Lisa Rinna from RHOBH Flaunts Her Slim Figure in Leopard-Print Minidress as She Dances in Recent Video
Lisa Rinna reminded her followers of her fantastic body and dance steps after she shared a new clip to her Instagram feed.
Although Lisa Rinna made a name for herself appearing in TV soaps and a handful of movies, these days, the actress has become known as a face on "The Real Housewives of Beverly Hills" and an Instagram dance queen.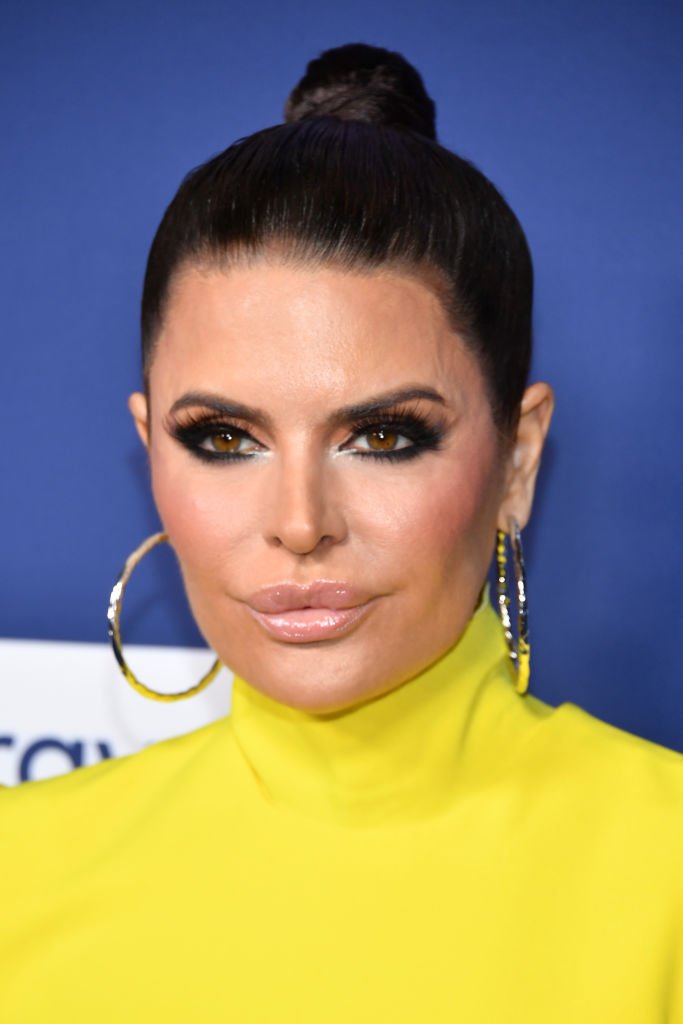 The reality star recently took to Instagram to share a new dance video that showed off her infectious energy.
Unlike her usual look of rocking a bikini, the mother-of-two rocked a long-sleeved leopard mini dress as she danced to Jamiroquai's 2007 hit single "Canned Heat."
Fans who have become used to seeing this side of Lisa have viewed the video over 370,000 times while they dropped over 2,000 comments.
Although some of the comments were compliments on her dancing skills, most of them were fans declaring their eternal love for the 56-year-old.
Back in September, Bravo revealed that the worry-free star had an "epic response" for haters of her dancing bikini videos.
The former dance fitness video instructor had shared a video of her moving her body energetically to Billie Eilish's hit "Bad Guy."
For the post, Lisa wore the same cowboy hat and bikini that shows off her ripped abs, as she did back in July. The clip came after some Instagram commenters stated that they were over Lisa's dance videos and her body.
Just after that drama ended, Bravo also reported that Lisa's daughter Amelia Gray Hamlin was dating one of Kim Richards' son-In-law, Thayer Wiederhorn's five brothers.
The revelation had occurred during the "Watch What Happens Live with Andy Cohen" taping in mid-November as the pair appeared ready to rekindle their friendship in front of a studio audience.
In the spirit of reuniting, Kim had said:
"So we realized the other night that we could be in-laws. And I said to Lisa the other night, this is pretty crazy; this is our karma for fighting. We may have to look at each other for the rest of our lives. So, Lisa, I decided since we could be family."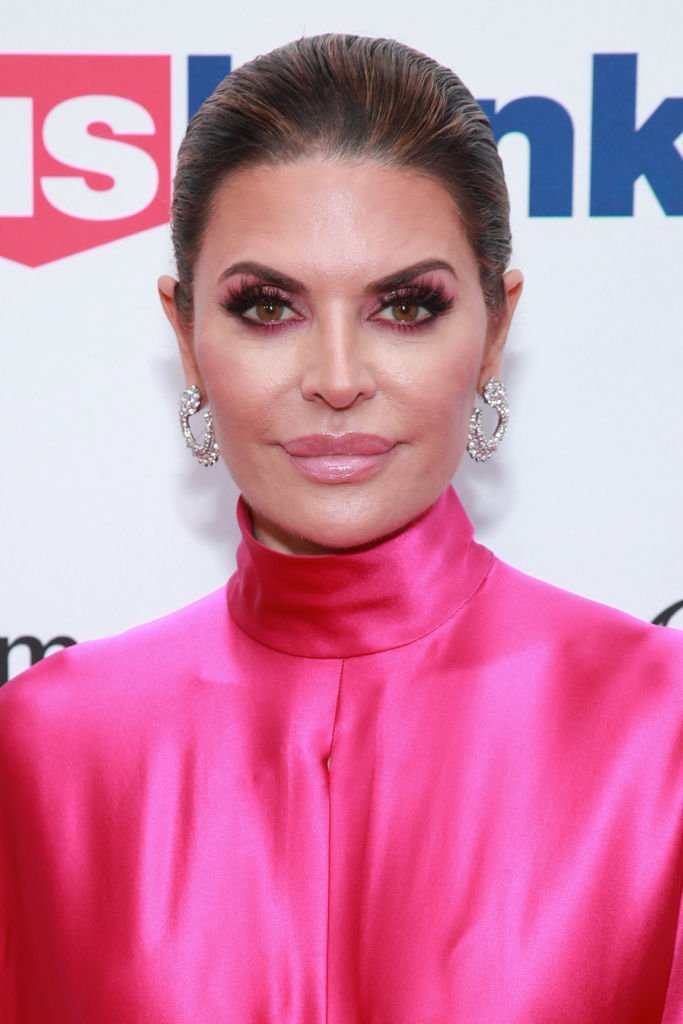 Before becoming a famous housewife, Lisa first gained fame after she played Billie Reed on NBC's daytime hit "Days of Our Lives," as well as love-to-hate Taylor McBride on Fox's long-running hit, "Melrose Place."
Bravo also noted that she appeared on "Sing Your Face Off" and the hit NBC reality show, "All-Star Celebrity Apprentice."
Lisa also starred as Roxie in Broadway's hit musical "Chicago."