Daniel Stern's Life before and after He Played Marv on 'Home Alone'
Since its premiere in 1990, the film has become an icon of pop culture, resisting the passage of time as a family favorite. His actors also succeeded and the awkwardly funny villain Marv is no exception.
As the film is still on screen, many have wondered what happened to Daniel Stern, who generated many laughs like the clumsy thief Marv. Stern has definitely kept busy, although he never managed to escape with a treasure from Duncan's toy chest.
With a successful film career before "Home Alone," Stern became a familiar face with the role of Marv, the bad boy. In the same way as other characteristic actors, he took advantage of the success of the film to work in several parts consecutively.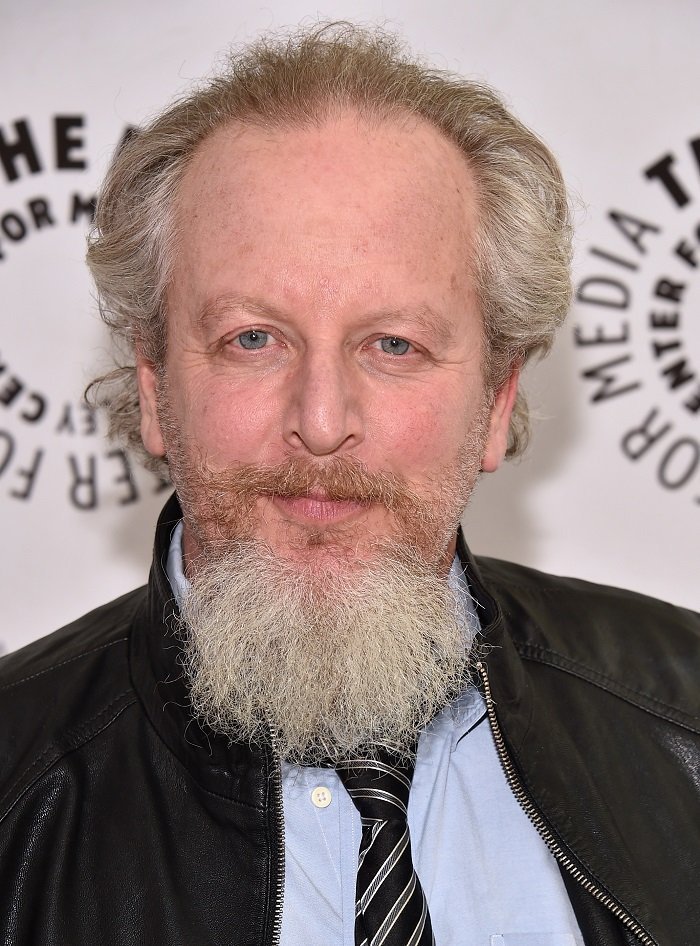 HOME ALONE AND ITS BENEFITS
After being the Rookie of the Year, Stern returned with the role of Phil Berquist in "City Slickers II: The Legend of Curly's Gold." His next film, "Bushwhacked," was thought of as a spin-off of "Home Alone," but focused on another character.
In "Celd Pride," Stern plays Mike O'Hara, an enthusiastic Boston Celtics fan who will do anything to help his team win the NBA Finals.
EXTENDING HORIZONS: VOICE PERFORMANCE
He also did a voiceover job without credit for the TV series "The Wonder Years," playing the narrator. Stern has appeared in voice acting on other very diverse television shows. Thanks to his participation as Mr. Packenham in the "Hey Arnold!" series, the actor joined the animated series "Dilbert," giving voice to the main character for two seasons.
Other of his voice works include "The Simpsons" and "Family Guy," where he became a narrator again and lent his voice acting talent to the short film "Branches."
COMMUNITY WORK
As a result of the shooting at Columbine High School in 1999, Stern and his wife, Laure Mattos, wanted to provide a safe haven for the children in their community. They joined other parents in the area and started the "Boys & Girls Club" in Malibu.
The organization has expanded and has four clubhouses in several nearby public schools. Other celebrities have supported the organization of S, such as Julia Roberts, Pierce Brosnan and Cindy Crawford.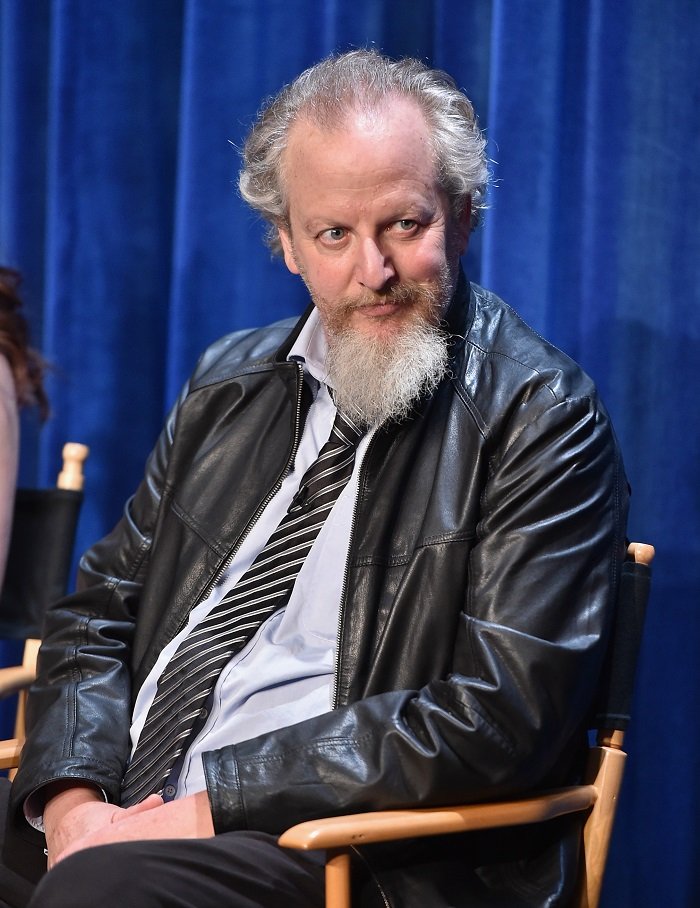 His "Home Alone," actor Joe Pesci, has also contributed to the organization of the Stern. He joined the 2008 BMW Charity Pro-Am golf tournament in order to raise money for his friend's organization.
NATIONAL RECOGNITION
According to a local newspaper, Stern was honored nationwide in 2010 when he received the President Obama Volunteer Service Award. It is an award that "celebrates the impact we can all have to improve our communities and our world" and has as a "shared mission to inspire more to respond to the call to service."
If you are wondering why there is no news of this recognition, it is because this is a prize that must be requested. Evidence must be submitted that you have completed the required amount of volunteer hours, and the threshold for first prize is 500 volunteer hours in a single year. This is something that deserves to be celebrated.
EXPLORING OTHER FORMS OF ART
Initially he became interested in sculpture at a very early age and continued to develop his skills over the years. With his creativity and talent he creates bronze statues. His work has been exhibited in various places in California.
He likes to exhibit his art in open spaces so that the public can enjoy it without restrictions. He has sculptures in San Diego as part of the city's public art exhibition, "Urban Trees," and in front of the Krikorian Theater in Monrovia, CA.
RETURN TO THE SCREENS
Stern joined the cast of the drama series "Manhattan," which is based on the atomic research project that had the same name. Although the program makes some references to the true Manhattan Project, it is not a narration of real-life history.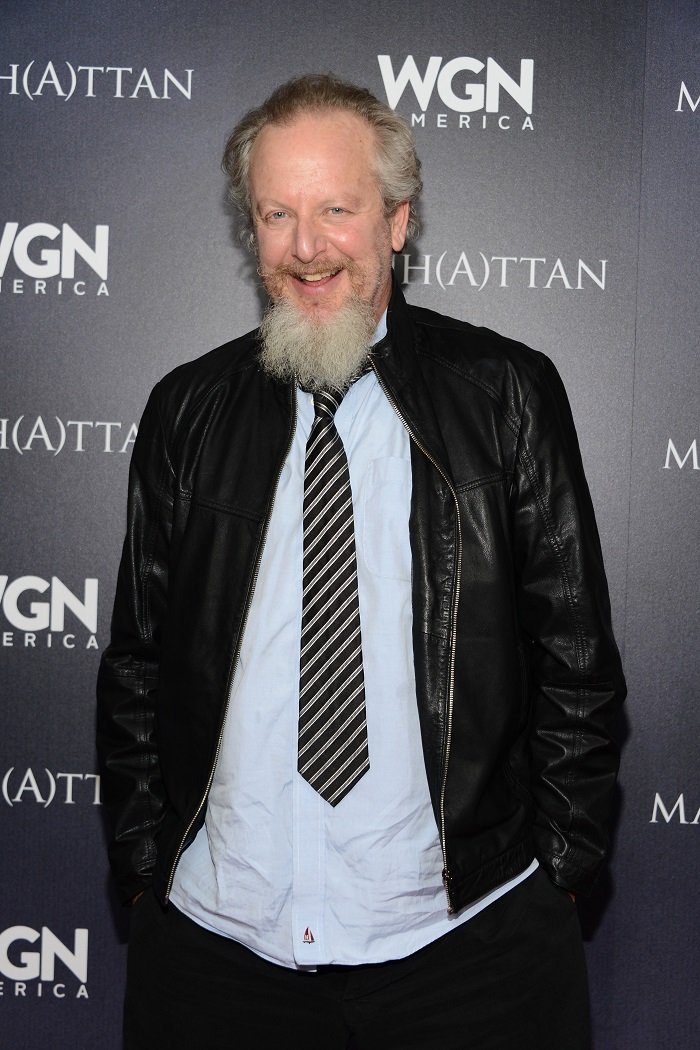 There Stern plays Dr. Glen Babbit during the first and second season. And although the series was a critic's favorite, it was canceled after season 2.
FAMILY MAN
Stern began dating Laure Mattos shortly after moving to New York and the two married in 1980. They had two children while they lived there: Henry, the eldest, who was born in 1982 and Sophia who was born in 1986.
But the actor wanted to raise his family in a different environment, so he took his family and moved back to Malibu, California, where his youngest daughter, Elle Marie, was born in 1989.
PROUD FATHER
Henry Stern received support from his father and even from President Obama, for his election to the California State Senate in 2016. The actor turned to social networks to promote his son's campaign, attended some of the campaign's events, and posted clips and images on Instagram. He became the youngest state senator in the history of California.
PASSION FOR THE THEATER
Some of his first credits when he began his acting career in the theater include parties in Off-Broadway shows such as "The Old Glory" (1976) and "True West" (1982).
He made his Broadway debut on "The Other Place" in 2013. He starred alongside Roseanne and Laurie Metcalf. In addition, the actor also tried his luck as a playwright, writing "Barbra's Wedding." A play about the neighbors of Barbra Streisand and James Brolin on the wedding day of the star couple.
LATEST WORKS
Recently the actor had roles in "The Last Time," "Otis" and "Whip It." After starring in the direct sequel to "A Christmas Story 2," Stern took a break from the cinema for six years. He appeared more frequently on TV, with breaks of two or three years between each paper. In 2017, he made a special appearance in the "Love" series.
Stern also joined actors Cleopatra Coleman, Jonas Chernick and Frances Conroy in the 2019 comedy sci-fi movie "James Vs. His Future Self." Chernick has the title character, who travels through time to meet his Future me, which is the role of Stern.
He plays the recurring role of Bill, father of the main character Annie Easton in the series "Shrill."
This is one of the actors who has dedicated his life and the recognition that films and TV series provide him to influence his community, be a better citizen and contribute positive things so that the world is a better place to live.
He dedicated himself to being a good father and providing a safe environment for his children and other children in his community. Now their children are no longer boys, but they have learned from their father that they should do what they can to help improve their community, for now the whole family is focused on it.