Jane Seymour, Joe Lando and the Rest of 'Dr Quinn, Medicine Woman' Cast Then and Now
"Dr. Quinn, Medicine Woman" is a well-loved American Western-themed series produced by Beth Sullivan. 
The show took place in the Old West and stars a physician, Dr. Michaella Quinn (Jane Seymour), who recently moved to Colorado Springs in seek of adventure.
The odds are stacked against Dr. Quinn as she longs to earn the trust of the community, having been distraught of the idea of a female doctor.
The show also involves a love story as Dr. Quinn falls in love with a chiseled mountain man in Byron Sulley (Joe Lando). 
JANE SEYMOUR
At the age of 42, Seymour portrayed one of the most prominent characters in 1993 from the show "Dr. Quinn Medicine Woman."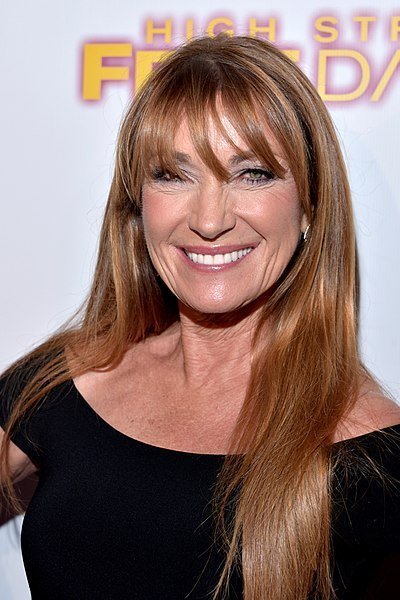 The role came as easy as can be with the British woman having such an excellent American accent. With her early on-screen experience in the 90s, Seymour took on the mantle to play multiple characters in modern television shows.
Some of her appearances are in "Jane the Virgin," "How I Met Your Mother," and "Law & Order: SVU." Certainly, Seymour has more up her sleeves beyond acting as she also took part in "Dancing With The Stars."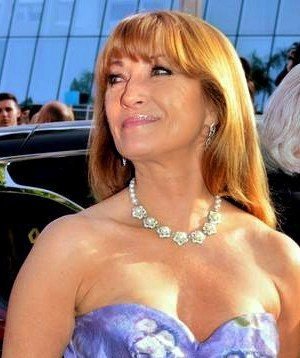 JOE LANDO
In his younger years, Lando was known for his portrayal of Dr. Quinn's love interest as Byron Sulley. Beyond his macho and appealing presence, the bigger question that the crowd aims to answer is how he maintained the long hairdo all those years. 
Today, the short-haired Lando has ventured into film production, taking part in "Higher Ground" and "Criminal Defense."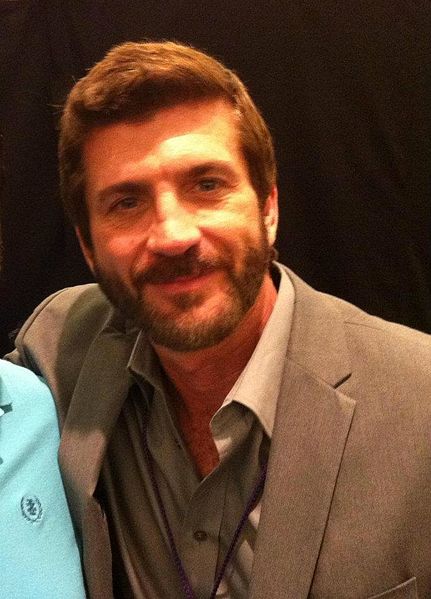 He was also responsible for a parody titled "Dr. Quinn, Morphine Woman," co-starring with some of his previous cast members. 
CHAD ALLEN
Allen played Matthew Cooper, the eldest amongst three children in the show Dr. Quinn. His character had to be cared for by the famous doctor character coming from a rattlesnake bite.
Since partaking in the said 90s classic, Allen went on to take on multiple roles on-screen, having appearances in "Dexter," "Charmed," as well as "CSI: Miami."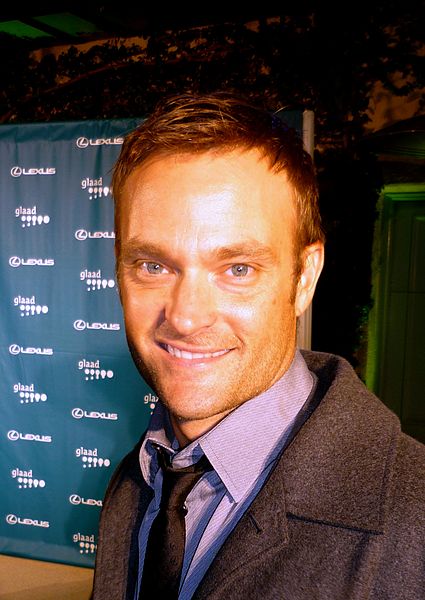 Beyond his role as an actor, Allen is a social activist, shifting change as he promotes LGBT rights and same-sex marriage. 
JESSICA BOWMAN
Bowman played one of the Cooper siblings, a sweet and intelligent sister of the Coopers. Having been the second actress to play the character, Bowman was on the show from the third through the sixth season. 
Since then, Bowman had been given the opportunity to reprise her roll in a movie reboot titled "Dr. Quinn, Medicine Woman: The Heart Within."
New week, new co-anchor! We welcome Jessica Bowman to WDAM 7 Sunrise. #wdam #wdam7s @PatrickWDAM pic.twitter.com/mwwTpbLCcb

— Mike McDaniel (@McDanielWWLTV) July 29, 2019
Such project allowed Bowman to bag the award of Young Artist Award for Best Performance by a Young Actress in a TV Drama Series. Bowman also finds success in appearances in "Baywatch," "50 First Dates", and "Joy Ride."
SHAWN TOOVEY
Brian, the youngest of the Cooper siblings, was played by Shawn Toovey. During this tenure, Toovey won four Young Artist Awards. 
After his young stint with "Dr. Quinn," as well as other films, Toovey focused his efforts towards social responsibilities.
With that, he ventured into founding the Children's Board of the Audrey Hepburn Hollywood for Children Foundation. With such pursuits, he had long been absent from the acting scene. 
Looking at these actors' stories highlights how the show goes way back. The success of the Western television series was, in fact, uncertain until after the pilot episode.
The show's initial episode ran for two hours as a movie. Soon after it became a hit, it was picked up to be aired as a series. 
This resulted in a semi-cast overhaul due to those who could not commit long term for a series, but this certainly did not stop the show from succeeding in the future.