Maury Povich Has Been Married for 35 Years to Connie Chung - Here's a Look at Their Marriage
One of the most underrated long-lasting power couples in Hollywood is Connie Chung and Maury Povich. The pair have been married for more than three decades and still manage to make each other laugh regularly.
Maurice Richard Povich rose to fame with the tabloid talk show "Maury." He also had a thriving radio career and co-produced his own show "The Maury Povich Show."
He married Connie Chung. Connie also had a thriving career of her own. She has worked as an anchor and reporter for NBC, CBS, ABC, CNN, and MSNBC.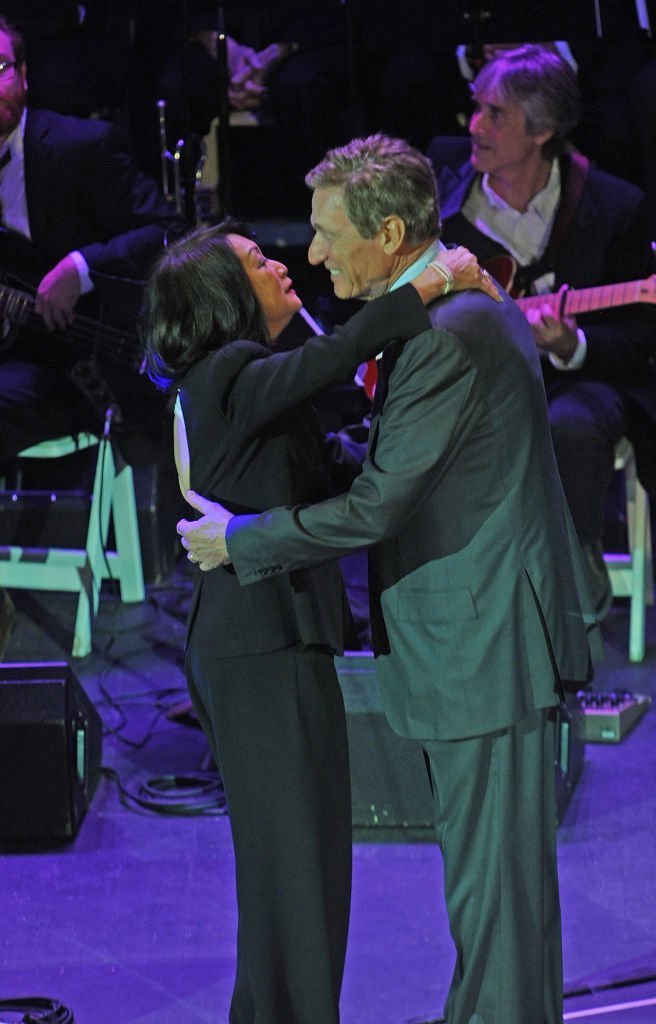 Start Of Their Love
Connie and Maury met while working in the news department at WTTG. They fell in love and tied the knot in 1984. Chung opened up about their meeting saying:
"I was in college and he was the anchorman. I was working two nights a week at a station where he was already the star. He's not that much older than I am; just seven years. He was already a big, hot-shot local news star. I used to bring him wire copy because I was a copy person. I would hand him the copy off the wire and say, 'Here, Mr. Povich' and he'd be like, 'Yeah, yeah, yeah ...' while he was going rat-a-tat-tat on the typewriter."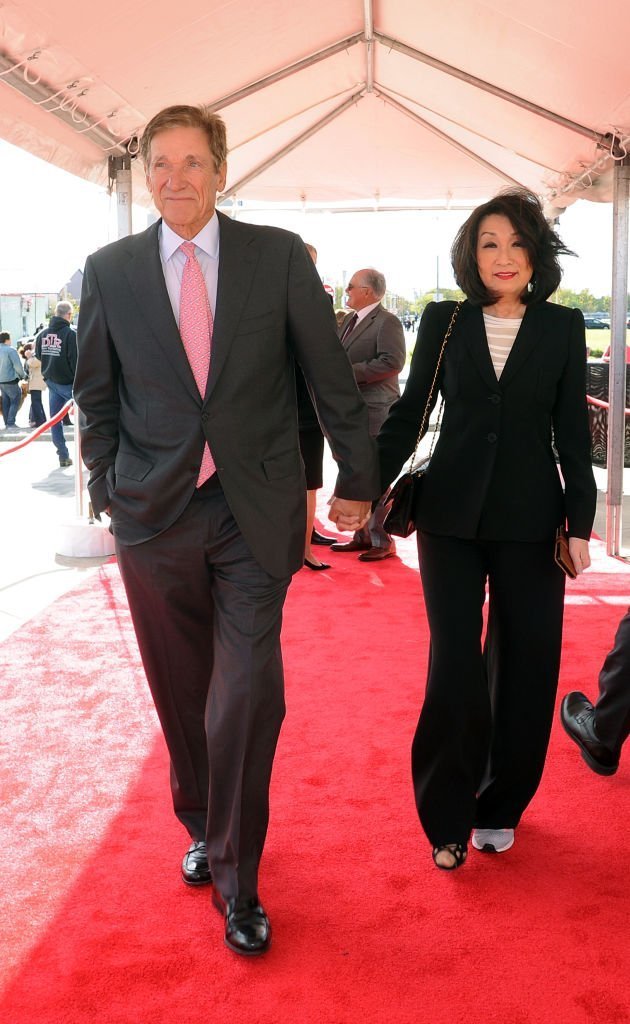 Chung's Thoughts About Maury
He might be the only person in the history of syndicated television to have back-to-back-to-back successes but his wife finds him annoying. However, she clarifies he is irritating in a good way. In an interview she said:
"Maury is a very funny guy to me because he's such a quick study. It's very, very annoying. I observe him up close, at home, and then I watch his program, and I don't really know how he does it. It comes so easily to him. He sits there, he reads his material, he doesn't take any notes...."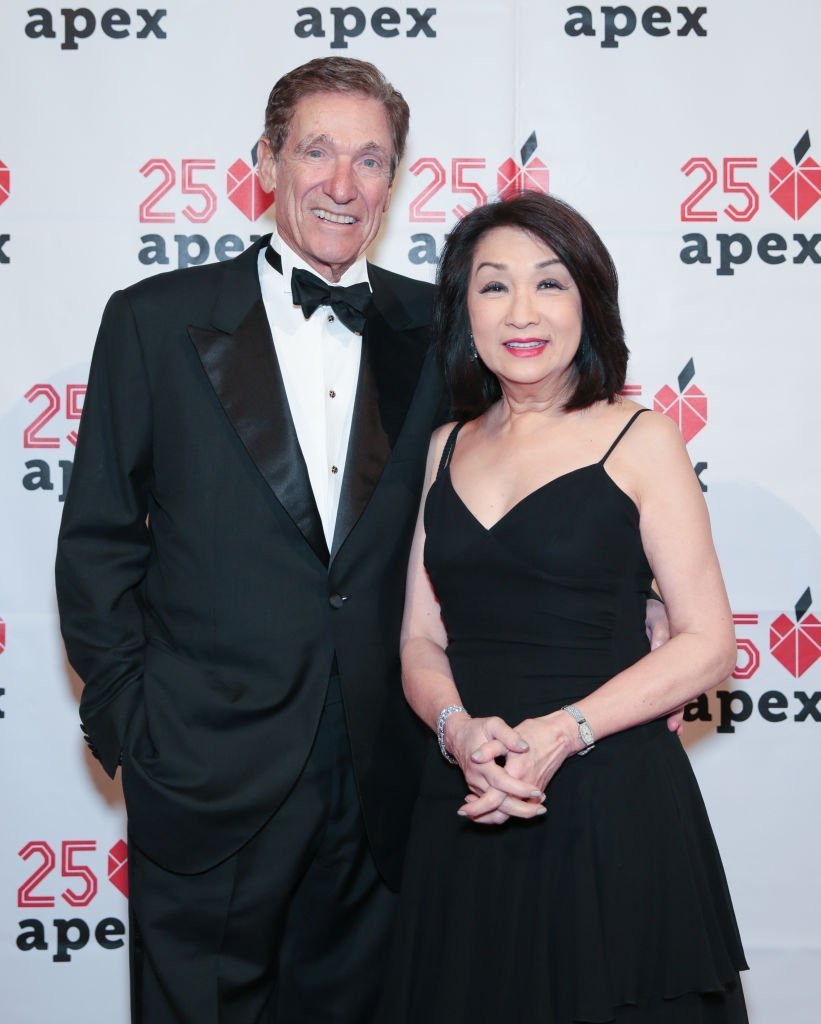 She explained that at home he has the TV remote "surgically attached to his hand" while he flips through channels watching several things at once. Every morning, he gets up and "goes off to work, tapes several segments of his show -- and he works very hard, but it doesn't look like he's working very hard." She added:
"I can't stand him for it, because I have always, over the years, worked so hard -- hours and hours -- and I take notes, I underline and I think about what I'm doing, and he doesn't have to do that. And I really get annoyed!"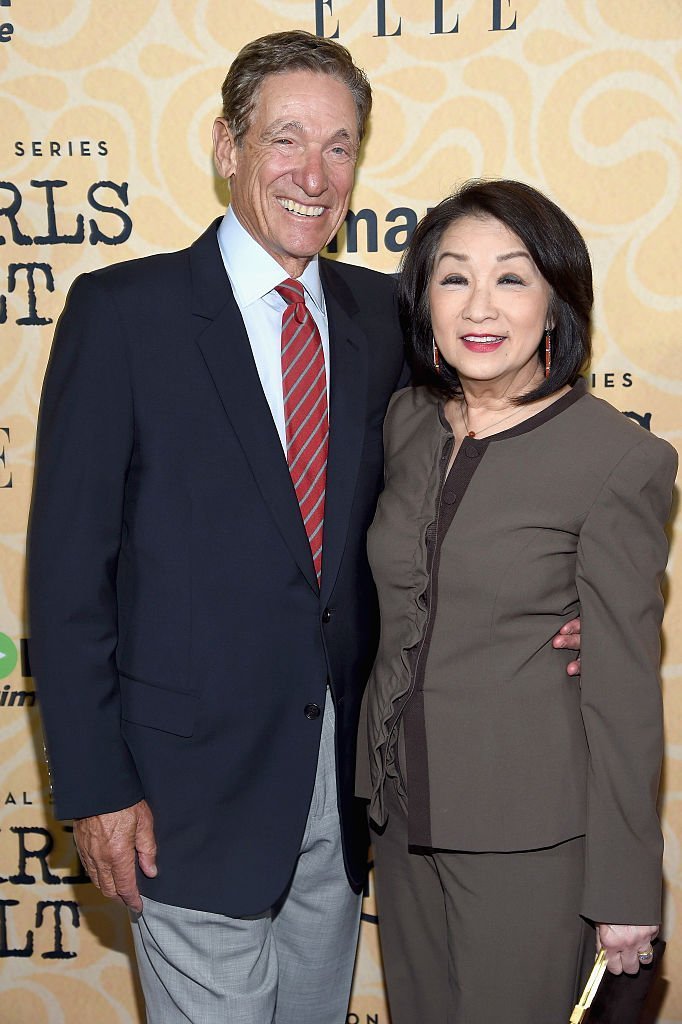 Sharing a Spotlight
In 2006, the couple appeared on screen together when they collaborated on MSNBC's "Weekends With Maury and Connie." Connie revealed the entire experience was "loads of fun" but went on to say:
"But we only had a six-month agreement and we did it. But we also have such a good life and we go off for the summer. So the six-month run ended in June and we were ready to come back and do the show in September, but they said, 'No, you can't do that.' Also, they were changing all kinds of things. So they said, 'It was very nice, but goodbye.' We had a lot of fun because we always wanted to work together and try it out."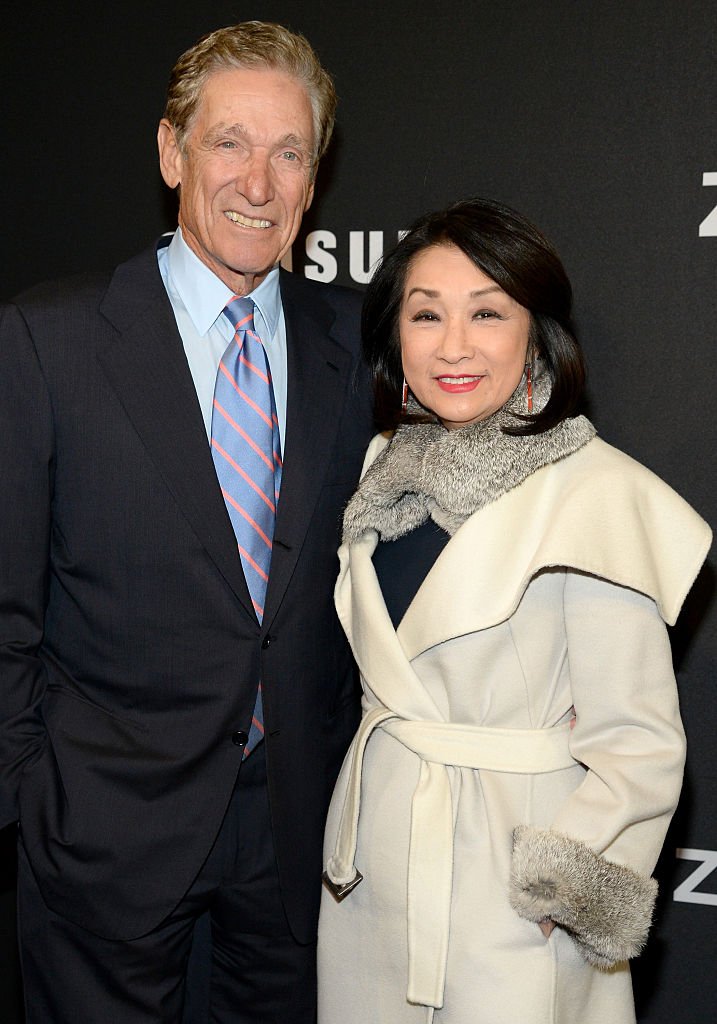 Watching Her Husband
Connie reveals that she watches her husband's TV talk show and "always cry over the reunion shows, when they bring people together who haven't seen each other in a long time, or families that are reunited." She went on to say:
"I love those shows. His signature shows, the paternity shows, actually make me laugh. They've become so campy because they're kind of predictable if one thing happens or if the other thing happens. I get a kick out of the 'Is he a man or is he a woman?' episodes. Those are always hysterical. Maury has told me that he can always tell because he looks at these people's feet. He says it's always a man when they have big feet."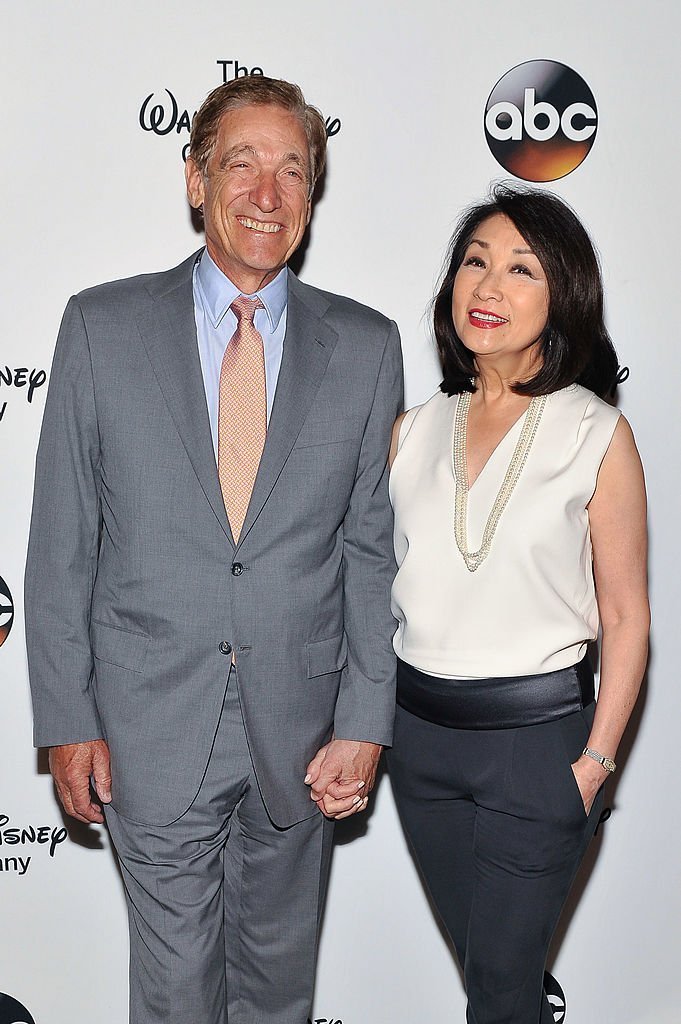 Even though she enjoys the show, Connie admits that she has tried to persuade Maury to try other kinds of shows. Telling him to try "a nice, quiet interview show," she said it would fit him "because you are so well-read, you're a history buff, you're into politics, you have such a bank of knowledge, you're a good writer." She added:
"You're doing stuff that's easy for you. Why don't you do something more mind-bendingly challenging?' And he said to me, when I was really leaning on him one day about that -- and I wish I was like this -- he said, 'As long as you know it, that's fine.' I want to reach that level of maturity or confidence or whatever all that is. I want to be there, too. I can't wait till I grow up and get there."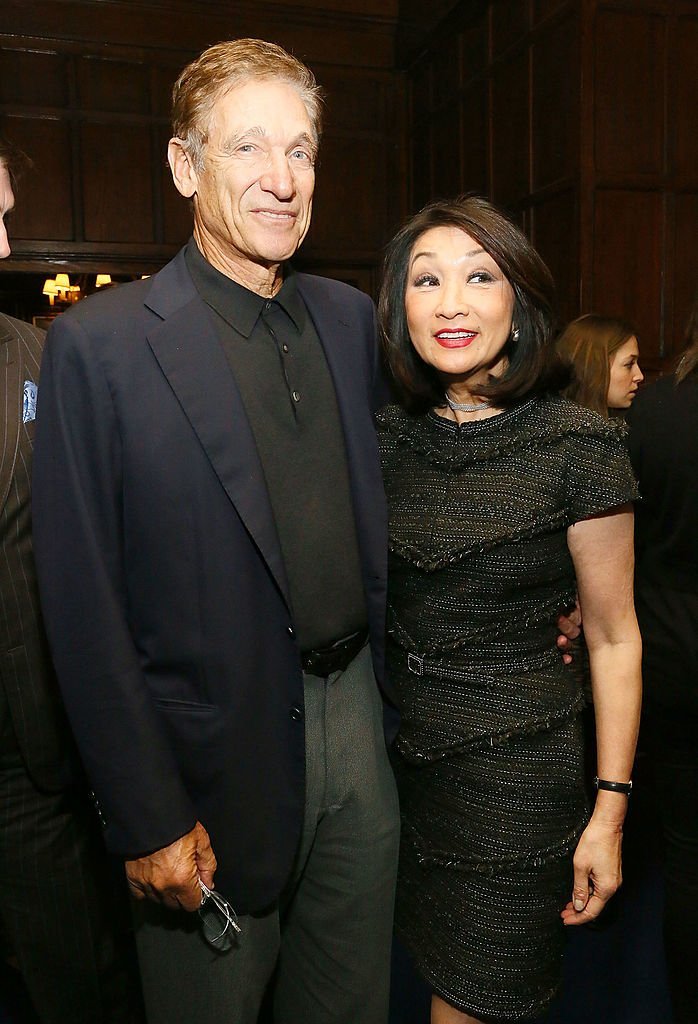 Secret To Their Successful Marriage
Regardless of her opinions on his career, Connie and Maury see eye-to-eye on one thing. Their marriage is the most important part of their life. 
While attending the International Women's Media Foundation Courage in Journalism Awards on Wednesday, October 30, 2019, Connie opened up about the secret to their marriage. She detailed how they stuck together for so long.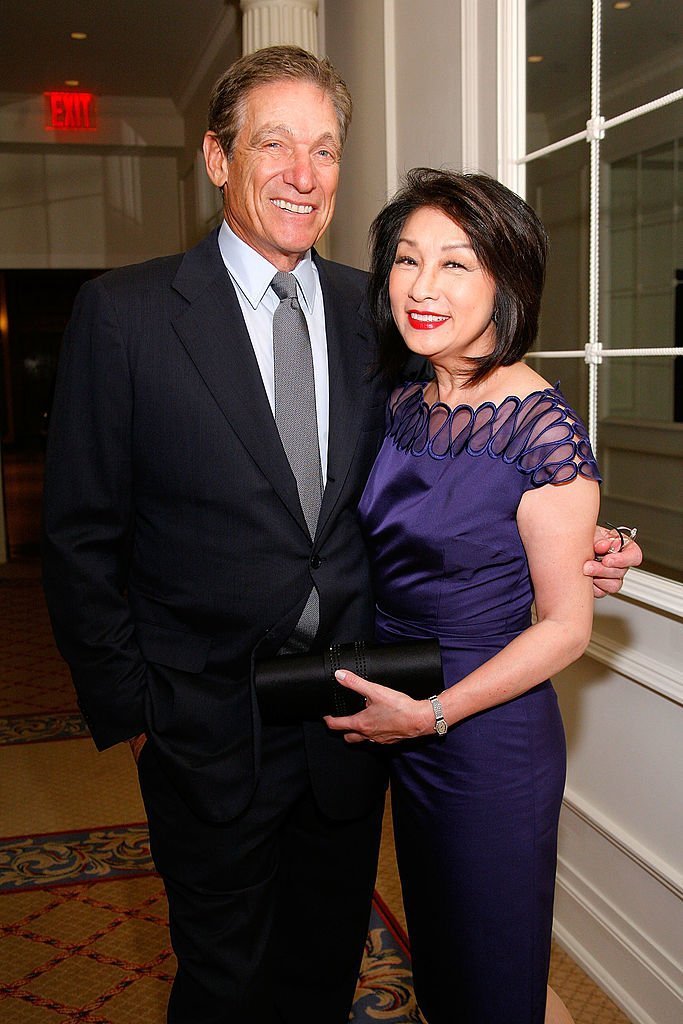 The iconic anchor reportedly exclusively disclosed to Closer Weekly:
"Both Maury and I don't take ourselves seriously. People in our business in television news are ridiculous. They become bigger than life in their own minds. And you can't fit their heads in Madison Square Garden! People you thought were nice and normal are no longer normal as soon as they get to see themselves on television and do the news. And the anchors are the worst."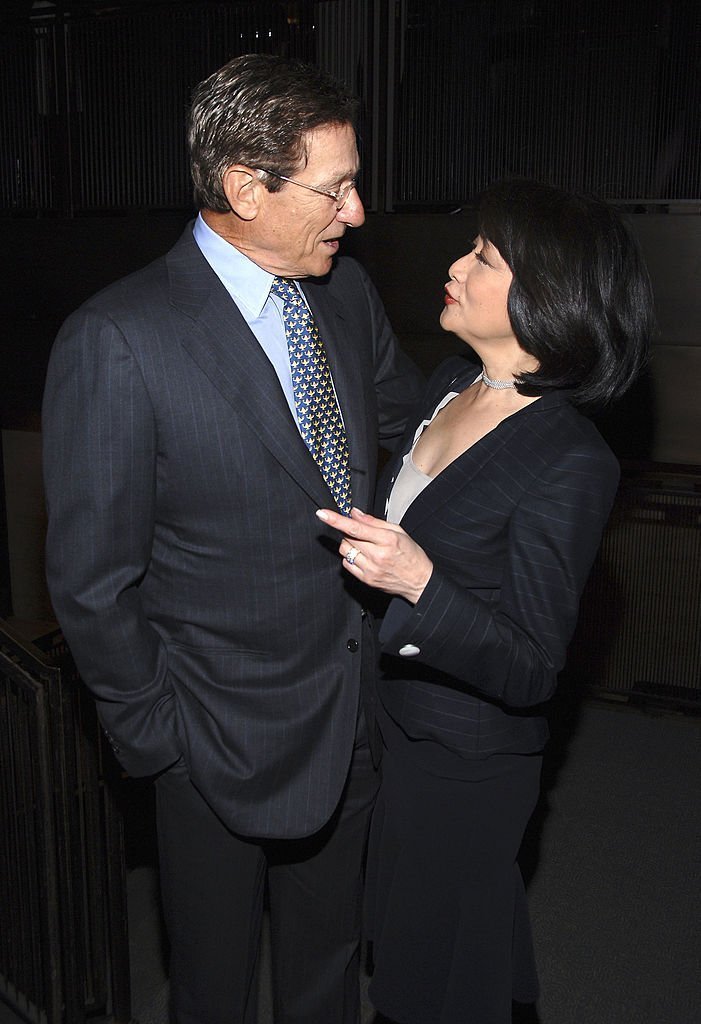 Connie went on to reveal she finds herself still falling for Maury's "sense of humor" even now. The loving couple share one son, Matthew, together. They adopted him as a little boy.