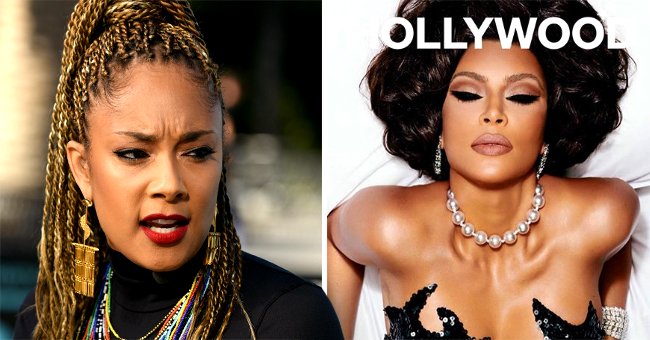 Instagram/kimkardashian GettyImages
Amanda Seales Accuses KUWTK Star Kim Kardashian of Blackface & Cultural Appropriation after 7Hollywood Magazine Cover

Amanda Seales calls out Kim Kardashian-West of "blackface" after sharing pictures from a new photoshoot that shows her with visibly darker skin.
Kim Kardashian recently shared a spread from her 7Hollywood magazine inspired by Elizabeth Taylor, but many believe that it was actually an ode to Diahann Carroll.
Amanda Seales was previously infamously denied entry at a post-Emmys party.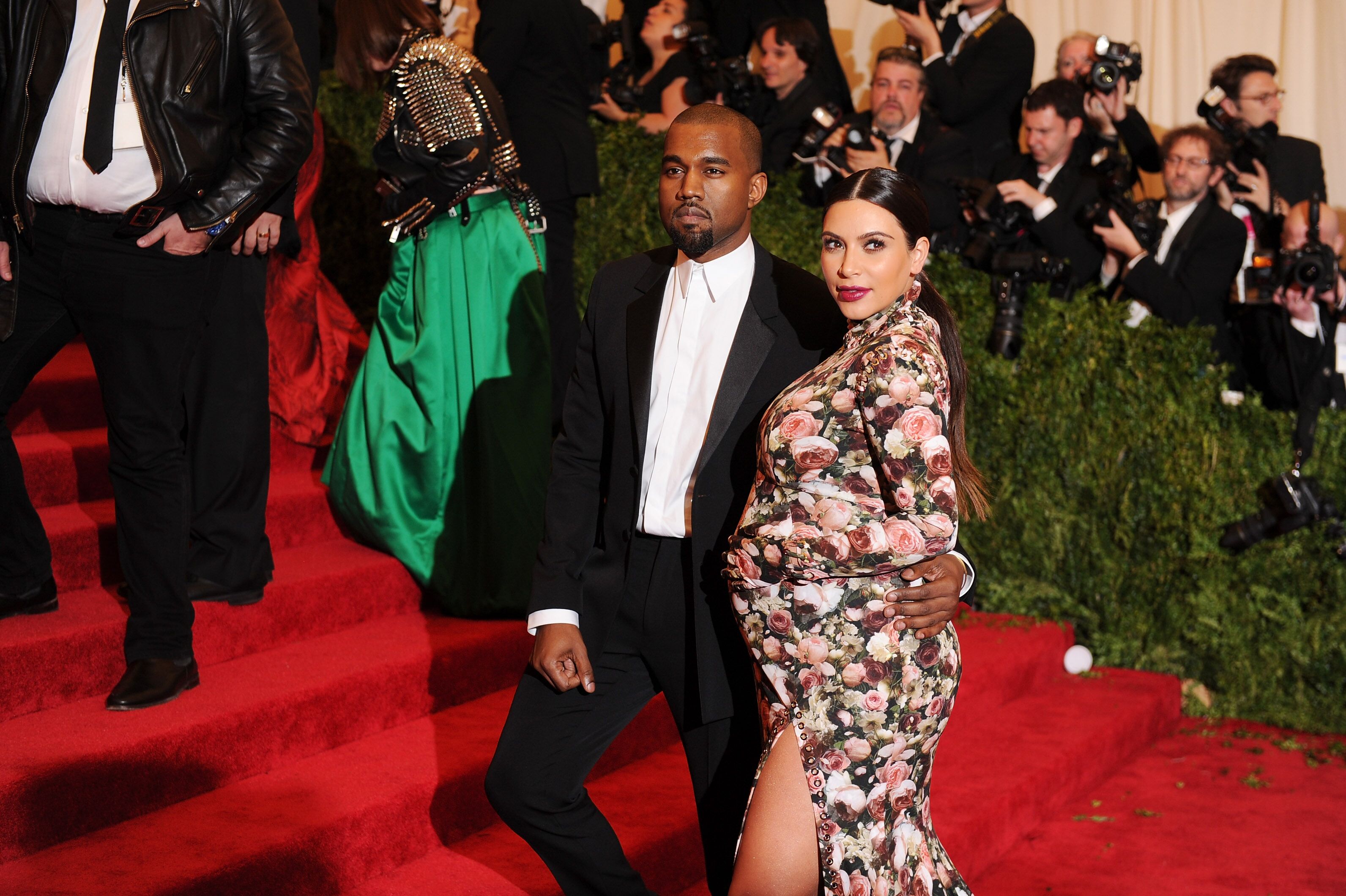 Kim Kardashian and Kanye West attend the MET Gala | Source: Getty Images/GlobalImagesUkraine
CALLING OUT KIM KARDASHIAN
After seeing Kardashian's post, the actress ranted about the whole thing, calling her out for what she did wrong.
But what is there to say? What is there to say? WHAT IS THERE TO SAY? Cause what folks will say is 'but she has black children, stop it!,' 'but she's middle eastern, stop it!,' 'but she's helping black people get out of jail, stop it!'"
It turns out, Seales has been keeping track of the Kardashian clan, as she claimed that the Kardashians are "famous for taking from black culture," and that it's a "constant thing the family does."
AMANDA SEALES' EMBARRASSING EMMYS PARTY SNUB
Amanda Seales was previously infamously denied entry at a post-Emmys party, which she blamed another black woman for.
Seales accused Vanessa Anderson, who does PR for Issa Rae, of targeting her and having her escorted out of what was a party celebrating the achievements of Black Hollywood.
While she insisted that she was invited by Jesse Williams, people on the internet tried to make her realize that maybe, she just wasn't invited, which turns out to be the truth.
A SHOCKING RESPONSE FROM HER CO-STAR
Even her "Insecure" co-star weighed in on the drama in a now-deleted Tweet, writing:
"You can't be a disrespectful [expletive] human being and expect people to want to hang out with you. It's quite simple. Sit it out."
Ultimately, while Seales acknowledged that not a lot of people like her, she does not lie about things.
Now that she's entangled in yet another drama, this time with one of Hollywood's most famous families, it will be interesting to see how she'll deal with her critics this time around.
Please fill in your e-mail so we can share with you our top stories!