15 Facts about Emily Wickersham Who Plays Agent Ellie Bishop on NCIS
Emily Wickersham is ready to taking television by storm. She landed a regular role on the award-winning show "NCIS."
A relative newcomer on the scene,  Wickersham took on the role of new agent Ellie Bishop in November 2019 on "NCIS." Wickersham made her acting debut in 2006 as Jules in a single episode of "Late Night with David Letterman."
She has gone on to build her acting portfolio into a thriving and successful career. Here are fifteen facts about her that fans might not know.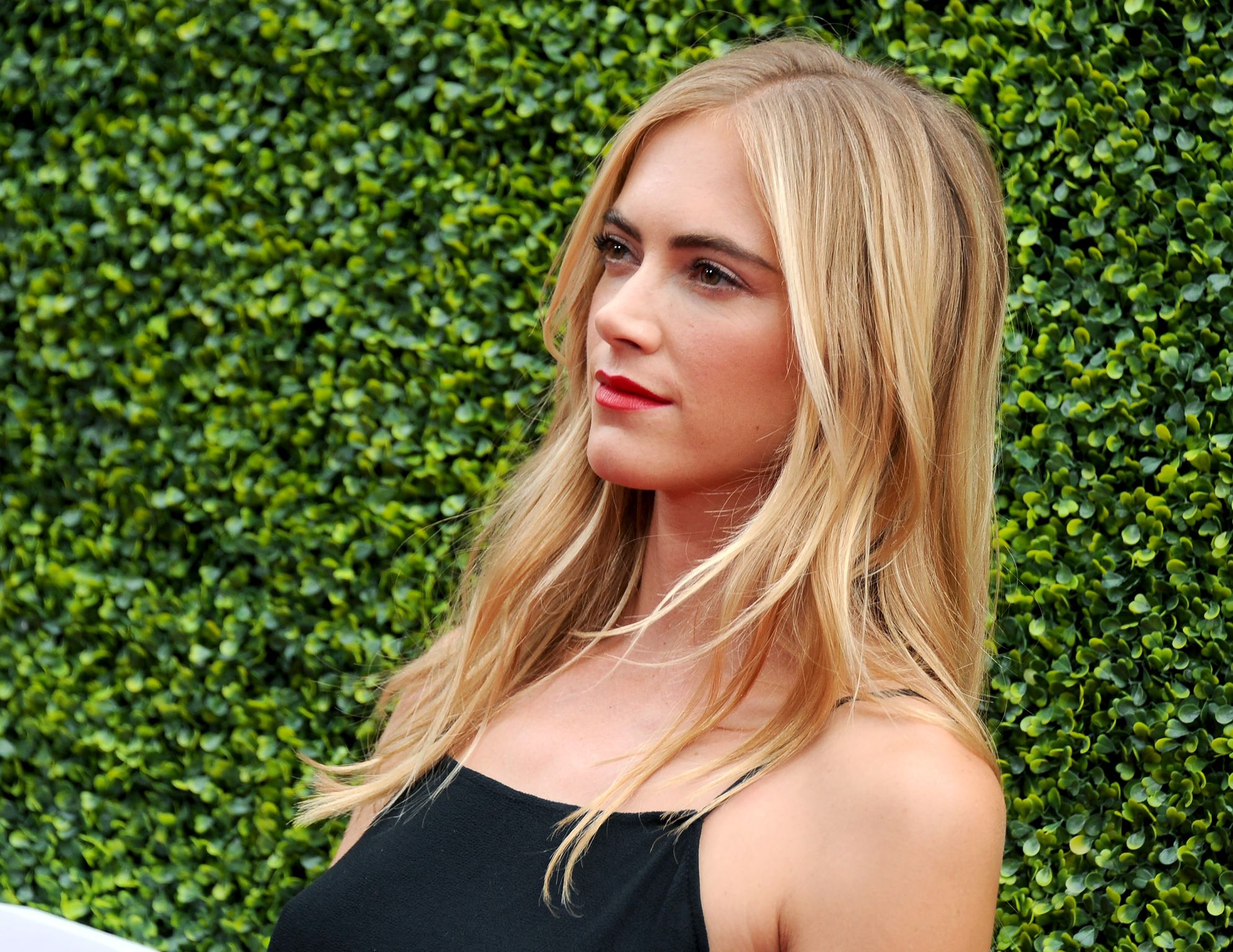 1. Emily is not afraid to take on a complex role. Her most recent character, Ellie Bishop, really tested her acting skills as she is described as: 
"Bright, educated, athletic, attractive, fresh-faced, focused and somewhat socially awkward. And a mysterious mixture of analytic brilliance, fierce determination, and idealism who specializes in international threat assessment and global preparation."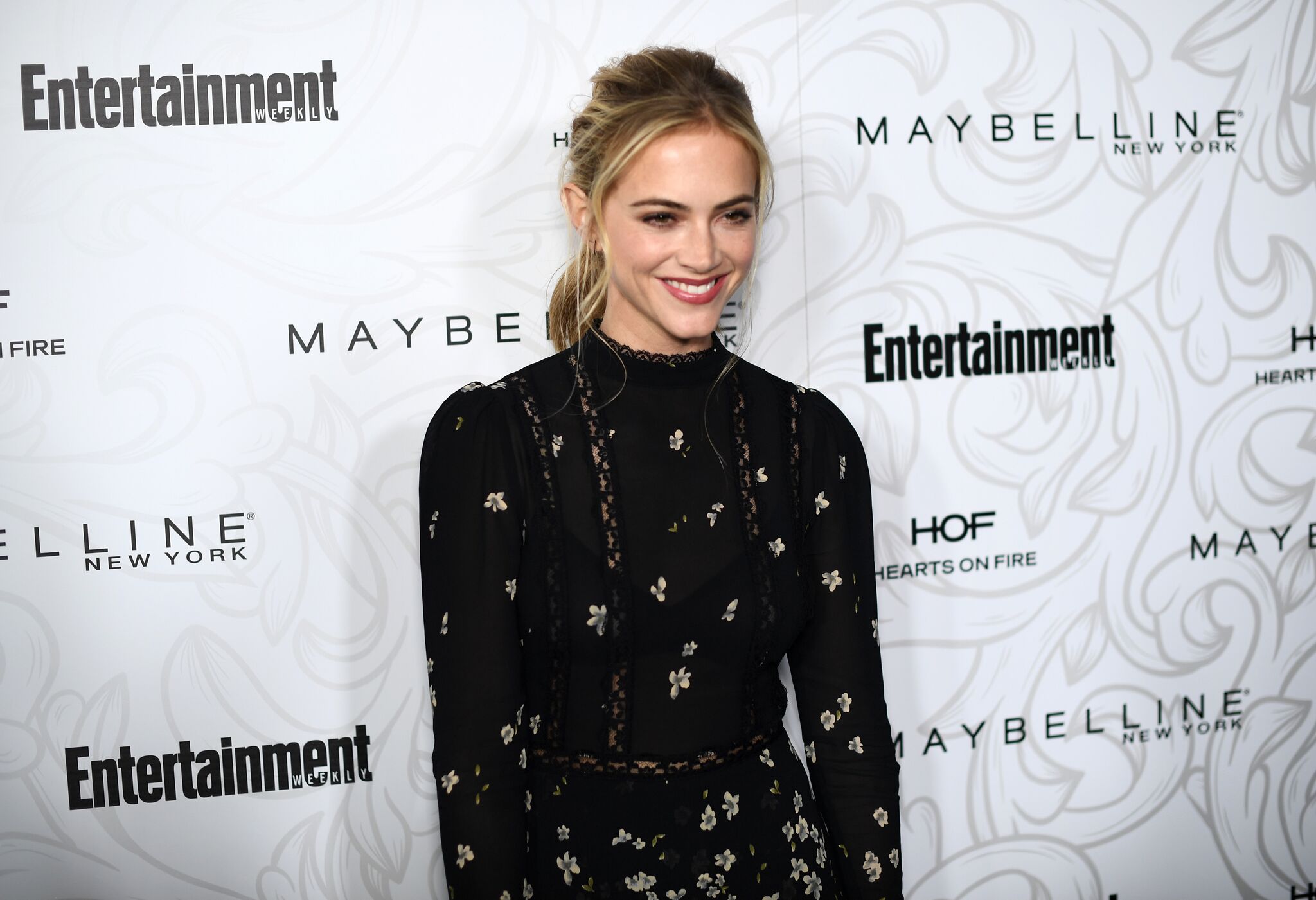 2. While she is best known for her television roles, Emily Wickersham has acted in six films. She made her movie debut in 2007 as Kate in the "Gardener of Eden."
Most recently she acted in the 2015 film "Glitch." She also made appearances in "How I Got Lost'," "Remember Me," "I Am Number Four," and "Gone."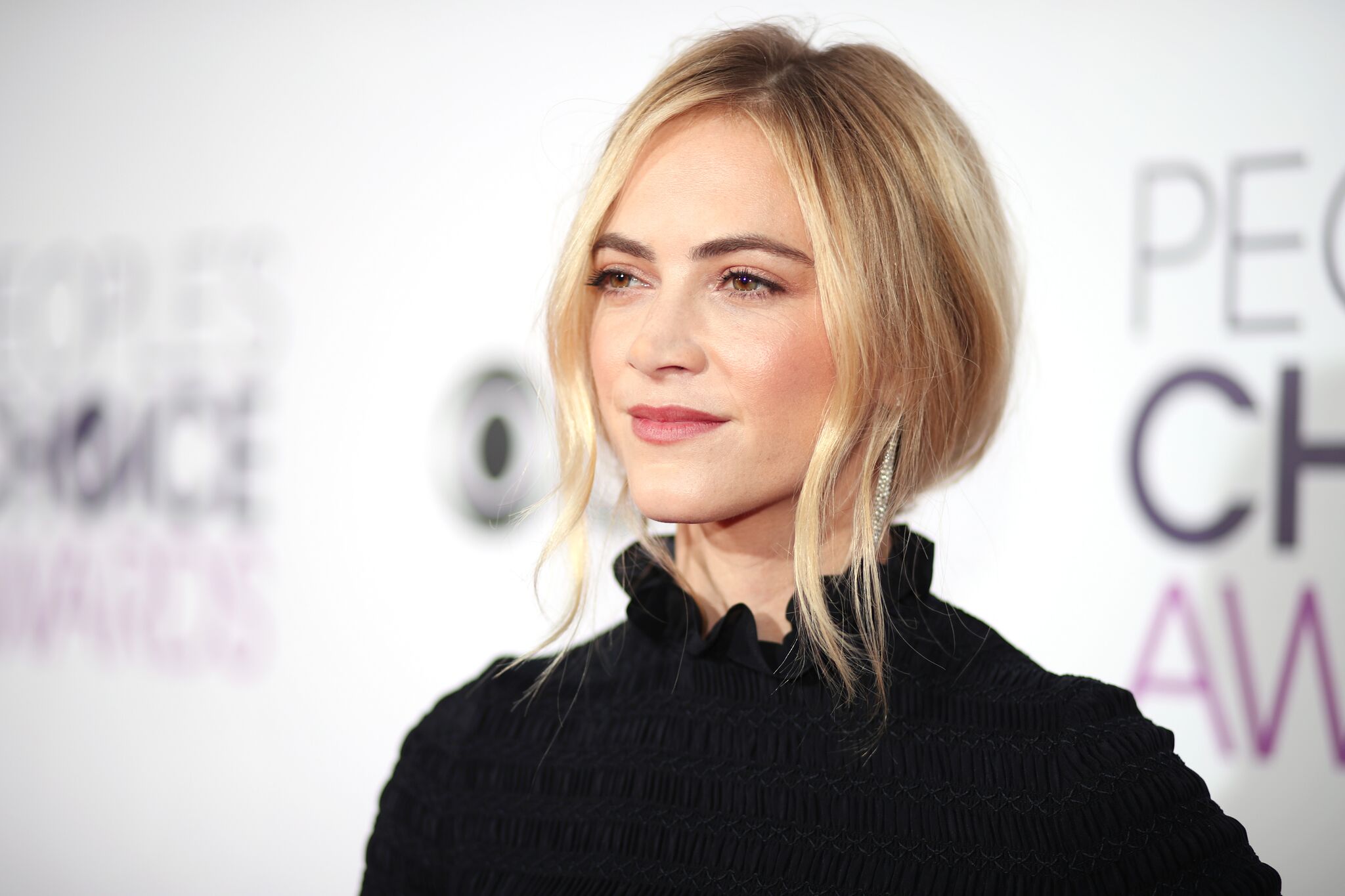 3. She loves social media and regularly updates her Instagram and Twitter feed to keep fans up to date with her life. She takes time to post about her favorite topics and throwback pictures of herself.
4. Some of her favorite post content is animals. She regularly posts pictures of her pet dog and even quick glimpses of her around other animals. photos of herself interacting with animals. 
5. Her new costars love her. Michael Weatherly posted a photo of himself with her head and wrote: 
"On set today! Secret #ncis photo #friday." 
6. Wickersham was born on April 26, 1984, and grew up on the east coast in Mamaroneck, New York.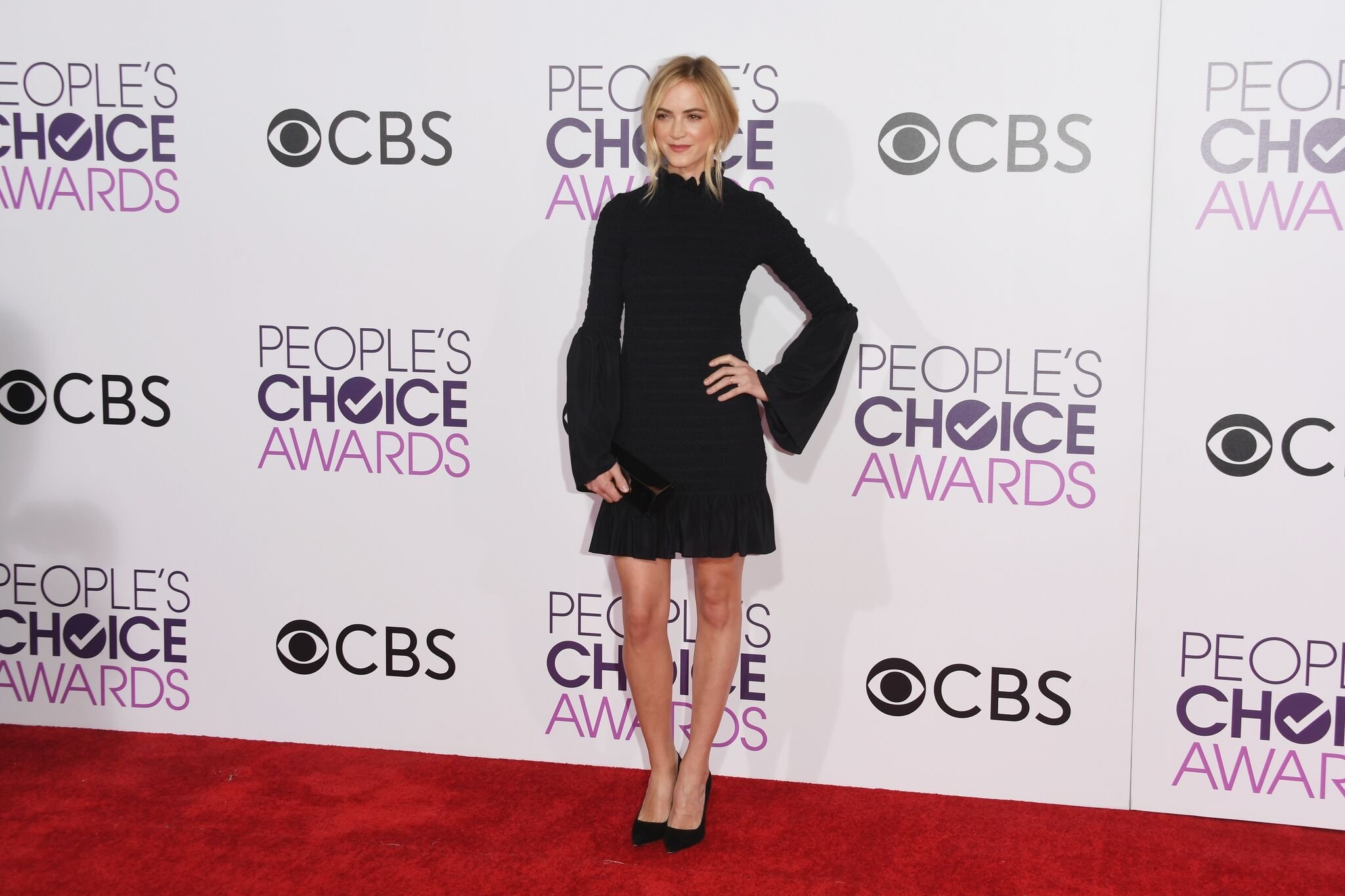 7. Wickersham has European ancestry. Her hazel eyes and natural blonde hair serving as proof of the fact.
On her mother's side, she has an Ashkenazi Jewish background with Russian and Austria-Hungarian roots. While on her father's side she has Swedish and Canadian bloodlines.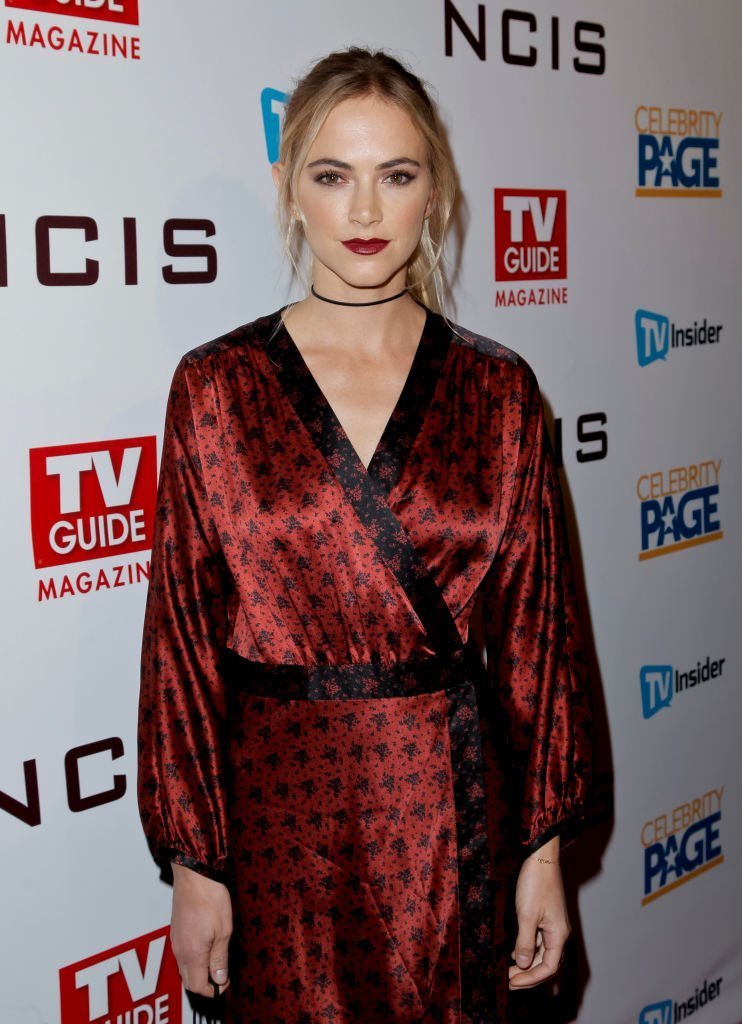 8.  She seems to be made to play roles related to crime. Some of her earlier roles saw the actress turn in to a bonafide mobster.
She played A.J.'s girlfriend Rhiannon on the final season of "The Sopranos" and then landed a recurring role as Annabeth Gish's character's stepdaughter on the first season of FX's "The Bridge." She also co-starred in "Gone" and "I Am Number Four."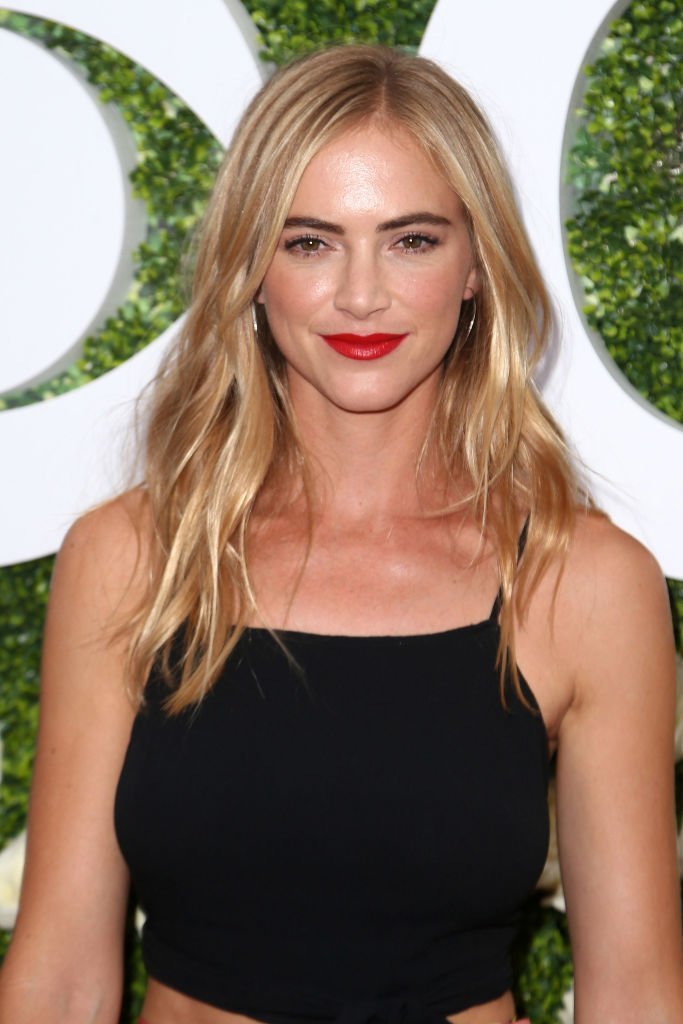 9. She once found herself on the wrong side of the law. She appeared on the Rachael Ray Show, with her mother and revealed that she got caught drinking beer in a bar and was taken away in a squad car.
Wickersham went on to clarify that she was taken in because she used a fake I.D. Her mom however also revealed that the news made the cover of her daughter's college paper the next day.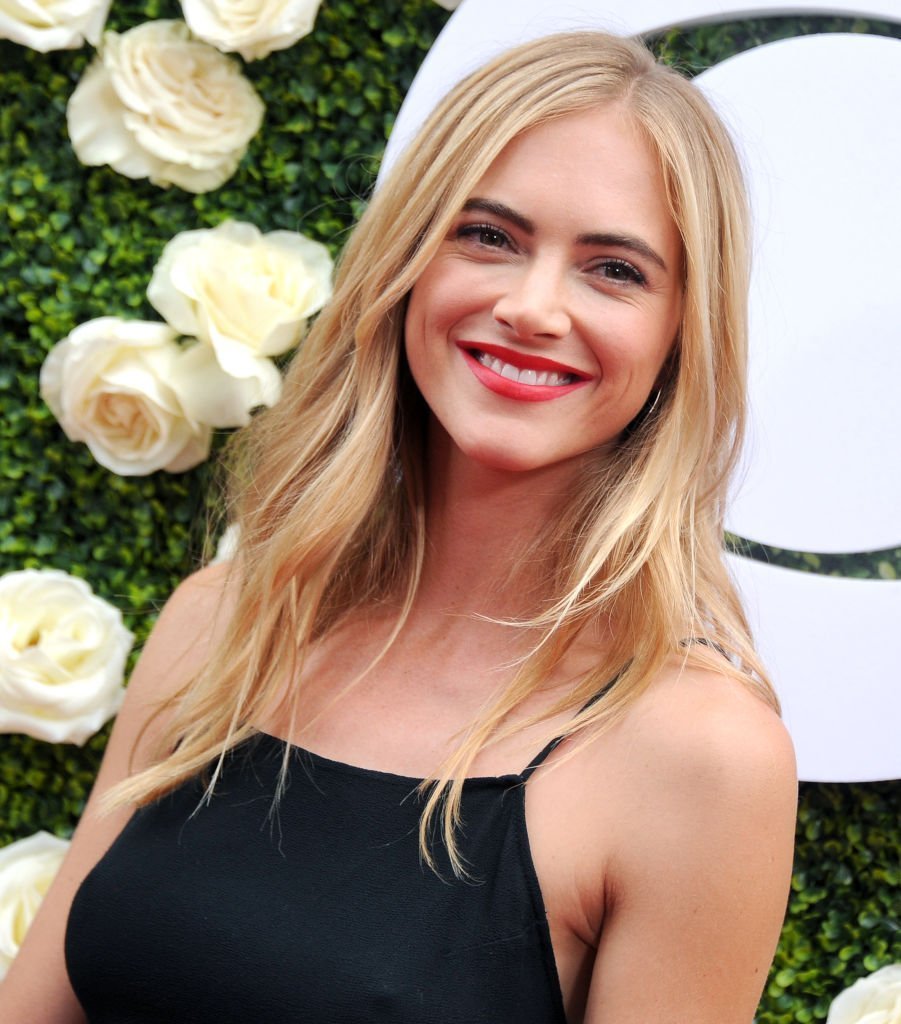 10. Wickersham started acting in a recurring role on "NCIS" in Season 11 to help fill the void caused by Cote de Pablo's departure. However, her character was promoted to series regular shortly after.
She has been on NCIS ever since and even makes the plot changing discovery that Ziva is possibly still alive. The promotion occurred just weeks after her character debuted on the show.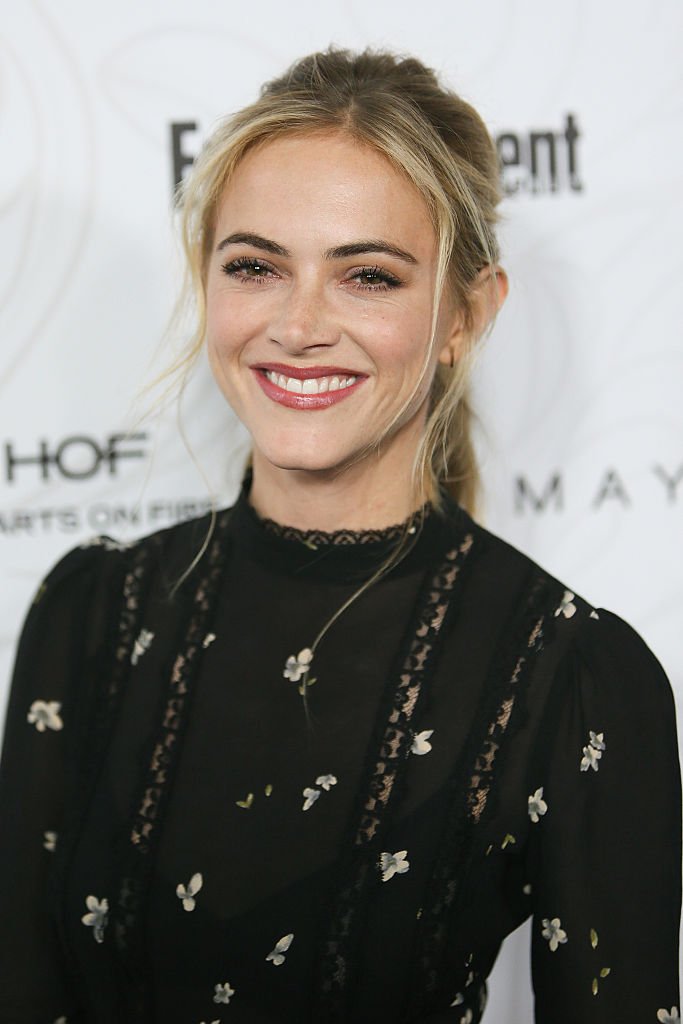 11. In a statement after promotion, "NCIS" executive, Gary Glasberg gushed about her saying:
"Emily Wickersham's Ellie Bishop is proving to perfectly compliment the NCIS team. Her energy and enthusiasm is contagious. Great things are planned for Bishop and we couldn't be more thrilled to have her on-board."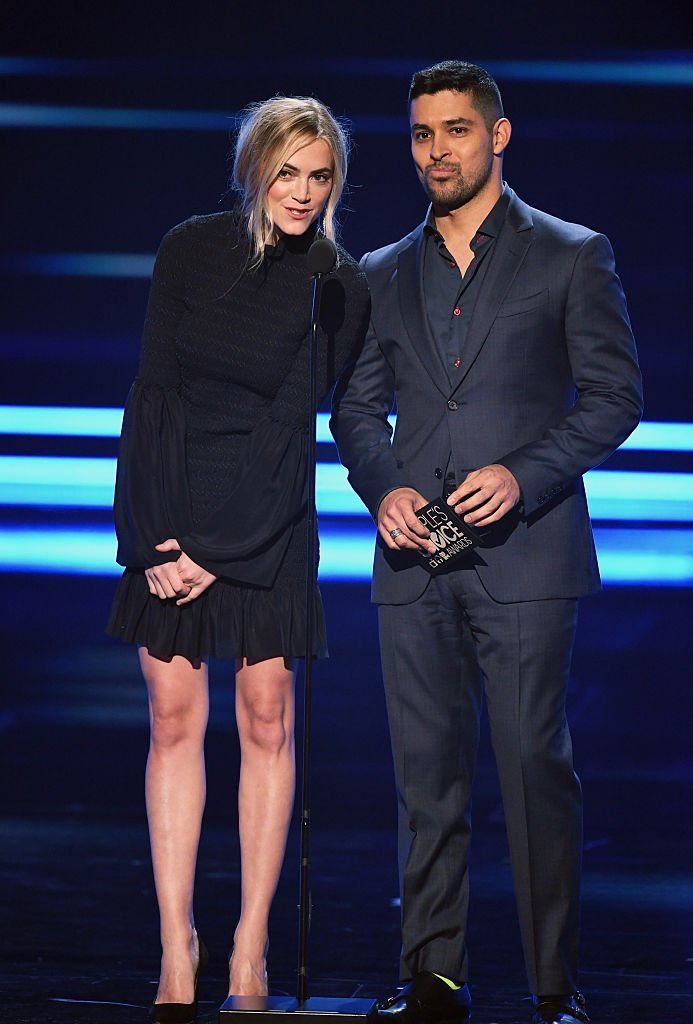 12. Emily attended Mamaroneck High School. She then went on to study at Muhlenberg College for two years but later decided to drop out to follow her dream and pursue acting.
13. She once appeared in a television advert for MTailor for an automated digital custom shirt measuring app. The app aims to help men buy formal suits and dress shirts that are made-to-measure.  In the advert, Wickersham advises men to stop wearing another man's shirt.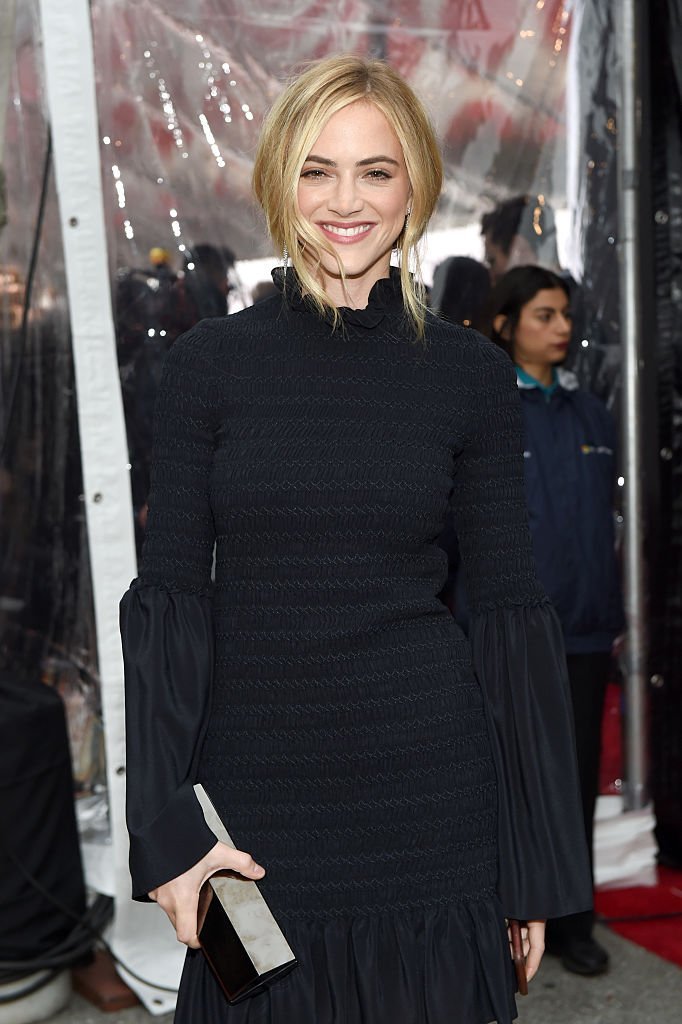 14. Emily married musician Blake Anderson Hanley on November 23, 2010. They tied the knot in a ceremony in the Florida Keyes on Little Palm Island and held a wedding reception at the Bath & Tennis Club.
15. Unfortunately, their eight-year-long marriage ended in divorce. The proceedings to end their marriage took place in December 2018.