Marla Maples Stuns in Black Dress as She Poses in Front of a Christmas Tree in New Video
The ex-wife of the current POTUS, Marla Maples looked stunning in a black dress as she poses in front of a Christmas tree in new video.
Marla Maples, one of the ex-wives of the POTUS, is back in New York after enjoying an exciting vacation in the United Kingdom with friends, and she looks fantastic and ready for Christmas.
The 56-year-old mother of Tiffany Trump came back to New York after visiting different tourist sites in the United Kingdom and decided to share an early Christmas video on her Instagram page.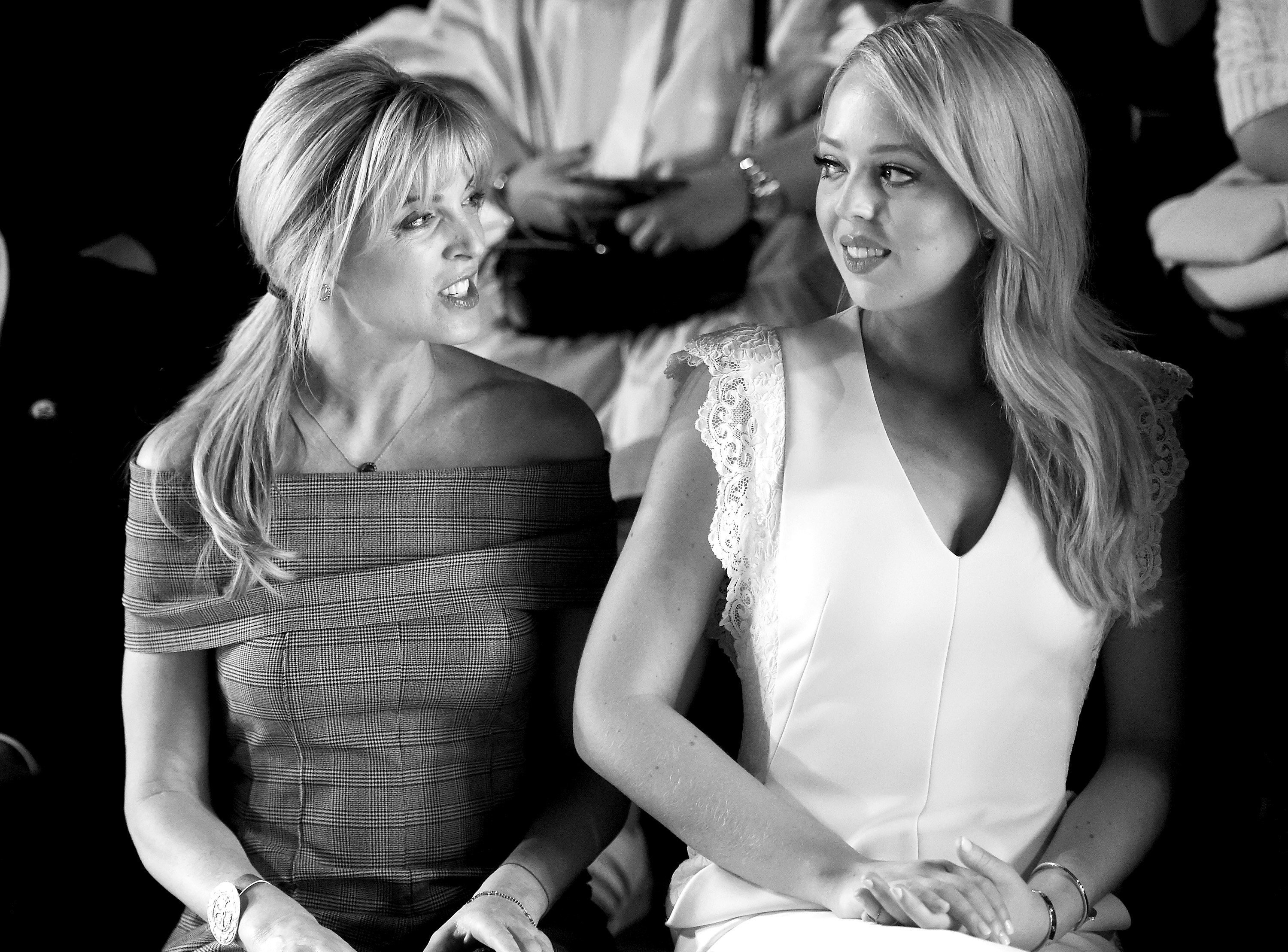 The Instagram video, which was a short boomerang, showed Marla smiling at the camera with her hands flanked beside her. Maples wore a black sleeveless tank top tucked into what looked to be black jeans.
She accessorized with a thin bracelet on one hand and a gold bracelet, on the other hand. Marla also had on a dangling neckpiece and choker, which gave her outfit the classic goth look.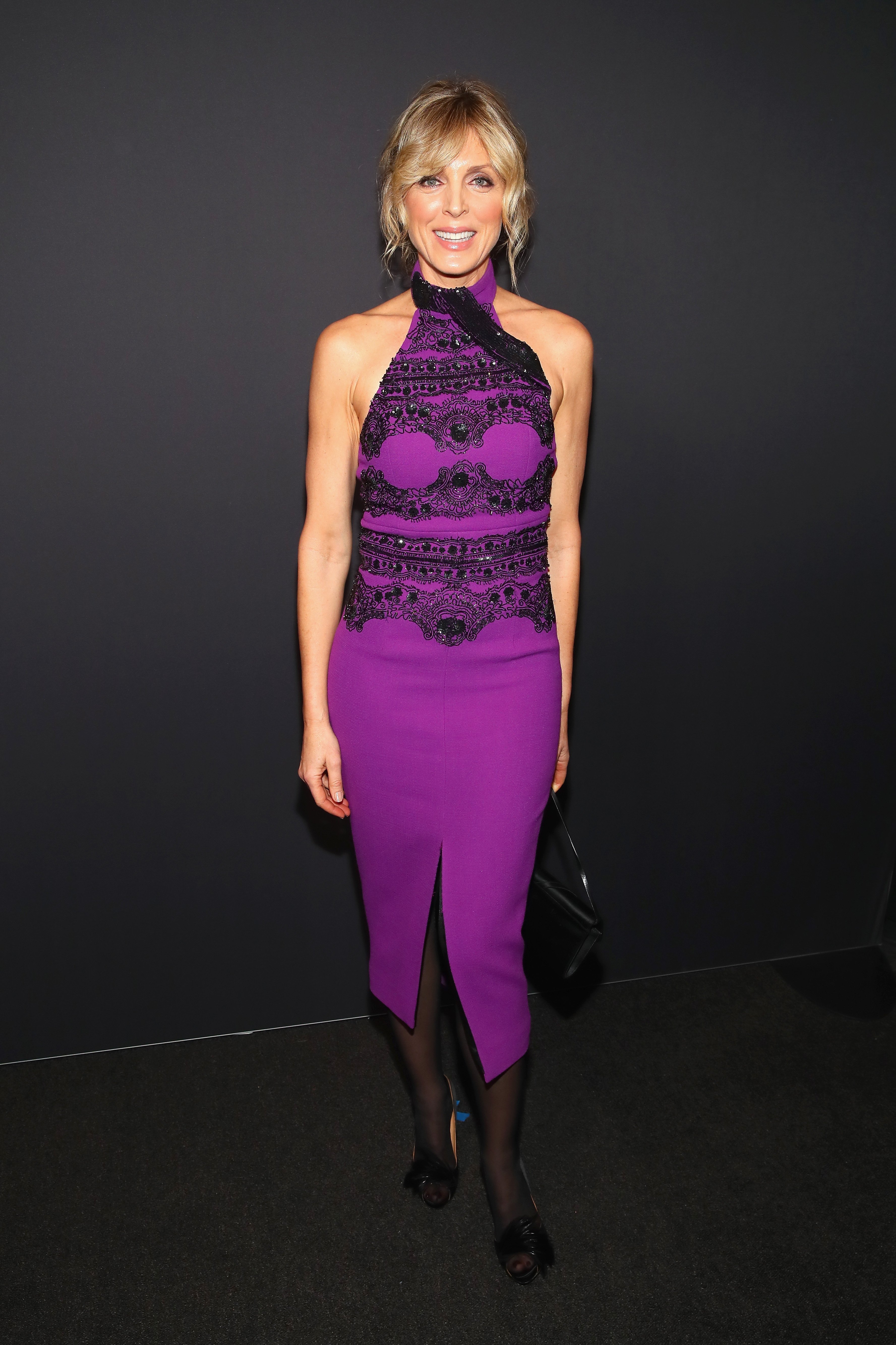 The ex-wife of the POTUS who sings and also acts is known to be fun-loving and also fiercely protective of her daughter. Marla was standing in front of a Christmas tree in the video she captioned, 
"Holiday Cheer! Spread the love *emoji*."
Fans of Marla took to the comment section to air their views on how beautiful and radiant she looked and to also wish her a merry Christmas.
Some of the comments include: "Waaoo.. Very very, very beautiful… *emoji* , Merry Christmas Marla Maples." another fan commented.
Marla, who is not usually in the limelight when compared to the other wives of Donald Trump, is the proud mother of Tiffany Trump, the only child she has with the POTUS.
Marla, who raised Tiffany differently from her siblings, has always been her daughter's cheerleader as she journeyed through life.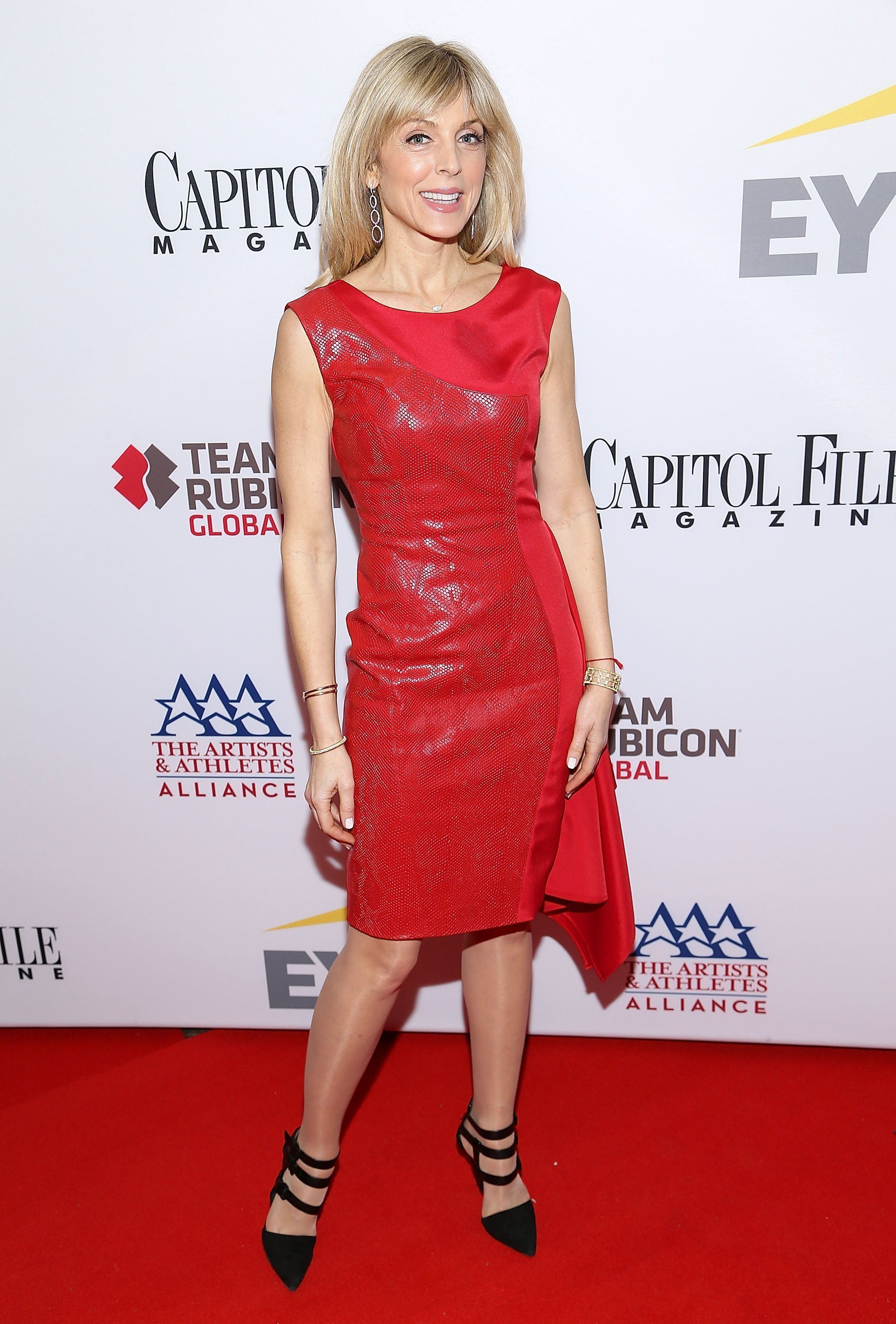 The marriage and divorce of Marla to and from Donald Trump was an affair that was popular back in the '90s.
Marla, who began a relationship with Donald while he was with his ex-wife Ivana was publicly criticized and shamed for the relationship. This made her run away temporarily on a borrowed passport to Guatemala
Ever since then, the soulful musician and actress has taken to enjoy life off the radar of the gossip world by spending time with friends, family, and most especially her daughter.