Jim Nabors and His Husband of 4 Years Had a Wonderful Love Story before His Death
The American actor, comedian, and singer, Jim Nabors, led a wonderful life until his tragic demise in 2017. His career as well as his love with long-time partner, Stan Cadwallader, flourished till the very end. 
Nabors was born and raised in Sylacauga, Alabama, since June 12, 1930. The late star moved to southern California due to his asthmatic condition.
Nabors' love life came into the limelight in the '70s after he made a public appearance with his partner, Cadwallader. The pair tied the knot in January 2013 after Washington legalized same-sex marriage.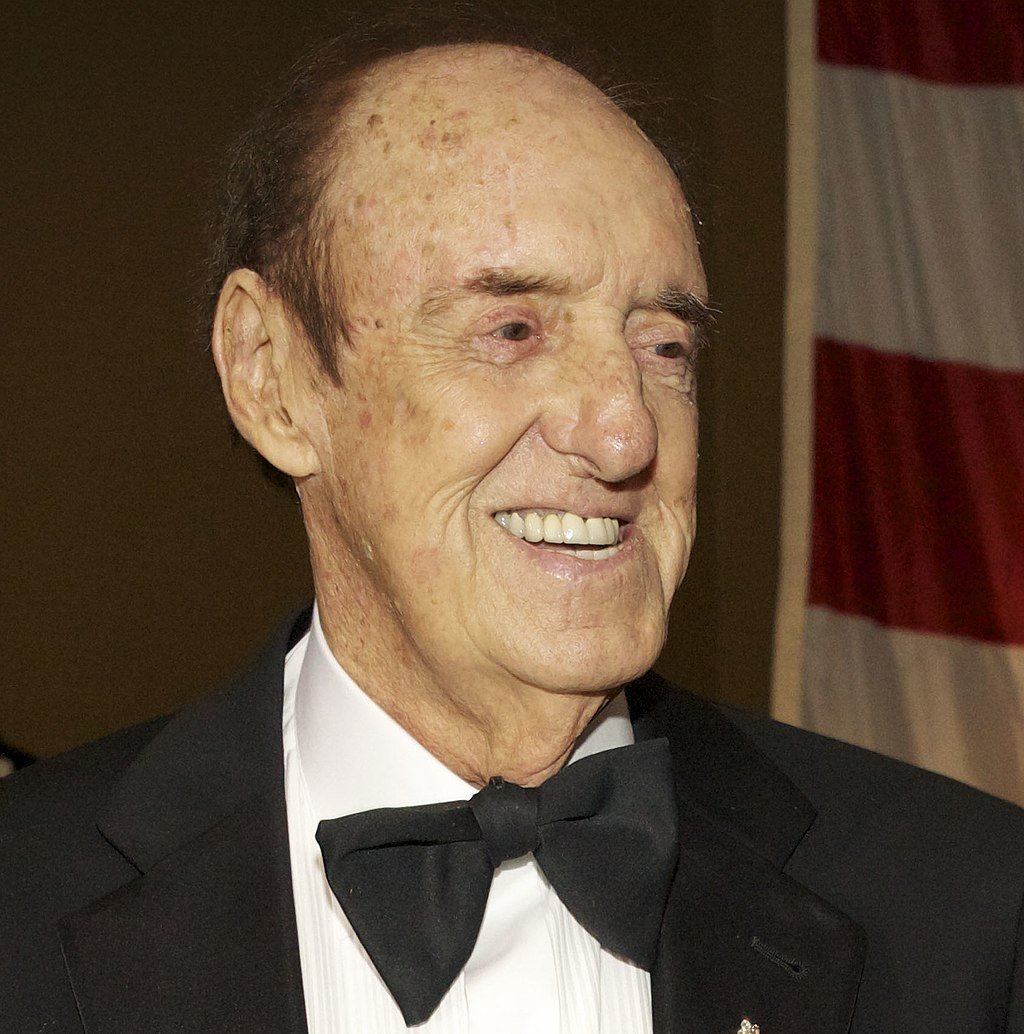 THE LOVE LIFE OF NABORS
Nabors met his soulmate in Honolulu. Cadwallader was working as a firefighter at the time. Soon, the pair started working together as business associates and entered a romantic relationship. 
The "Stroker Ace" star spoke to "Hawaii News" over the phone and revealed that he was always open about his sexuality. Cadwallader was the center of attention when the pair made public appearances. 
During the talk, the comedian said, "I haven't ever made a public spectacle of it." He was partnered for 38 years before he got married. At the time, Nabors was 82, and Cadwallader was 64. 
THE QUIET MARRIAGE
Talking about his love life, "The Old Rugged Cross" singer revealed that he was happy for having a partner with him for so long and didn't feel the need to tell anyone else about it.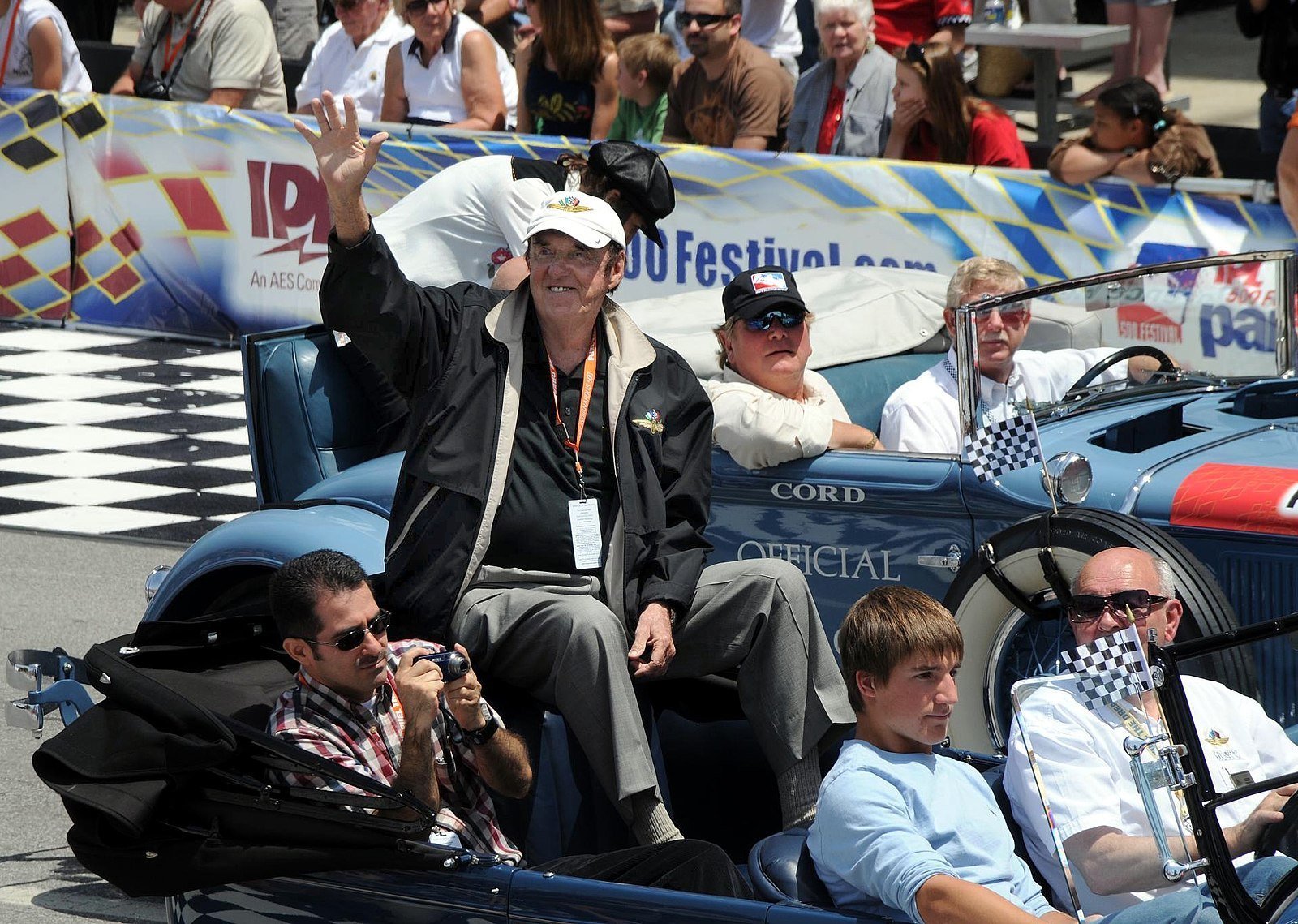 The couple got married quietly as well. They did it in the Fairmont Olympic Hotel in Seattle in 2013. A judge performed the marriage ceremony in the privacy of their hotel room. 
Although Nabors solidified his relationship, he revealed that he was not an "activist" for same-sex marriage and didn't want to debate anyone regarding the matter. 
THE MARRIAGE RUMORS
Before the vows were made, Nabors had another rumor flying around about his life. The public speculated that he was married to Rock Hudson, shortly before he started dating Cadwallader. 
At the time, gay marriage was illegal, and both of them said that they were only friends. The rumors went away, but the two ended up never talking to each other again.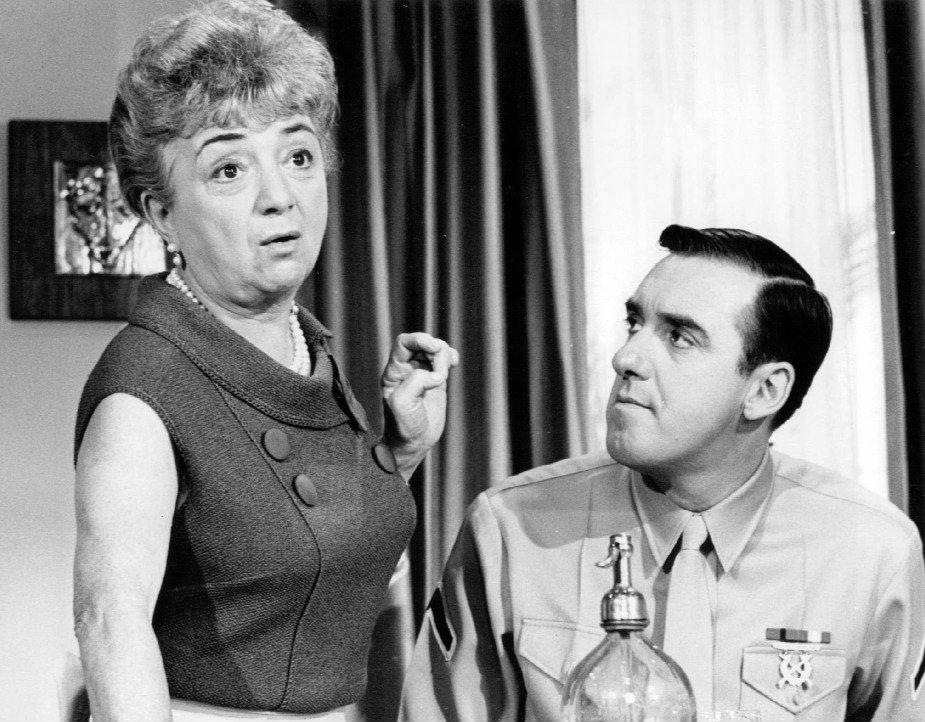 During his final years, Nabors spent his time beside his partner. The star's health was deteriorating rapidly. He did go through a successful open-heart surgery after he contracted Hepatitis B, but the weakness is what got to him.
Cadwallader revealed to "The Washington Post" that he was with Nabors in their home when he passed away. "Everybody knows he was a wonderful man, and that's all we can say about him. He's going to be dearly missed," he said.