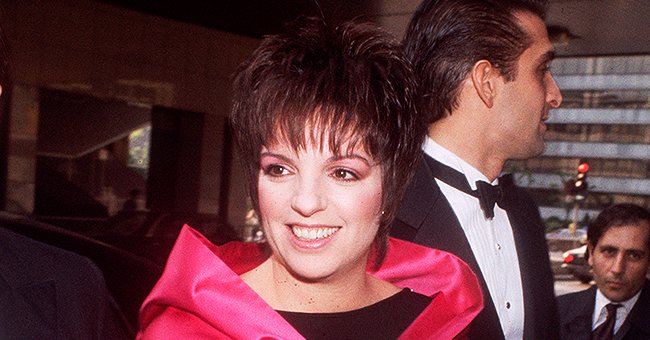 Getty Images
Liza Minnelli's Ups and Downs in Life
Liza Minnelli and her mother, Judy Garland, are probably the most iconic mother-daughter-duo stars in the musical and silver screens with their incredible talents that won Minnelli a Tony as a teenager.
While some may say that Liza Minnelli only became known for her mother Judy Garland's move to get her in show business as a toddler, it was the entertainer's own talent that allowed her to become a star.
The mother-daughter-duo remains iconic in the musical and film industry, showcasing their individual talents.
Minnelli was a star at a young age and earned her first Tony Award for Best Actress in a Musical at the age of 19, for a role in "Flora the Red Menace.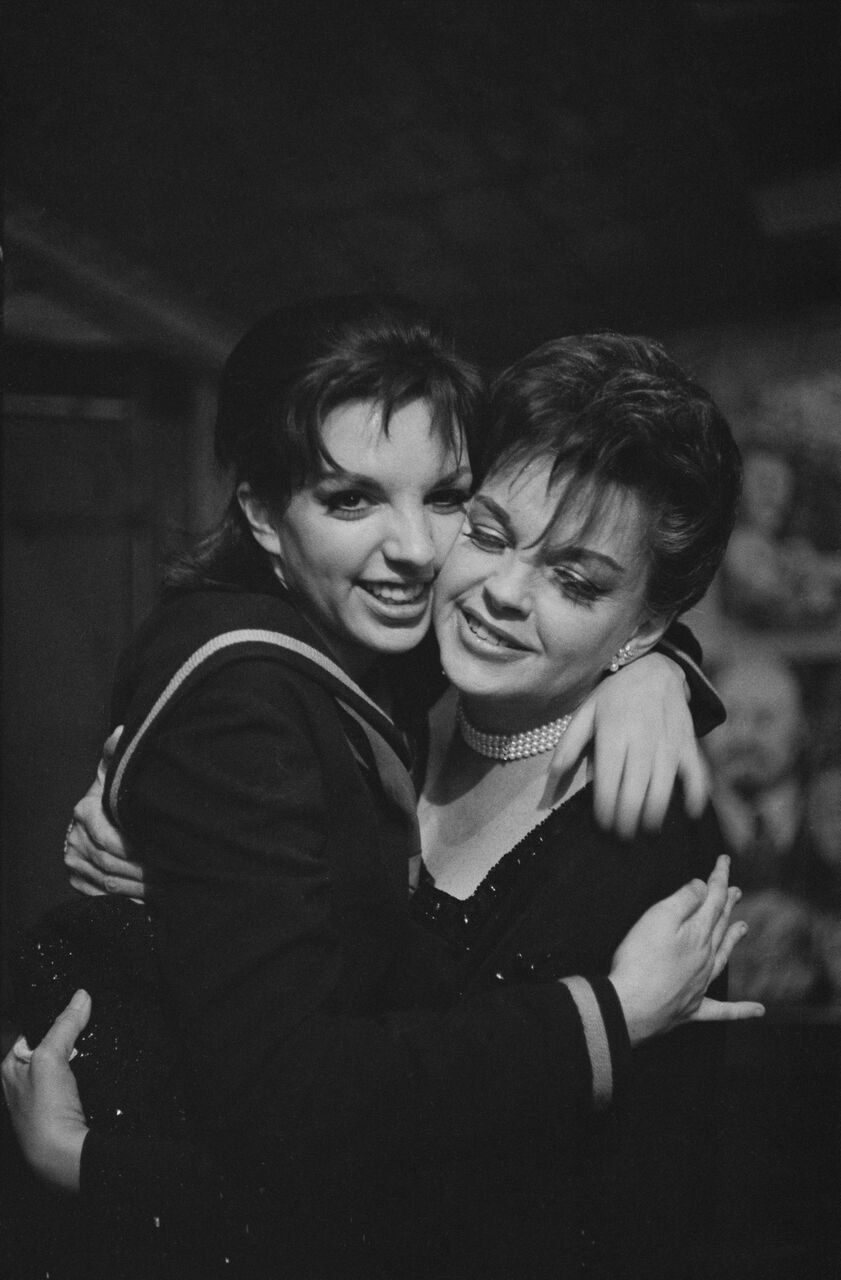 Liza Minnelli with her mother, American actress and singer Judy Garland backstage after she opened in "Flora the Red Menace." | Source: Getty Images
However, her life was not a bed of roses as she dealt with challenges, including battling her inner demons and pressure. Here's a look at the ups and downs of the stars life.
SUBSTANCE DEPENDENCY
Minnelli was only 23-years-old when her mother passed away due to barbiturate overdose, which she has been addicted to for a big chunk of her life.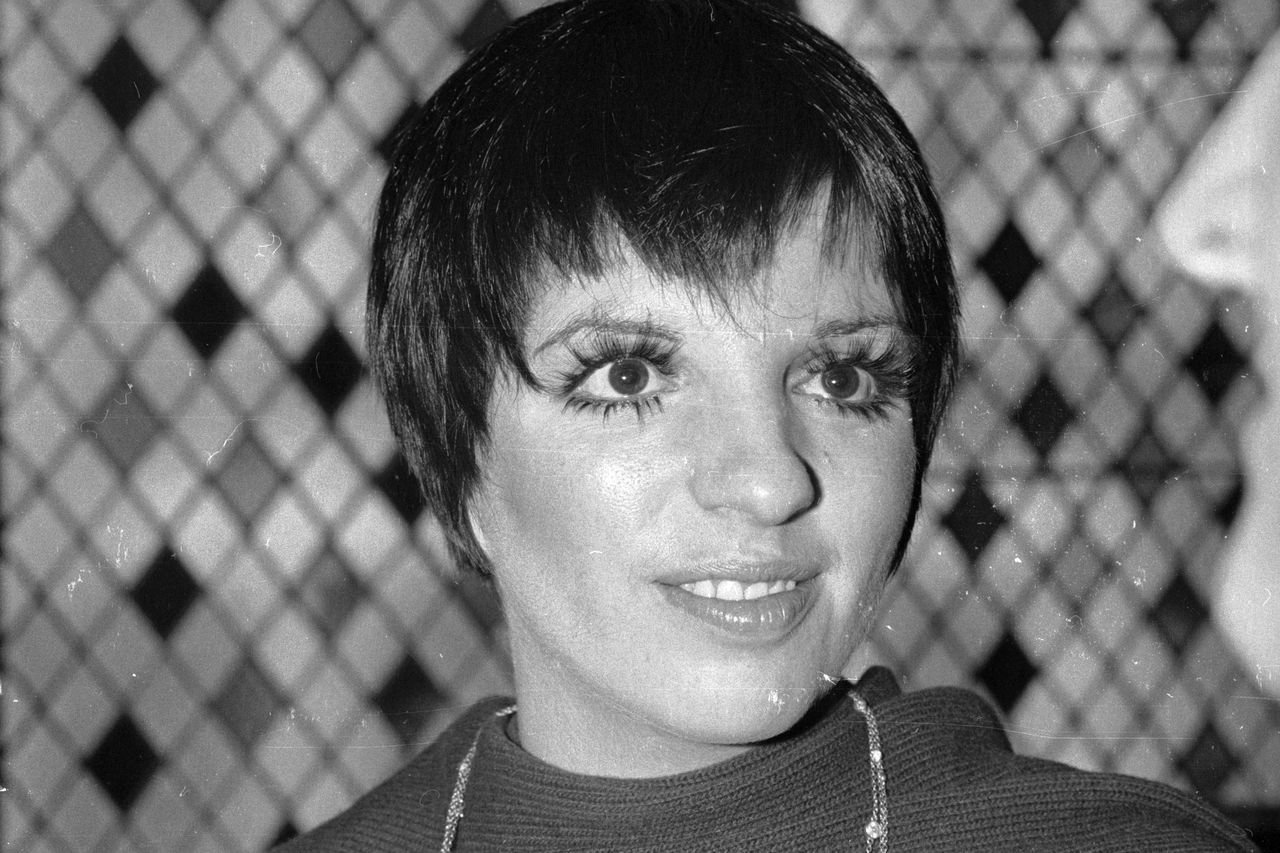 Liza Minnelli, the daughter of Judy Garland and Vincente Minnelli. | Source: Getty Images
Like her Garland, the young star struggled with dependencies as well, which she admits having inherited from her late mom. She said:
"My whole life, this disease has been rampant. I inherited it, and it's been horrendous, but I have always asked for help."
In the early '80s, Minelli checked herself into the Betty Ford clinic and later entered rehabilitation again in 2015 for the same reasons. Since 1992, she has enrolled in rehab five times.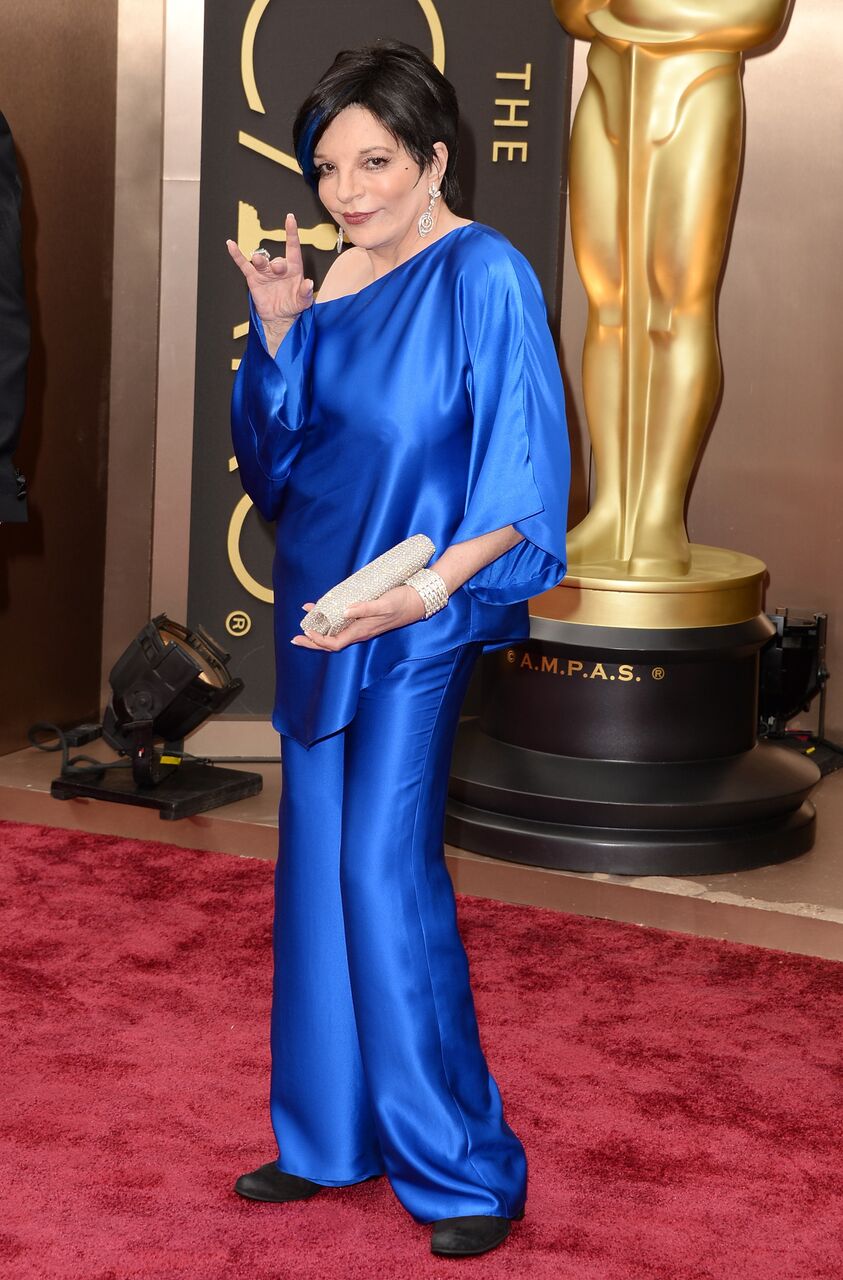 Liza Minnelli attends the Oscars at Hollywood & Highland Center. | Source: Getty Images
DEALING WITH INSECURITIES
Battling substance abuse was not the only thing Minnelli had in common with her mother. Similarly, she had the same insecurities with Garland, who was forced to wear corsets and prosthetics on her teeth and nose.
The entertainer had the same physique as her mother, which made her feel like she wasn't at par with what society defined as beautiful.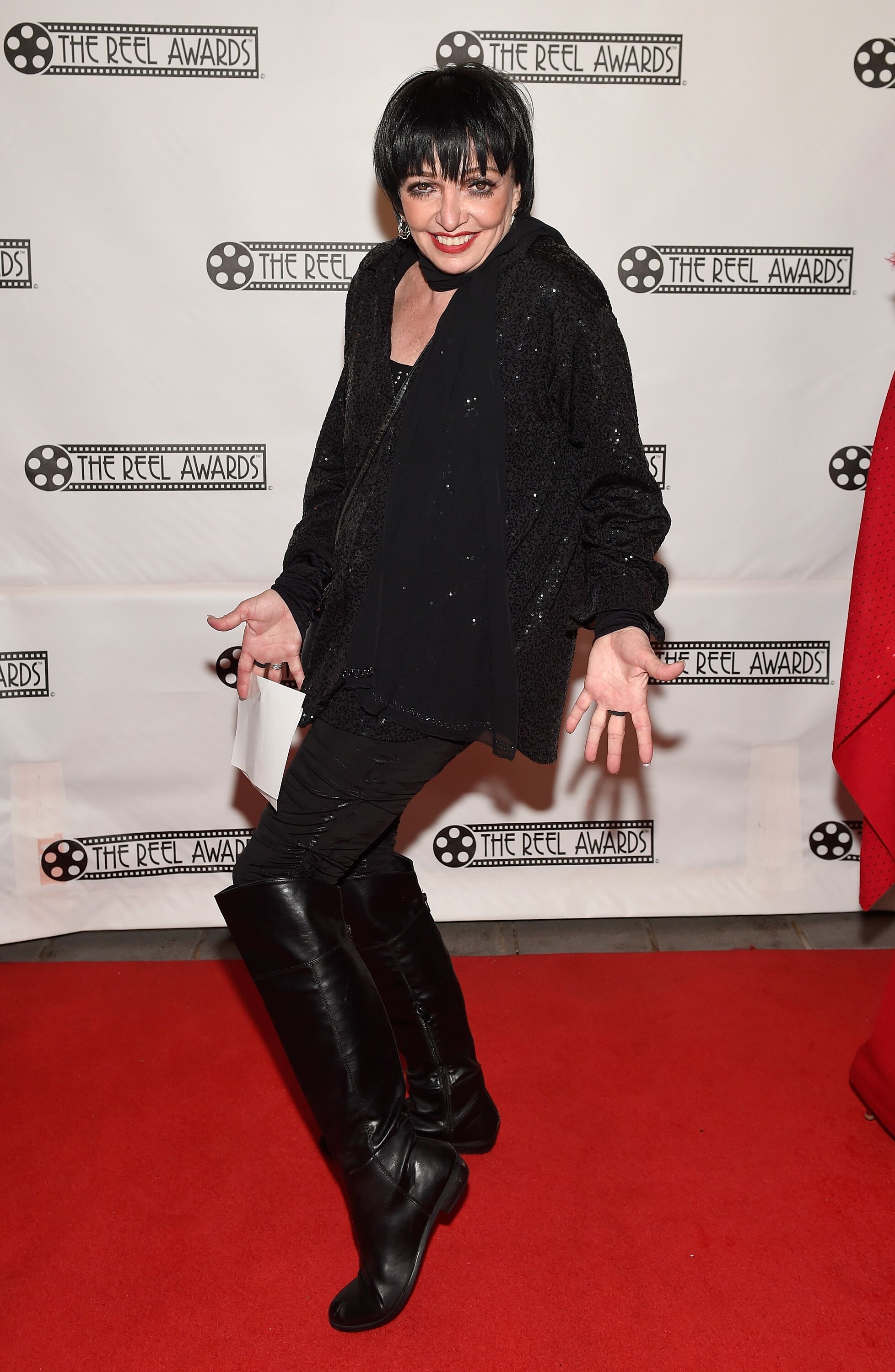 Liza Minnelli impersonator Suzanne Goulet attends The Reel Awards 2017. | Source: Getty Images
Gerald Clarke wrote in "Get Happy: The Life of Judy Garland:"
"Liza, too, was convinced she was ugly, a belief that was to make her, like her mother, eternally insecure."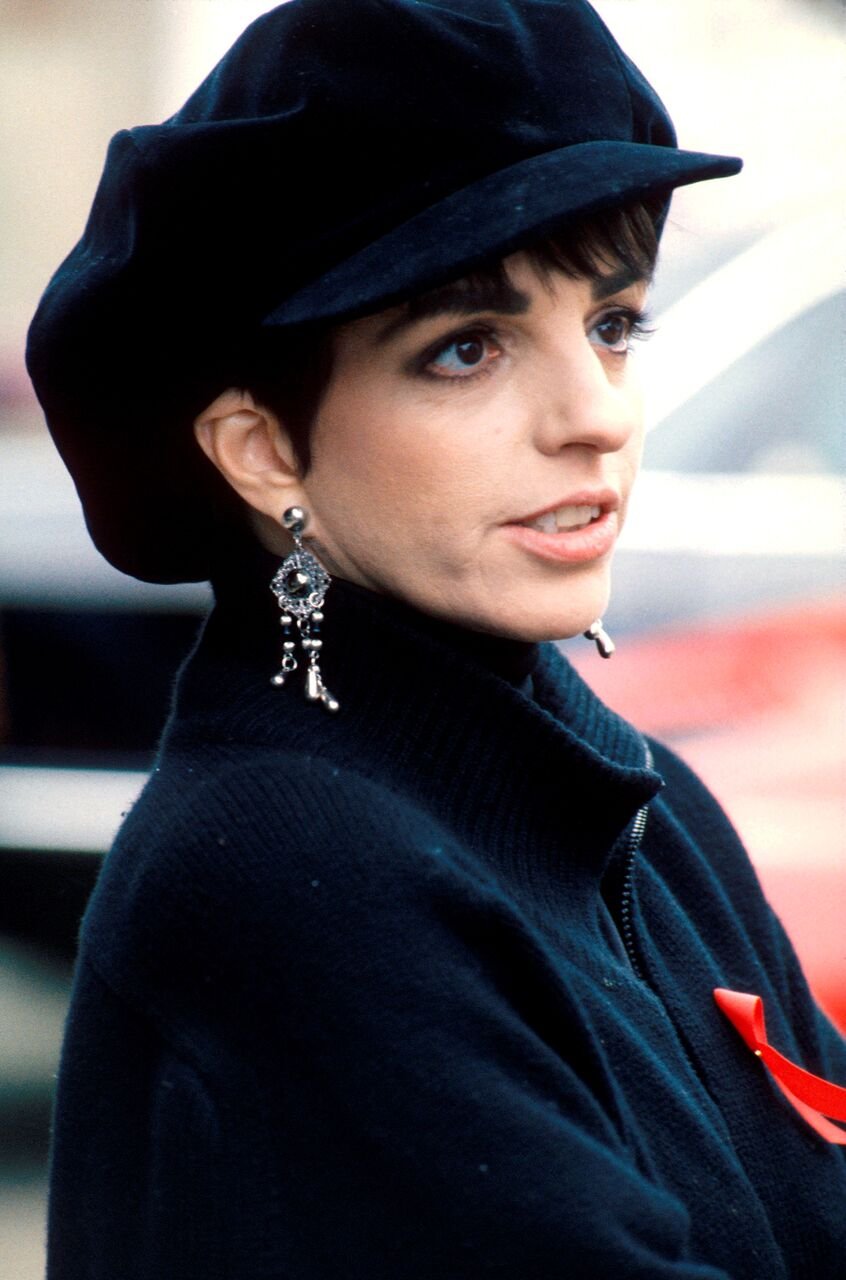 Liza Minelli, portrait, at the Freddie Mercury Tribute Concert for AIDS Awareness. | Source: Getty Images
ONE OF THE FEW EGOT'S
Despite her many low points, Minnelli can proudly call herself one of the few EGOT's in the industry, which stands for "Emmy, Grammy, Oscar, and Tony."
Throughout her career, Minnelli has won all four awards, starting with a Tony and becoming the youngest actress ever to win one.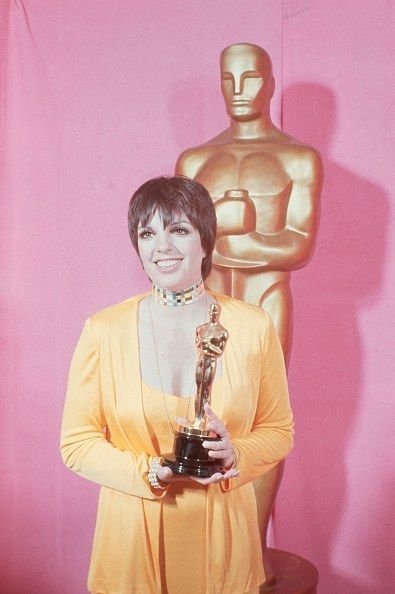 Liza Minnelli at the Oscar Award, | Source: Getty Images
ABUSES IN HER LIFE
Minnelli's marriage to her last husband David Gest became controversial after he sued her for abuse in the 16 months of their relationship.
The producer claimed that her violence took a toll on his health and caused "vertigo, nausea, hypertension, scalp tenderness, insomnia, mood dysphoria, photosensitivity, and phonophobia."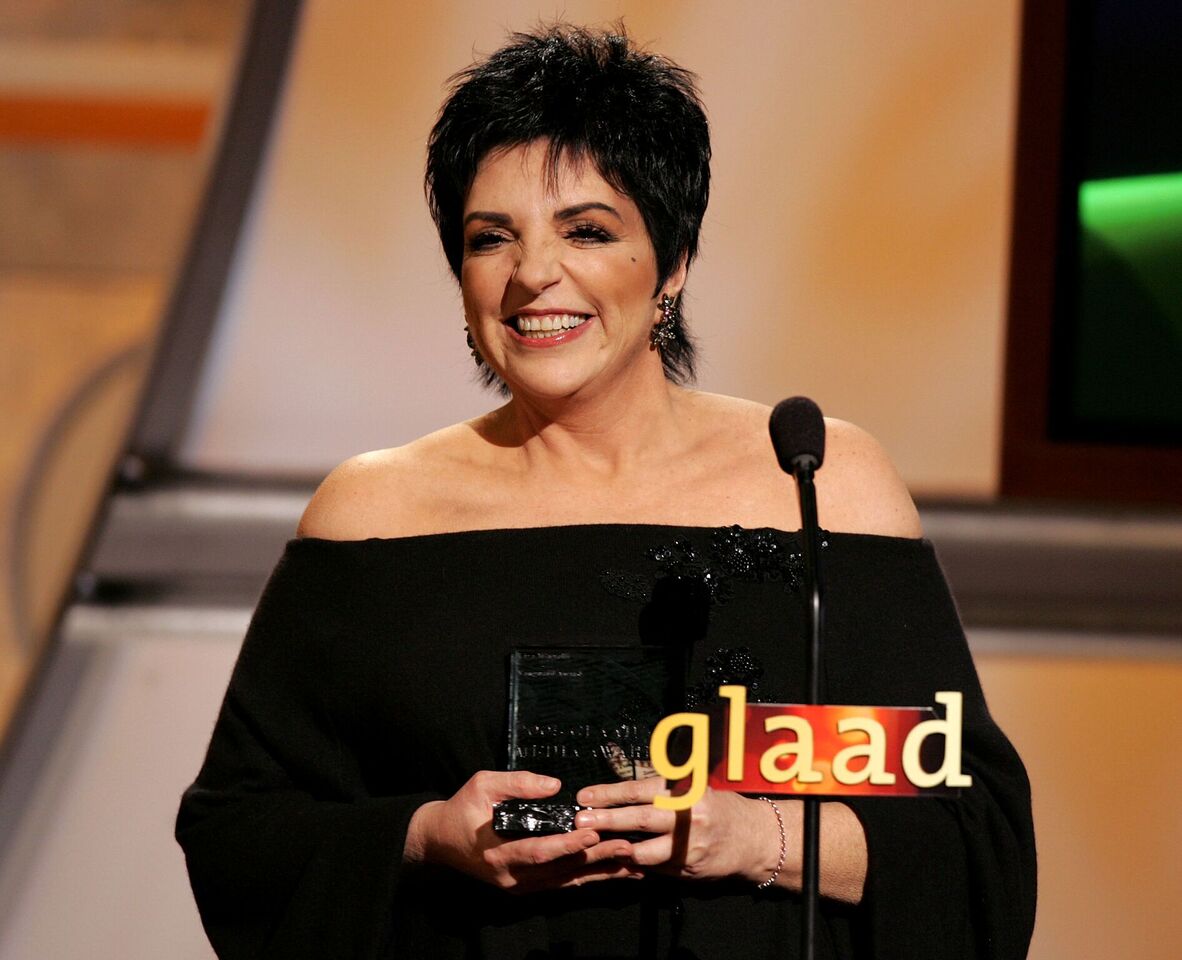 Liza Minnelli onstage during the 16th Annual GLAAD Media Awards. | Source: Getty Images
Following their messy divorce, Minnelli's chauffeur M'Hammed Soumayah sued the actress for abuse, sexual harassment, and breach of contract.
BENEFITING FROM HER LATE FATHER
In 1986, Minnelli's father passed away and had her inheritance of his $1.1 million estate. Her father's widow was left with $100,000, and only $5,000 went to her paternal half-sister Christiane.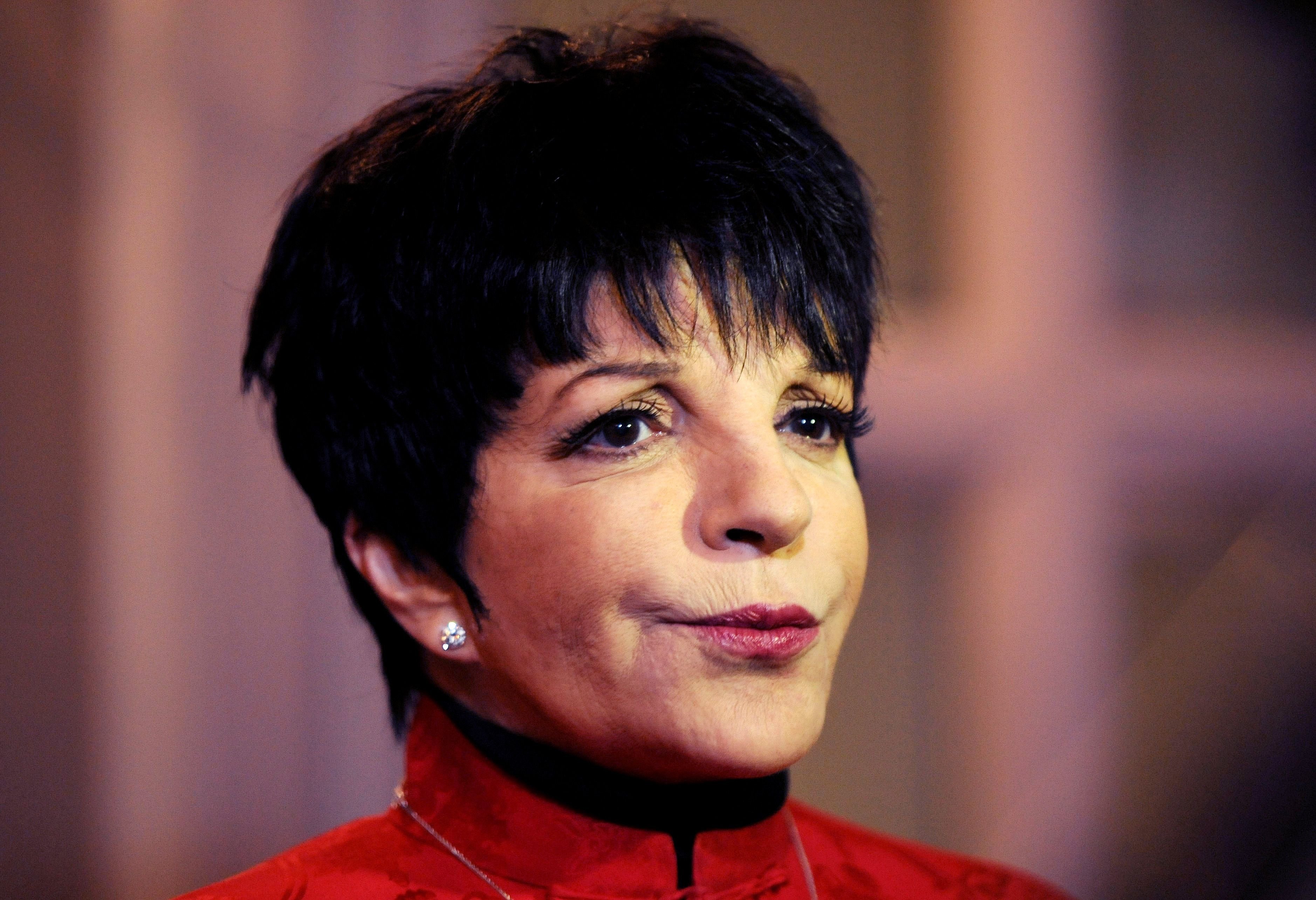 Liza Minnelli at the Nordoff Robbins Silver Clef Awards. | Source: Getty Images
The multi-award-winning entertainer was also given all of her late father's property and furniture, definitely making her life more comfortable.
RECOVERING FROM A VIRUS
In 2000, Minnelli was admitted to a hospital for viral encephalitis, which caused several pains. She told NBC News:
"I couldn't walk, and I couldn't talk, and they told me I wouldn't ever again."
However, after months of therapy, Minnelli made a full recovery and debuted her return at Michael Jackson's 30th-anniversary special singing "Never Never Land."