Ivanka Trump Is a Stylish Icon in Floppy Black Hat during Her Romantic Christmas Trip to Paris
Ivanka Trump is a fashion and style icon and kept up to that reputation during her romantic trip to Paris, wearing a floppy black hat. 
Ivanka filled her Instagram page with several posts of herself and her husband, Jared Kushner, from their romantic date in Paris.
In the first post, she and Jared stood side by side in front of Monalisa photograph, with Ivanka captioning it, "Spotted in Paris: La Gioconda."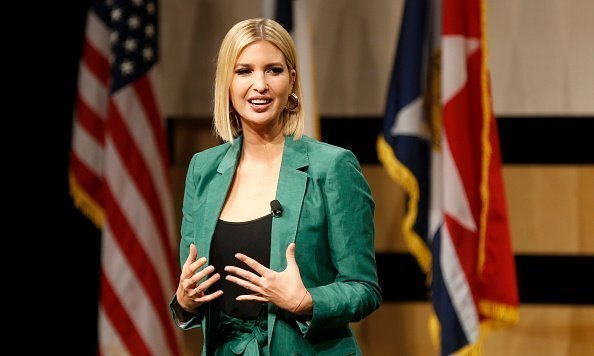 In the second post, the lovely couple held on to each other and smiled happily and looked to be standing outdoors. In the caption to this post, Ivanka wished everyone well this season, saying:
"Wishing everyone peace, joy, happiness and love this holiday season! Merry Christmas & Happy Chanukah! [emoji]." 
The third post showed the cute couple at a restaurant, with no other person present. Ivanka captioned her third post in French, writing, "table pour deux [emoji]." 
Other than the love between Jared and Ivanka, another thing seen from the photos was Ivanka's continued show of her high-class sense of fashion. 
Ivanka had to convert from her Presbyterian Christianity background to marry Jared, who is an orthodox Jew
Ivanka wore a paneled turtleneck sweater, which gave her a Parisian-chic look. She matched her top with a floppy hat and black pants. For her feet, she chose to rock a set of black almond-toe leather ankle booties. 
Jared, on the other hand, wore a grey buttoned-down shirt, which he matched with dark-wash jeans and grey sneakers. He also wore a cap, which had the drawing of a bear. 
By being in Paris, Ivanka and Jared were absent for Melania Trump and the rest of the Trump Family's Christmas Eve Dinner in Mar-a-Lago. 
The couple had arrived in the French Capital on December 23, but no one is sure if their three children traveled with them, as they were not seen in Ivanka's Instagram posts.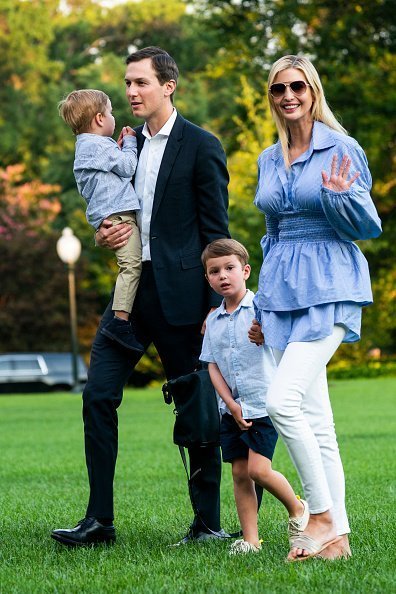 Jared and Ivanka practice Judaism, as Ivanka had to convert from her Presbyterian Christianity background to marry Jared, who is an orthodox Jew, in 2009. 
They, thus, do not observe Christmas like the rest of the family but are celebrating the Jewish Hanukkah Festival, which runs from December 22 to December 30.