Danny Trejo Sweet and True Stories That Remind Us Why He Is a Truly Manly Role Model
Danny Trejo became one of the personalities looked up upon for regaining strength from his weakest points and using it to help others.
Among the many celebrities who struggled with personal problems, Danny Trejo was one of the few who utilized his lowest points in life to help others who were trapped in the same situation.
The actor, who has appeared in over 200 films, is often projected as the epitome of masculinity — buff, tattooed, and long-haired, especially in famous shows like "From Dust Till Dawn" and "Machete."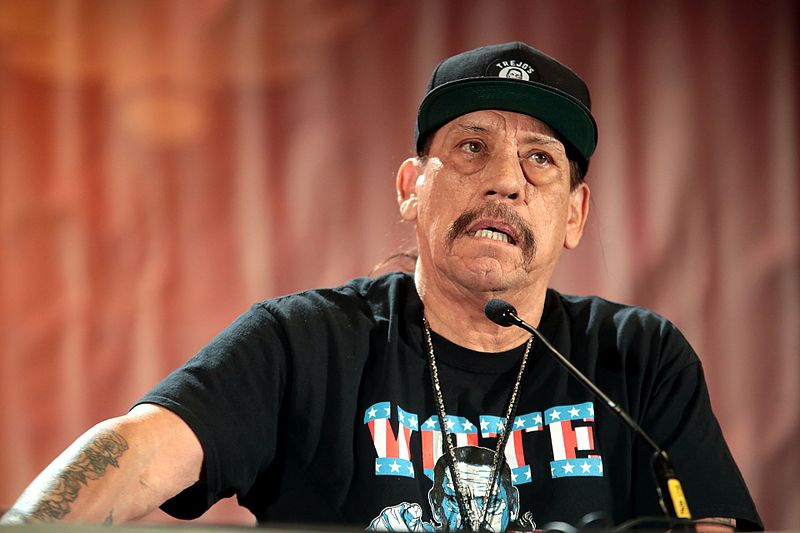 He has since used his personal experience to advocate for different causes and focus on his restaurant business. Here's a look at the many reasons why he is the best role model.
BECOMING A SUBSTANCE ABUSE COUNSELOR
Trejo, like many others, struggled with substance abuse during his younger years that eventually landed him in prison.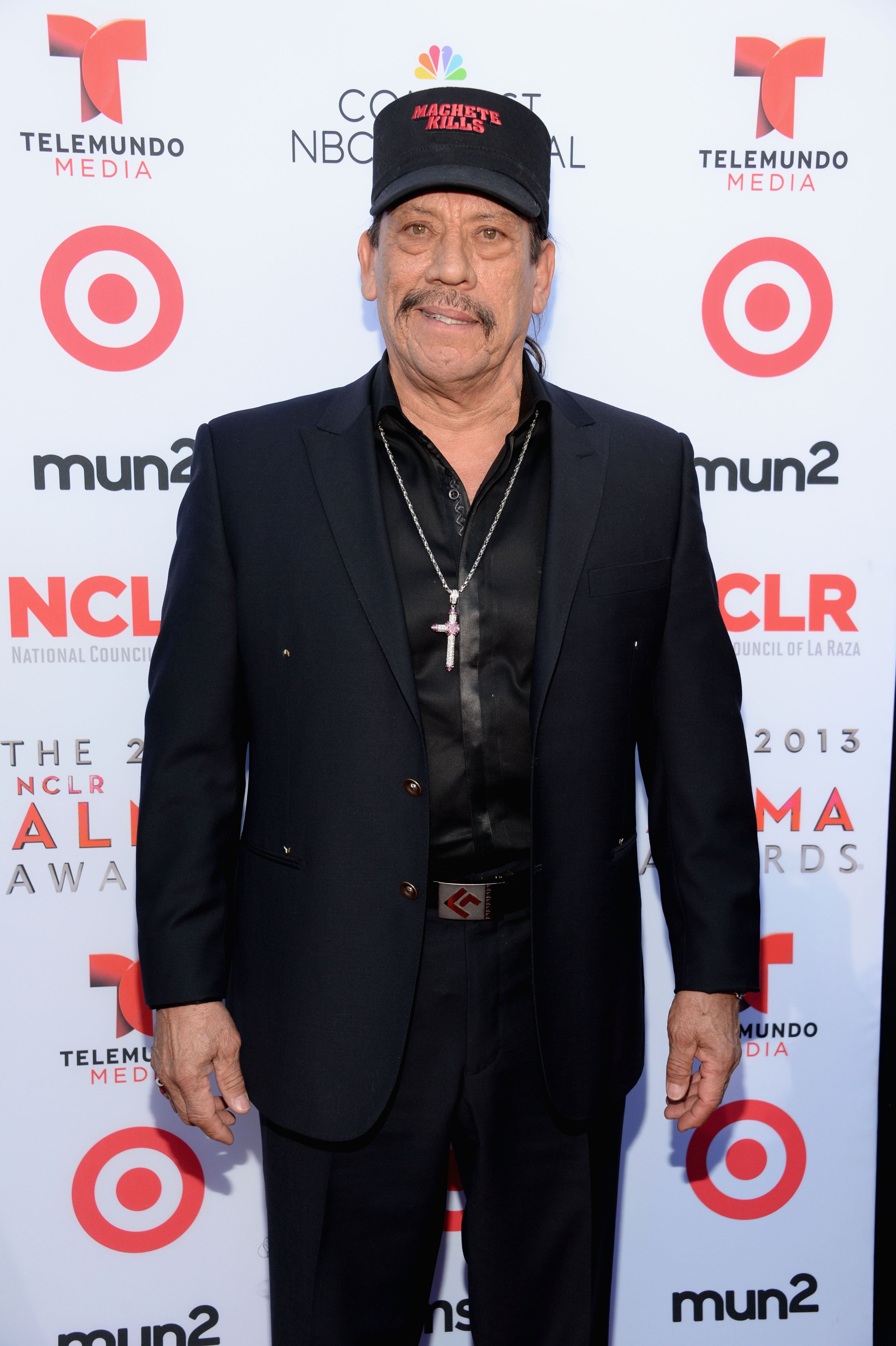 After serving his sentence, the actor did several volunteer work, including school visits with the Narcotics Prevention Project. He furthered his cause by becoming a hospital coordinator and court liaison.
After familiarizing himself with the Recover, Independence, and Freedom Program, he took on a job as a substance abuse counselor with Western Pacific Rehab in California.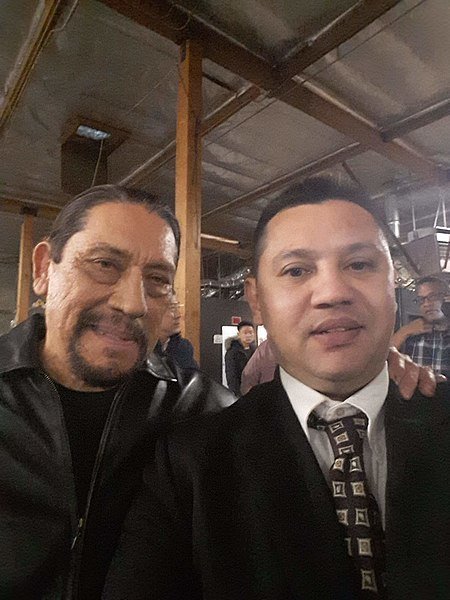 VOLUNTEERING TO HELP ANIMALS
Trejo always had a soft spot for animals, thanks to his Uncle Gilbert, who taught him that "dogs are our running partners. I used to ride my bike, and my dog Butch would run right beside me."
As he got older, the actor started rescuing numerous animals and worked with different rescue organizations in Los Angeles.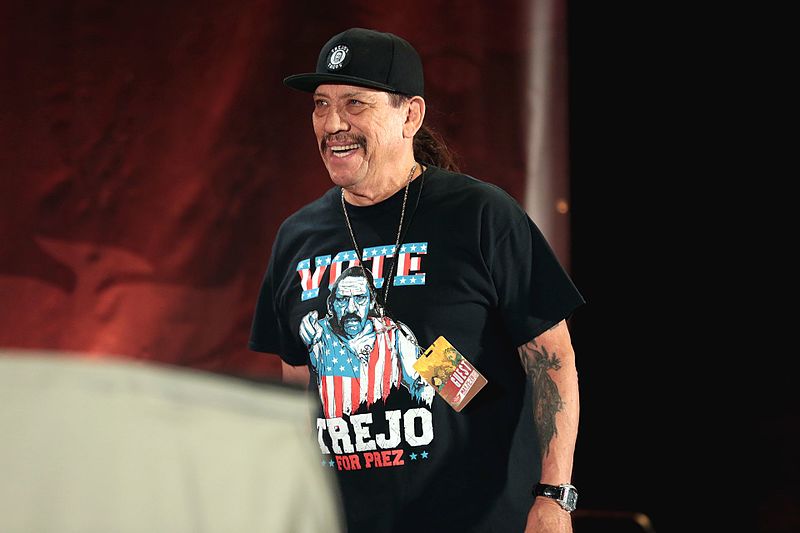 To further his advocacy, Trejo raised awareness for vegan options in restaurants and uses social media to spread the word.
SAVING A BABY TRAPPED IN A CAR
Mid-2019, Trejo witnessed an accident that involved an overturned car with a woman and a child inside.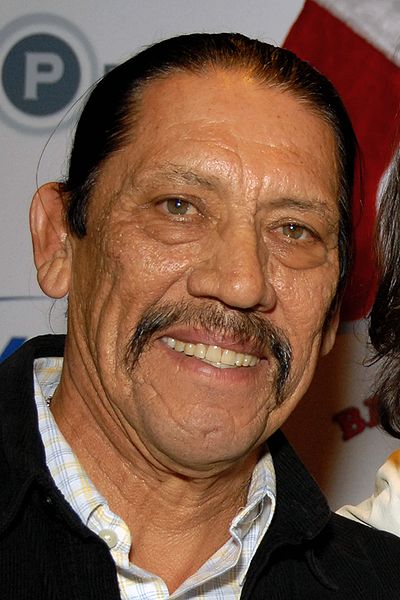 Without hesitation, he and another bystander rushed to rescue the baby out of the car. Trejo said of the incident:
"The only thing that saved the little kid was his car seat."
GIVING FOOD TO THE HOMELESS
Instead of throwing away the leftover food from his restaurant, Trejo's taco and donut joints give food to the homeless shelters.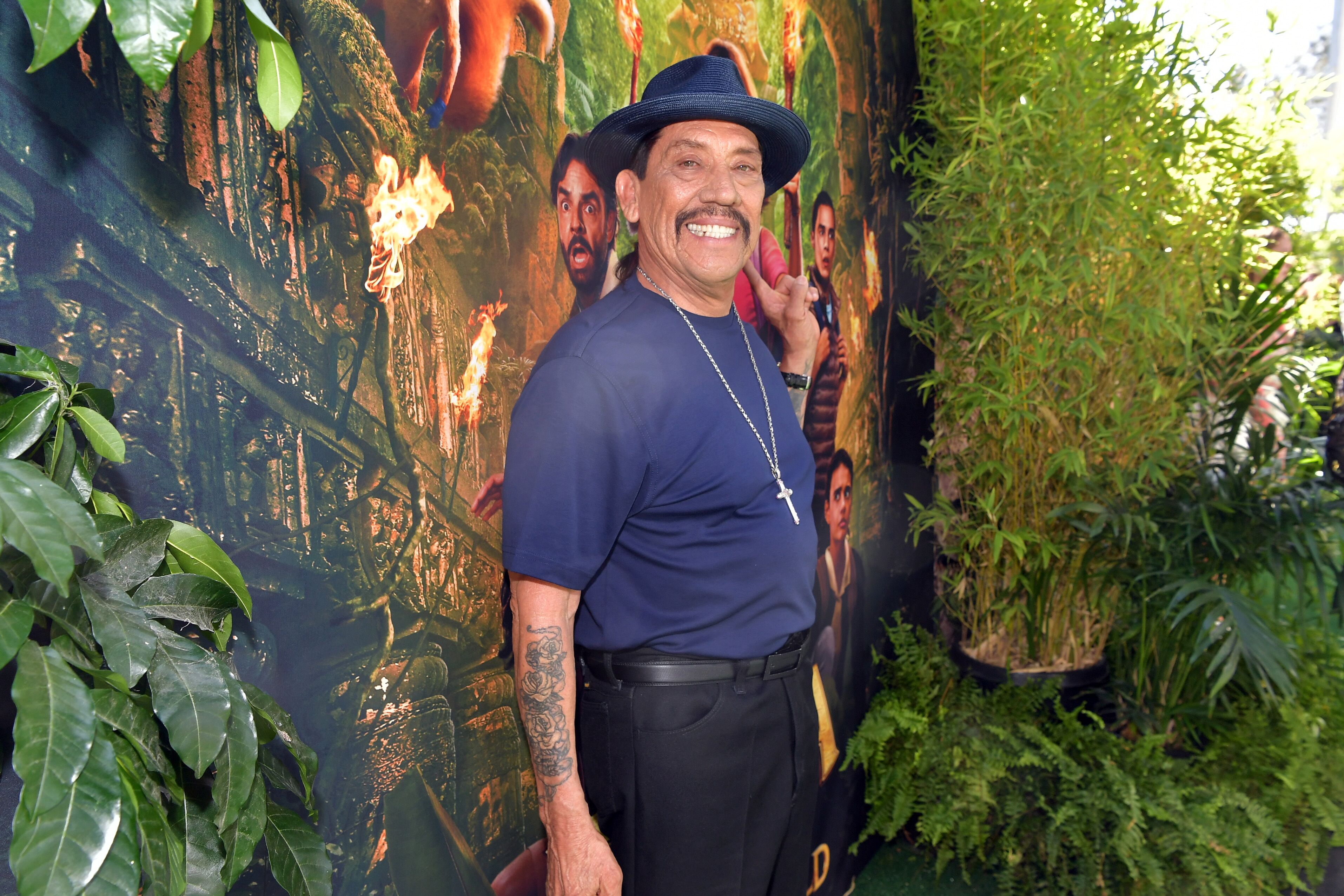 Together with his business partners, the actor/entrepreneur has made away to turn their success into a social impact.
EXTENDING HIS HELP TO ACTORS ALIKE
A young client once called Trejo to the set of "Runaway Train" to help him deal with his substance abuse struggles.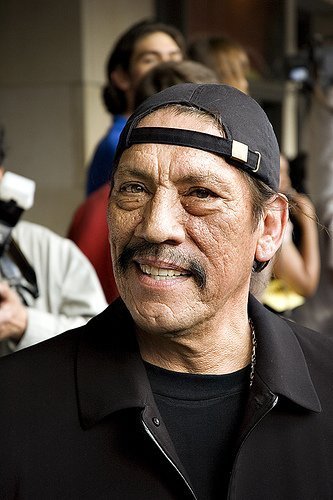 The director soon after asked Trejo if he could play an extra in the film, to which the actor agreed. After taking off his shirt, the screenwriter, Eddie Bunker, recognized his tattoos as a former inmate.
Since then, Trejo has had a good boxing reputation on set and was hired to teach actor Eric Roberts the basics.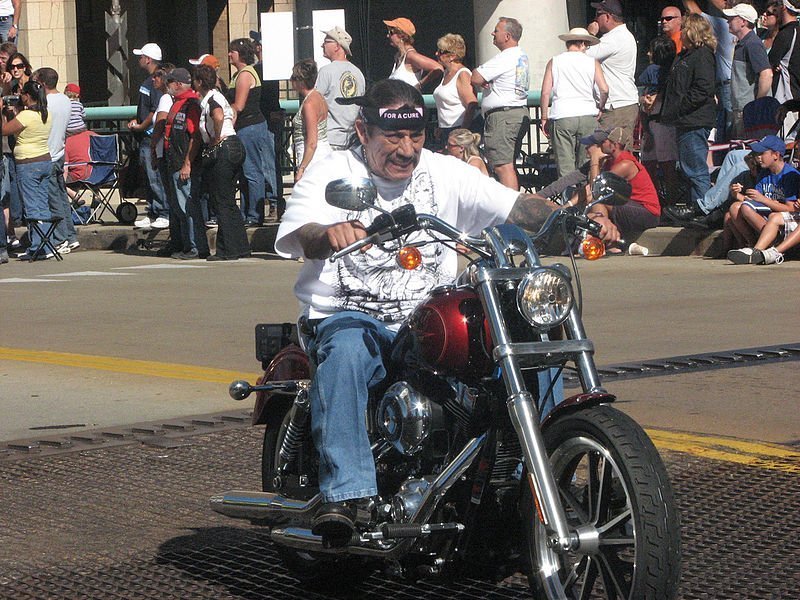 AWARDS AND ACHIEVEMENTS
Appearing in several films and shows has brought recognition to the actor. In 2007, he won the Best Actor Award at the New York International Independent Film and Video Festival for "Valley of Angels."
On March 8, 2012, Trejo was inducted into the Texas Film Hall of Fame and in 2016, he received the Best Picture Trophy at the United International Film Festival for "The Weight of Blood and Bones."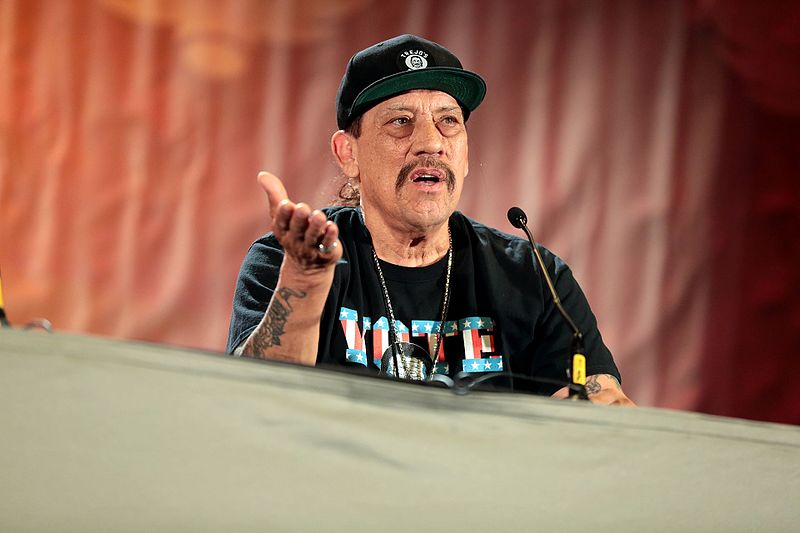 Among the films Trejo starred in are "Anaconda," "Con Air," "Anchorman: The Legend of Ron Burgundy," and "'XXX.'"
THE ONE ADDICTION IN TREJOS LIFE
Trejo has been clean for years but admits that he is still addicted to one thing, which isn't so bad -- working.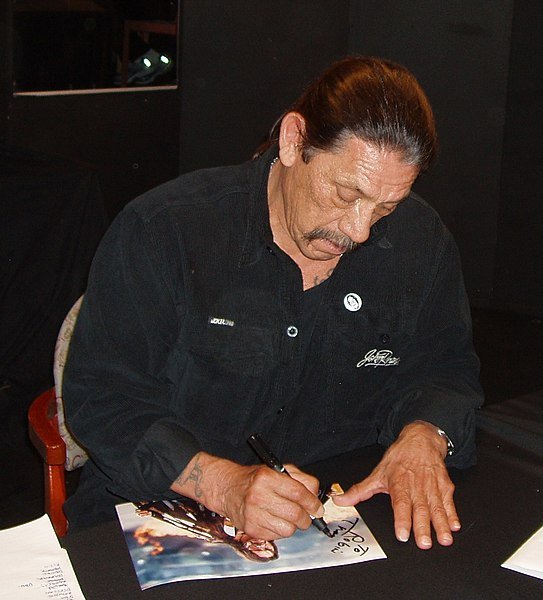 He said:
"I love working. I realized that if I rob someone for $800, that may only take two minutes- but the other price is probably five years in prison. If you divide $800 into five years, it's not a very good hourly wage."