Ozzy and Sharon Osbourne's Relationship UPS and Downs
All eyes were on the couple Ozzy and Sharon Osbourne before and after their reality show "The Osbournes" premiered in 2002.
Ozzy and Sharon Osbourne seemed to be the perfect couple, with her being the rockstar's manager and him being her number one fan.
However, no marriage is perfect and theirs had its fair share of ups and downs, including infidelity and substance abuse. Here's a look at what they've endured through the years.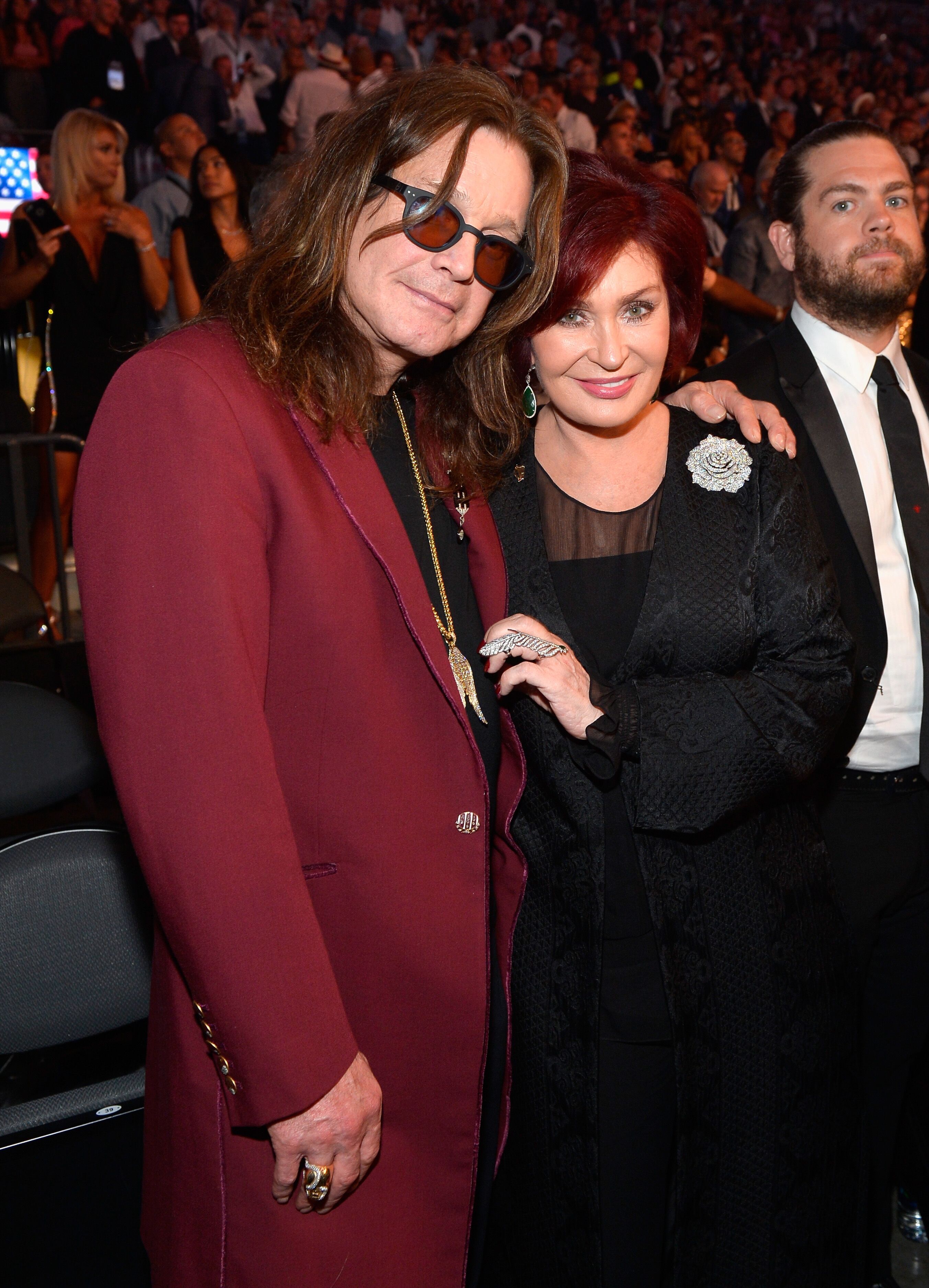 UNCONSCIOUSLY HURTING HIS WIFE
In 1989, after their daughter's birthday celebration, the couple went home with Ozzy quite tipsy from drinking too much vodka.
The musician kept complaining about his heavy workload from Sharon his manager, and didn't realize nearly choking her.
In his autobiography "I Am Ozzy," he recounts being shocked at the police report of the incident, showing that he faced a charge of attempted murder. However, his wife didn't press charges.
Lita Ford, an artist who once collaborated with the singer for the hit "Close My Eyes Forever" shared with PEOPLE:
"Ozzy's a lunatic and Sharon isn't. That chemistry, I think, is responsible for how far they've gotten. One day he can be loving and romantic but the next day, he'll turn into this Jekyll and Hyde monster."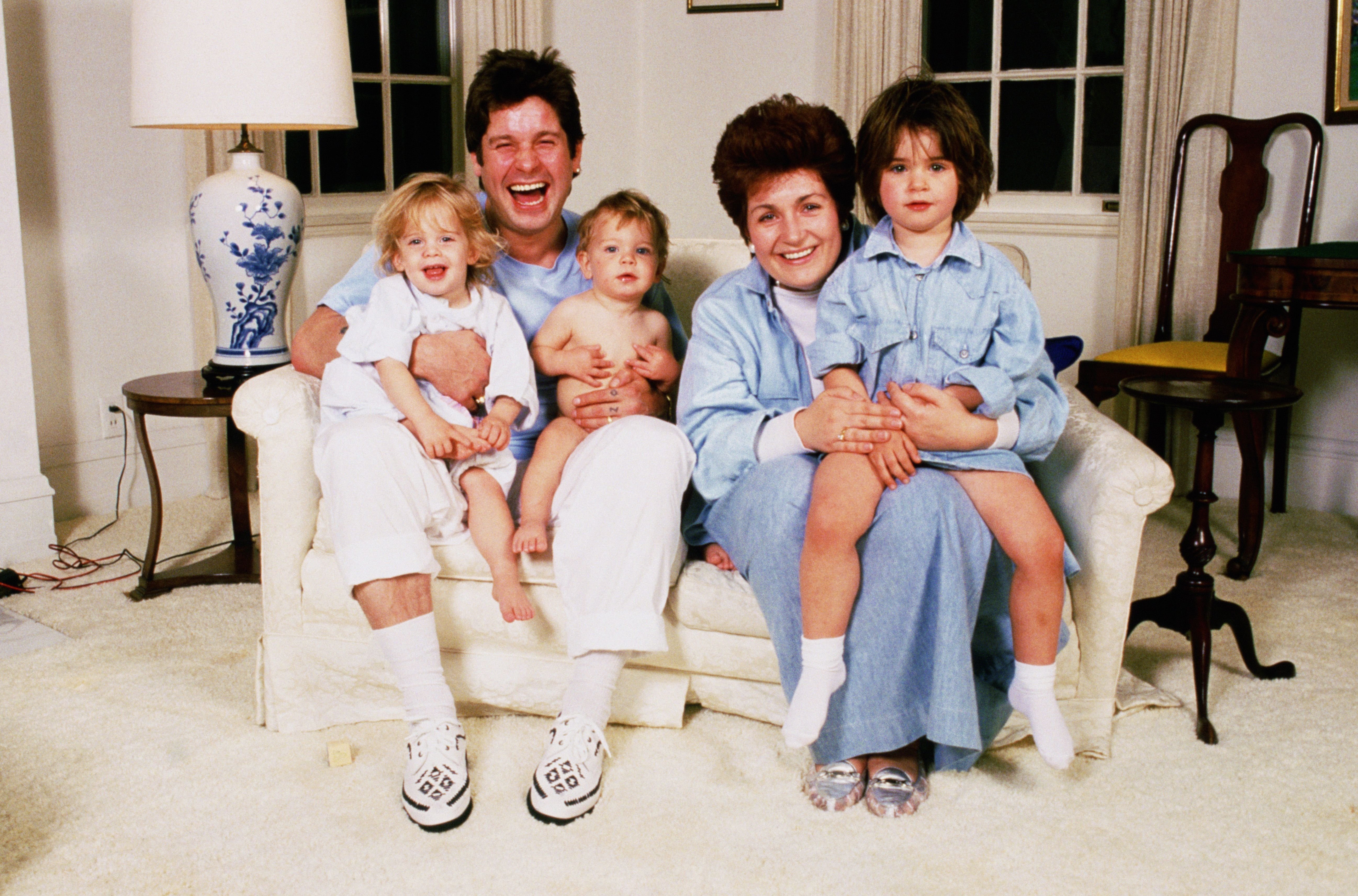 SHARON'S ROLE IN OZZY'S SUCCESS
Ozzy's wife played a significant role in his success after the entertainer switched managers from Don Arden to Arden's daughter, Sharon.
She was the encouragement he needed to release the album "Blizzard of Ozz," which ended up becoming a massive success.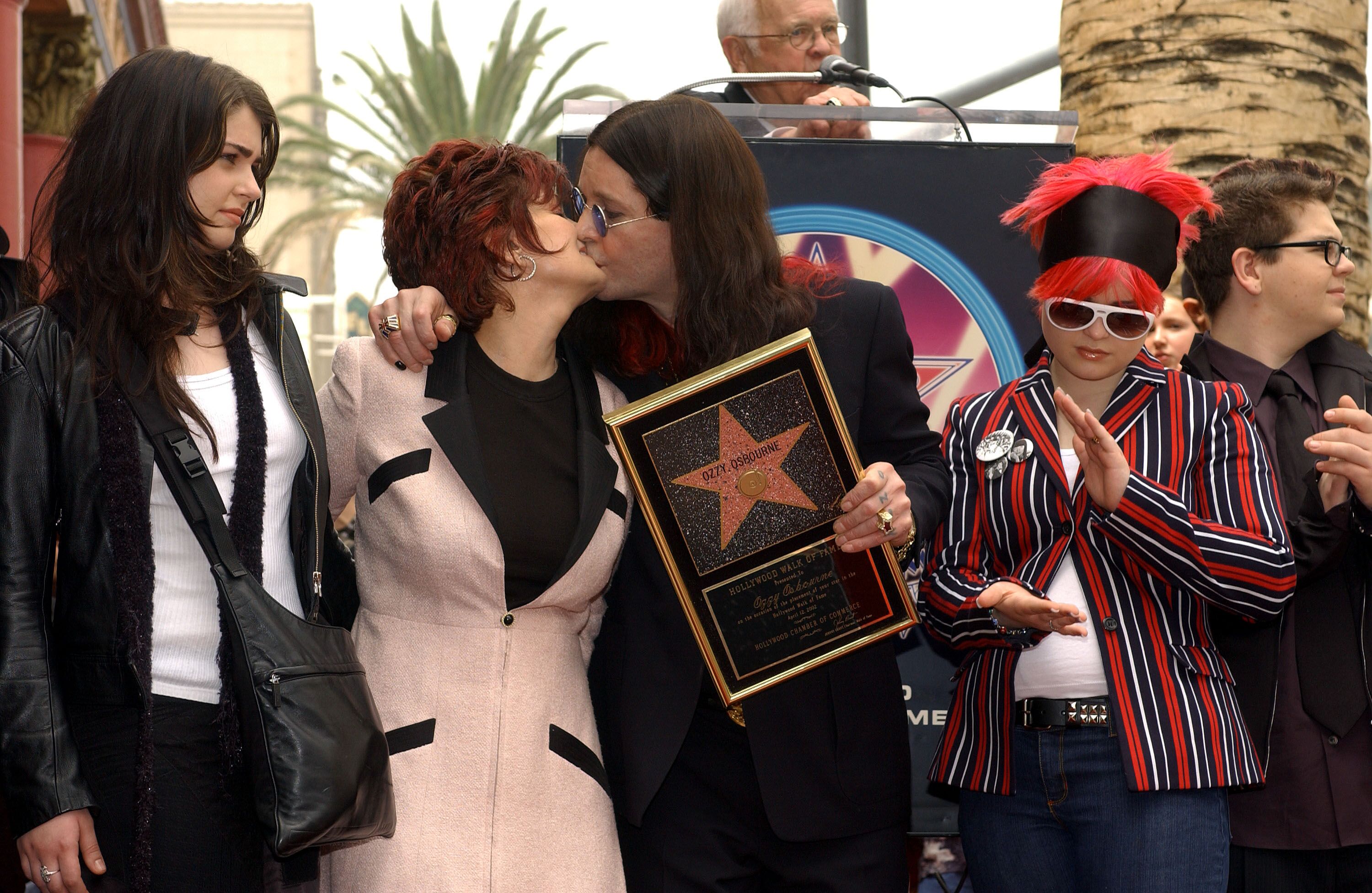 Throughout his career and relationship with her, millions of records were sold and Ozzy received a star on the Hollywood Walk of Fame.
Sharon was also the mastermind behind the annual tour, Ozzfest, that makes millions of dollars for the former Black Sabbath star.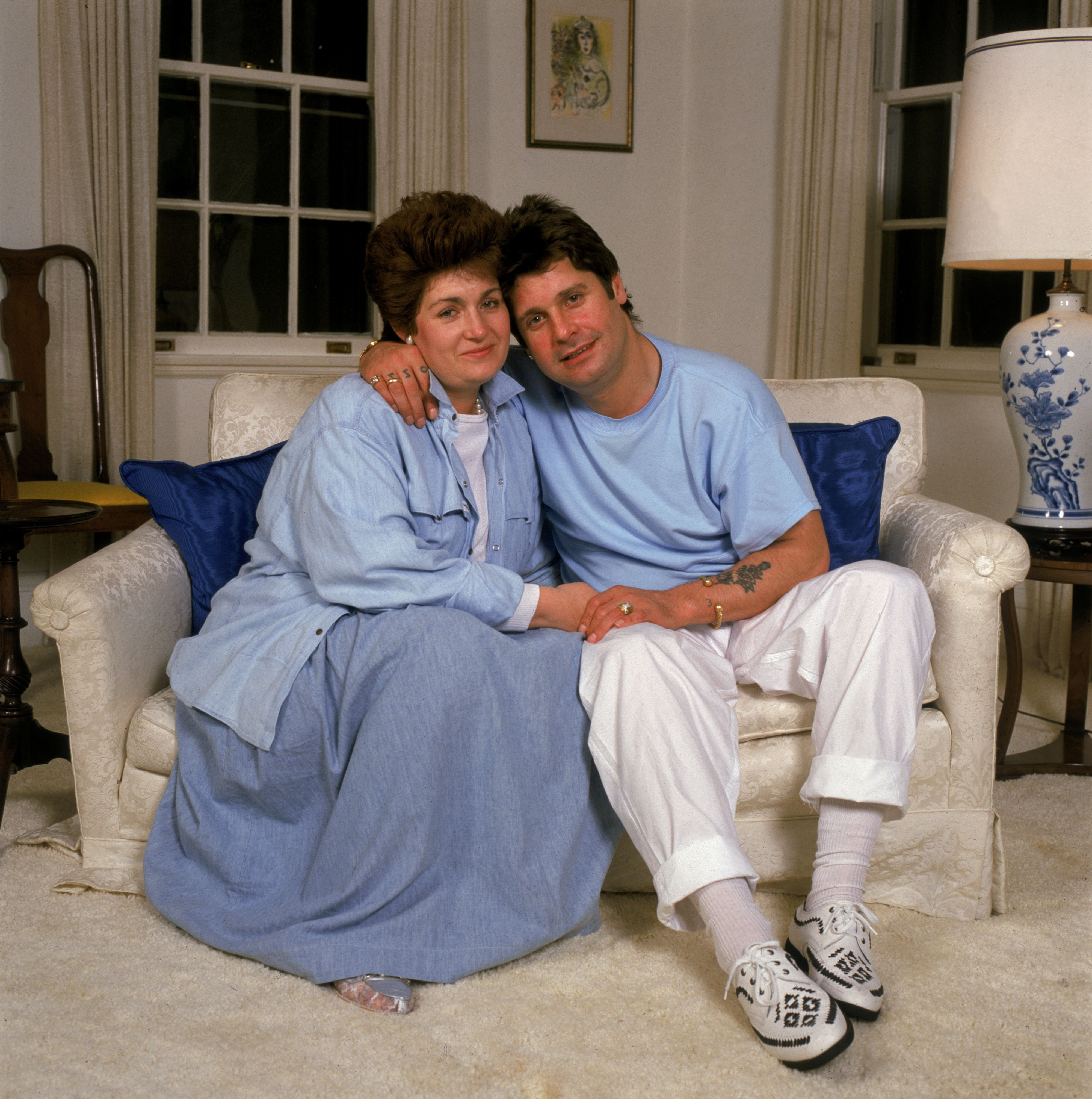 OZZY'S YEARS-LONG INFIDELITY
Although rumors of Ozzy having affairs with women from around the globe surfaced, it was in 2016 when his wife discovered his infidelity with stylist Michelle Pugh, that lasted four years.
He chose to check himself in a rehabilitation center that same year, and although the couple separated, they reconciled soon after.
SHARON GETS SICK WITH CANCER
In 2002, amid their show "The Osbournes," Sharon was diagnosed with colorectal cancer but still chose to continue taping for the series.
Her husband showed full support, love, and care for her that time and "slept in a chair by the side of my bed for 18 months."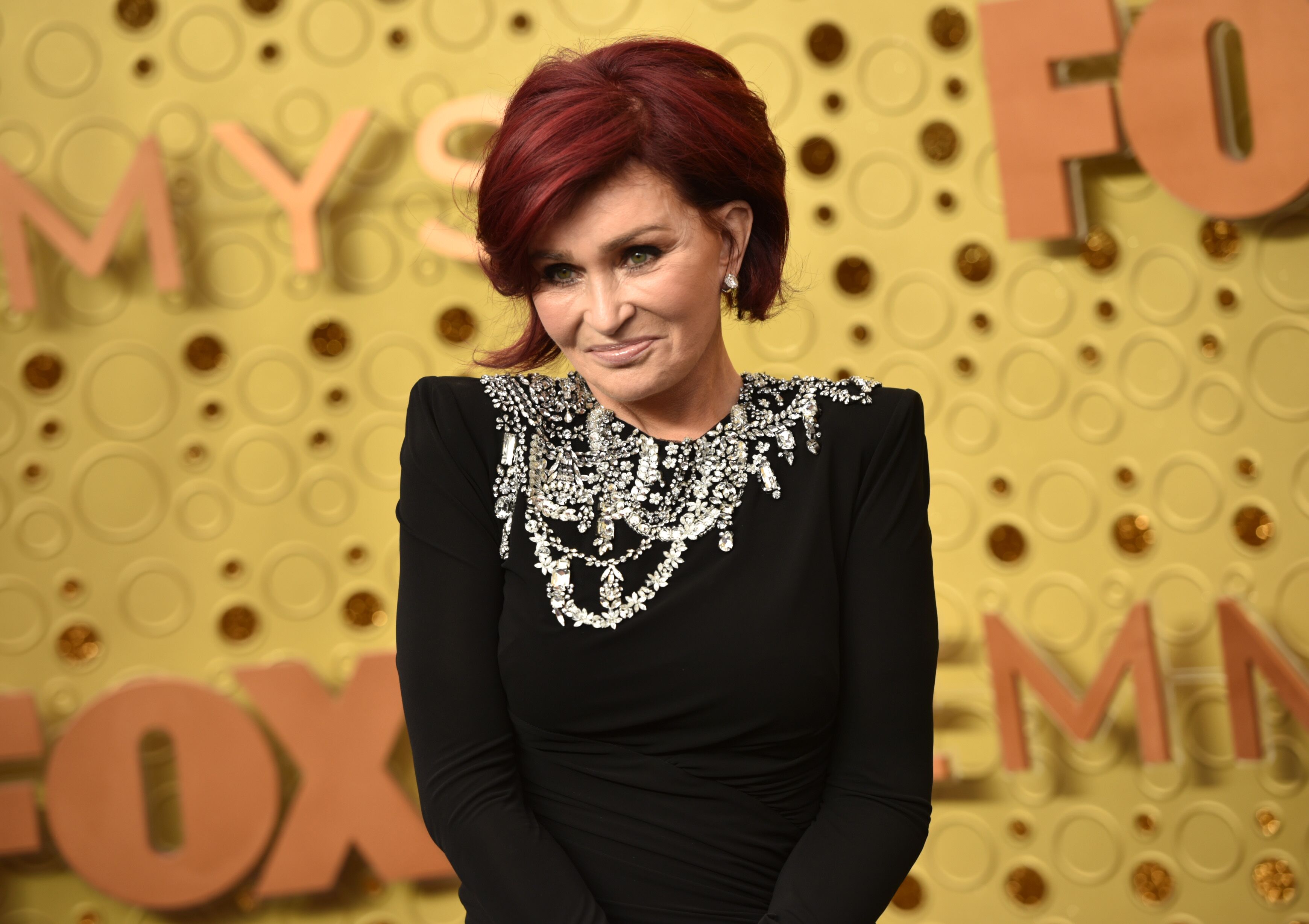 Ozzy feared his wife would leave him in a blink and served her by carrying her to the bathroom and cleaning her up after wetting the bed.
FIGHTING ADDICTION
It was no secret that Ozzy was a heavy drinker and user of drugs for many years, long before he met his wife.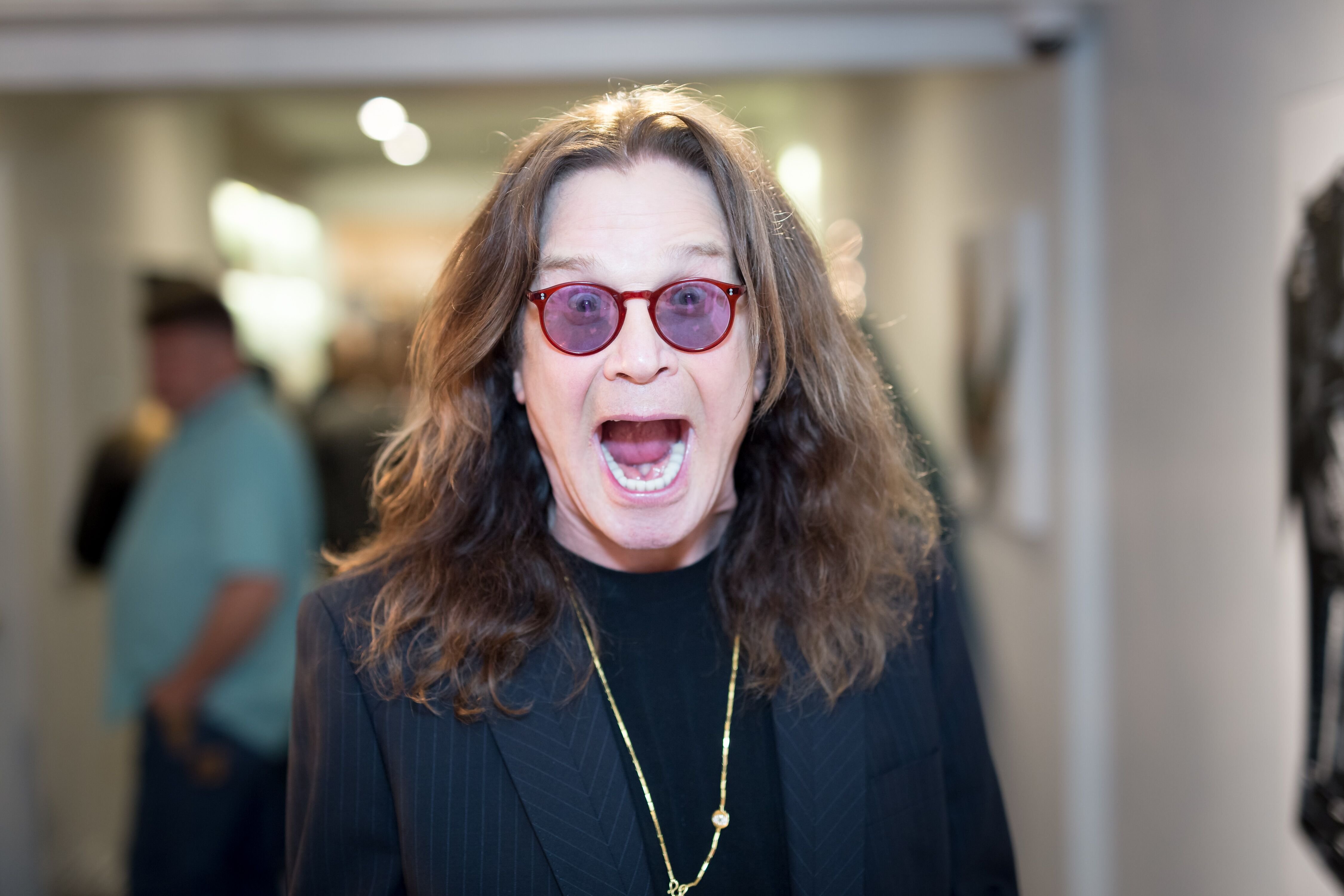 However, in 2013, the entertainer addressed the issue and confirmed that he and his wife are not separating despite the rumors that circulated. He shared:
"For the last year and a half, I have been drinking and taking drugs. I was in a very dark place and was an [expletive] to the people I love most, my family. However, I am happy to say that I am now 44 days sober."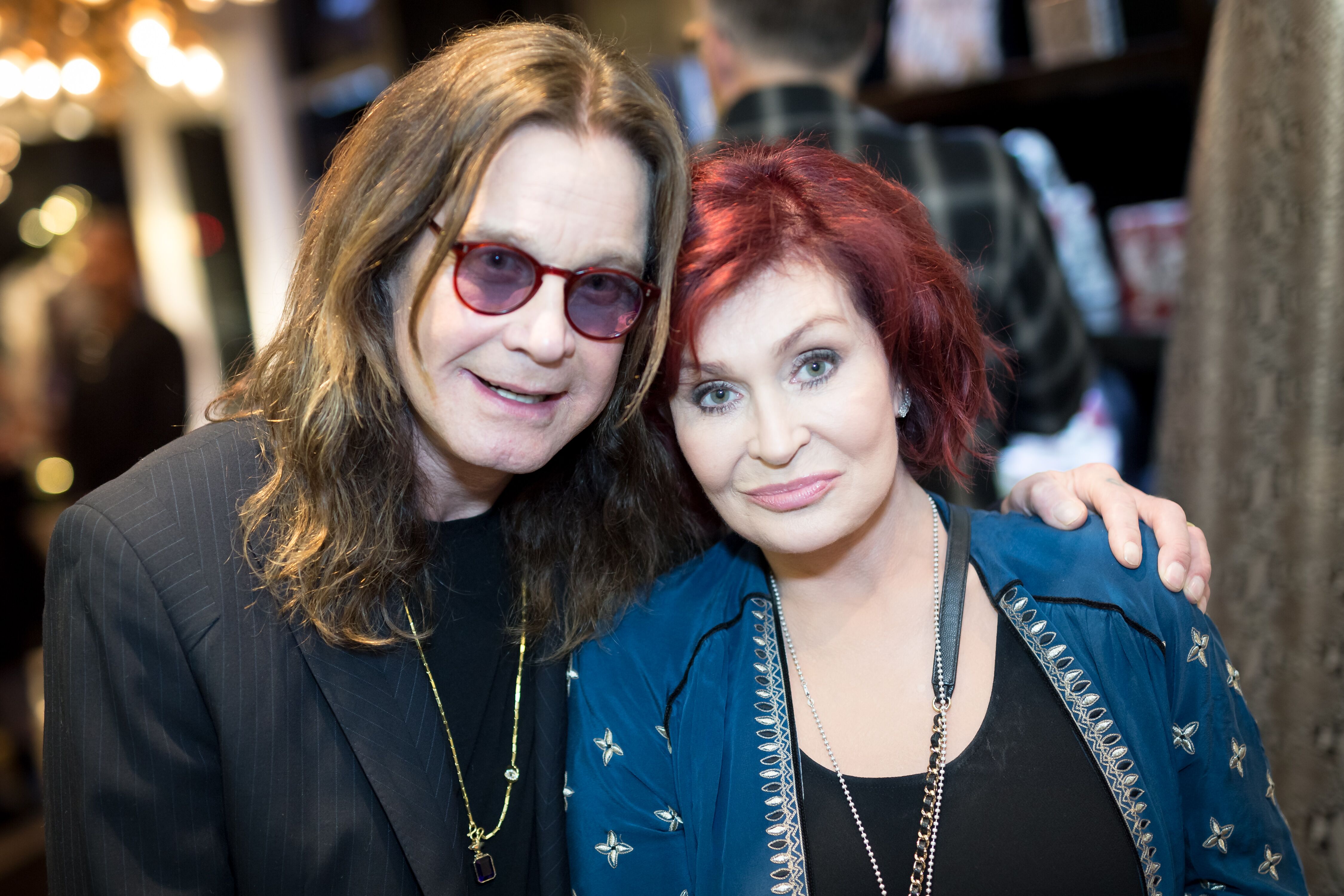 MONTHS APART
In 2016, the couple settled on a mutual decision to split, not because of Ozzy's substance abuse, but because of reported affairs.
Two months later, the two were spotted out together in; hence, new rumors of them getting back together. Like the speculation, the two eventually reconciled and gave their marriage another shot.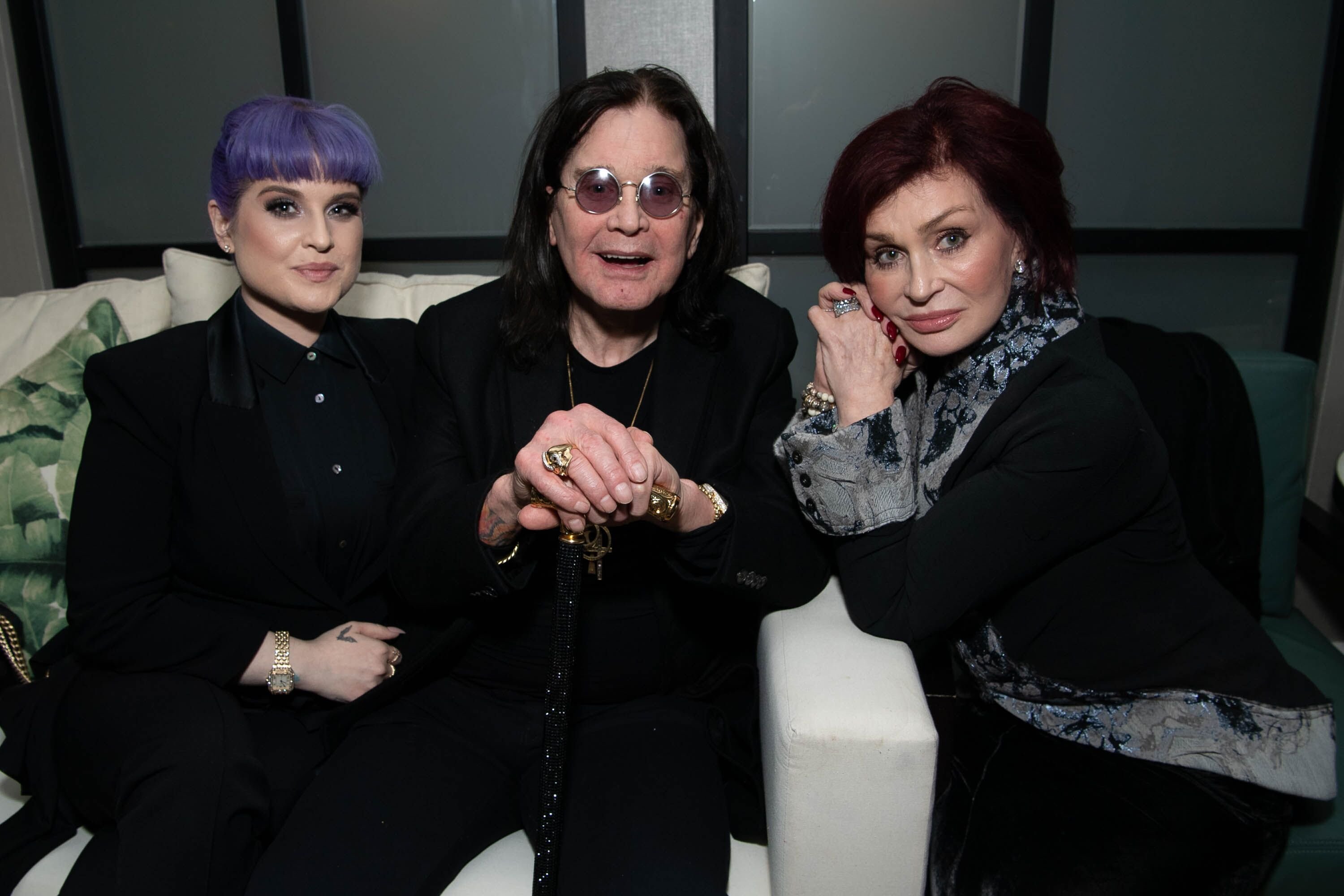 Sharon said:
"I forgave. It's going to take a long time to trust, but we've been together 36 years, 34 of marriage. I just can't think of my life without him."
Nearly two months before celebrating their 35th anniversary, the couple renewed their wedding vows in Las Vegas. On July 4, they celebrated their 35th year together.