'Mary Tyler Moore Show' Georgia Engel's Final Years
Georgia Engel will always be remembered for her distinct voice in "The Mary Tyler Moore Show," where she played Georgette Franklin.
In April of 2019, Georgia Engel, who took on the role of newsman Ted Baxter's wife on "The Mary Tyler Moore Show" passed away at the age of 70.
As a Christian Scientist, the actress never consulted her doctors about her health. Hence, her cause of death remained unknown.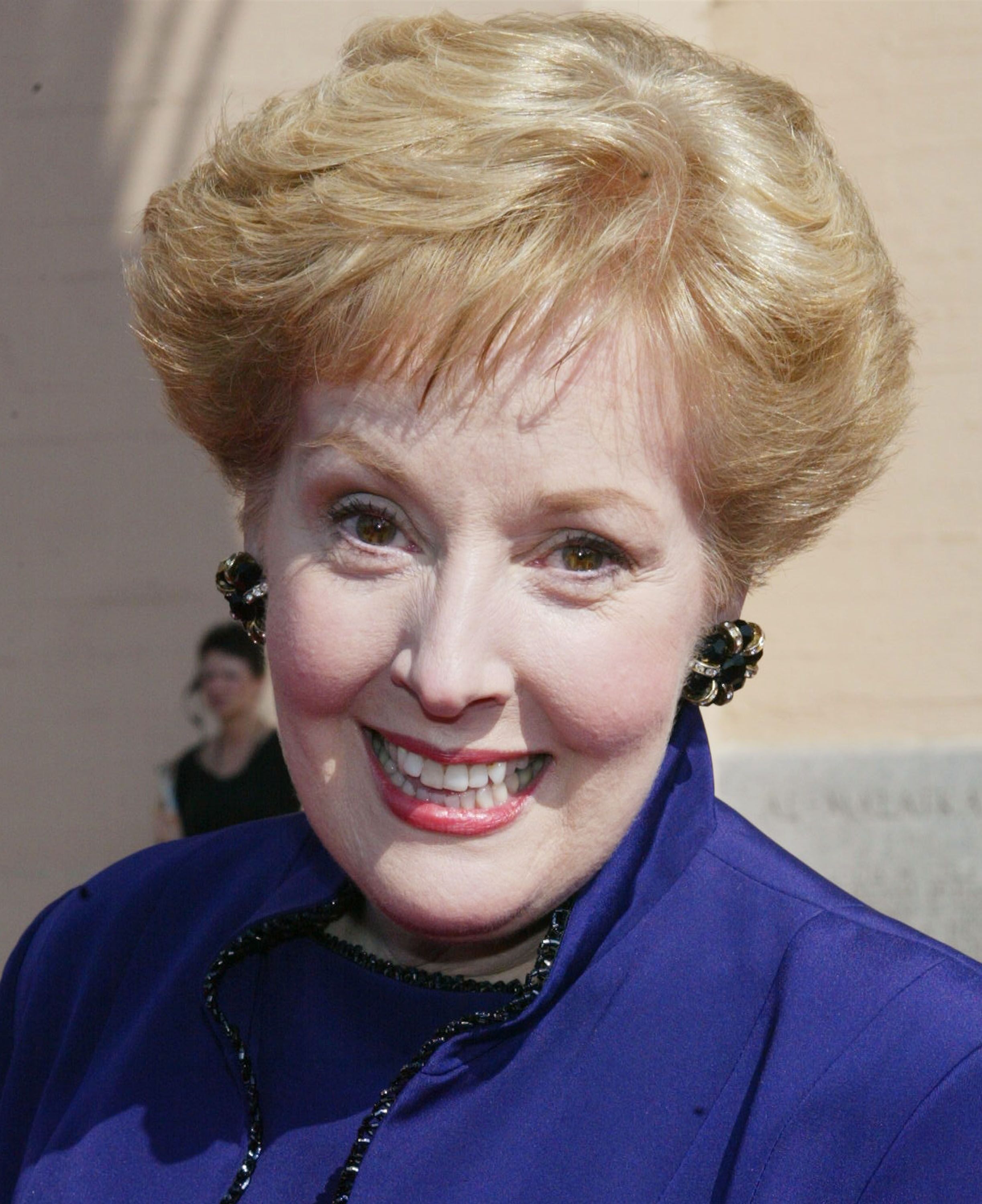 THE YEARS BEFORE HER DEMISE
In her final years, Engel focused on a career in Broadway, including the 2006 production of "The Drowsy Chaperone," alongside Sutton Foster and Edward Hibbert.
She continued to perform the same role throughout the following year, including a show in Toronto for the North American Tour.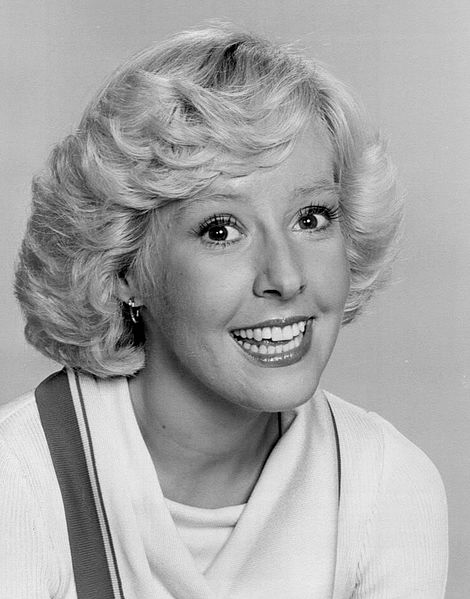 In 2012 she appeared in the off-Broadway production "Uncle Vanya," and in the 2015 Broadway production, "John."
Her final on-screen stint was in the Netflix film "One Day at a Time," which premiered in 2017. However, she also appeared in "The Love Boat," "Fantasy Island," "Coach," and "Two and a Half Men."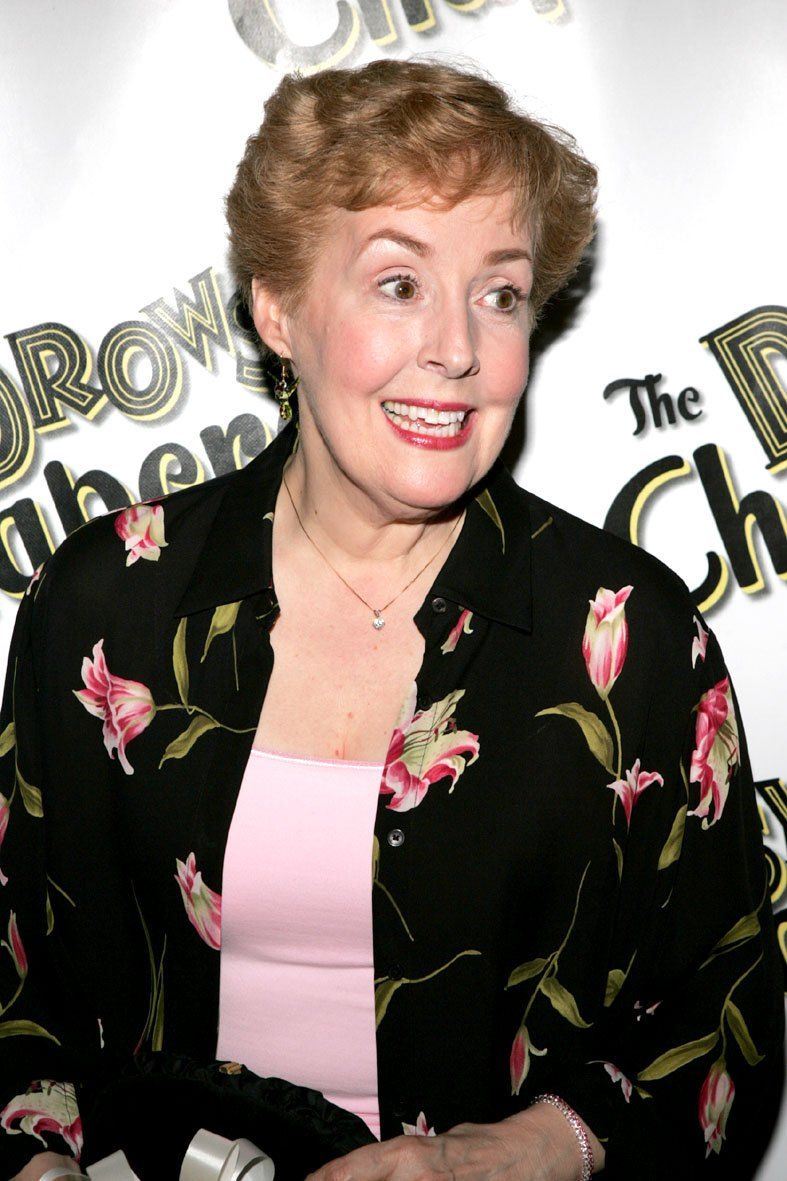 The actress was also nominated for an Emmy in each season of "Everybody Loves Raymond," where she played a recurring role.
ENGEL DIES AT 70
Engel passed away on Friday, April 12, 2019, and had fans mourning and paying tribute to the late star on social media. 
One of those who honored the actress was "MustHaveSeenTV" podcast host Brett White, who referred to her as a "secret weapon's secret weapon."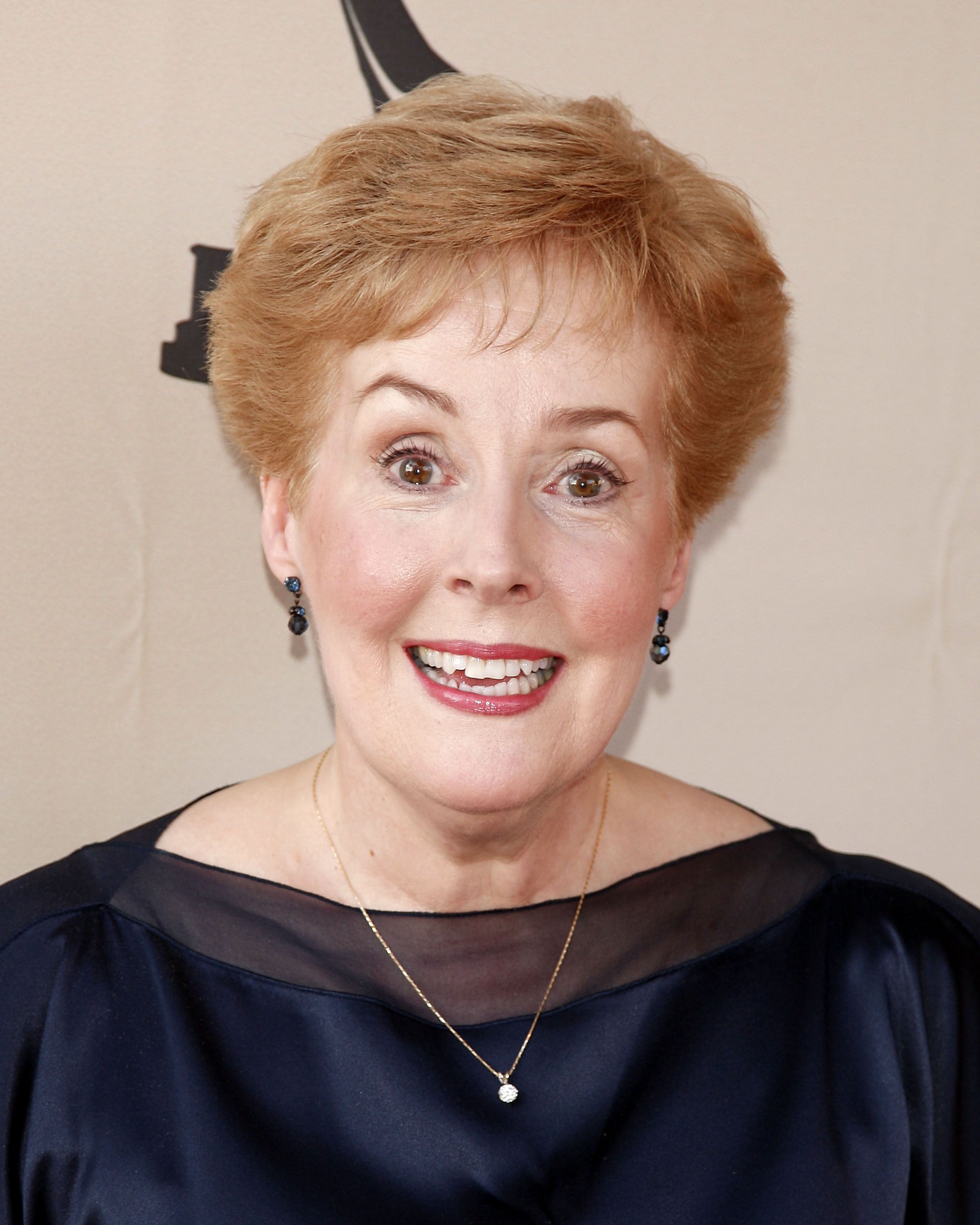 He added:
"When we talk about the funniest scene-stealers in sitcom history, you have to start with Georgia Engel and then go from there."
Every sitcom has a secret weapon performer. If they only have one line in an episode, cutting to them will get a big laugh, energize a scene, or save an episode. "Mary Tyler Moore" was filled with those performers. But Georgia Engel was the secret weapon's secret weapon. pic.twitter.com/dpR3APhRa1

— Brett White (@brettwhite) April 16, 2019
A SUCCESSFUL CAREER ON TELEVISION
Throughout her career in the industry, Engel became most known for her roles in "Everybody Loves Raymond," "The Mary Tyler Moore Show," and "Open Season."
During her stint as Georgette, Engel earned two Emmy Award nominations for her excellent portrayal of a woman with a high-pitched and innocent voice, that still remembered today.
The actress was also nominated for an Emmy in each season of "Everybody Loves Raymond," where she played a recurring role. The show's creator Philip Rosenthal said:
"She could get a laugh on literally every line you gave her. I've never seen anything like it."