'Titanic' Actress Gloria Stuart's Life and Death
Gloria Stuart, lived through a successful Hollywood career that spanned almost eight decades. The late actress bagged several awards, making her one of the most influential and successful Hollywood personalities of all time.
Late American actress, artist, and activist, Gloria Stuart was one of the best actresses to ever grace the movie screens, with her numerous roles since her entertainment debut in 1930, coupled with her youthful charms and good looks.
However, the late star experienced her most significant breakthrough in 1996, following her role in the James Cameron tragic romance, "Titanic," which marked her career resurgence. She was 86 at the time.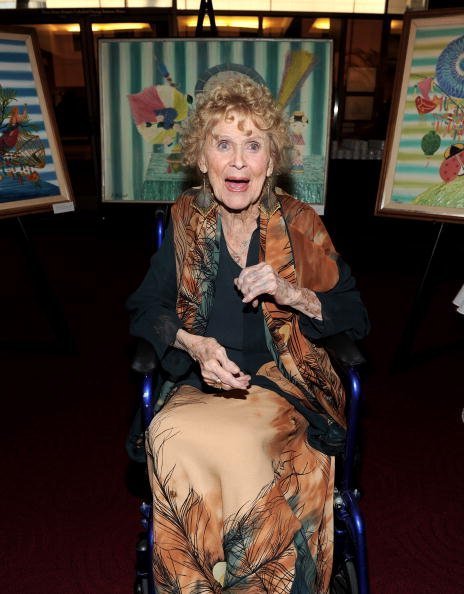 GLORIA STUART'S LIFE
The legendary actress was born on July 4, 1910, in Santa Monica, California, to parents, Alice Deidrick and Frank Stewart, on the family's Kitchen table.
Following a rough childhood, which included the death of her father from an infected wound, expulsion from grade school for kicking her teacher, she proceeded to the University of California to live her dreams.
While in college, she majored in Philosophy and drama while building up her acting and writing skills with UC's campus journals and drama crews.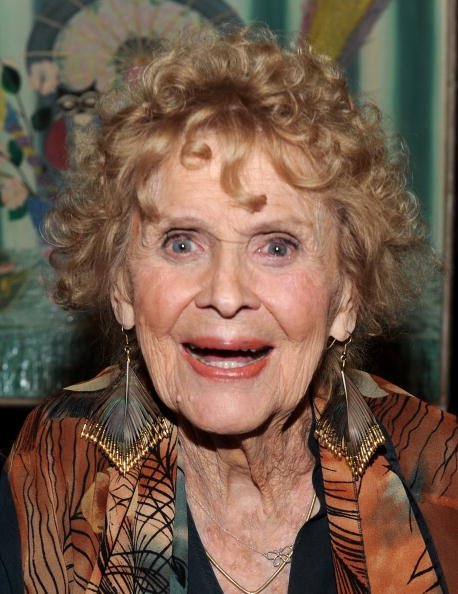 MARRIAGES AND CHILDREN
During her junior year, the late icon got married to her first husband, Blair Gordon Newell, and the pair moved to Carmel-by-the-sea, where Gloria began her theater career and later delved into movies.
Gordon disapproved of the legend's Hollywood career, which led them to become estranged, and the duo later divorced in 1934, after which she met and married Arthur Sheekman that same year.
Her second marriage to her sweetheart, whom she met on the set of the film, "Roman Scandal," lasted 44 years before Arthur's death in 1978. The two were blessed with a daughter, Sylvia, Gloria's only child.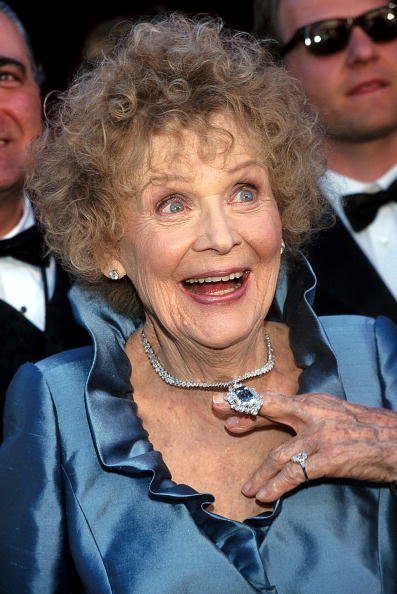 GLORIA STUART'S CAREER
Born Gloria Frances Stewart, the legendary icon adopted the stage name, Gloria Stuart, to boost her career prospects. She ventured into theater in 1930, and by 1932, she was named one of the new actresses "most likely to succeed" by the Association of Motion Pictures Advertisers.
Gloria Stuart lived a great life without letting herself burdened by the illnesses that plagued her during her final years.
The late actress landed roles in the cult classic, "The Old Dark House," which fueled her determination to establish the Screen Actors Guild. She also starred in "Air Mail, and "Here Comes The Navy," among others, each earning her accolades.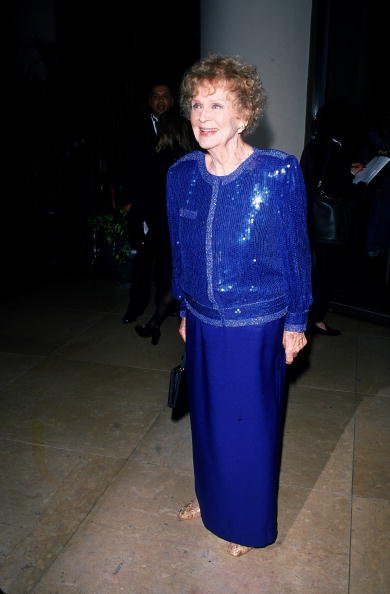 Later, Gloria abandoned her acting career, and developed an interest in visual arts, leading her to acquire an art shop, Decors limited. She returned to the screens 30 years later.
GLORIA STUART'S DEATH
Fourteen years after staring in one of the most iconic movies ever, "Titanic" as the aged Rose Calvert, the legendary 101-year-old shipwreck survivor, which earned her Oscar nominations, the actress died of Respiratory failure on September 26, 2010.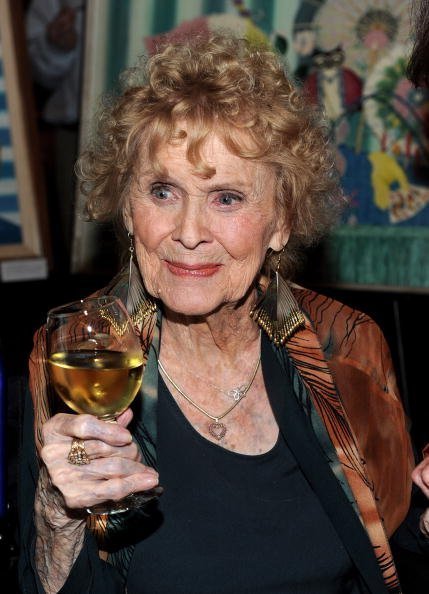 The late star died after a century on earth, a year short of her "Titanic" character's age, played when she was 86, which has left her the oldest Oscar nominee to date.
The actress, who was previously diagnosed with lung cancer five years earlier, lived her last years without being weighed down by her illness, as attested by her daughter.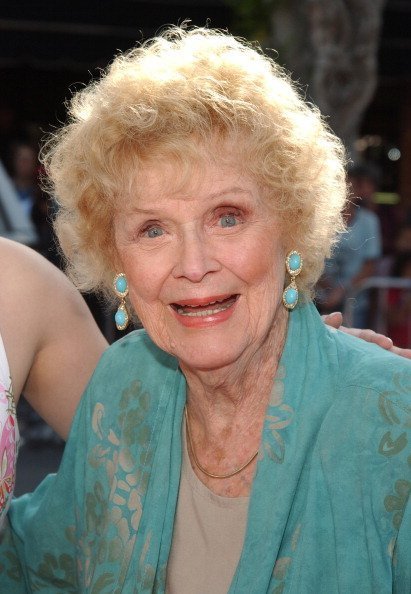 Sylvia recalled that Gloria Stuart lived a great life without letting herself be burdened by the illnesses that plagued her during her final years. Her approach to health and life served her well, The star's daughter noted.
Years after her death, the notable "Titanic" actress still reverberates on every lip, gathering more accolades even in the afterlife.