Gab Union & Dwyane Wade's Shady Baby Kaavia Flashes Her Smile in Adorable Clip
Gabrielle Union and Dwayne Wade's baby, Kaavia James, is famous on the internet for her serious facial expressions, but she put on a smiling face in a short video posted on her Instagram page. 
The video showed the adorable one-year-old all smiles and happy, as she sat on her customized chair, in what looked like a restaurant at Island Maul.
The video was captioned thus:
"@kaaviajames ladies and gentlemen. Classic New Edition is always [emojis]."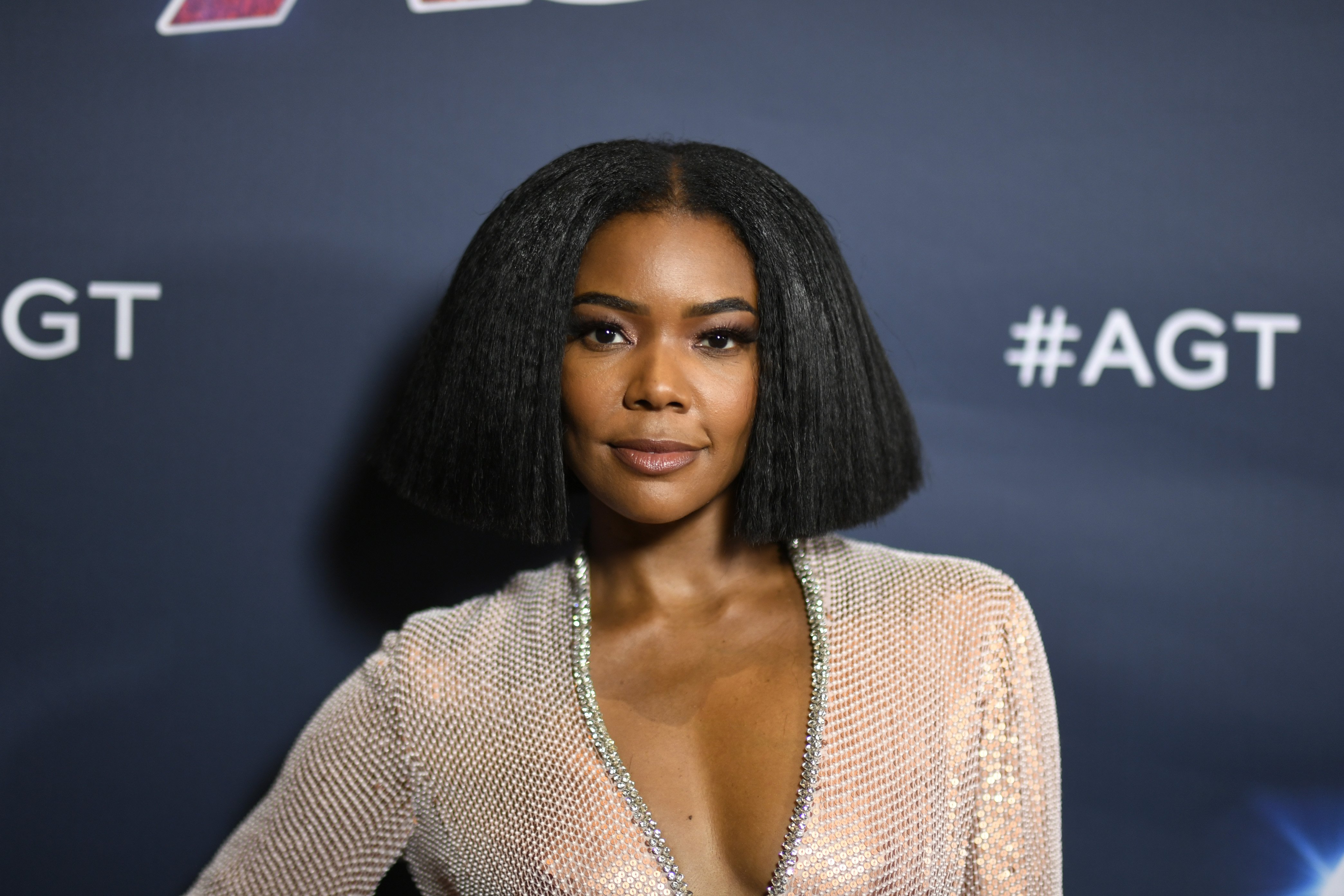 Kaavia James wore a purple pinafore over a white long-sleeved blouse and put on a cheerful display as she shook her head from side to side.
A fan thrilled by Kaavia's show said:
"I can't wait for her to start talking…The match with those expressions will be everything [emoji]."
Another person who found the video heartwarming said, "That's my girl…so cute and naturally funny," while a third person said, "gab, I see you in there. She is adorable."
Kaavia's latest post attracted over 1.7 million views, while more than 2000 people commented on it. The cute 1-year-old is one great Internet sensation who is loved by many people. 
In the party, Kaavia dressed as Dorothy, while her friends were dressed as Tin Man, Scarecrow and the Cowardly Lion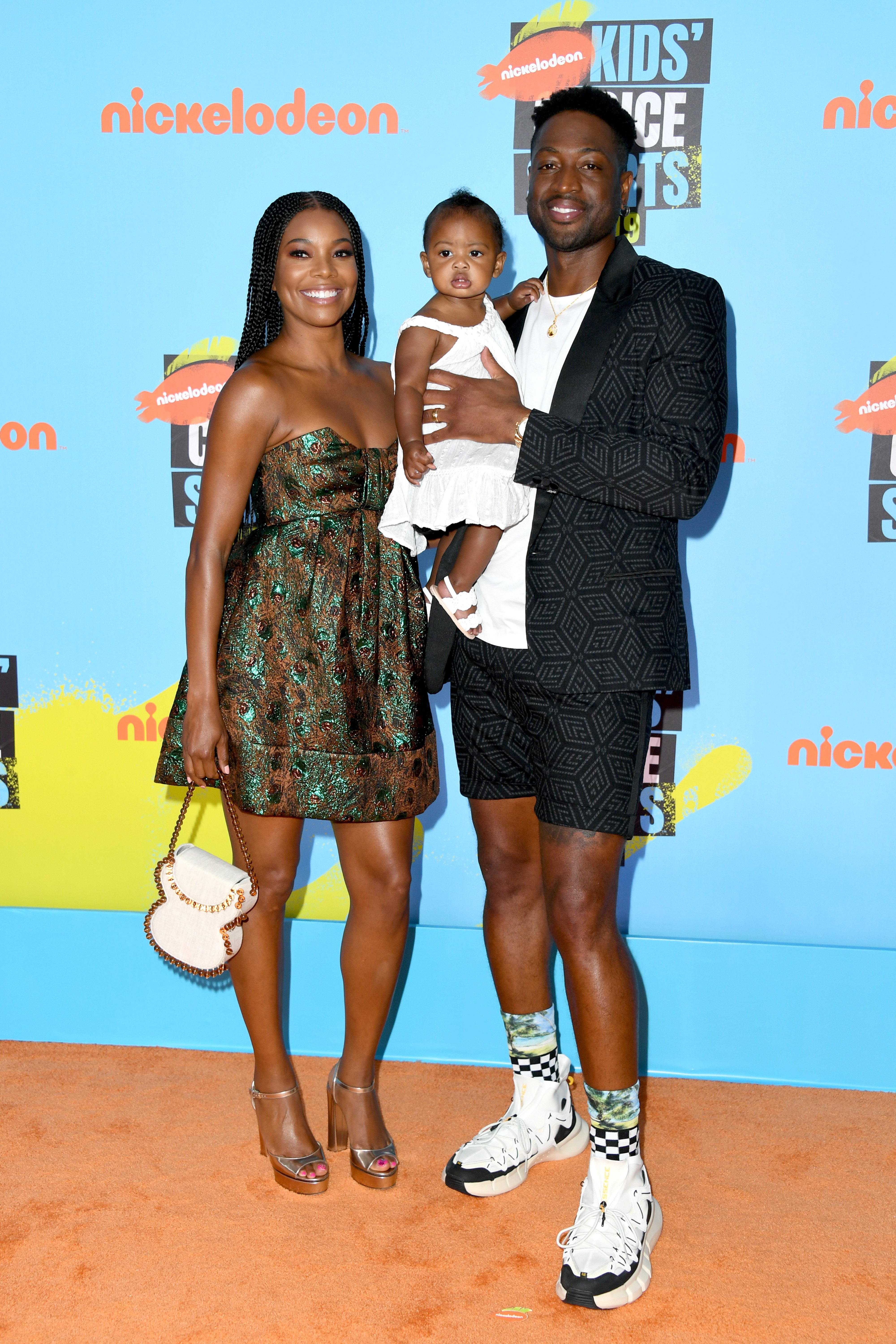 Gabrielle Union
and her daughter are one combination whose presence catches the attention of everyone whenever and wherever they step out together. 
Mother and daughter took their twinning to a new dimension when they wore matching costumes on Halloween. The outfits were inspired by Gabrielle Union's famous movie from the year 2000, titled "Bring It On."
Gabrielle shared four photos of herself and Kaavia wearing green Clovers cheerleading uniforms. They also completed their looks with gold bows and white sneakers.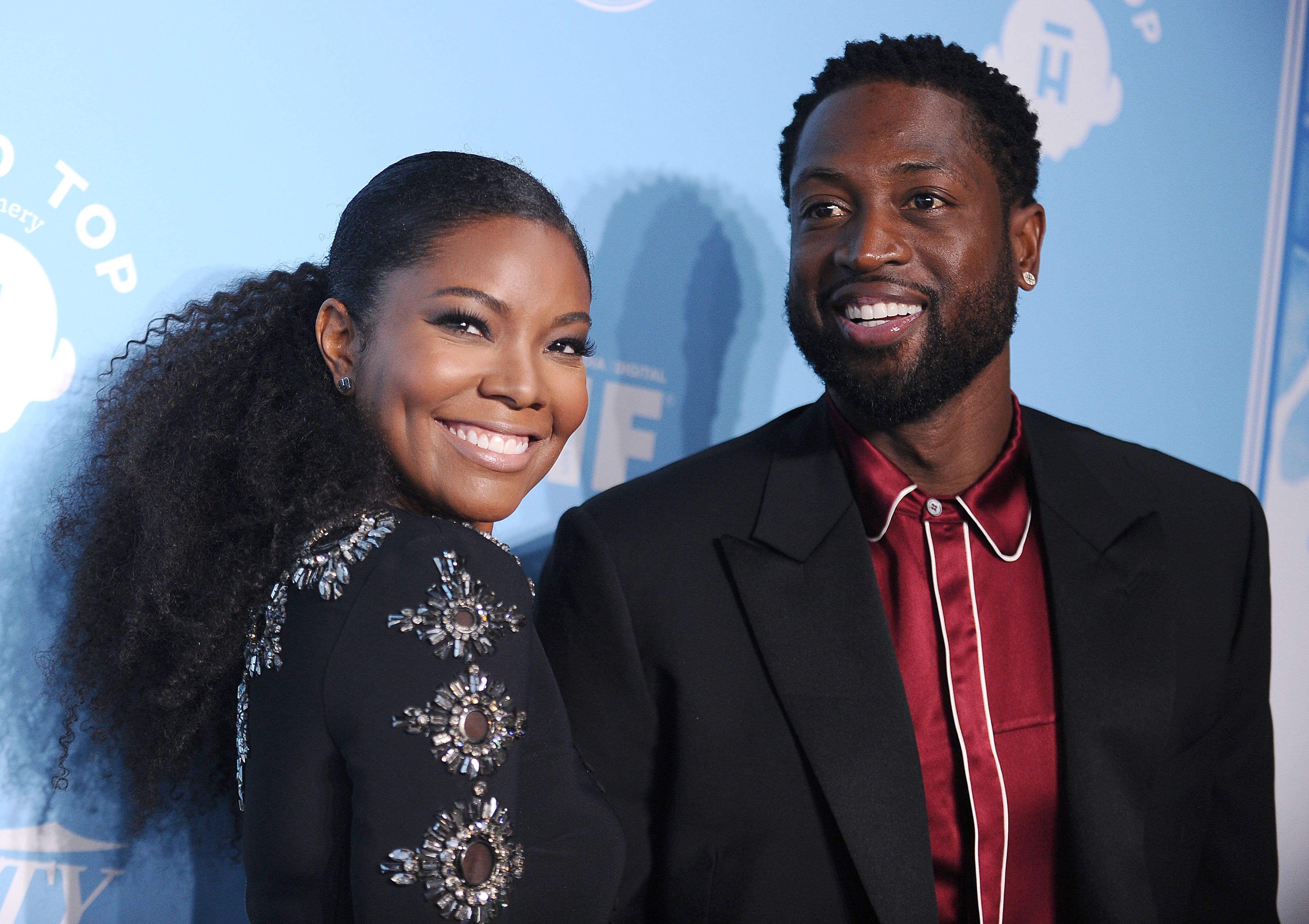 In the caption, Gabrielle wrote, "Brought It," and also added the hashtag, #CaliforniaLove. The proud mother also shared a funny video of herself and her cute daughter.
In the video, Gabrielle combined a famous scene from the "Bring It On" movie as well as her and Kaavia's recreation of the cheer. The caption of the video reads, "Ice Ice Ice… It's COLD asf."
Kaavia recently celebrated her first birthday in November, and her parents made sure it was a memorable one for the cute little tot with a Wiz-themed birthday party.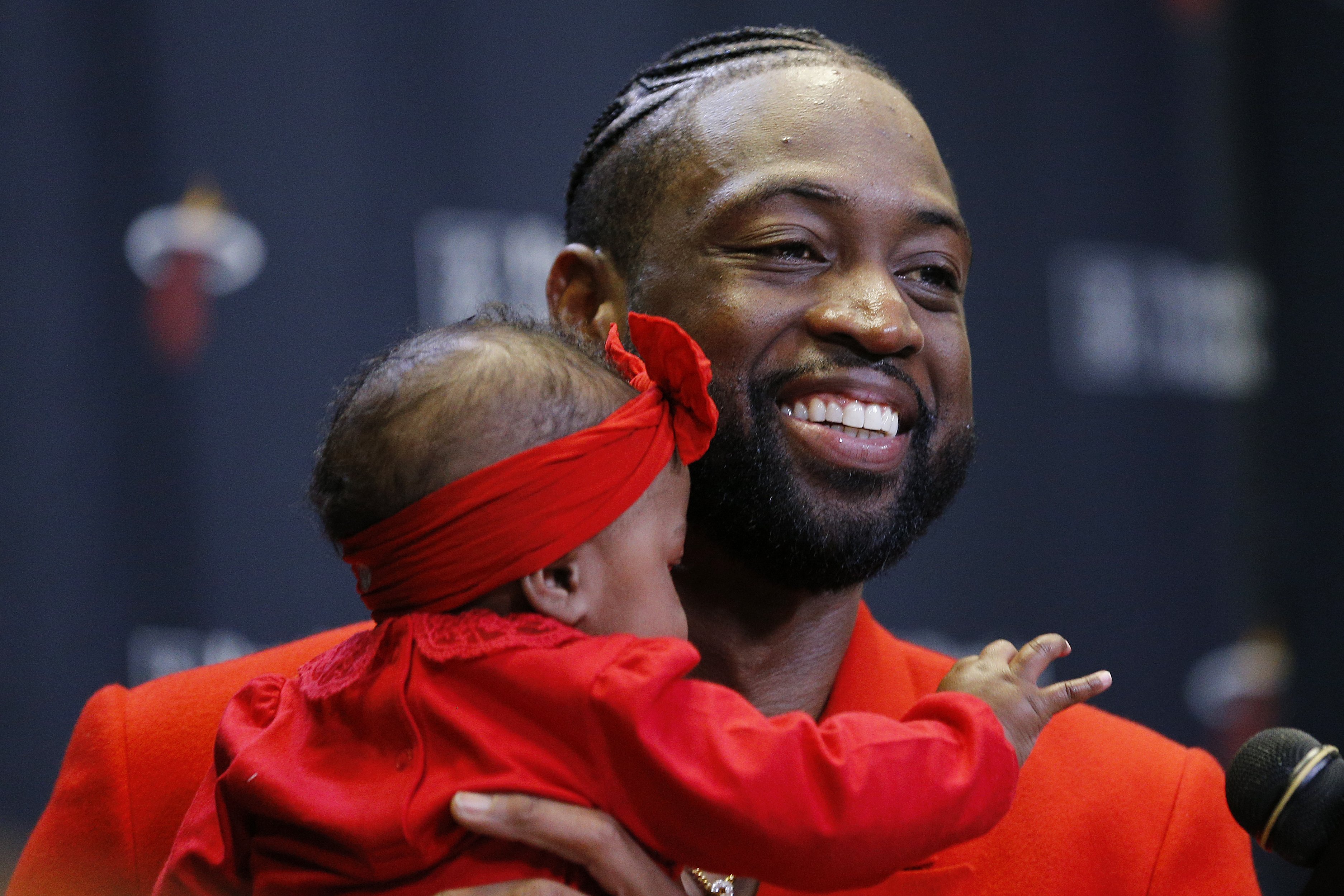 In the party, Kaavia Wade dressed as Dorothy, while her friends were dressed as Tin Man, Scarecrow and the Cowardly Lion. 
There was a musical performance at the birthday party, as two women, wearing the costumes of Glinda the Good Witch of the South, and Evillene, the Wicked Witch of the West, performed the song, "The Boy is Mine," by Brandy and Monica.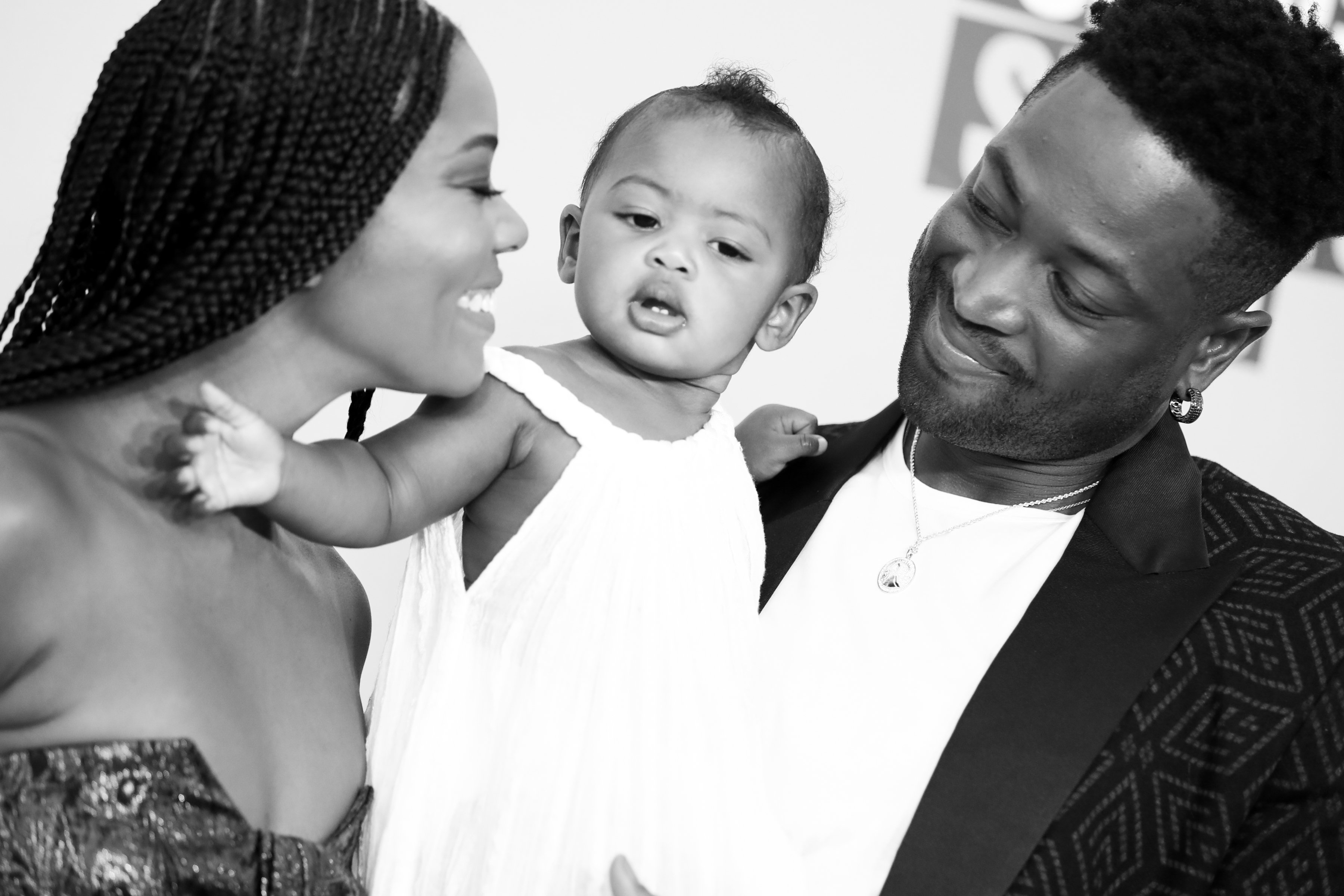 Kaavia's parents were, however, not in costumes, as Gabrielle wore a black and white striped crop top, which she matched with black and orange pants, while her husband wore a black T-shirt and shorts. 
Dwayne Wade and Gabrielle Union welcomed Kaavia via surrogate on November 7, 2018, and she is a perfect addition to the couple's union.