Gabrielle Sidibe's Boyfriend Brandon Frankel Confesses His Love and Gratitude to His 'Queen' in Emotional Post
Brandon Frankel, actress, Gabrielle Sidibe's boyfriend, professed his love and gratitude for having the actress in his life, in an emotional Instagram post. He called her his "Queen."
Brandon Frankel, the man in Gabrielle Sidibe's life, started the year with a lot of love and gratitude, and it's all directed towards the actress. In an emotional Instagram post, he wrote.
"… I'm truly thankful for my close family, friends, associates, past and present, and most of all, for this queen right here."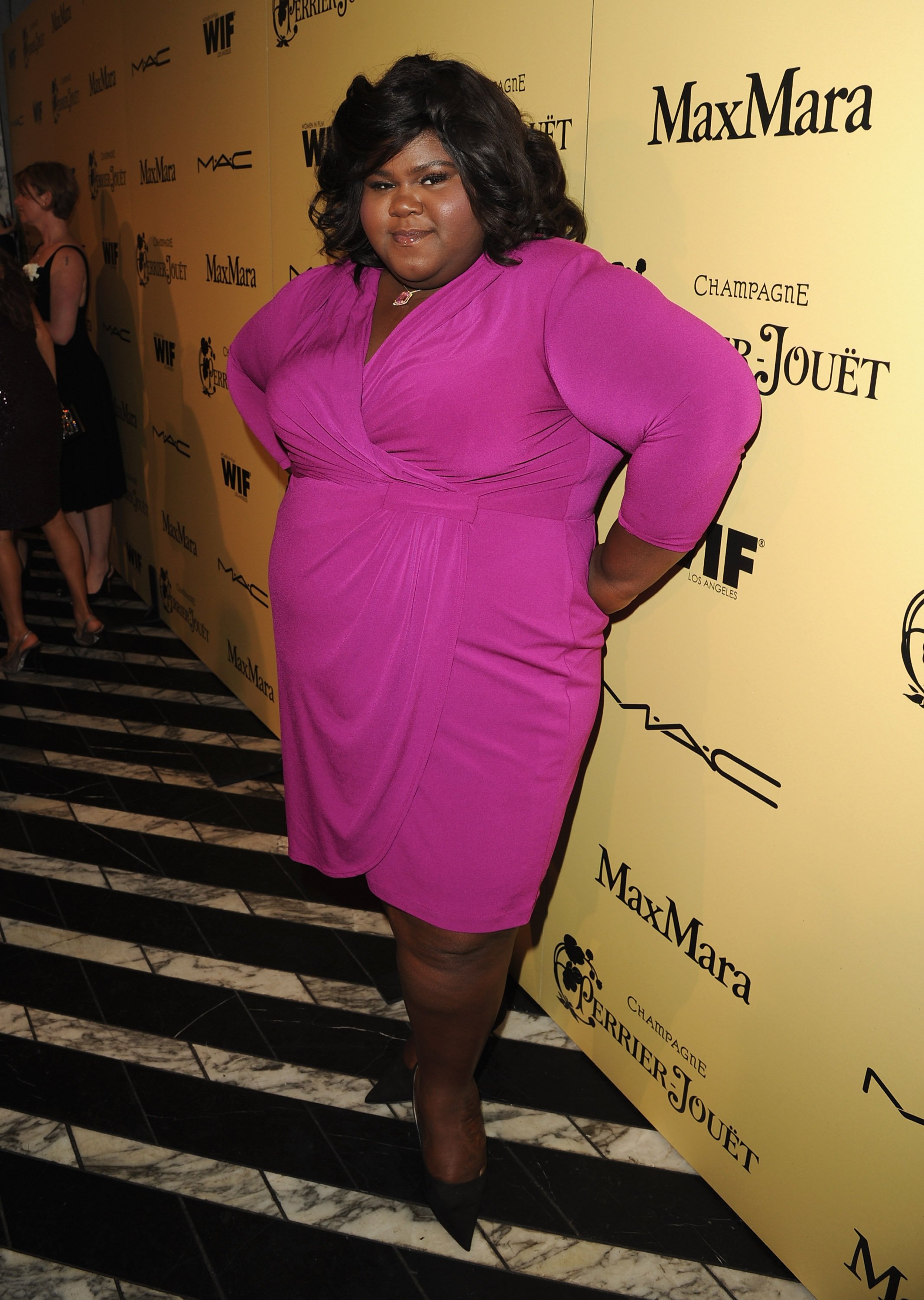 The post had photos of the lovebirds looking cozy, and enjoying each other's company. Frankel added,
"You're a ball of sunshine, so generous, and giving of your time and love. Your excitement and passion for life and people/things you love light up my heart."
He added that Sidibe had taught him a lot about life, and himself, and he considers those lessons, "invaluable." Frankel noted that he is a better person because of the actress.
The "Empire" star's influence on her man's life led to his "Burning" love for her. The branding executive acknowledged that although it seems impossible, he loves the actress more every single day.
The TV actress's excessive weight had her feeling insecure for a long time, which led to her staying single for a long time
Sidibe's relationship with Frankel is one of the best things to come out of the last decade for her. To show how much she values his presence in her life, the 36-year-old actress took him to Yucatan on a birthday vacation.
The two went away during the holidays, and the Chicago resident acknowledged his woman's kind gesture, writing amid other things, 
"Love you to the moon and back, my queen."
The exact timeline of Sidibe and Frankel's relationship remains unknown. However, in 2017, after her weight loss surgery, she revealed she was ready to meet someone.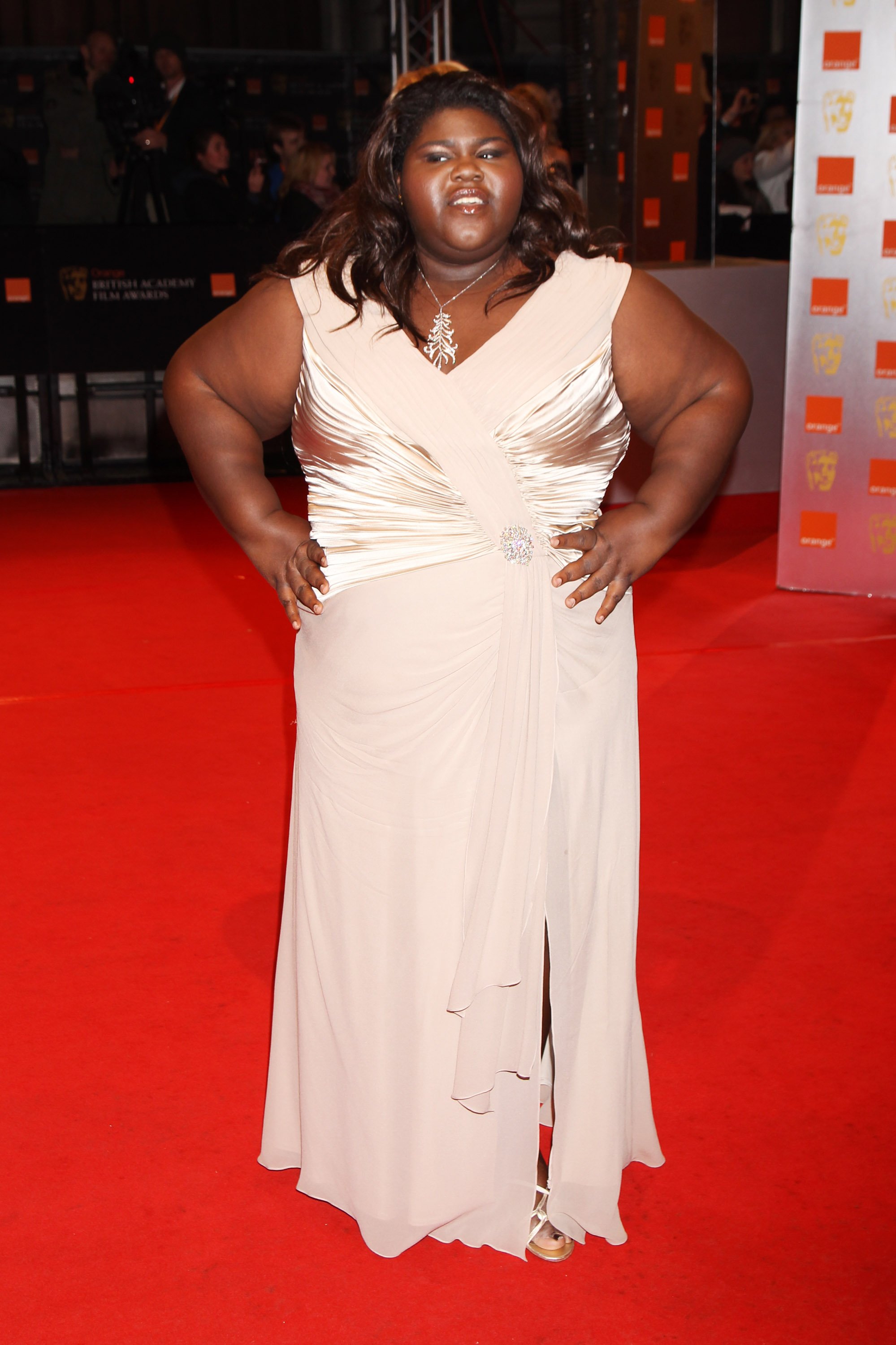 At the time,
the actress told People
that she's living her best life, and ready to fall in love. She added that she was opening herself up to the universe; fast forward to 2019, and the universe granted her wish.
The TV actress's excessive weight had her feeling insecure for a long time, which led to her staying single. In 2016, she secretly got a gastric bypass surgery.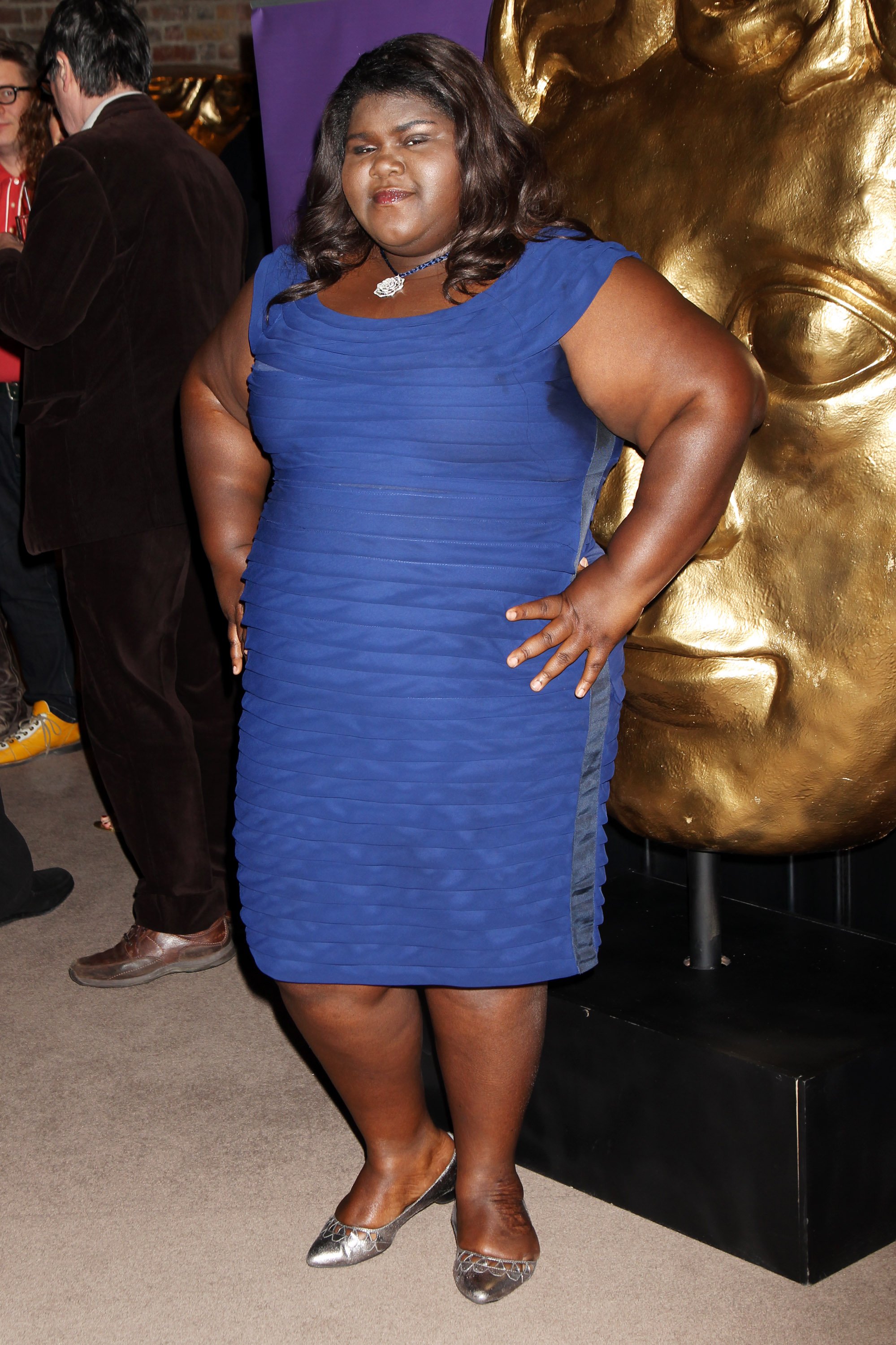 The procedure helped Sidibe shed weight and boosted her self-esteem. The actress chronicled her journey in her memoir, "This is Not My Face: Try Not to Stare," with a detailed description of how she overcame her insecurities.
Sidibe is currently living her best life, happier than she has ever been. She feels more comfortable in her skin now more than ever, loves Frankel, and she is looking forward to the rest of her life.