Inside 'Gilligan's Island' Star Tina Louise's Life Before, During and After the Show
Tina Louise caught the eye of Hollywood during her stint in "Gilligan's Island," but also had different productions on Broadway.
Tina Louise played the role of Ginger Grant in the 1960s show "Gilligan's Island," which she became most known for.
Although the show only lasted three seasons and didn't gain much attention, it was a pivotal point in Louise's career as it brought her into the limelight.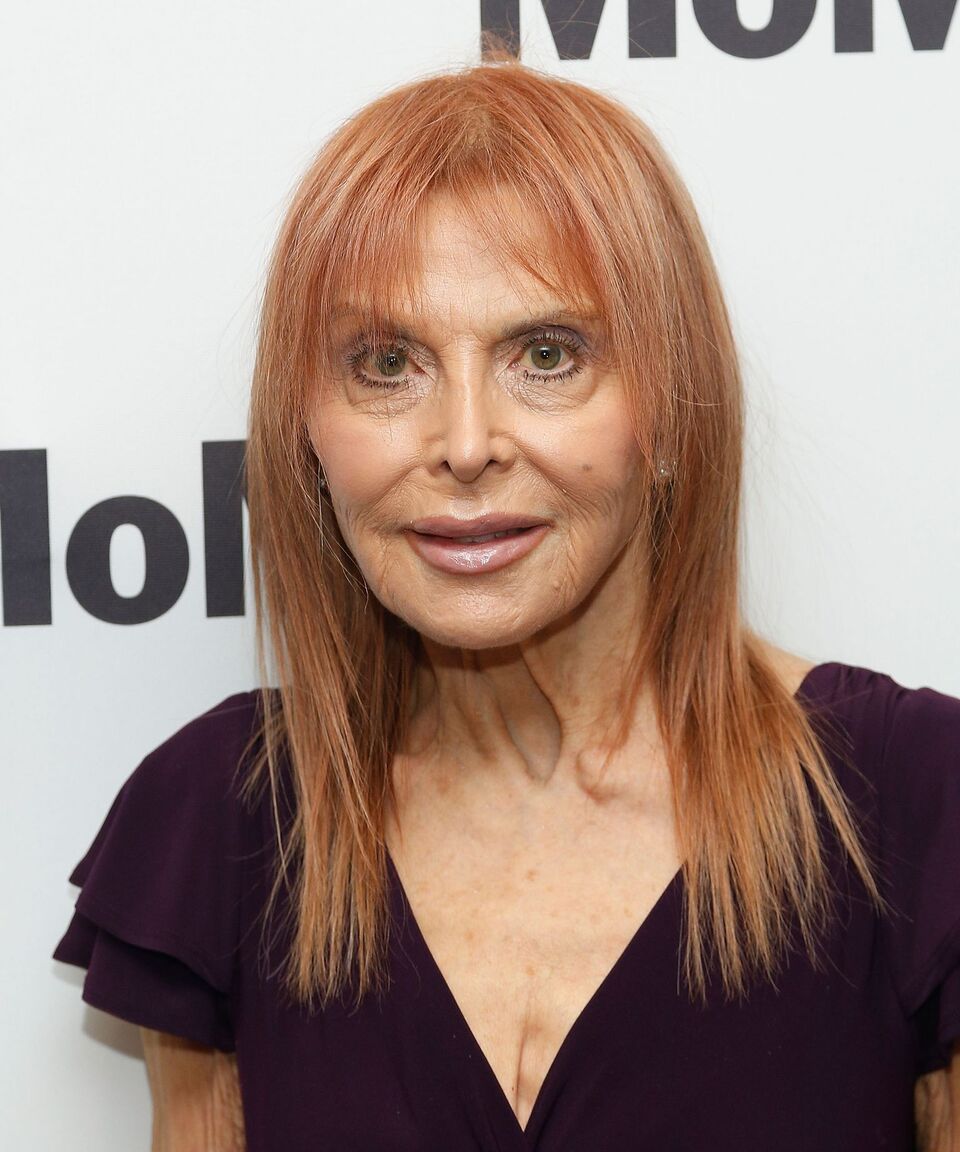 BEFORE "GILLIGAN'S ISLAND"
New York-born Louise started her acting career on the Broadway production "Lil Abner," during her teenage days.
Hollywood executives took notice of the aspiring star and added her to the cast of the 1958 movie "God's Little Acre," followed by several films before returning to Broadway in "Fade In, Fade Out."
She continued her career in Hollywood, landing roles left and right, until eventually starring in the CBS sitcom "Gilligan's Island."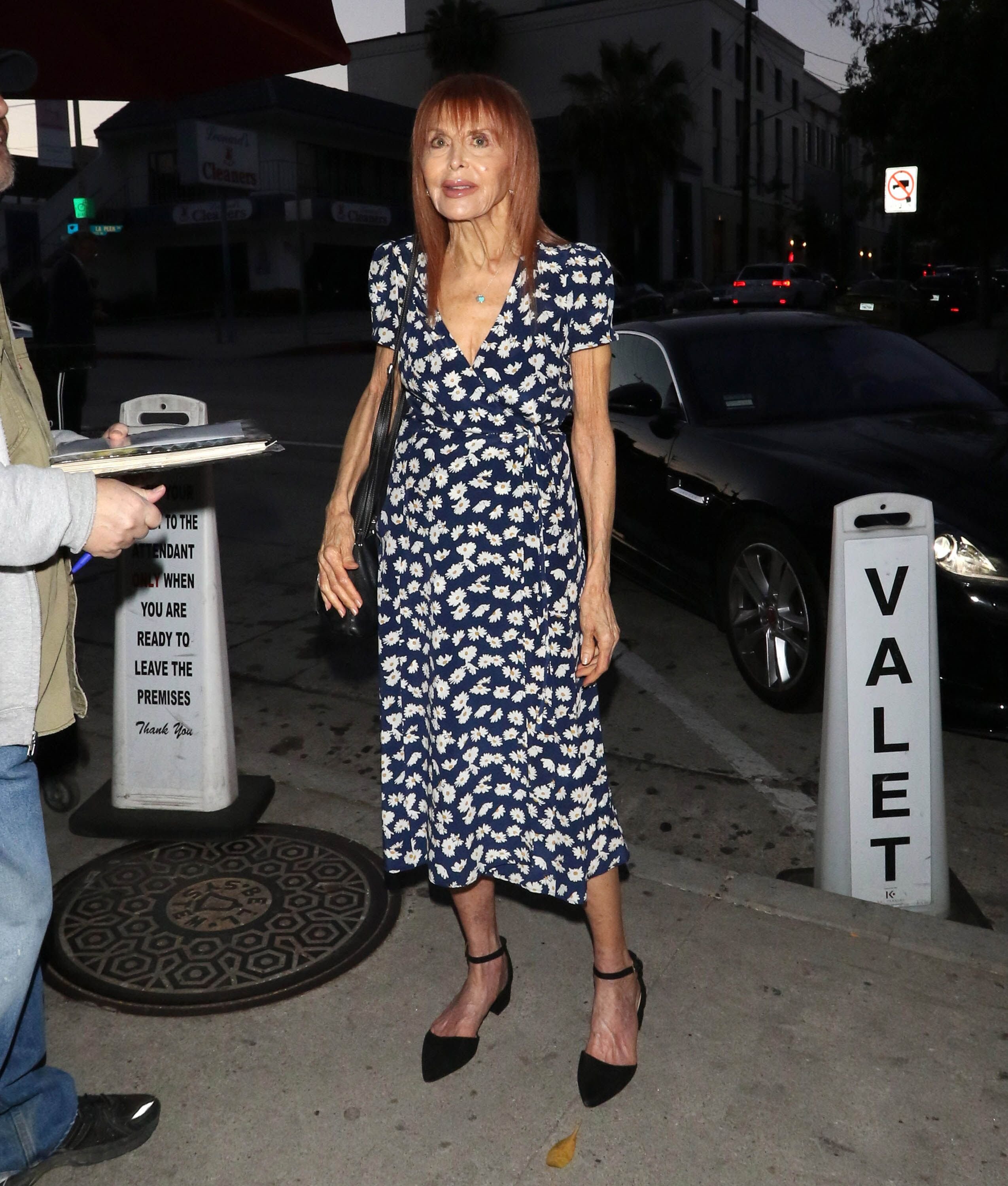 During the show's 55th anniversary, Louise said: 
"On this 55th anniversary of 'Gilligan's Island,' I want to say how wonderful it is that our show is still on the air after all these years. I honestly feel like I have so many friends out there who just love what we did."
AFTER "GILLIGAN'S ISLAND"
Since the show, the actress starred in Richard Brooks' "The Happy Ending," "The Stepford Wives," and "Dog Day."
In 1978, Louise became a regular cast member on the first season of Fallas and appeared more on made-for-television films, including "Friendships," "Secrets and Lies," "The Day Women Got Even," and many more.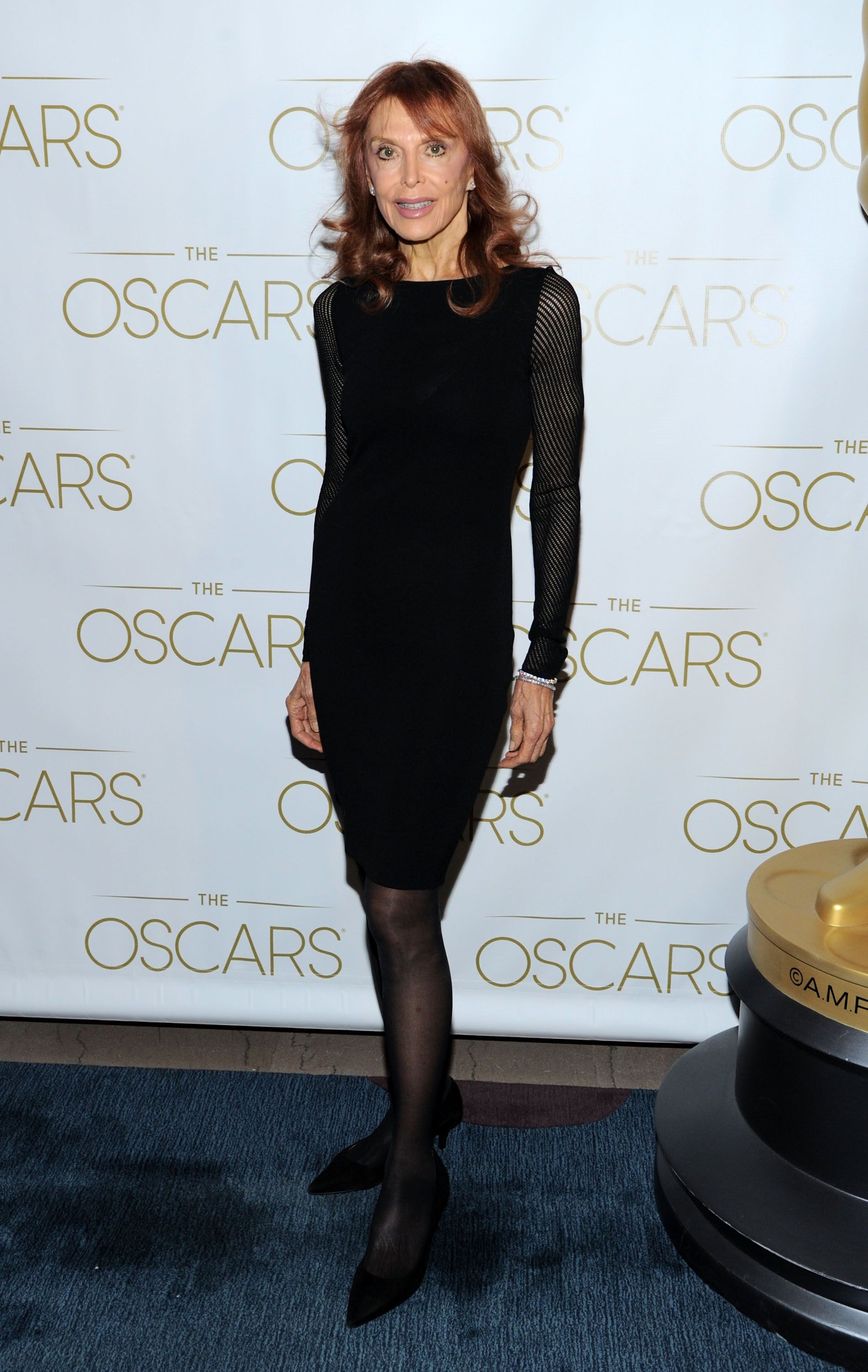 In 1991, she worked alongside Brad Pitt in "Johnny Suede," the debut film of director Tom DiCillo, which won the 1992 Gold Leopard Award for Best Picture at the 44th International Film Festival at Lorcano.
LOUISE'S DAUGHTER
Louise has a daughter, Caprice Crane, who looks like her mother and is successful in her own career - writing. 
She worked with MTV as a writer and producer for different shows after graduating from the Tisch School of Arts at NYU.
In 2006, she published her first novel "Stupid & Contagious" and later published "Forget About It," which became an international bestseller.
Her third book was released in 2009, "Family Affair." Apart from being a novelist, Crane worked as a screenwriter for the reboot of "90210" and "Melrose Place."