Larry Hagman's Life after Playing Major Tony Nelson in 'I Dream of Jeannie'
Hollywood Icon, Producer, Director, Recording Artist, Actor of Stage, Screen & TV, Larry Hagman was a man of many talents. 
On November 21, 1980, Larry Hagman made Television history. Over 350 million fans in 57 countries tuned in to find out who shot J.R. Ewing, Hagman's most well-known television role, on the hit show "Dallas."
He went on to make history again on June 13, 2012, with the TV series "Dallas" returning as a continuation series 20 years later on TNT with 10 episodes. The show was renewed for a second season and returned on January 28, 2013, making it the only TV Drama to return to Television as a series.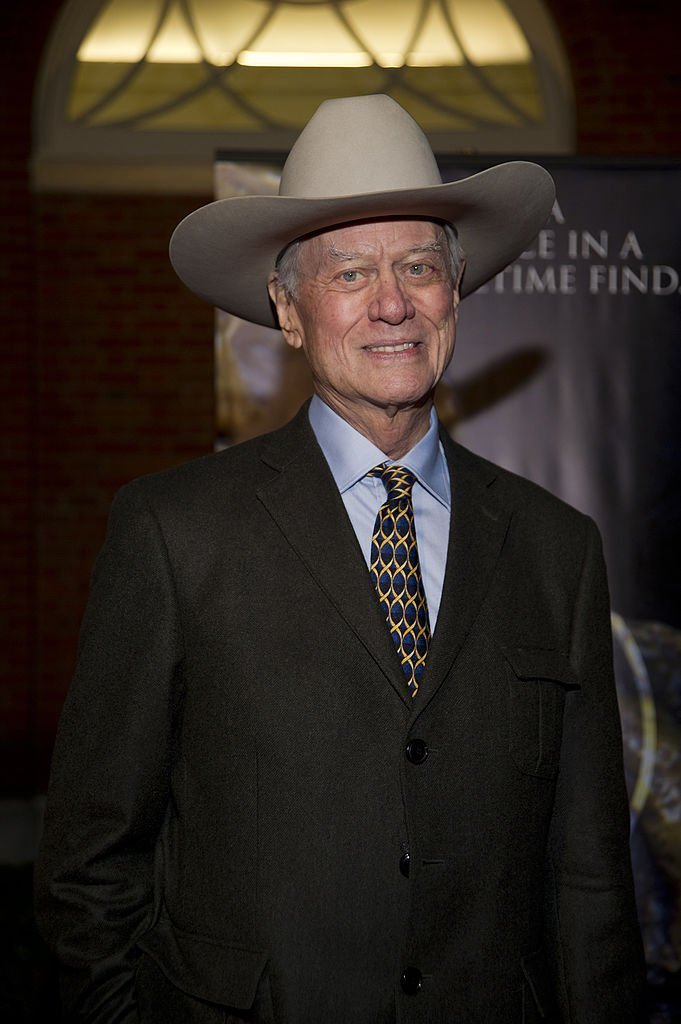 Early Life
Larry was born in Fort Worth, Texas on September 21, 1931. He was the son of actress Mary Martin and attorney Ben Hagman.
His parents divorced and Larry moved to Los Angeles to live with his grandmother. When he was 12, his grandmother passed away and he returned to live with his mother, who was remarried and had a thriving career on Broadway.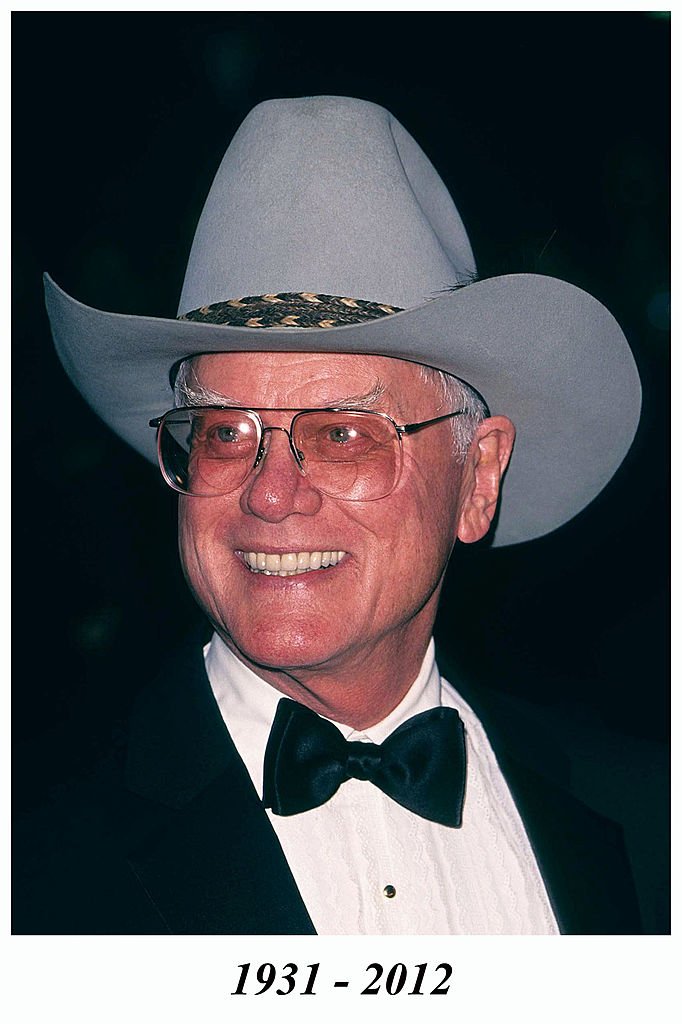 Becoming an Actor
He later went to live with his father. Hagman graduated from Weatherford High School and went on to spend a year at Bard College in Annadale-on-Hudson, New York before he decided to follow in his mother's theatrical footsteps.
He made his first professional appearance on stage with the Margo Jones Theatre-in-the-Round in Dallas, Texas. He then went on to act in the New York City Center production of 'Taming the Shrew' which was quickly followed by a year in regional theatre.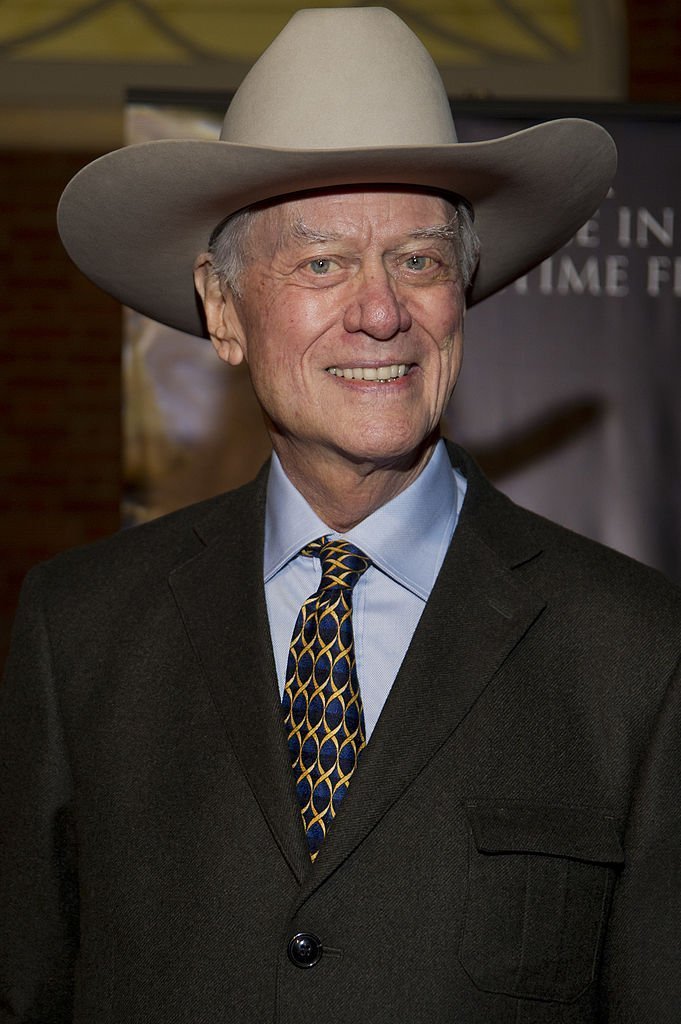 Moving to England
Larry then moved to England as a member of the cast of his mother's hit show 'South Pacific.' He remained there for five years before he joined the U.S. Air Force and produced and directed several shows for members of the service.
While stationed in England, Larry also met and married Maj (pronounced "My") Axelsson in December 1954. Maj was a young Swedish designer and Larry praised her as "the best thing that ever happened to me."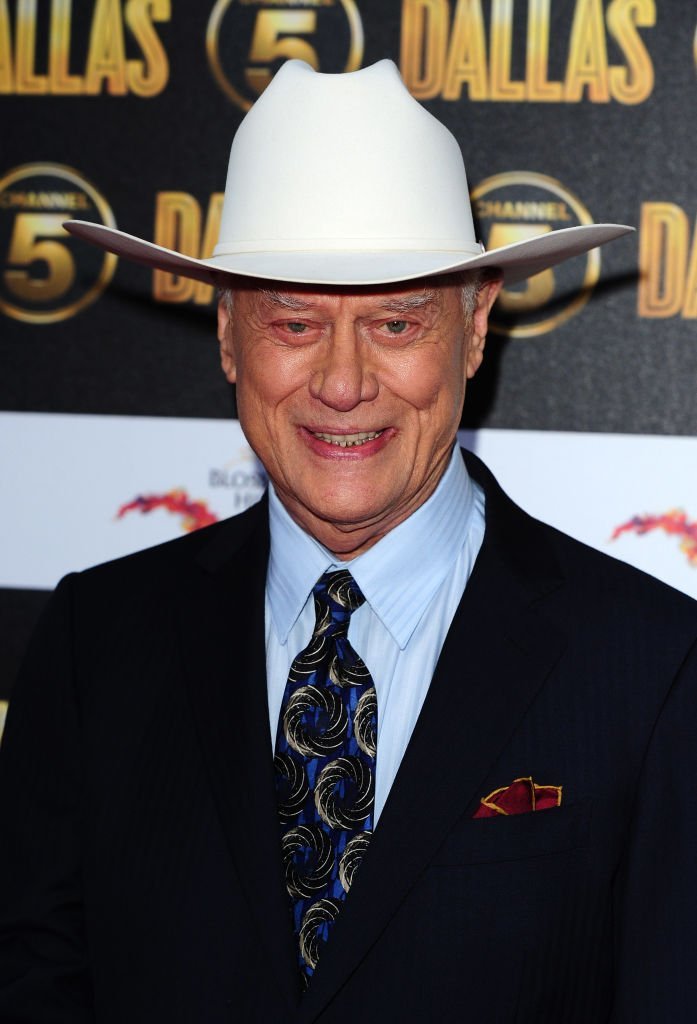 Return to Broadway
After completing his military service, Larry returned to New York. He appeared in a series of Broadway and Off-Broadway plays, including '' Once Around the Block," "Career," and "The Beauty Part."
After eight years in New York, Larry decided it was time to move. The actor and his family which now also consisted of a daughter, Heidi Kristina Mary, and a son, Preston moved to Hollywood.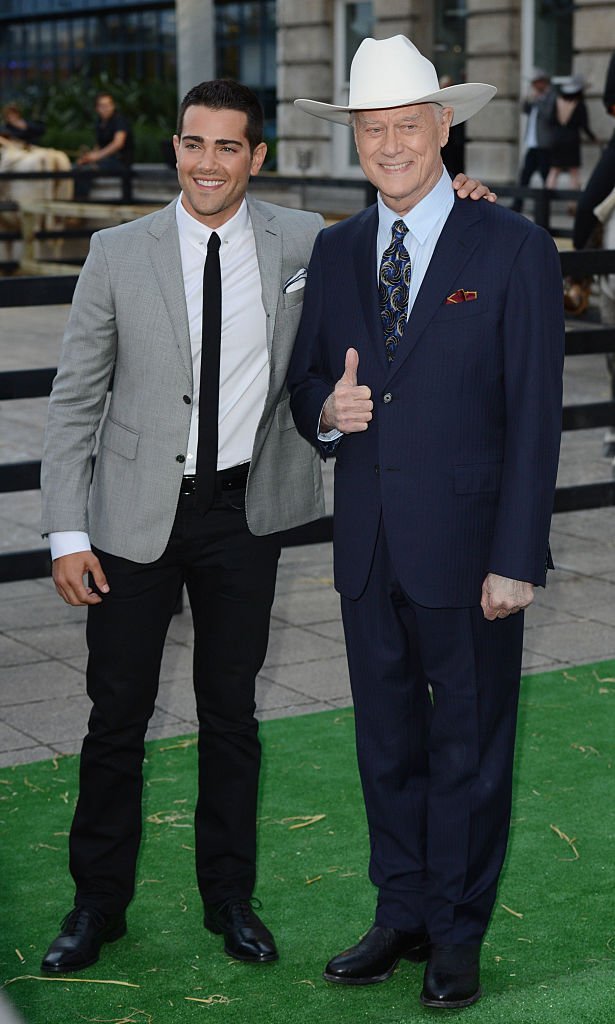 Acting
The actor landed guest star roles on television shows like "The Alcoa Hour," "Decoy," "Goodyear Playhouse," "Studio One in Hollywood," "Search for Tomorrow," "Kraft Theatre," and "Harbormaster." 
He then became a regular on shows like "The Edge of Night," "The Defenders," "The DuPont Show of the Week," "I Dream of Jeannie," "The Good Life," "Here We Go Again," and of course "Dallas."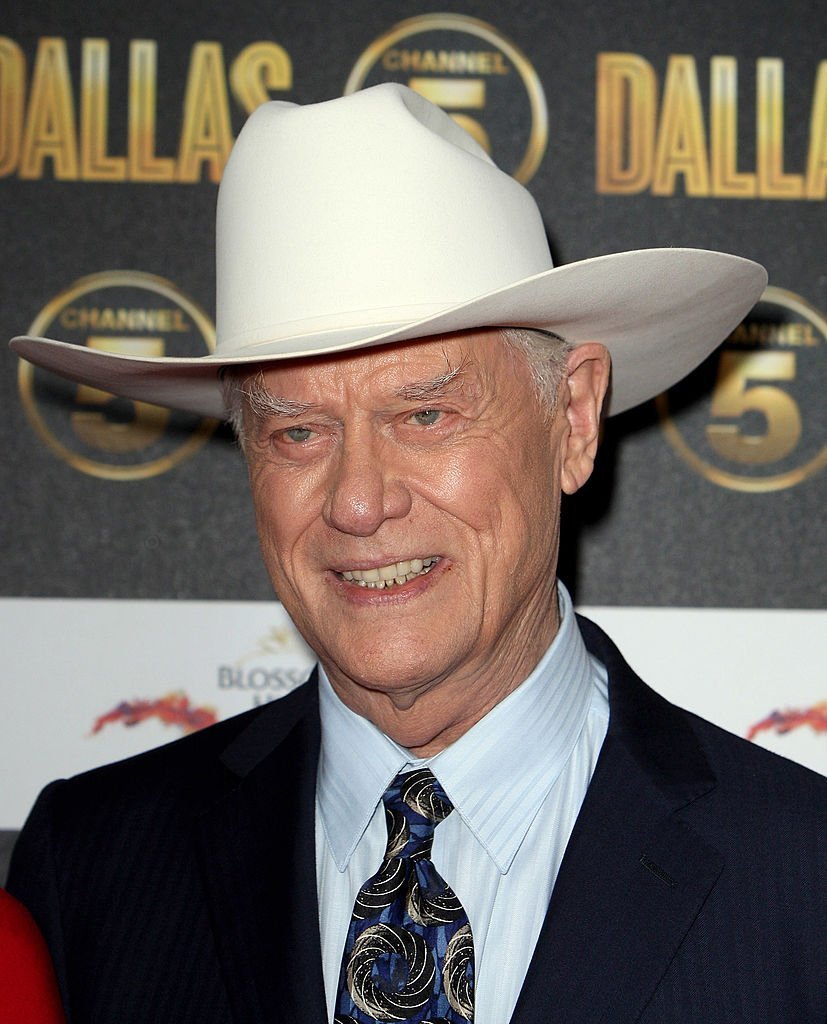 He also acted in made for television movies like "Dallas: J.R. Returns," and "Dallas: War of the Ewings" as well as the TV Mini-Series "The Third Twin." 
Hagman then went on to land film roles in movies like "The Cavern," "The Eagle Has Landed," and "The Flight of the Swan." He also tried his hand at production and was named as the Executive Producer of "Dallas: War of the Ewings," "Staying Afloat" and over 74 episodes of "Dallas."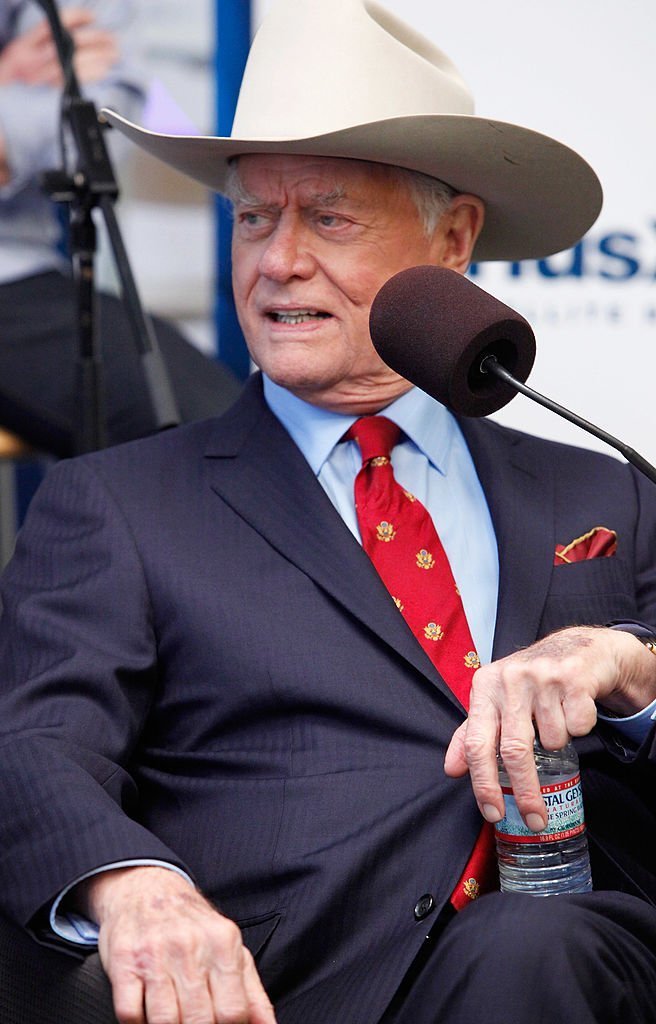 His breakthrough into TV stardom had been in "I Dream of Jeannie," before his career seemed to sink. Then in 1977, his role as JR in "Dallas" launched him back into stardom.
The show saw his name become synonymous with Texas and he became the host of "Lone Star," an eight-part documentary series on the history of Texas.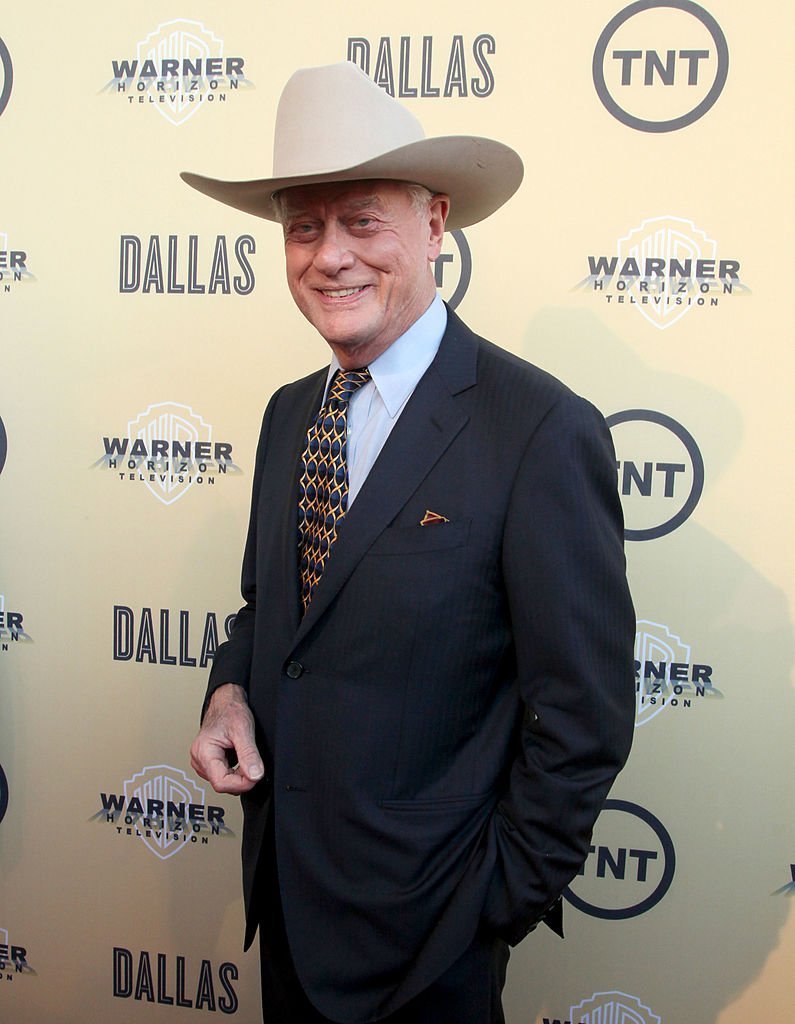 Health Issues
In 1992, Larry was diagnosed with cirrhosis of the liver. A few years later he was also diagnosed with a cancerous tumor.
On August 23, 1995, Larry Hagman underwent a liver transplant. His experience saw him serve as the National Spokesperson for the 1996 U.S. Transplant Games presented by the National Kidney Foundation.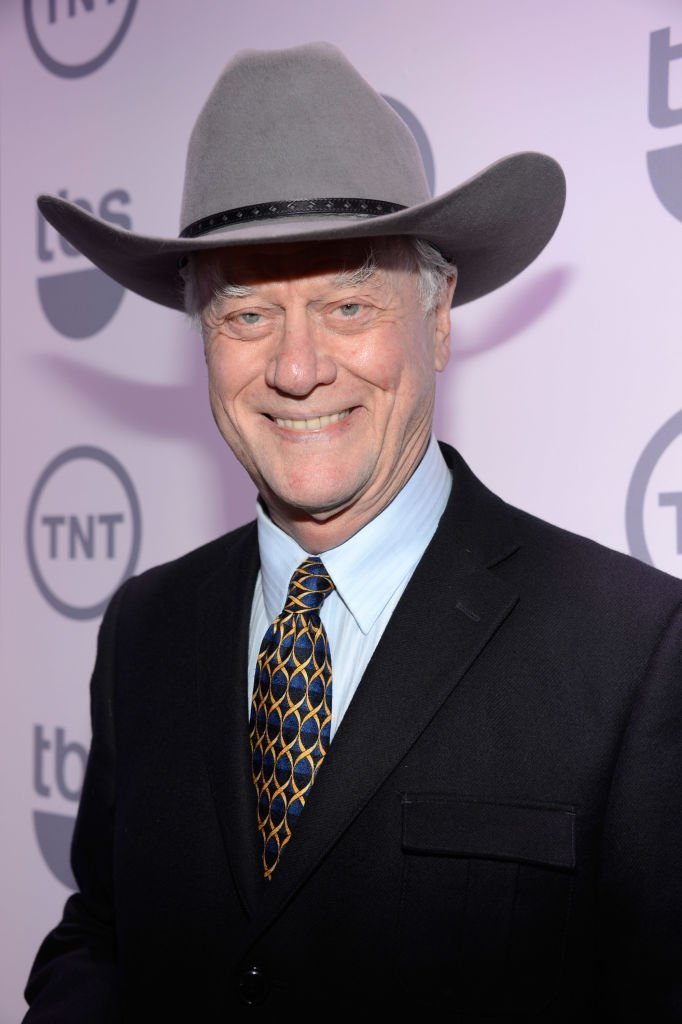 Philanthropy
He also received the foundation's Public Service Award for his efforts in heightening public awareness of the importance of organ donation. Off-screen, he was also actively involved in numerous civic and philanthropic activities.
He was an adamant non-smoker and the chairperson of the American Cancer Society's Great American Smokeout from 1981 to 1992. In 2006, Larry participated in the Love Ride 23 Harley Davidson in Glendale, California amongst his many other ventures.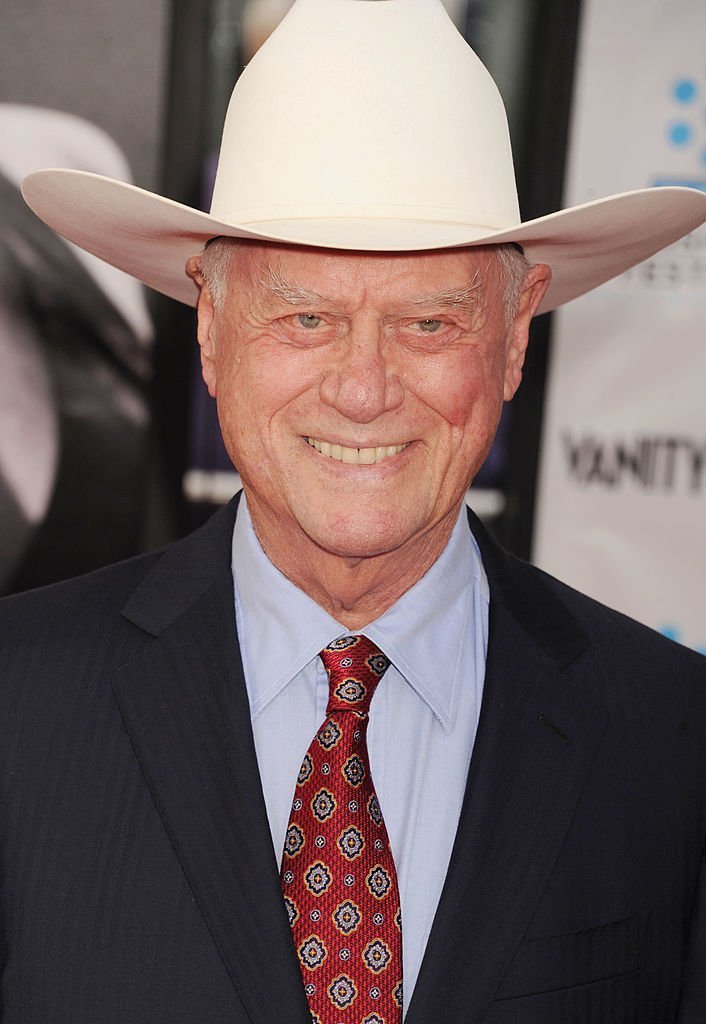 Cancer and Passing
In October 2011, he was diagnosed with throat cancer and underwent six weeks of chemo and radiation while filming the new "Dallas" series. In March 2012 the cancer was in remission.
However, in July 2012, his cancer returned. He passed away at the age of 81 from complications of Acute Myeloid Leukemia.