Viola Davis' Daughter Genesis Is 8 Years Old Now and Is Growing up so Fast
Award-winning actress Viola Davis has a young daughter, Genesis Tennon, who has blossomed into a real beauty and is treading in the same path as her mother.
Genesis is an 8-year-old girl who shares not only similar features with her mother but also a good relationship with both of her parents.
She happens to be the only child of her actress mother, Viola, and actor father, Julius Tennon. When the parents aren't busy, the family ensures that they spend some time bonding via outings and hangouts.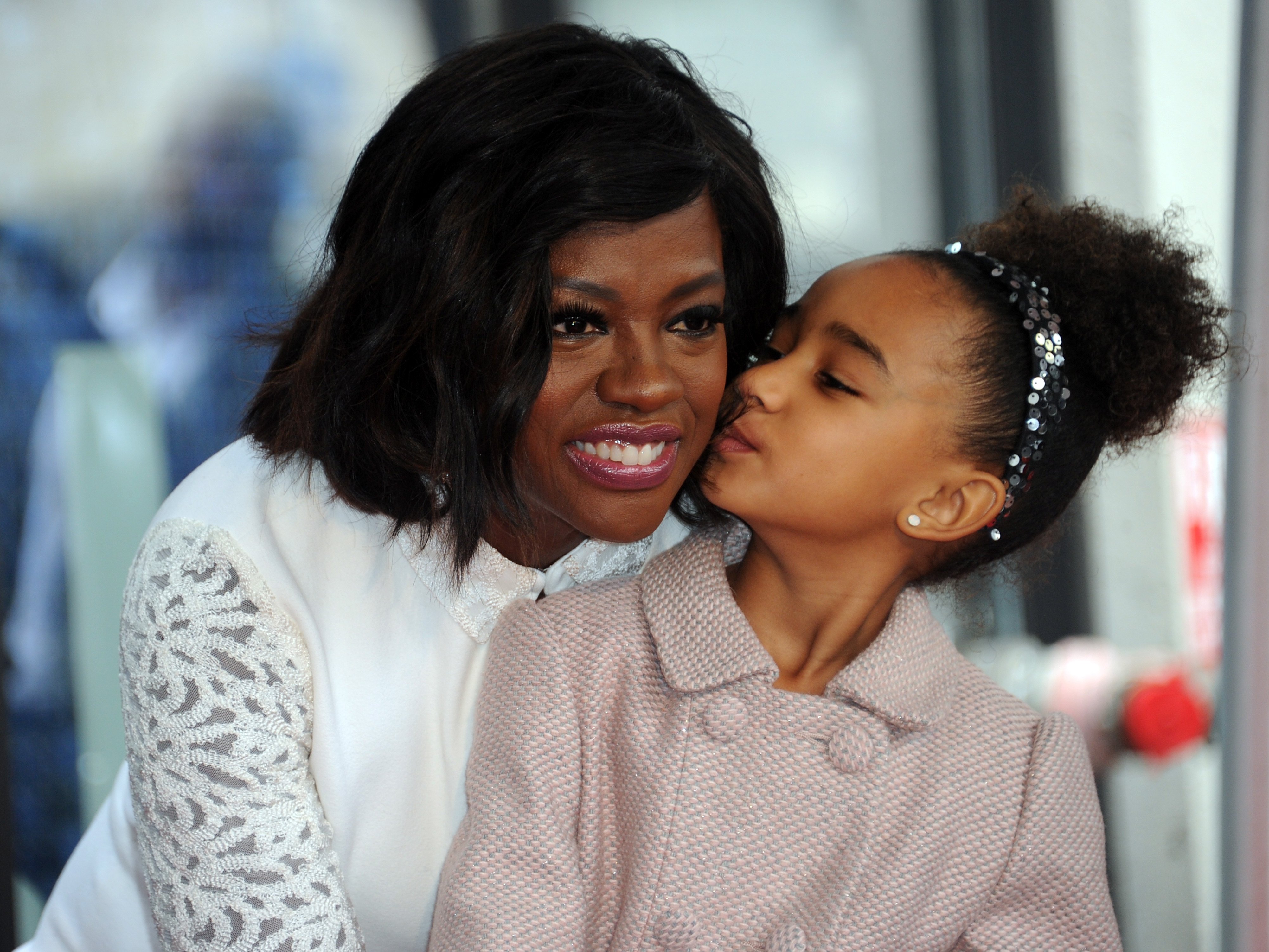 Numerous updates on the "How To Get Away With Murder" star's social media handle depicts how much funtime they all share as one big happy family.
Davis' first new year post showed the trio in a collaged image, and the actress captioned the post with an inspiring message to her fans on how well they should utilize the new decade. 
"...We are not what we do or what we have. Our lives are measured by the lives we shift. The memories we make. Our bravery in loving and losing and caring and failing...So….make The best memories in 2020. Live forever."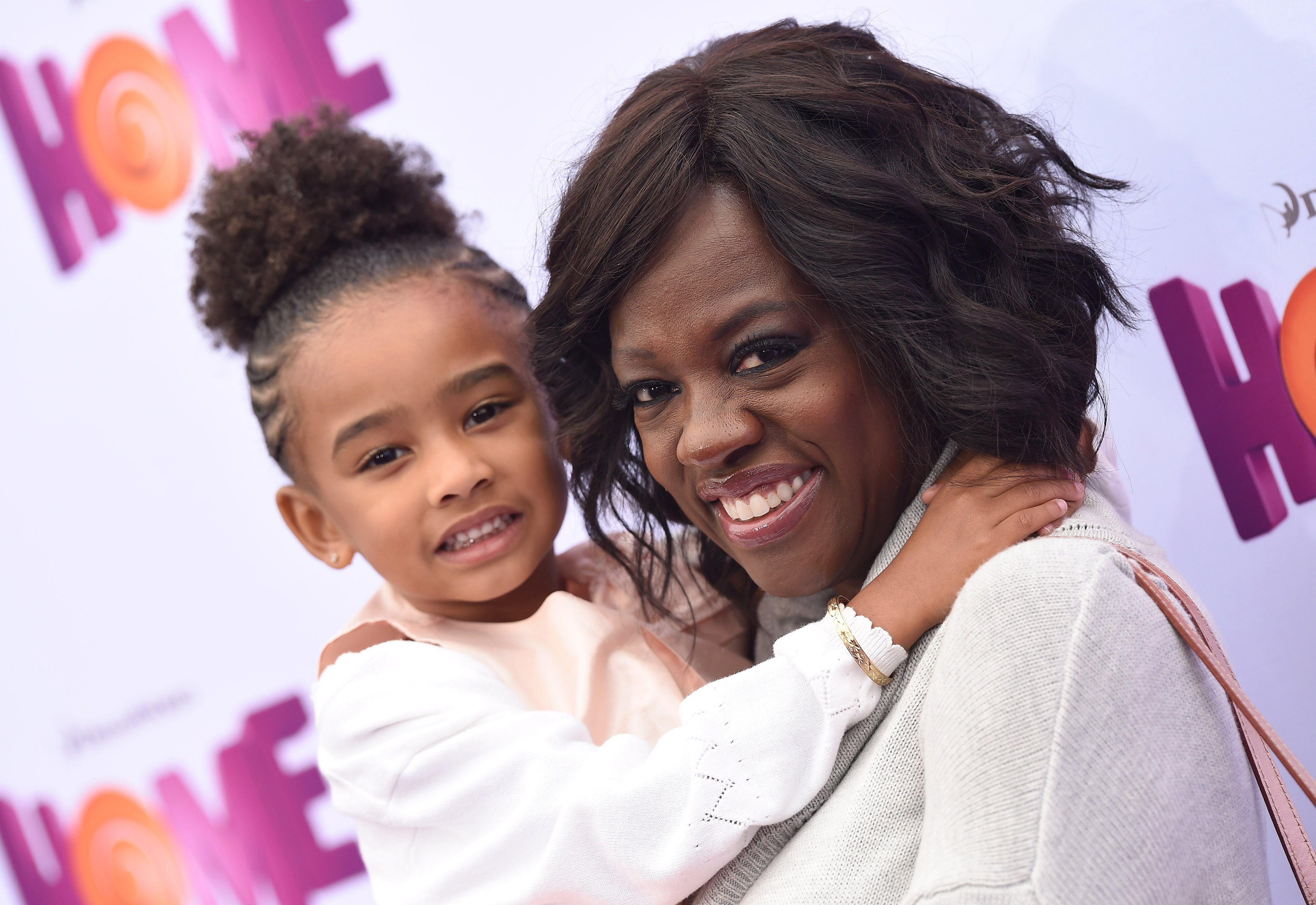 The younger Tennon was adopted in 2011, and all her family does is show just how much they love and care for her.
The Oscar-winning actress revealed that her daughter was born from her "heart" and that being a mother to Genesis is something she wouldn't trade for anything in the world.
Apart from loving her, Davis is equally supportive of the youngster. Last year, the 8-year-old bagged her first role in "Angry Birds 2," and her actress mother was more than proud to have her baby girl in the entertainment industry.
She took to the gram to share the exciting news with her fans, featuring images of the young actress during her attendance at the "Angry Birds 2" premiere.
The "Widow" actress once revealed that she is uncertain if Genesis intends to further her acting career. According to her:
"I always say 'Genesis, your heart and your head are the two most important parts of you,' I just tell her she's worth it even if I'm combing her hair, and she's crying...she does not have to be a perfect little girl. There's no such thing. It's okay to be vulnerable. There's strength in vulnerability."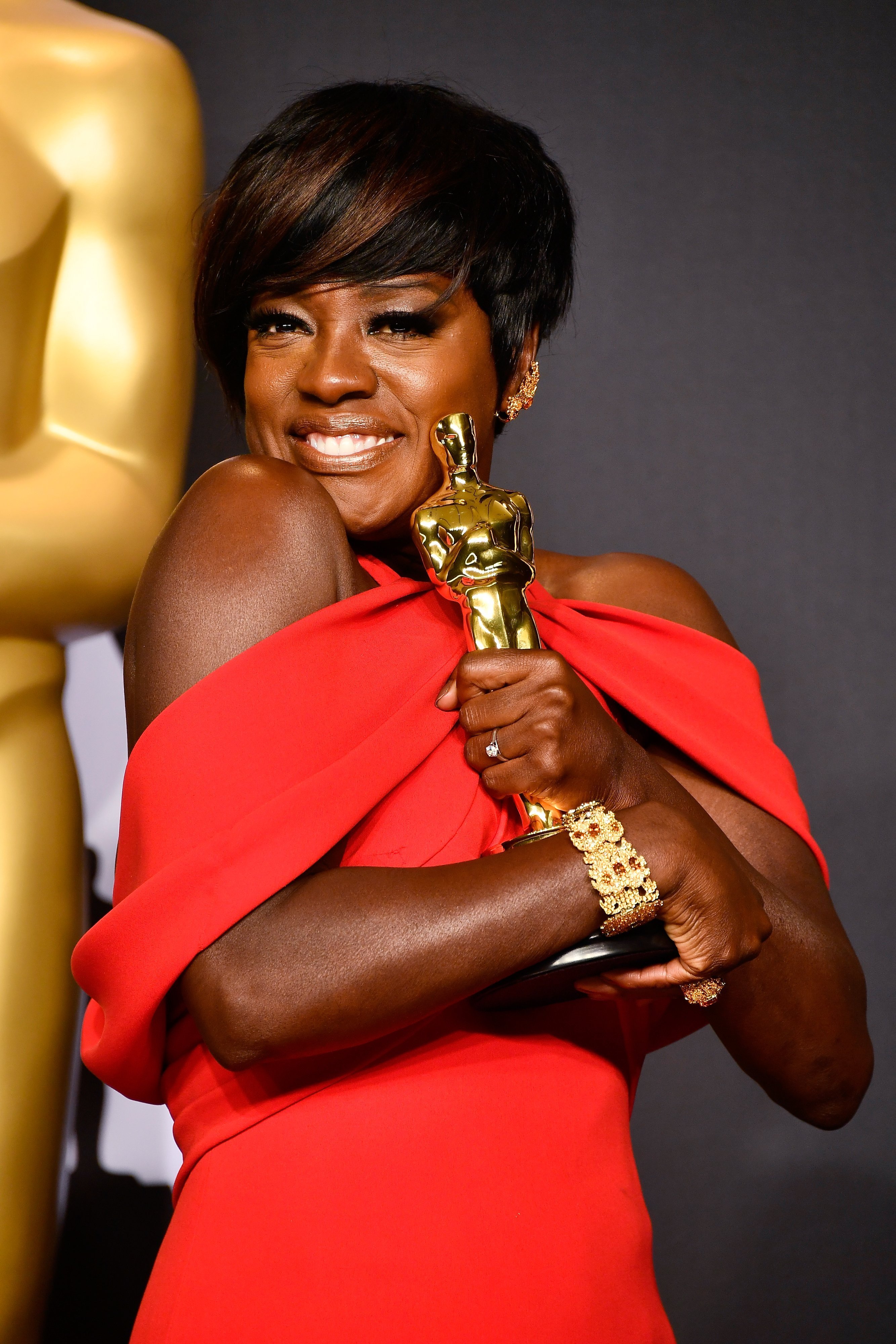 Viola
 holds a record of being the first African American to
win the "Triple Crown of Acting,"
which included the Emmy, Tony, and Academy awards. 
The onscreen star also shares a nearly two-decades-long relationship with her husband, Julius Tennon. The pair have an incredible bond, even though Julius has two kids from a previous marriage.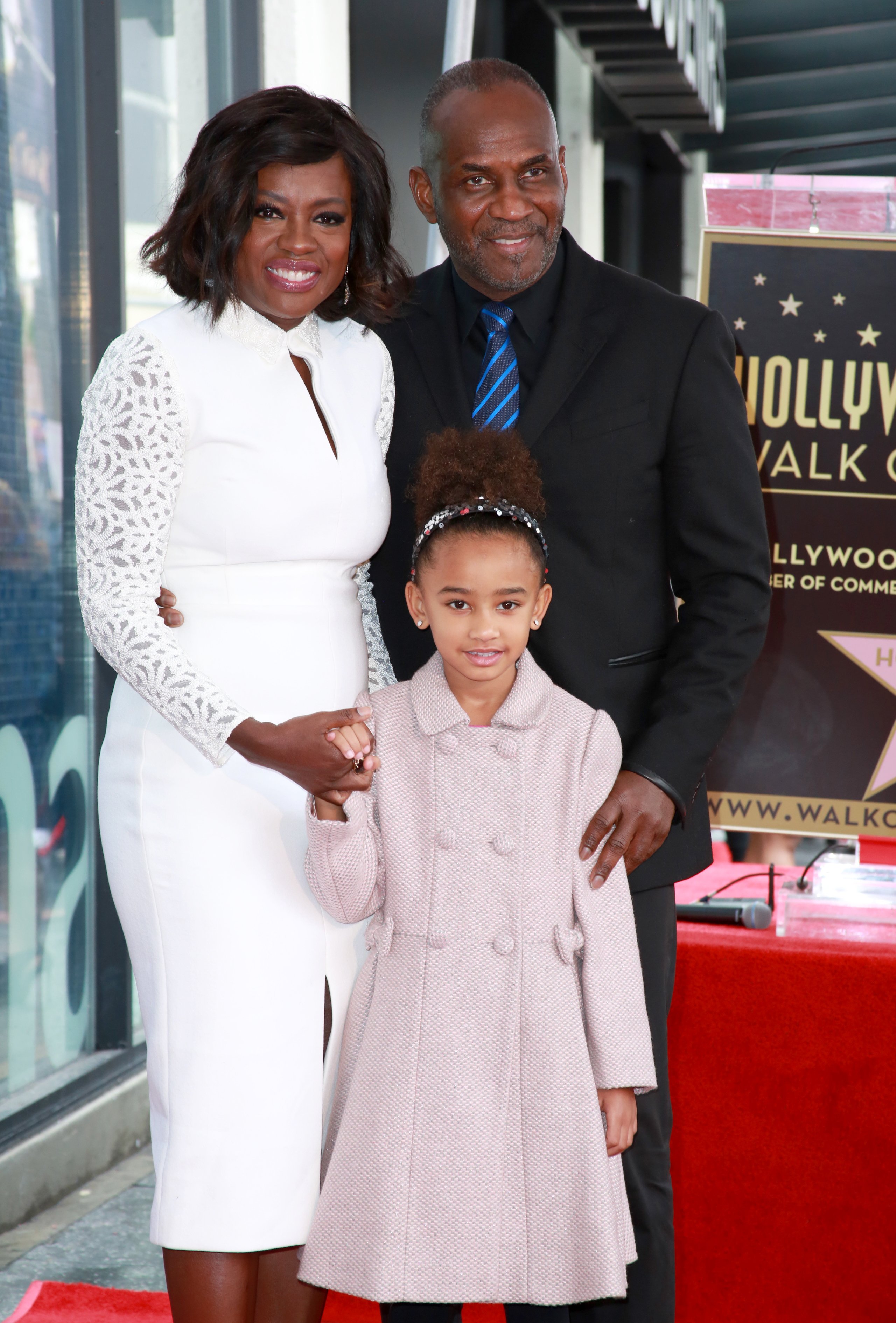 Both entertainers fell in love almost immediately after they met, owing to their shared values and similar careers. 
The duo has successfully attacked some prevalent issues in Hollywood through several productions from their company, JuVee Productions.