Carole Lombard, Who Was One of the Definitive Actresses of Classic Hollywood, Faced Many Ups and Downs in Her Life
 Despite her tragically short life, she went through an eventful journey, both personally and professionally, and she is still a big icon of Hollywood's Golden Age.
American film actress Carole Lombard (1908-1942) incarnated the stereotype of the Golden Age Hollywood diva, with her "discovery" by filmmaker Allan Dwan at age 12 and her marriage to leading actor Clark Gable.
But even when Lombard felt most comfortable in the comedy genre throughout her career, tragedy was in the cards for her, and she left this world a young woman, dying in a plane crash while she flighted back to her home in California.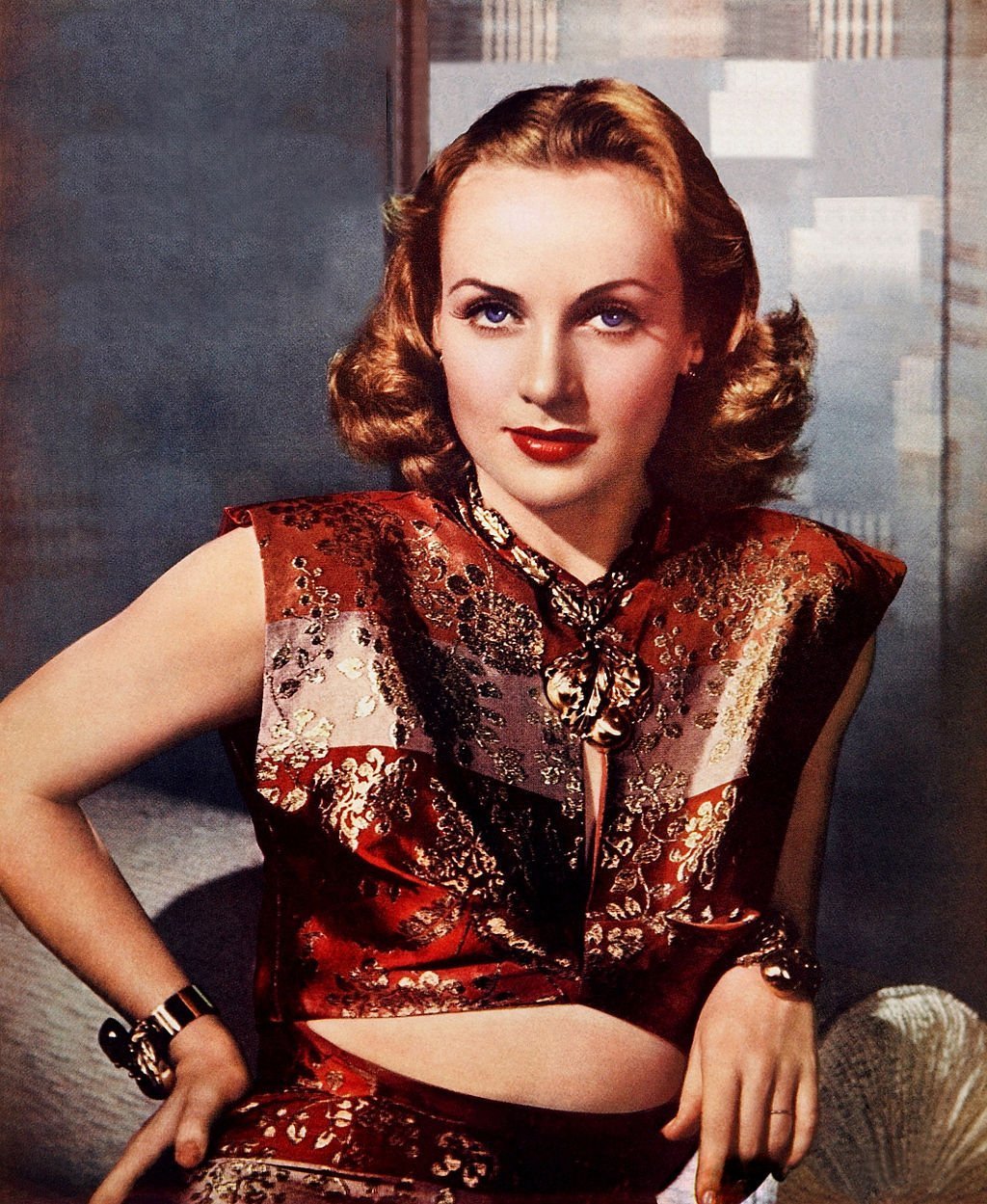 HER DESTINY IN A COIN
Merely three years after Lombard married "Gone with the Wind" star Clark Gable, the actress marked her fate with the flip of a coin, taking a flight that was going to get her back home in California after touring the US in the wake of WWII.
As the story goes, Lombard's mother Bessie, who was traveling with her daughter and Gable's press agent, was afraid of flying and tried to convince the actress to return by train instead.
Since Lombard was reportedly in a rush to get to California, she took a chance and flipped a coin, which resulted in the tree taking an airplane that ended up crashing into a mountain, killing everyone on board.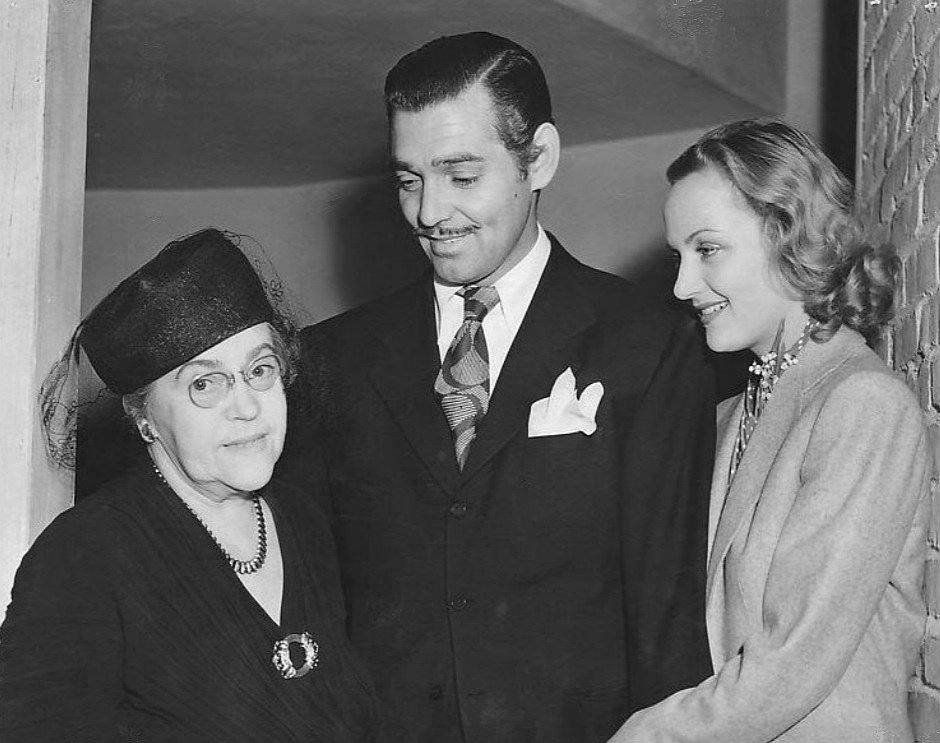 A FOUL-MOUTHED ANGEL
Contrary to her glamorous onscreen persona, Lombard was known to be more than fond of using curse words, to the point of earning the nickname of "the profane angel" for what was seeing as a challenging attitude to the manners of the time.
Having grown up with two older brothers, Lombard learned from an early age how to use unsound language to avoid unwanted advances from men, something that proved to be useful to survive the industry.
SCARS ON HER FACE ALMOST DESTROYED HER CAREER
In 1926, when Lombard was still making herself a name in Hollywood as an actress, she had a car accident that nearly put her dreams of being a big-screen star to an end, after she received disfiguring injuries in her face.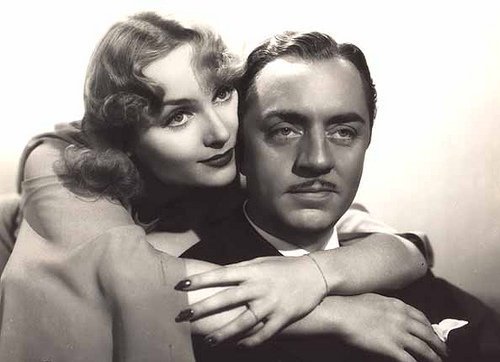 But after a painful intervention that involved getting stitches without anesthesia, and thanks to the quick thinking of her mother and the assistance of a talented plastic surgeon, Lombard managed to save her beautiful features and career.
THE LOVE OF HER LIFE
Lombard and her second husband Gable first met in 1932, when they had to share the screen in a film, while the two of them were trapped in unhappy marriages, Gable to Maria Langham, and Lombard to William Powell.
Nevertheless, when the two re-encounter each other four years later, a whirlwind secret romance started, which led to their wedding in 1939. It was a short-lived but intense relationship that left a mark in Gable for the rest of his days.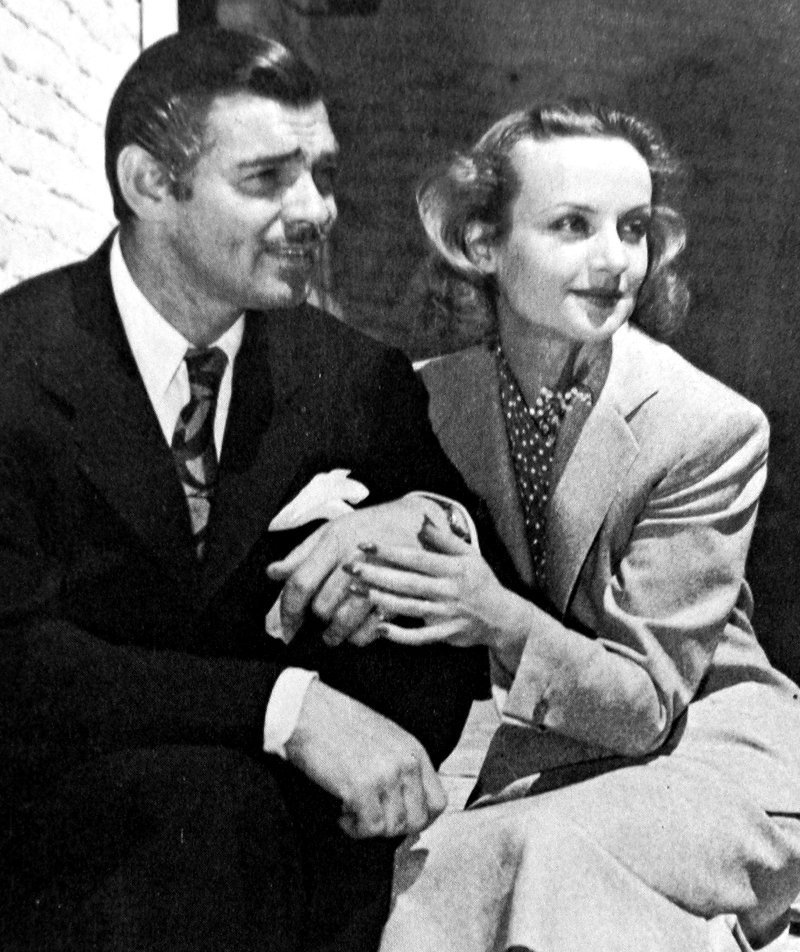 PSEUDONYM
Lombard was born Jane Alice Peters, and while the "e" at the end of her screen name "Carole" gave it a glamorous touch, it was actually a mistake by the studio in a credit sequence that produced it.
From 1925 to 1929, she was credited as Carol Lombard, picking the first name from a childhood friend, and only in 1930, she started using the alternate and distinct spelling of the popular name.
INFERTILITY ISSUES
Given her premature death and an incredibly busy career, it is not surprising that Lombard never became a mother, but the true reason behind this is that the actress was never able to go through a full pregnancy due to infertility issues.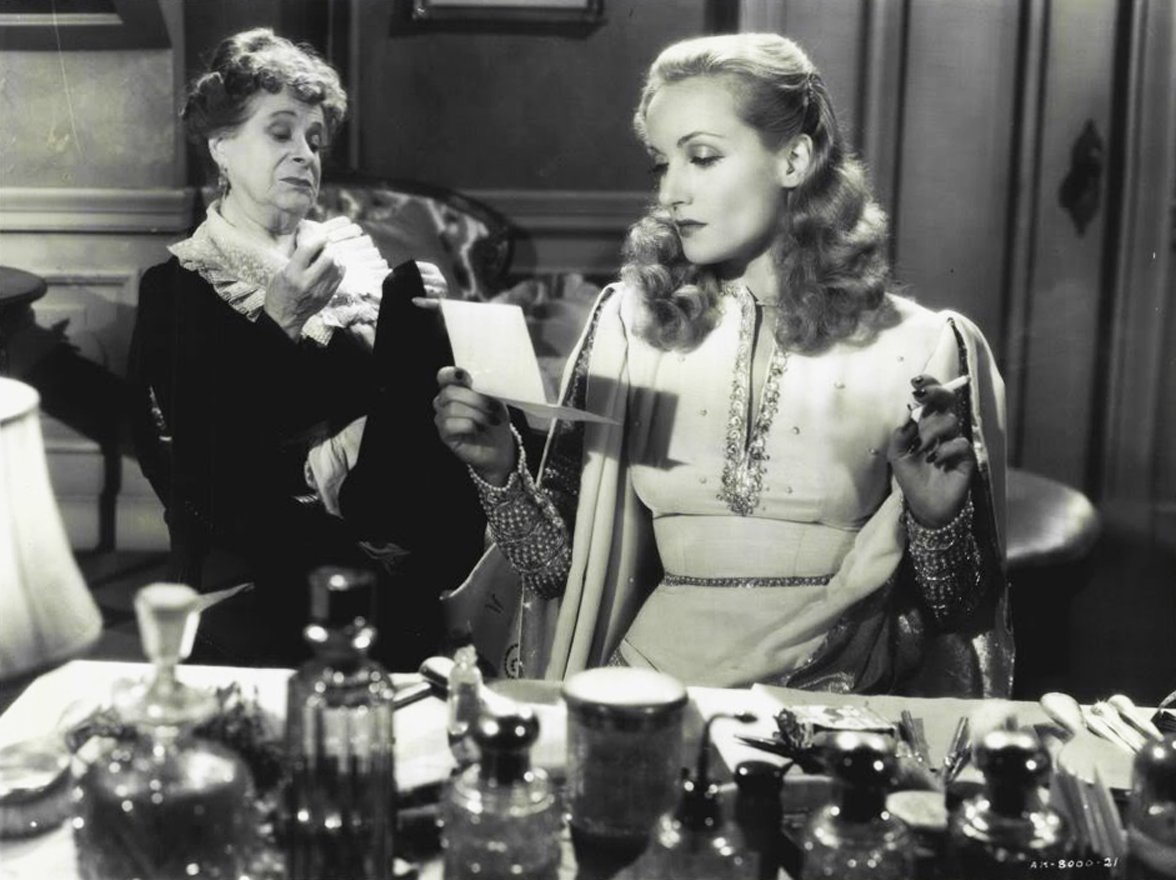 In fact, in her final years, Lombard was making some time in her schedule to have a child with Gable, but she suffered two miscarriages. The husband and wife secretly underwent fertility treatments, in order not to harm the actor's image.
GABLE'S INFIDELITY
It is no secret that Gable had a way with women, and while he seems to have truly found true love in the person of Lombard, there is a rumor about him not being able to resist Hollywood's temptations and embarking in a secret affair with a co-star.
Gable opposed actress Lana Turner in the 1941 comedy "Honky Tonk," and it has been suggested that their onscreen romance transcended the fiction, and the two reportedly had gotten into an argument about it soon before Lombard's death.