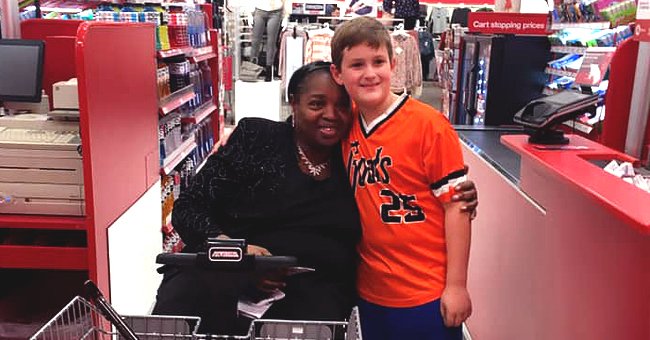 facebook.com/Parisa Dudley
10-Year-Old Alabama Boy Learns Lesson in Integrity after Returning $900 to Woman Who Lost the Cash at a Local Target
A 10-year-old boy from Alabama returned $900 to a woman who accidentally dropped the money in a local Target.
Foster Dudley received massive praise for his good deed, which his mother Parisa Dudley proudly shared on Facebook.
Parisa wrote that the incident happened on a Friday evening while they were in Target, in Hoover, Alabama. Foster stumbled upon a bank envelope with $900 cash in it. It also had a receipt from a local credit union with a lady's name and signature inside.
PUTTING HIMSELF IN WOMAN'S SHOES
The boy's first response was to ask his mother if they could keep the cash. But she asked him to put himself in the woman's shoes. Parisa recalled:
"What if he had lost that much money. How would he feel? He quickly answered, 'Mom, we have to find her and give it back.'"
The store manager tracked down the owner of the cash with the help of the police. But it took two days to find the woman, whose name is Verdina Ball.
MEETING THE GOOD SAMARITAN
Police were able to locate the woman due to the cashier's receipt in the envelope with her name of it, as reported by PEOPLE.
Foster, a fourth-grade student at Prince of Peace Catholic School, was able to meet Ball two days later as she got back the money she lost, as reported by Hoover Sun.
Parisa's Facebook post of the incident has amassed more than 100 shares and more than 700 reactions.
RECEIVING A REWARD
Parisa said her son received a $100 Target gift card as a reward for his good character. She described what had happened as "an awesome experience."
Foster said he felt proud of himself for what he did and that the act made him happy and also powerful, as reported by PEOPLE.
Parisa's Facebook post of the incident has amassed more than 100 shares and more than 700 reactions. Comments also flooded in, praising the child for his act of integrity.
Another incident at a Target went viral, but not for a good reason. "Desperate Housewives" actor John Barrowman was stopped by Target employees from buying clothes for a homeless man.
The 51-year-old actor took to social media to express his disappointment, writing that he was lectured by the Target staff after buying a$40 gift certificate and a jacket and a shirt for a homeless person.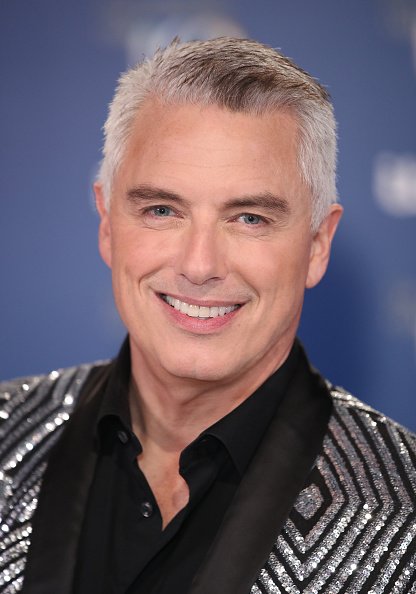 John Barrowman at ITV Studios on December 09, 2019 in London, England. | Photo: Getty Images
The staff told the actor that what he was doing was not allowed. The incident took place at the West Hollywood Target.
The actor, whose professional acting career began in London's West End in 1989, met the homeless man outside the establishment.
Please fill in your e-mail so we can share with you our top stories!