Joe Biden's Son Hunter's Ongoing Child Support Case Reveals He Fathered a Secret Child in 2018
Almost eight months ago, Vice President Joe Biden's son Hunter got sued by a woman from Arkansas after he denied claims of fathering her child. However, a judge recently found that he is the father, after all.
Last Tuesday, an order confirming paternity refuted Hunter's protests that he never even had sex with the Arkansas local named Lunden Roberts.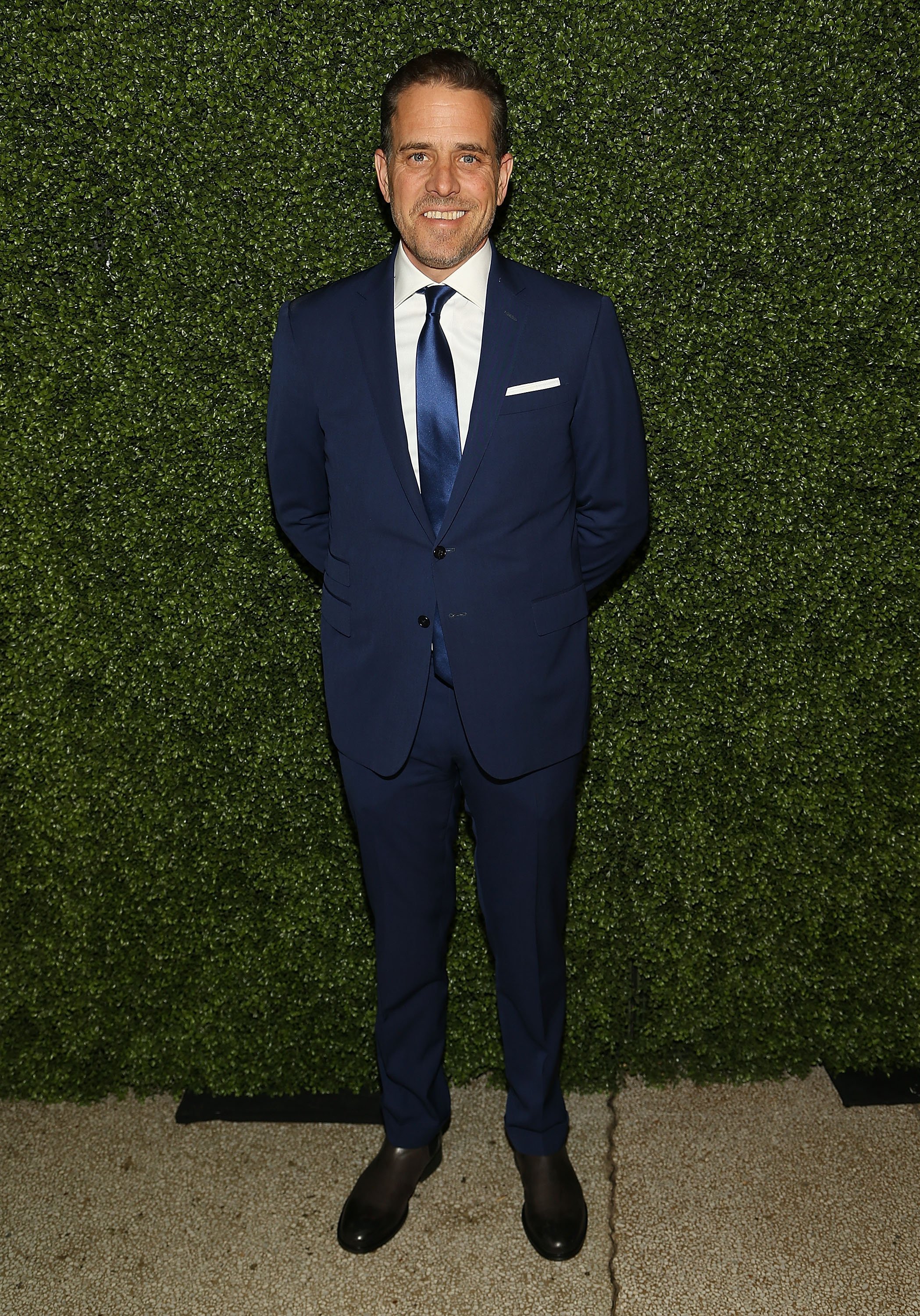 He previously refused to acknowledge the child, who is not a toddler, as his and refused any financial support. But now, with the tables turned, the case still drags on.
THE DNA TEST RESULTS
Hunter submitted to a DNA test, which confirmed him as the father beyond the shadow of a doubt. Consequently, the judge granted Lunden primary custody with visitation for Hunter to be deliberated when they return to court on January 29.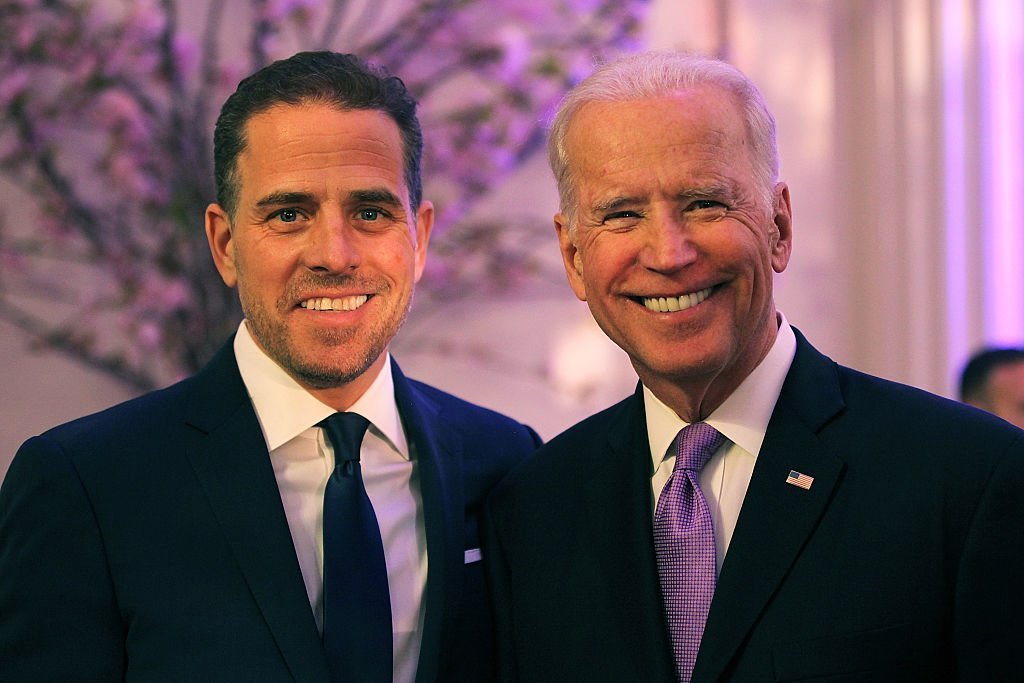 Once the matter of temporary child support and "other matters" have been addressed, decisions on permanent child support will be determined in May.
Lunden's attorney, Clint Lancaster, told PEOPLE that it is unusual for a child support case to become "complex" after paternity had been established, which this one between Lunden and Hunter certainly have.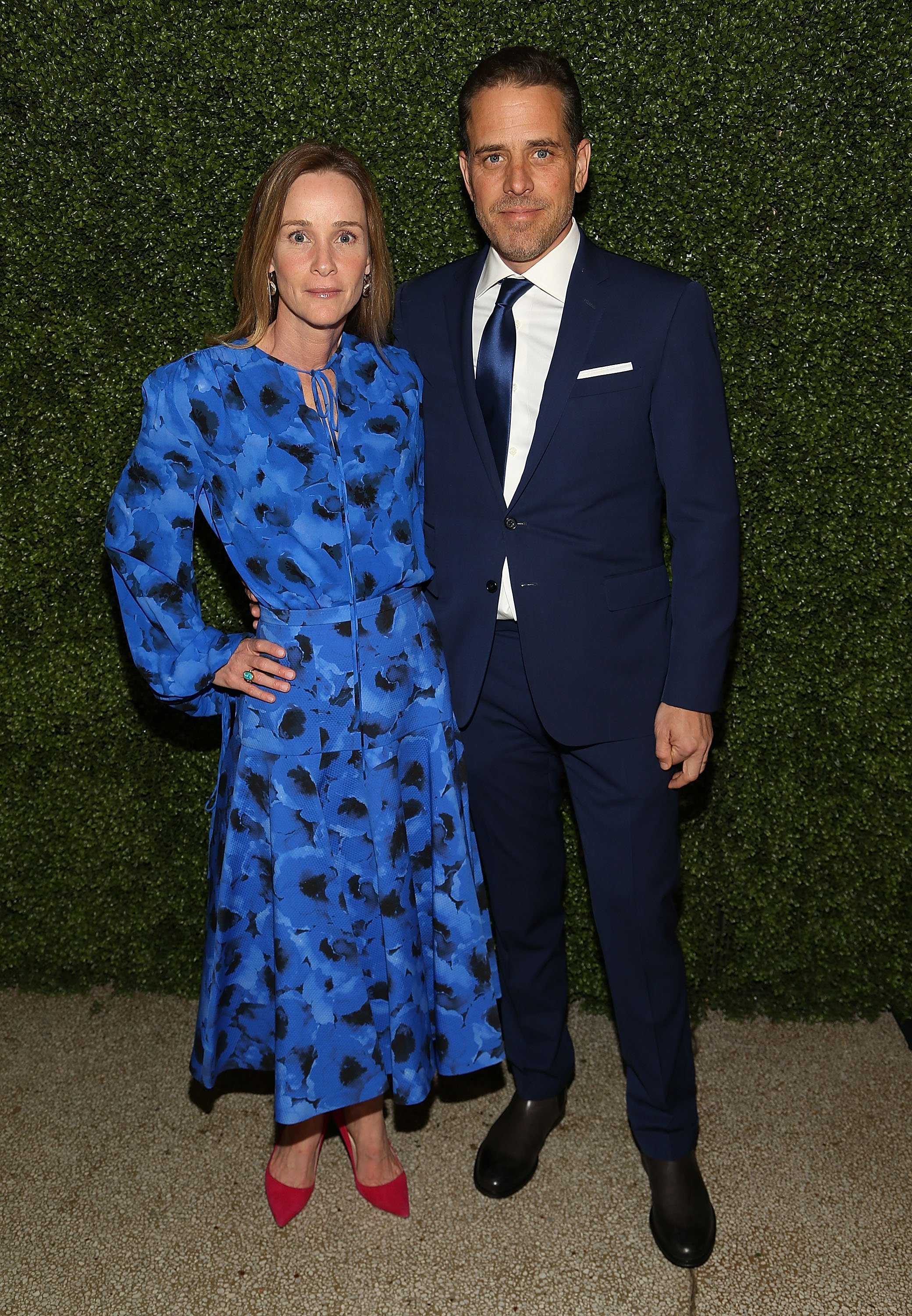 CASE COMPLICATIONS
The court ordered Hunter and Lunden to supply tax returns and all financial documentation for the last five years, but matters started dragging soon after that. Hunter refused to provide more detailed financial records after claiming to be unemployed since May last year.
Hunter is concerned that his financial and personal information could become public knowledge, even though a judge had previously ordered that all sensitive information, including the toddler's identity, be kept secret.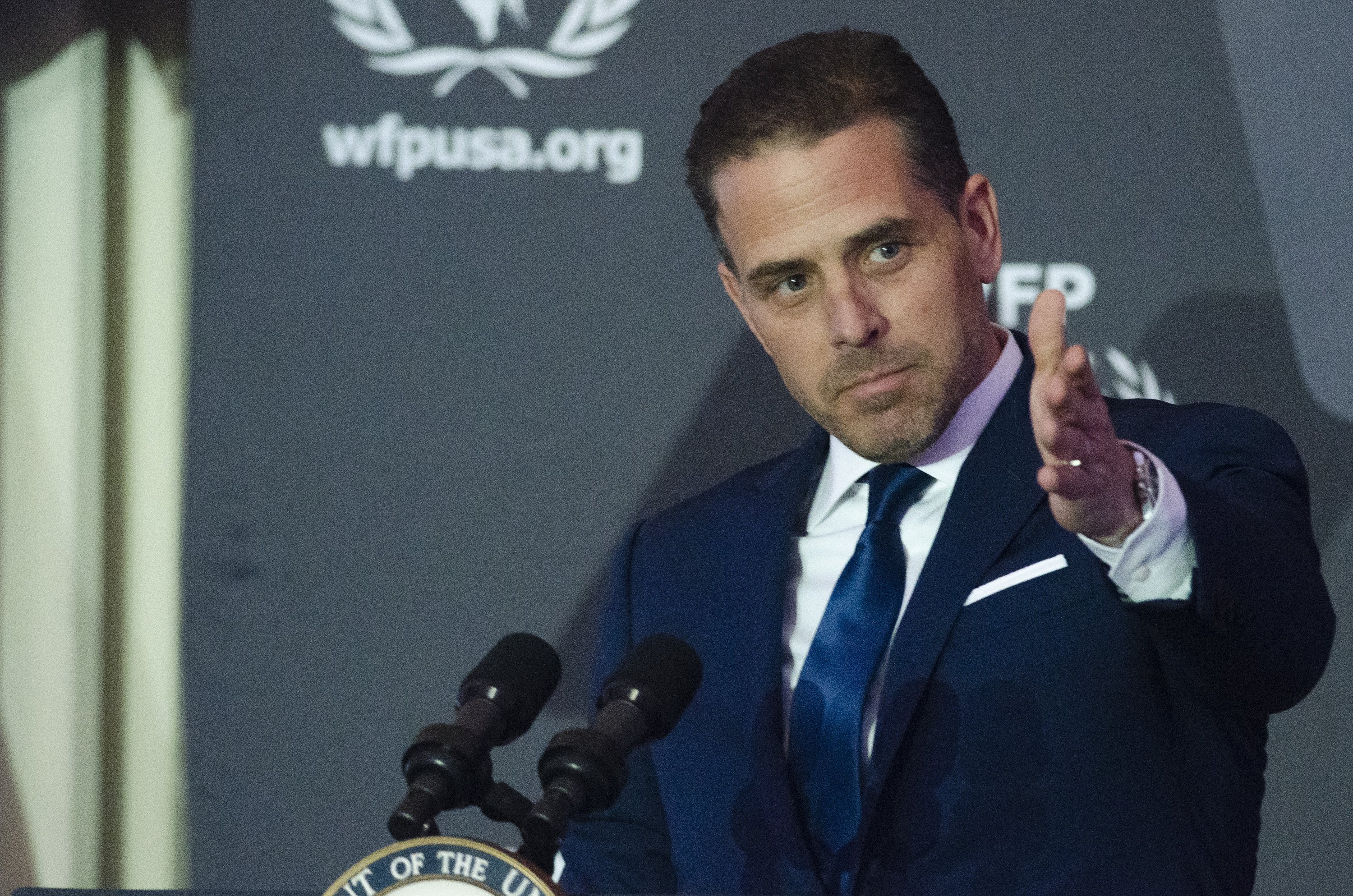 According to Clint Lancaster, no meaningful settlement discussions are currently on the table and offered his opinion on the matter during an interview with PEOPLE and reportedly said:
"I think he has money, regardless of whether he says he doesn't have a job, I think he's got money and I think he could pay something that could settle this case."
HUNTERS HEADLINING LOVE LIFE
Despite the fact the Lunden filed the suit against Hunter on May 28, it remained under wraps for weeks until a local newspaper in Arkansas picked it up. Since then, the case is closely followed internationally.
The 49-year-old has a tumultuous relationship history, which made headlines back in 2017 when Hunter Biden's relationship with his former sister in law, Hallie Olivere, hit the media.
Their relationship lasted two years before they split up, and Hunter reportedly met his current wife, Melissa Cohen, in May 2019. Later the same month, the couple secretly tied the knot during a ceremony in Los Angeles.