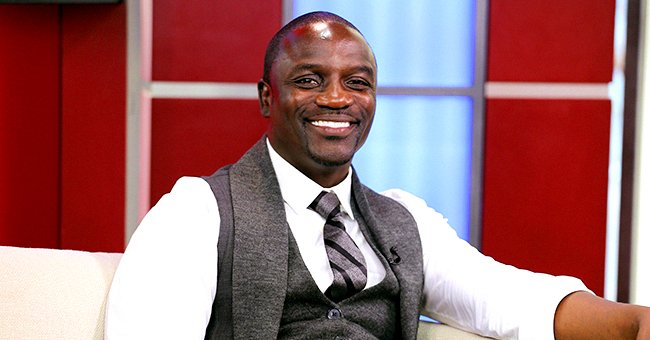 Getty Images
Akon Shares Photo of Moment He Finalized Agreement for Akon City in Senegal
Akon officially has a city in Senegal. The music artist/businessman recently shared a photo of the moment he signed the agreement for his "Akon City" in the African nation.
Call him what you will, but Akon speaks no idle words. He's been talking about building his own city in Africa for years and continues to take steps towards realizing that goal. Now, one can safely say it's official.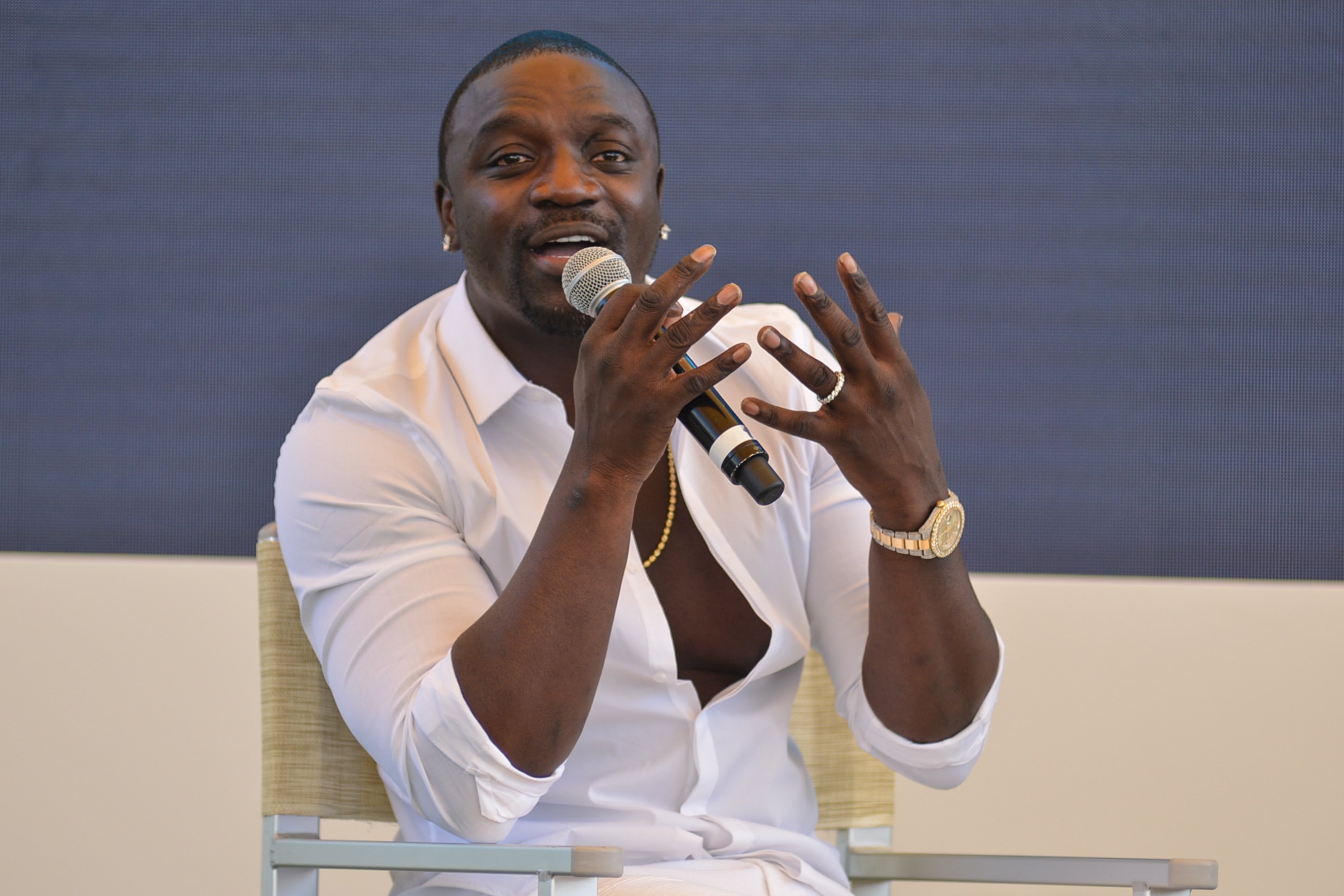 Akon attends the Cannes Lions Festival 2018 on June 19, 2018 in Cannes, France | Photo: Getty Images
Akon took to Instagram a couple of days ago with photos from what looked like a signing-over ceremony. The "Locked Up" singer posed with two other men in suits while holding up a document.
"I really want to make the biggest impact in Africa for sure. If I could have my way, Africa would be the United States of Africa."
"Just finalized the agreement for AKON CITY in Senegal," he announced in the caption. "Looking forward to hosting you there in the future."
According to CNN, Akon first announced plans for a futuristic "Crypto city" in 2018. The Grammy-nominated artist reportedly said the city would be built on a 2000-acre land he was gifted by the President of Senegal, Macky Sall.
Akon, who was born and raised in Senegal until he left for New Jersey at age 7, also revealed the city would trade exclusively in the digital cash currency he created, AKoin. The city will also be located within five minutes of the country's new international airport.
Per The Grio, Akon also discussed some features of his proposed city in an interview with Nick Cannon last month. The "Lonely" singer assured that Akon City would run entirely on renewable energy sources.
"It's a real, physical place. It's gonna have a real airport," he added. "It's a 10-year building block, so we're doing it in stages. We started construction in March, and stage two is going to be 2025."
Akon has been vocal about his desire to contribute to African development, and he's been putting his money where his mouth is. Before Akon City, he launched Akon Lighting Africa, through which he provides solar power to African countries.
"I really want to make the biggest impact in Africa for sure," Akon once said in an interview with CNN. "If I could have my way, Africa would be the United States of Africa."
Proving that he truly is a son of the continent, Akon rang in the year 2020 in Ghana alongside a host of other celebrities who were in the West African country to celebrate the Year of Return.
Naomi Campbell, Boris Kodjoe and his wife Nicole Ari Parker, Lupita Nyong'o, and Beyoncé's mom Tina Lawson were some of the celebrities present to celebrate the nationwide event marking 400 years since enslaved Africans arrived in America.
Please fill in your e-mail so we can share with you our top stories!