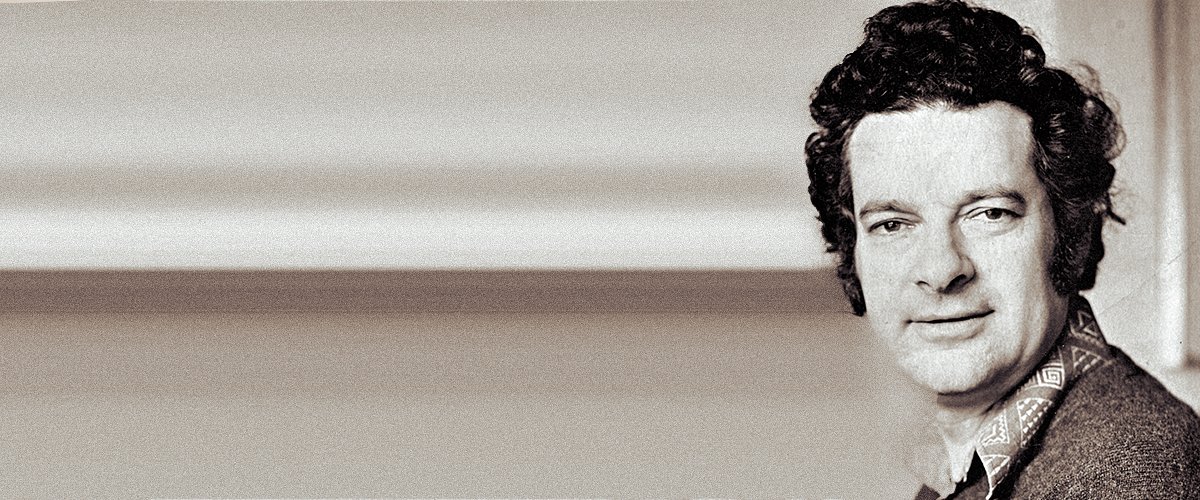 Wikimedia Commons
Inside 'The Mod Squad' Alum Michael Cole's Harsh Battle with Addiction
Addiction is a terrible thing, and no one knows it better than "The Mod Squad" star, Michael Cole, whose relationship with the bottle stopped him from becoming all that he could be.
Addiction is like a thief that sneaks up on an unsuspecting victim. It starts with one taste until a person becomes hooked, and would do anything for that which they are addicted to.
It comes in different forms for different people, and for Michael Cole, "The Mod Squad" actor, it came in the form of a bottle. The actor had a troubled childhood, and at age 12, he already had his first taste of alcohol.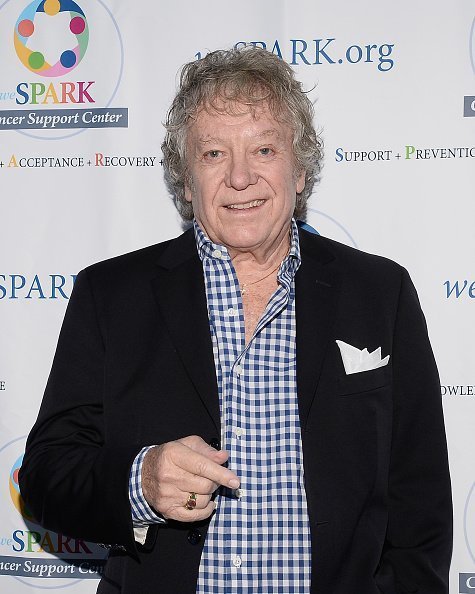 Michael Cole attends the weSpark Cancer Support's 15th Anniversary Celebration Comedy Night at Skirball Cultural Center on September 15, 2016 | Photo: Getty Images
THE BOTTLE HAD MORE POWER
It started with a sip, and soon, Cole discovered that he preferred it to the juice box boys his age loved. In high school, his schoolmates made fun of him because he reeked of beer, and he once said about tasting alcohol early,
"I think it had a lot to do with [my addiction], but if I had said anything, it would have sounded like an excuse."
It also didn't help that his locker was full of alcohol. The older the actor got, the more he drank without a care in the world.
When he started his Hollywood career, the drinking continued, and the fast-life of the entertainment business only served to make the actor consume more. It would eventually cost him what would have been a successful career.
THE SADNESS IN HIS DAUGHTER'S EYES MADE NO DIFFERENCE
There is no denying that Cole had talent, and would have perhaps made it as an A-lister if he didn't love the bottle more. His addiction also almost cost him his life on two occasions.
Twice, the "Mr. Brooks" star had fatal accidents that had him thrown through his windshield. He got over a hundred stitches in his head, but it still wasn't a wakeup call.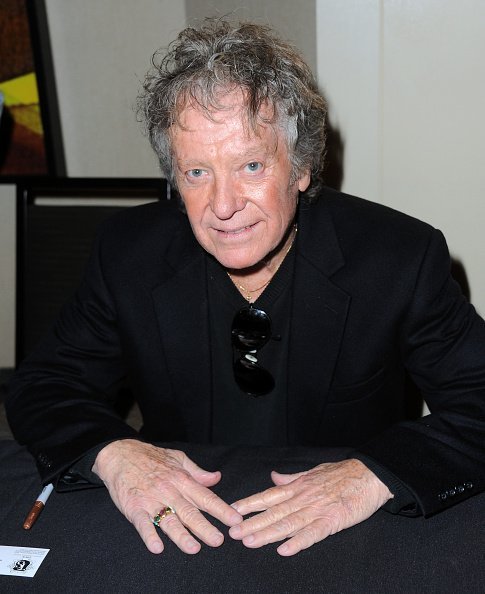 Michael Cole at The Hollywood Show held at The Westin Hotel LAX on January 24, 2015 | Photo: Getty Images
The drinking also separated Cole from his daughter, Jennifer, whom he didn't have a relationship with, during her childhood. In his memoir, "I Played the White Guy," he wrote,
"Jennifer recalled that when she was younger… I was either drinking, drunk or hungover."
The actor fought with his then-wife, Paula, but not even the unhealthy environment his child was growing up in could make Cole change his ways. What it took was his third and current wife threatening to leave.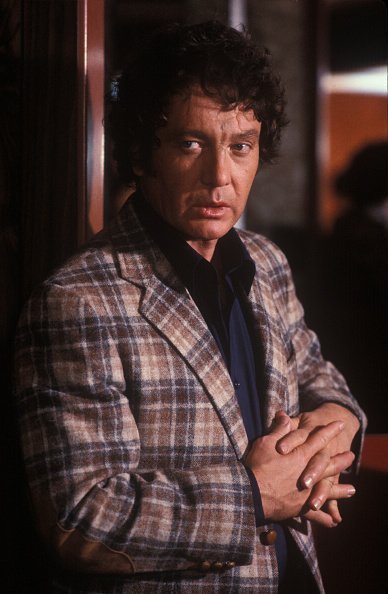 Michael Cole on "No Way to Treat a Victim" | Photo: Getty Images
IN THE END, IT TOOK A WOMAN
The Wisconsin native married Shelley Funes in '96, and when she saw that he would drink himself to his grave, she gave him an ultimatum. It was either their life together or the bottle.
Faced with the possibility of ending up alone and drunk for the rest of his life, Cole chose to go to rehab at the Betty Ford Center. Since then, he has been sober for over two decades.
The actor chronicled his addiction and recovery in his memoir, and once stated that it took a lot of pain and tears to write it. The book also covers his time on "The Mod Squad."
The series which aired for five years beginning from '68 starred Cole as "Pete Cochran," Clarence Williams III as "Linc Hayes," and Peggy Lipton as "Julie Barnes." Out of the three, the latter passed away in 2019.
COLE IS HAPPY, HEALTHY, AND GRATEFUL
Lipton was 72, and she received a Golden Globes Award in '71 for her performance on the Aaron Spelling produced show. Unlike her co-star, she had a stable family life and left behind her daughters, Kidada and Rashida Jones, from her marriage to Quincy Jones.
While Cole might have started on the wrong track, he is now healthy and happy. He has a deep appreciation for the life he has, and do not take it for granted.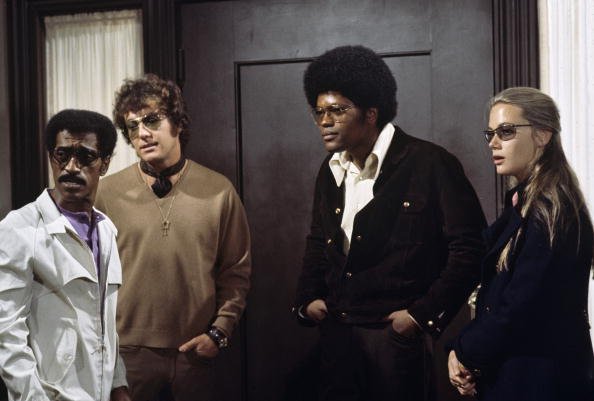 ammy Davis Jr., Michael Cole, Clarence Williams III, Peggy Lipton on "The Mod Squad" | Photo: Getty Images
So many Hollywood stars like Dick Van Dyke, and Mary Tyler Moore, battled with a form of addiction. In the latter's case, it was genetic, and affected her mother, sister, and son; they all died before her.
Before Moore passed away at the age of 80, she had overcome her addiction. She shared her story consistently, hoping that it would help one person, just as Cole does, and hopefully, the good will outweigh the bad in the end.
Please fill in your e-mail so we can share with you our top stories!