'Friends' Reunion Is Reportedly Still a Maybe despite Interest from the Original Cast
A reunion of the '90s hit show "Friends" is still an uncertainty despite the desire of fans to see the cast reunited, and the group back together.
As fans and the cast of "Friends" keep clamoring for a reunion, network executives are starting to take notice, but it guarantees nothing. According to Kevin Reilly, the Chief Content Officer of HBO Max,
"There's interest all the way around, and yet we can't get interests all aligned to push the button on it."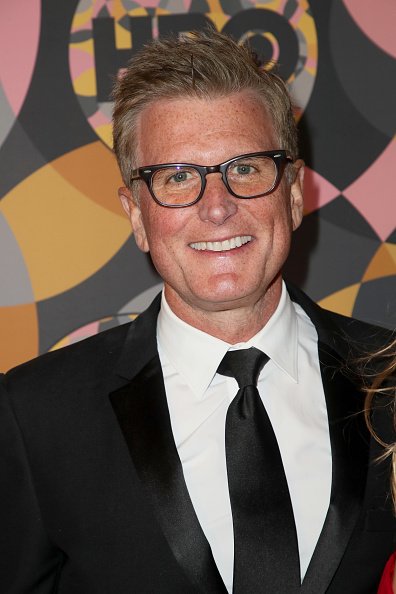 Reilly made the statement while attending the Television Critics Association winter press tour, and he added,
"Today, unfortunately, it's still a maybe."
A "Friends" reunion would mean bringing together the original cast members, Jennifer Aniston, Lisa Kudrow, Courtney Cox, Matt Le Blanc, David Schwimmer, and Matthew Perry. Series creators, David Crane and Marta Kaufmann would also be involved.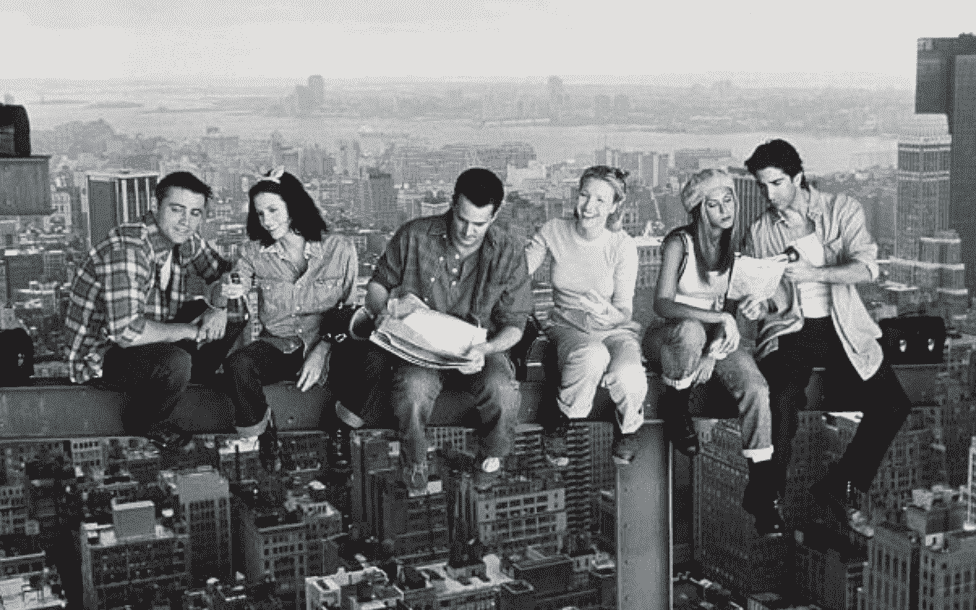 The call for a reunion intensified last November after HBO Max — a streaming service owned by NBC — indicated an interest in the show. A source said at the time that talks were ongoing, but nothing was certain.
The reunion would also not be in the form of a movie.
At the time, the '90s hit show was still airing on Netflix. It stopped broadcasting on the streaming service on January 1st, and HBO Max will start airing all the 236 episodes of the show in May, having acquired the rights.
In the meantime, fans of the show can buy or rent episodes from digital retailers. The latter includes Amazon for $74.19 for a DVD set, YouTube for $200 for the complete series, and iTunes for $140.
"Friends" follows the story of young adults living together and trying to figure out life in New York City. It aired from '94 to 2005 and has had reruns on different streaming services ever since.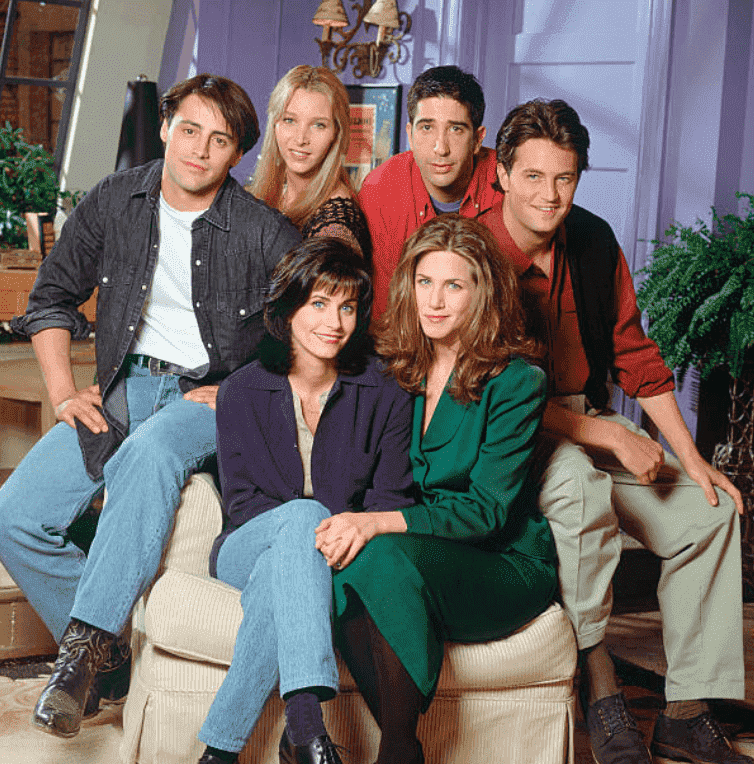 Aniston, who played the role of "Rachel," joked in October that "Something" was happening regarding a reunion, but failed to elaborate. However, she made it clear that if "Friends" returns, it would not be a reboot.
The reunion would also not be in the form of a movie. While fans would have to keep their fingers crossed, they can catch up with the actress and her co-stars on social media.
The cast has had off-screen reunions among themselves. Before Aniston joined Instagram in October, she had dinner with her "Friends."
The "Morning Show" star used a photo taken at the get together for her first post ever and joked that the cast is "Instagram 'Friends' too." Hopefully, things will align, and fans will get the reunion they want.