Goldie Hawn, Armand Assante and Other 'Private Benjamin' Cast Members 40 Years after the Movie Premiered
"Private Benjamin" tells the tale of a devastated woman who enters the army after her husband dies on their wedding night.
It has been 40 years since "Private Benjamin" premiered and starred Goldie Hawn as a widowed woman who joined the military, believing it was more glamorous than it seemed to be. Meet the cast of the film.
GOLDIE HAWN
Prior to starring in "Private Benjamin," Hawn was already an acclaimed actress with an Academy Award for Best Supporting Actress in the film "Cactus Flower."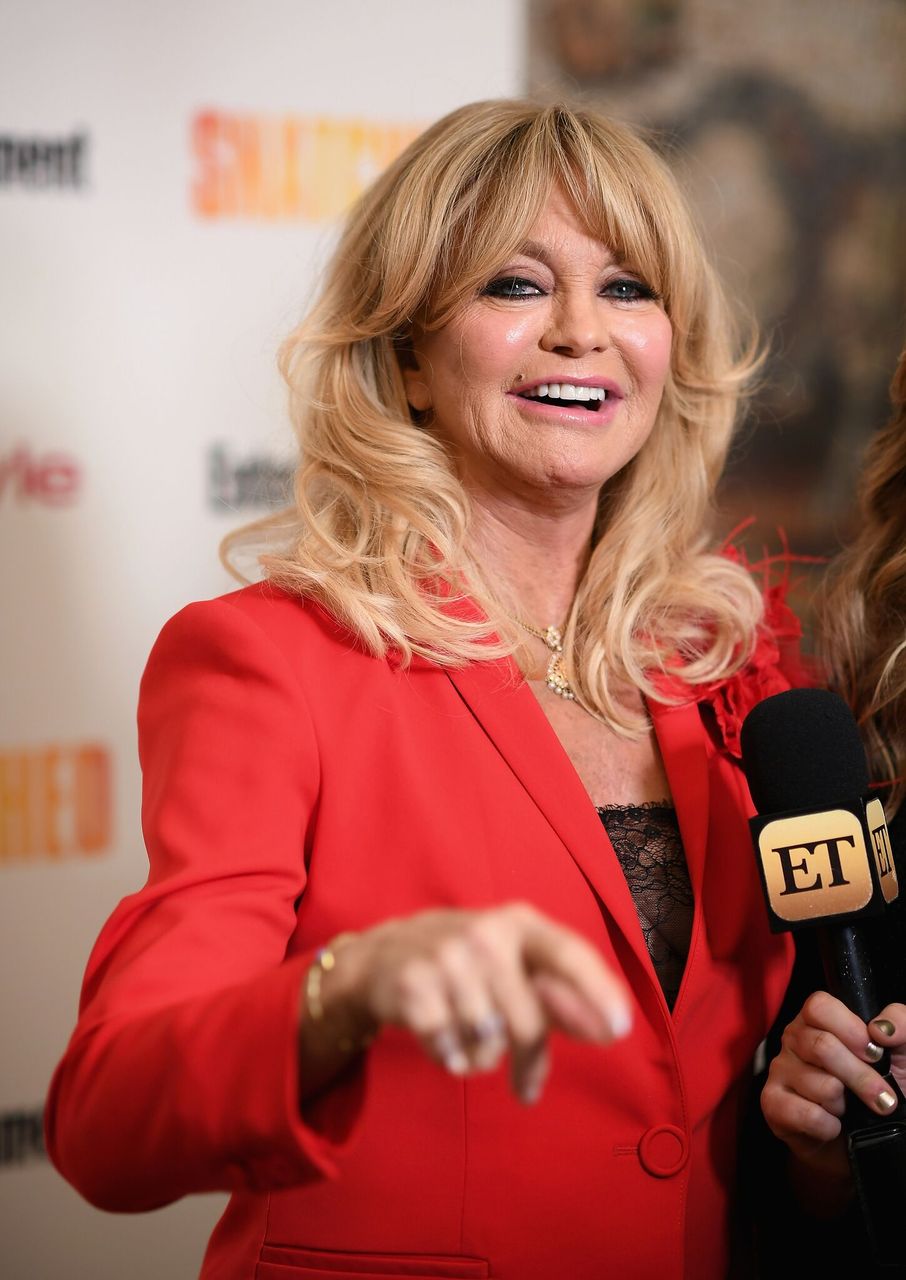 Her career became a whirlwind of success shortly after her win and had more movies such as "There's a Girl in My Soup," "Shampoo," "The Sugarland Express," and the box office hit "Foul Play."
Since "Private Benjamin," Hawn appeared in "Overboard," "Bird on a Wire," "Housesitter," "Death Becomes Her," "The First Wives Club," and "Everyone Says I Love You."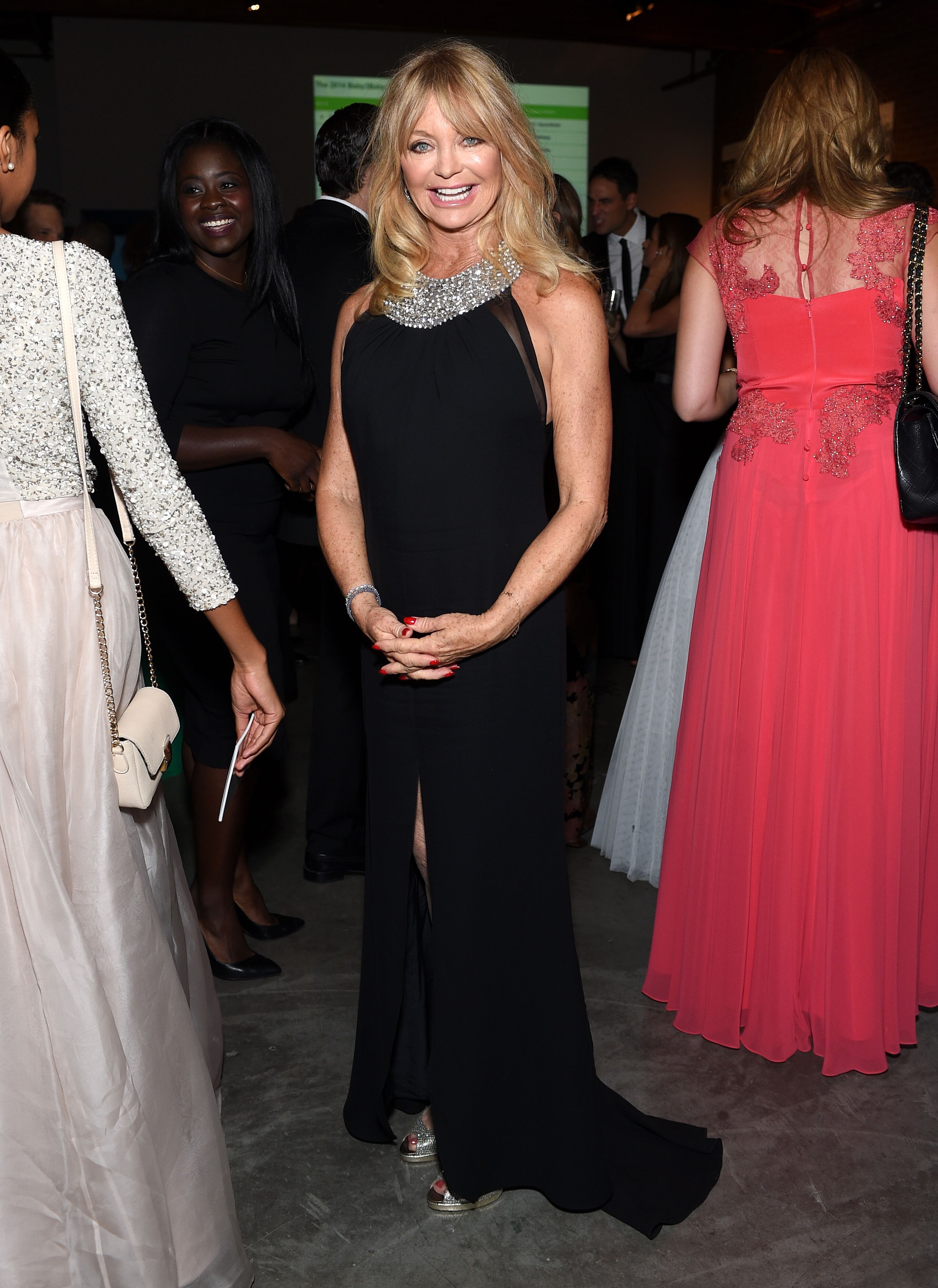 She hasn't appeared much since the '90s but has a daughter, Kate Hudson, who followed in her footsteps as an actress. Hawn was twice married to Gus Trikonis and Bill Hudson.
EILEEN BRENNAN
Before entering the film and television industry, Eileen Brennan was a Broadway star with an Obie Award and a Theatre World Award.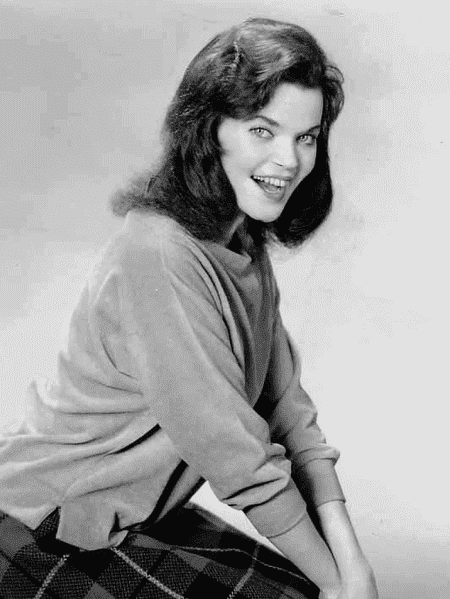 She played Hawn's supervisor, Captain Doreen Lewis, in the film after appearing on "Rowan and Martin's Laugh-In."
Brennan reprised her role in the television series of "Private Benjamin" and starred in the films "The Funny Farm," "Clue," and "Stella."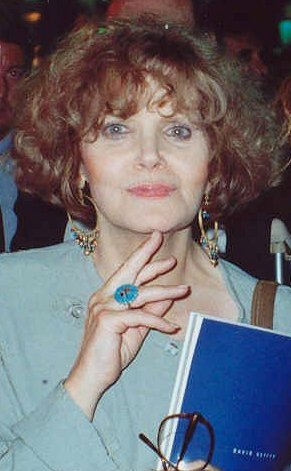 The actress also appeared as a guest on several hit shows, including "7th Heaven," "Will & Grace," "Home Improvement," and "ER."
Before her unfortunate death in 2013, Brennan appeared in the movies "Jeepers Creepers" and "Miss Congeniality."
ARMAND ASSANTE
Armand Assante was yet to become a well-known actor when he landed the role of Hawn's cheating love interest on "Private Benjamin."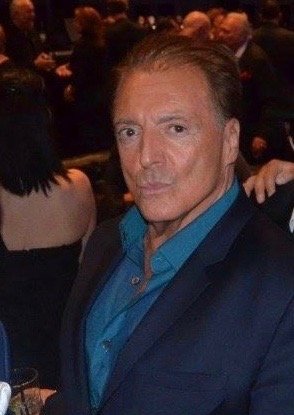 He later appeared in "I, The Jury" and "Belizaire the Cajun" in 1982 and 1986, respectively. Assante took on stronger roles in the '90s, starting with "Q & A," "The Mambo Kings," alongside Antonio Banderas, "Hoffa," "Judge Dredd," and "Striptease" alongside Demi Moore.
In recent years, the actor appeared in "Human Target," "Chuck," "American Gangster," "Surveillance," "Two for the Money," and "Dead Man Down," which he starred in.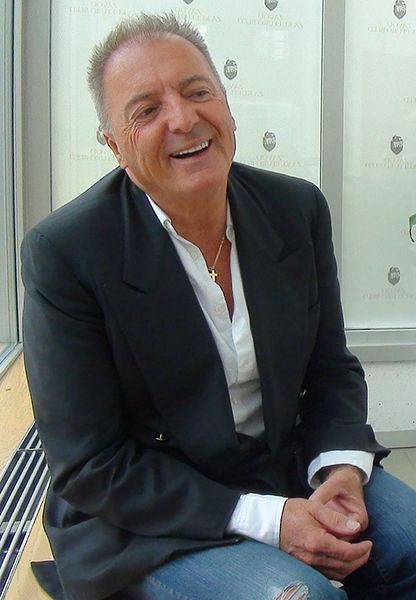 MARY KAY PLACE
Like Hawn, Mary Kay Place was already a notable actress by the time she took on the role of Private Mary Lou Glass in the film.
Place previously won an Emmy Award for the film "Mary Hartman, Mary Hartman" and appeared in the shows "M*A*S*H" and "All in the Family."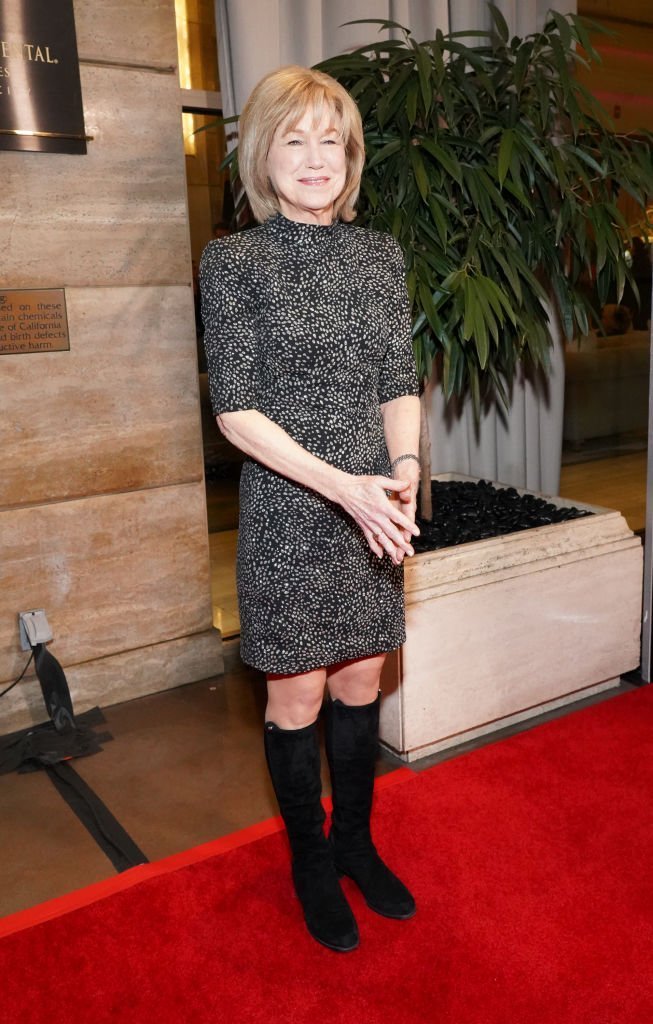 Place continued her career in the industry and starred in "The Big Chill" and "Captain Ron." She also worked behind the camera as a director of "Dream On," "Friends," and "Baby Boom."
Her more recent appearances are in "Being John Malkovich," "Youth in Revolt," and "It's Complicated," but is more recognized for her recurring role on the series "Big Love."
HARRY DEAN STANTON
Hawn's character joined the army thanks to the encouragement of Jim Ballard, played by Harry Dean Stanton. By then, Stanton was already a veteran actor with roles in "The Godfather Part II" and "Alien."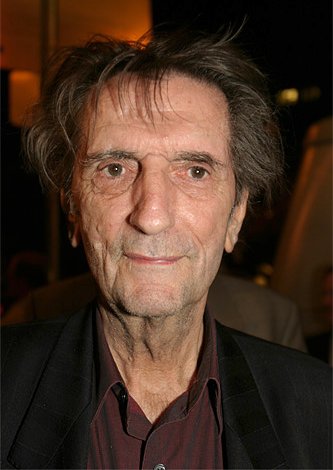 To this day, the actor has nearly 200 credited appearances, including classic films like "Pretty in Pink," "Red Dawn," and "Escape from New York."
Stanton's most recent film appearances are in "The Avengers," "Seven Psychopaths," and "The Last Stand." The actor had his own documentary entitled "Harry Dean Stanton: Partly Fiction."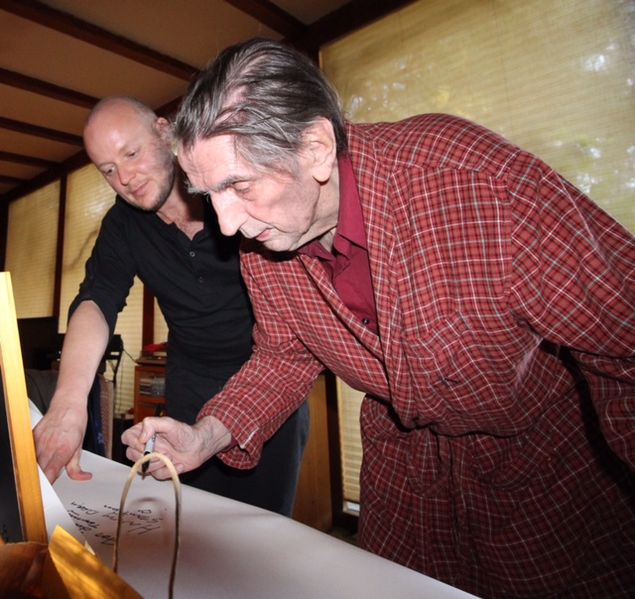 P.J. SOLES
P.J. Soles appeared in "Carrie," "Rock 'n' Roll High School," and "Halloween before landing the role of Private Wanda Winter in "Private Benjamin."
She has since appeared in the films "The Devil's Rejects," "Jawbreaker," "Sweet Dreams," "Stripes," "The Butterfly Room," and "Alone in the Dark."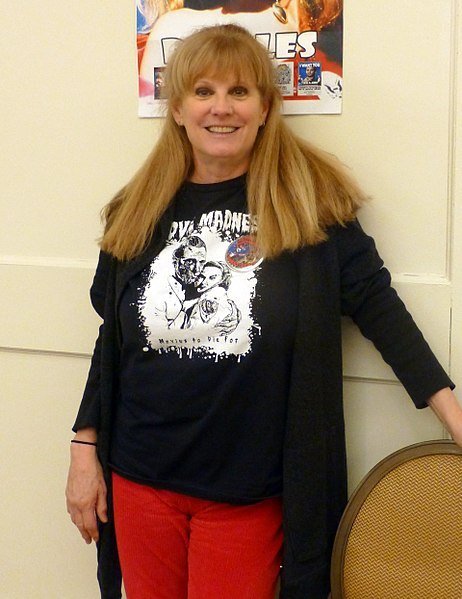 CRAIG T. NELSON
"Private Benjamin" was one of Craig T. Nelson's first roles in film. He later starred in "Born on the Fourth of July," "Silkwood," and "Poltergeist" before taking the lead in the sitcom "Coach."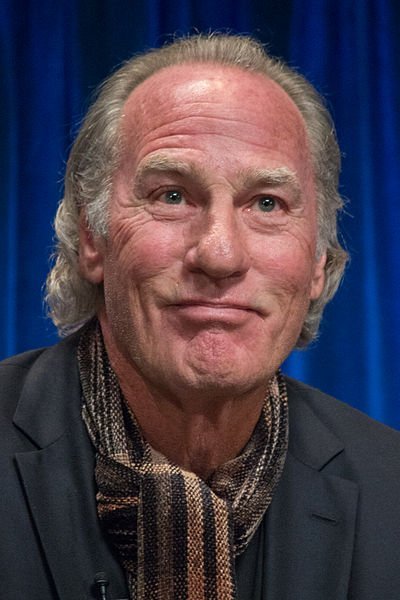 After the show ended, he appeared in more films, including "Wag the Dog," "The Devil's Advocate," "Blades of Glory," "The Proposal," "Company Men," and "Get Hard."