Tamera Mowry from 'The Real' Shares Adorable Pic of Daughter Ariah Pulling a Face at No Phone While Dining out Policy
Tamera Mowry's daughter, Ariah, is growing fast and trying to own her bragging rights, and this resulted in mommy sharing a hilarious snapshot of her.
Tamera Mowry's daughter, Ariah, wasn't happy with her mom after the "Sister Sister" alum brandished her "No phone policy."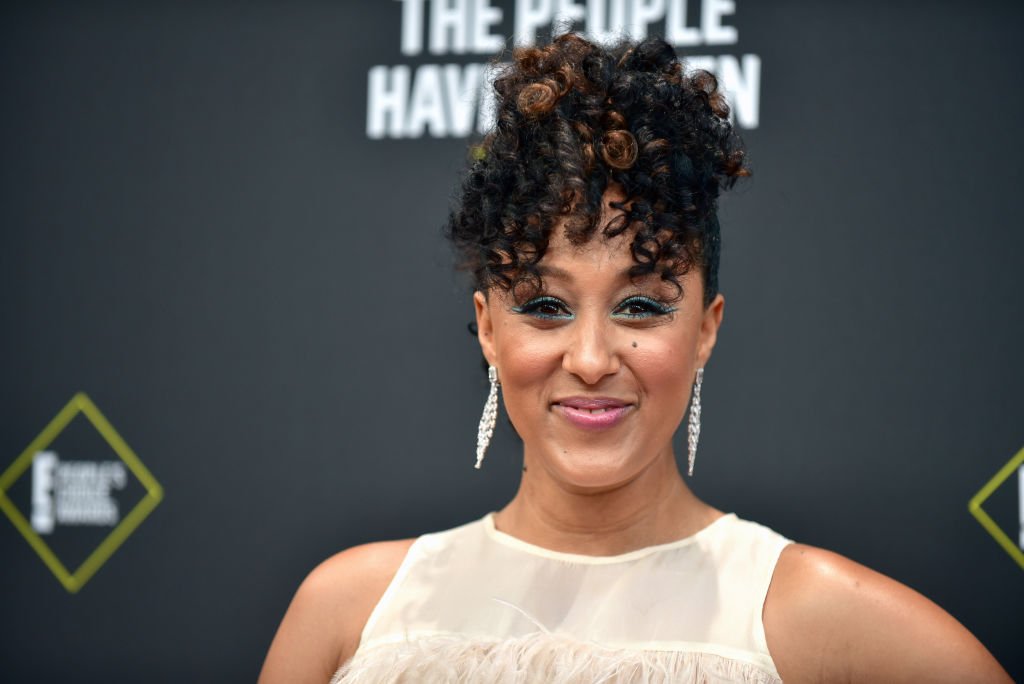 Mowry shared this on Instagram alongside a funny photo of Ariah, who scrunched up her face and wasn't having it.
In the photo which looked like they were in a restaurant, Ariah didn't look amused as she frowned while looking into the camera.
Mowry did not leave fans hanging as she told them the reason in her caption.
The celebrity mom jovially wrote:
"This #Sundaymood brought to you by Miss Ariah… Mommy said: No phone while we are eating at a restaurant. This is her response. Mommy's response?"
Ariah was clearly in disagreement with the policy, and her funny look passed the message.
Fans in the comments section had a field day memeing and gushing over the little girl. It seems most fans were on Ariah's side as they couldn't stop mentioning her cuteness.
Tamera Mowry is one celebrity mom who has shared her journey of motherhood with fans, and she never fails to keep it real. 
Although the TV personality is a doting mom, OPRAH MAG shares that she revealed that she was done with having any more kids.
The 41-year-old star made this known to co-hosts of "The Real" while going on to reveal that it was more about mentoring and putting the kids if the right track.
She further opened up about having the "sex talk" with her son, Aden, because, according to her, kids tend to learn at an early age these days.
She said:
"...I feel like kids are learning at an earlier age now. I think I'm going just to take cues and clues. I'm just literally going to watch him and listen."
The mom of two added that when the time came, she will be there to give the female perspective while her hubby, Adam Housley, will talk on the male outlook.
Earlier in the year, the doting mom took to her Instagram page, where she shared adorable pics of her and her kids at the start of the new year.
In her post, Mowry gushed about her kids while she shared her gratitude for her family.
Tamera Mowry and Adam Housley tied the knot back in 2011 and became first-time parents in 2013 after giving birth to Aden. Three years later, the couple welcomed a daughter named Ariah.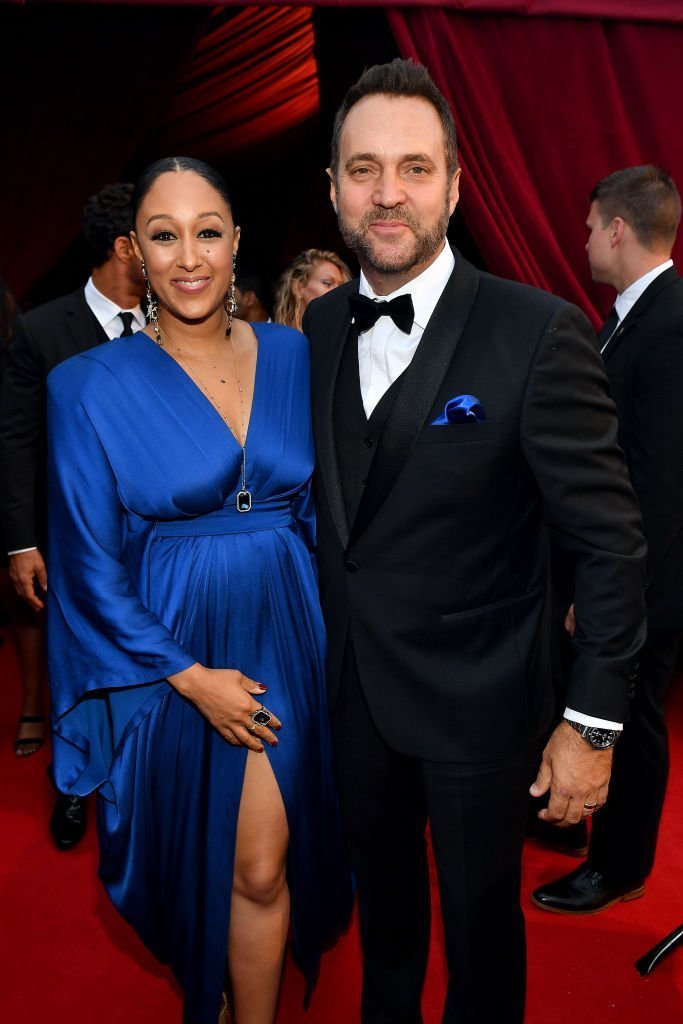 One time while speaking with SHE KNOWS, Mowry made it known that although she loved being a mom, it wasn't an easy task.