Agnes Moorehead's Life before and after 'Bewitched'
Agnes Moorehead, who was once hesitant to play the character Endora on "Bewitched," made better her career after playing the part on the hit television show.
Prior to playing Elizabeth Montgomery's mother on "Bewitched," Agnes Moorehead had many film, television, stage, and radio credits to her name.
She was initially hesitant to play Endora on the show, but her decision to go for the role was a stepping stone in her career, especially since the series became a hit.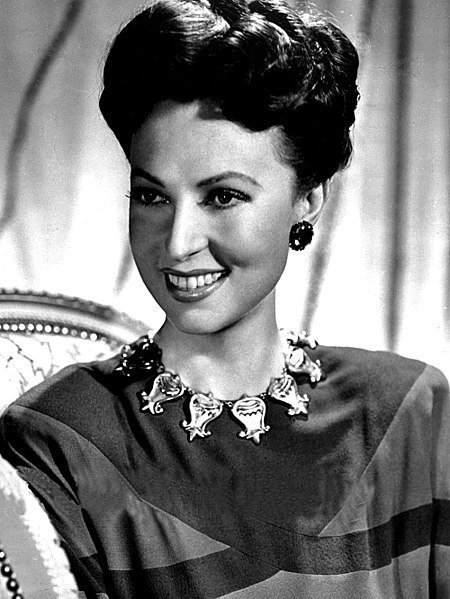 Author of "I Love the Illusion: The Life and Career of Agnes Moorehead" Charles Tranberg said of the actress:
"If she hadn't done 'Bewitched,' she would still have continued on as a respected character actress, but with a popular series like that one, she was able to achieve something she always wanted: genuine stardom and becoming a popular household name."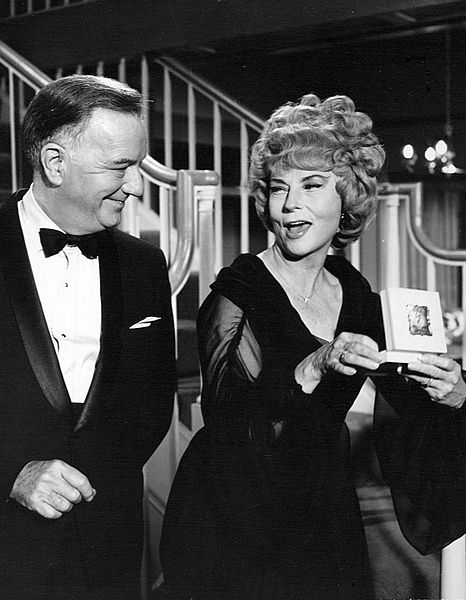 EVENTS THAT LED MOOREHEAD TO ACTING
Massachusetts-born Moorehead was born to a singer, Mary McCauley, and clergyman John Henderson Moorehead, who both raised her feeling loved and cared for.
Young as she was, Moorehead would attend church service and listen to preachers. At home, she would actively impersonate members of the congregation.
Her active personality and her father's form of punishment, to memorize passages, helped the actress easily memorize lines and dialogues.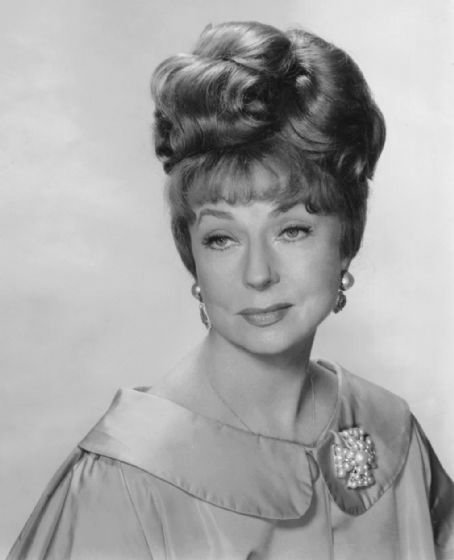 Moorehead later attended St. Louis Municipal Ballet and performed with the St. Louis Opera Company before attending Muskingum College to major in biology.
During her time studying, Moorehead took part in theatrical productions and later taught at Soldiers Grove, Wisconsin, while directing school plays.
After saving enough money, she went to the American Academy of Dramatic Arts (AADA) in New York City.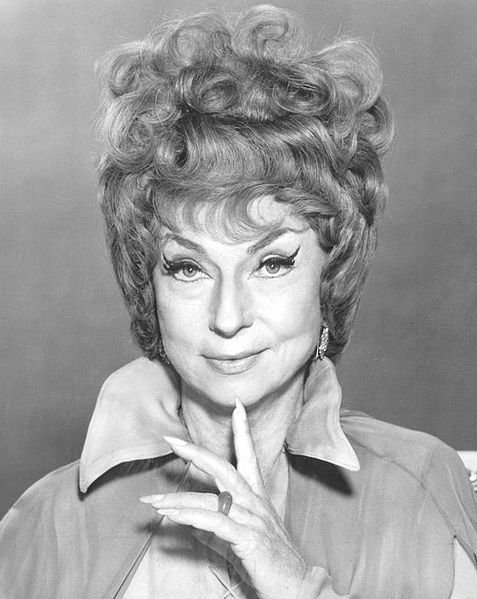 CAREER ON RADIO AND FILM
Moorehead did roles on the radio after graduating and had a breakthrough character, Nana, in the series "Mysteries in Paris."
Her other radio work include, "The March of Time," "The Shadow," alongside Orson Welles, "Les Miserables," "Dracula," and "Rebecca."
Welles helped her enter Hollywood, bringing Moorehead into the film "Magnificent Ambersons," which brought her fame and a New York Film Critics Award as Best Actress and an Academy Award nomination for Best Supporting Actress.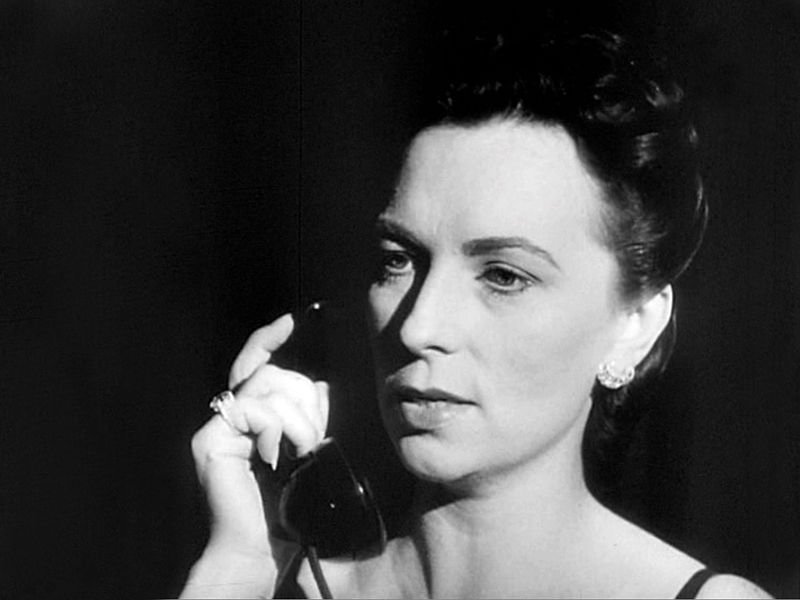 Geoffrey said of Moorehead:
"She was talented enough to be the star but so talented that she didn't play star parts more often than not. There were no TV series with her in the lead, there were no Agnes Moorehead films, but when she was in a film, she stole it."
Moorehead jumped back and forth from radio shows to films in the '40s, including the movie "Mrs. Parkington," where she received two Oscar nominations for Best Supporting Actress.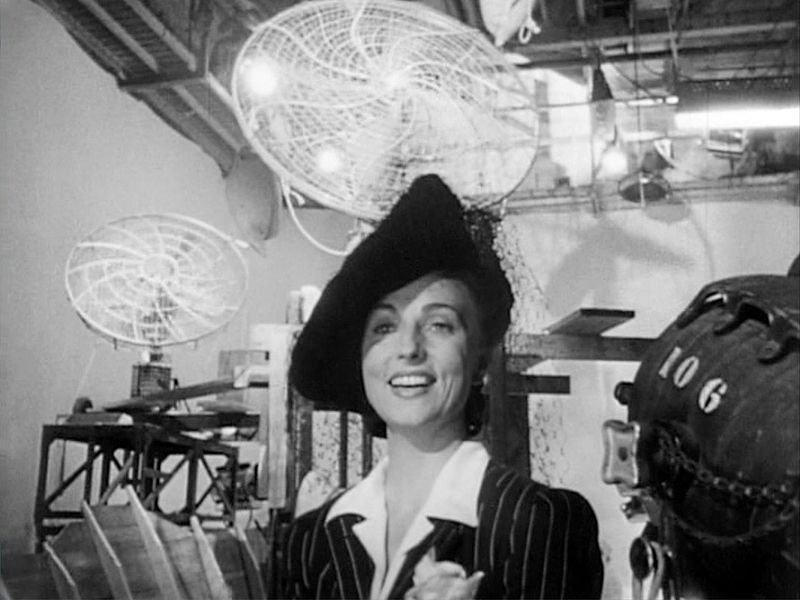 She had yet another Oscar nomination for her role in "Johnny Belinda" in 1948. Moorehead was flexible in playing characters, often having roles of women older than she was.
In 1951, Moorehead appeared in the Broadway production "Don Juan in Hell" and later in "The Rivalry," "The Pink Jungle," "Prescription Murder," "Lord Pengo," and "High Spirits."
MOOREHEAD APPEARS ON TELEVISION
The actress' television debut came in 1953 and continued for years as she appeared in "Playhouse 90," "General Electric Theater," "Ford Startime," "The Land of Oz" and "Twilight Zone."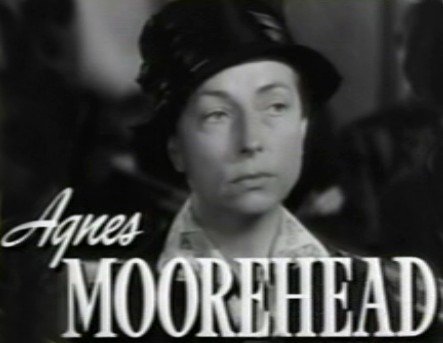 Herbie J. Pilato, author of "Twitch Upon a Star: The Bewitched Life and Career of Elizabeth Montgomery," shared about Moorehead getting the part:
"They could not find their Endora, and Elizabeth and Bill were shopping in Bloomingdale's in New York, and he ran into her and asked about her doing the show. He ran over to Elizabeth, and he says, 'I found mother!'"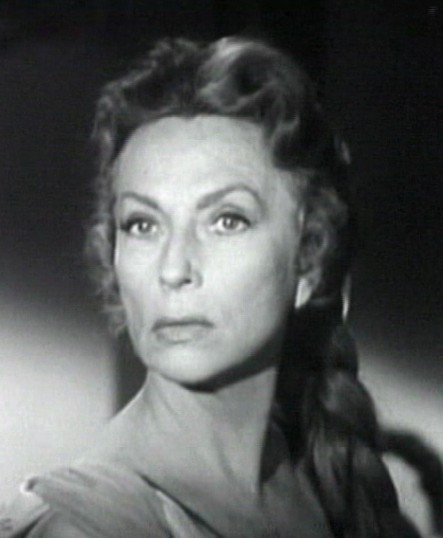 Playing Endora brought the actress much fame and recognition, including an Emmy Award and six more Emmy nominations for her iconic character.
LIFE AFTER "BEWITCHED"
The show ended in 1972 but Moorehead continued her career in the industry and reprised her role in "Don Juan in Hell" for another Broadway.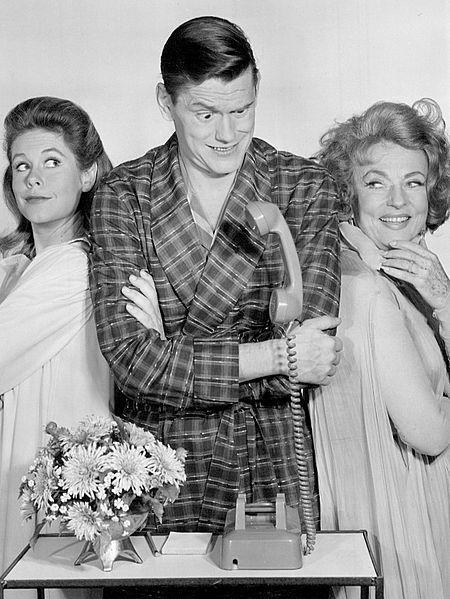 She also lent her voice for the animated movie "Charlotte's Web" and was supposed to make the Broadway adaptation of "Gigi," had she not fallen ill with terminal cancer.
In 1974, Moorehead was hospitalized, and her health spiraled down until her demise on April 30, 1974. She passed away at the age of 73, by her mother's side.