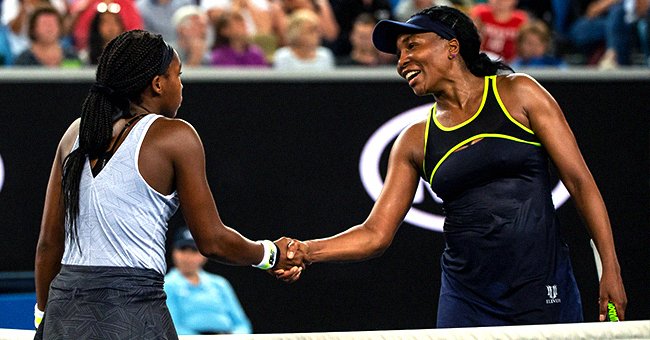 Getty Images
Coco Gauff Defeats Venus Williams on Her Debut Appearance at The 2020 Australian Open

15-year-old champion Coco Gauff defeated Venus Williams at her debut appearance in this year's Australian Open, the same way she did at Wimbledon.
It was a shock for Gauff, 15, and Williams, 39, when they were placed against each other in her very first appearance in the main draw at Melbourn Park, the same way they were placed against each other at Wimbledon just six months ago.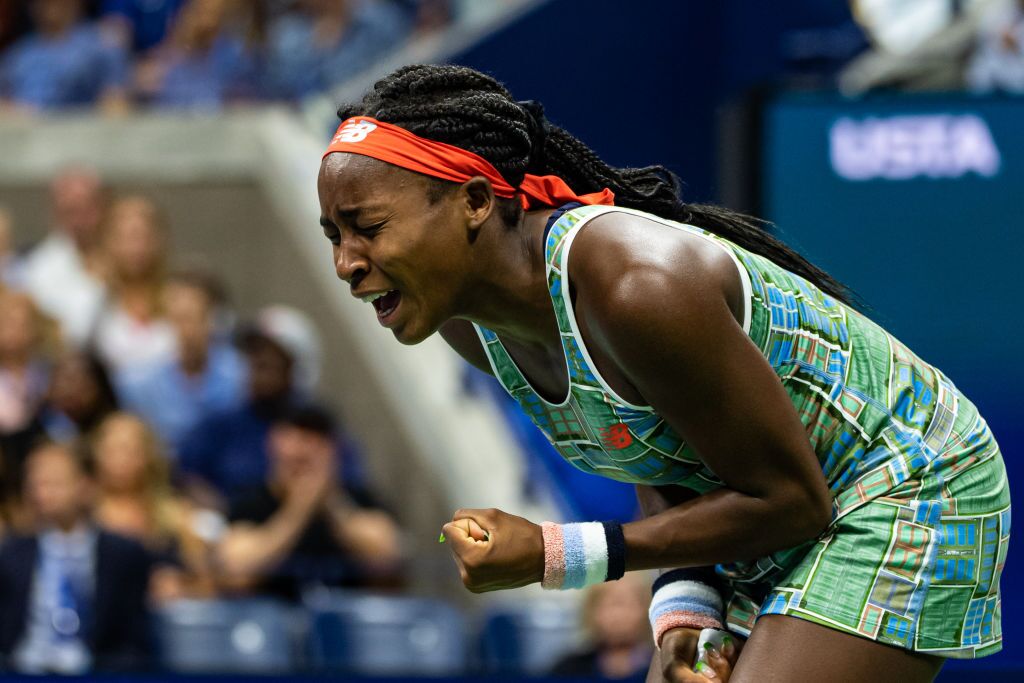 Coco Gauff filled with emotion at one of her matches | Source: Getty Images/GlobalImagesUkraine
GAUFF DEFEATS WILLIAMS FOR THE SECOND TIME
The same way Gauff got the best of Williams at the All England Club, she once again beat Williams last Monday, using the confidence she gained from previous experiences to her advantage. Speaking of the experience and of getting rid of her stage fright, she said:
"I definitely was more confident this time. I think I was used to playing on big courts, so the crowd - I guess the size of the crowd didn't startle me as much as last time. Definitely a bit more positive coming into this match."
THE MOST ANTICIPATED MATCH OF THE DAY
Gauff has been a long-time fan of the Williams sisters, with both of them taking home a total of 30 Grand Slam trophies. The match between Gauff and Williams was the most anticipated of the Day 1 matches, and it definitely did not disappoint.
As for what her overall mission is, Gauff was confident to say that it was to be the greatest. "That's my goal, to win as many Grand Slams as possible... but for today, my mission was to win."
MAKING HISTORY ONE MATCH AT A TIME
Coco Gauff has made history after being the youngest player to win a singles title since 2004, and the youngest American since 1991. Now, she is setting her eyes on a bigger prize, which is her very first Grand Slam title.
With her journey at the Australian Open begins now, Gauff hopes to win her very first Grand Slam title in the land down under. After all, she just defeated one of her idols and has the confidence to take her all the way to the top.
Please fill in your e-mail so we can share with you our top stories!