Adam Sandler, Drew Barrymore and Other 'Wedding Singer' Cast Members 22 Years after the Movie Was Released
"The Wedding Singer" is a 1998 American romantic comedy film directed by Frank Coraci and written by Tim Herlihy. Its cast is extremely memorable with stars like Adam Sandler and Drew Barrymore playing leading roles in the film.
The film was produced by Robert Simonds for US$18 million. It was an international hit that grossed $80.2 million in the United States and $123.3 million worldwide.
The film was later adapted into a stage musical of the same name. Needless to say, over two decades later, the iconic comedy is still remembered fondly by fans. Here is a look at where the cast is now.
Drew Barrymore - Julia Sullivan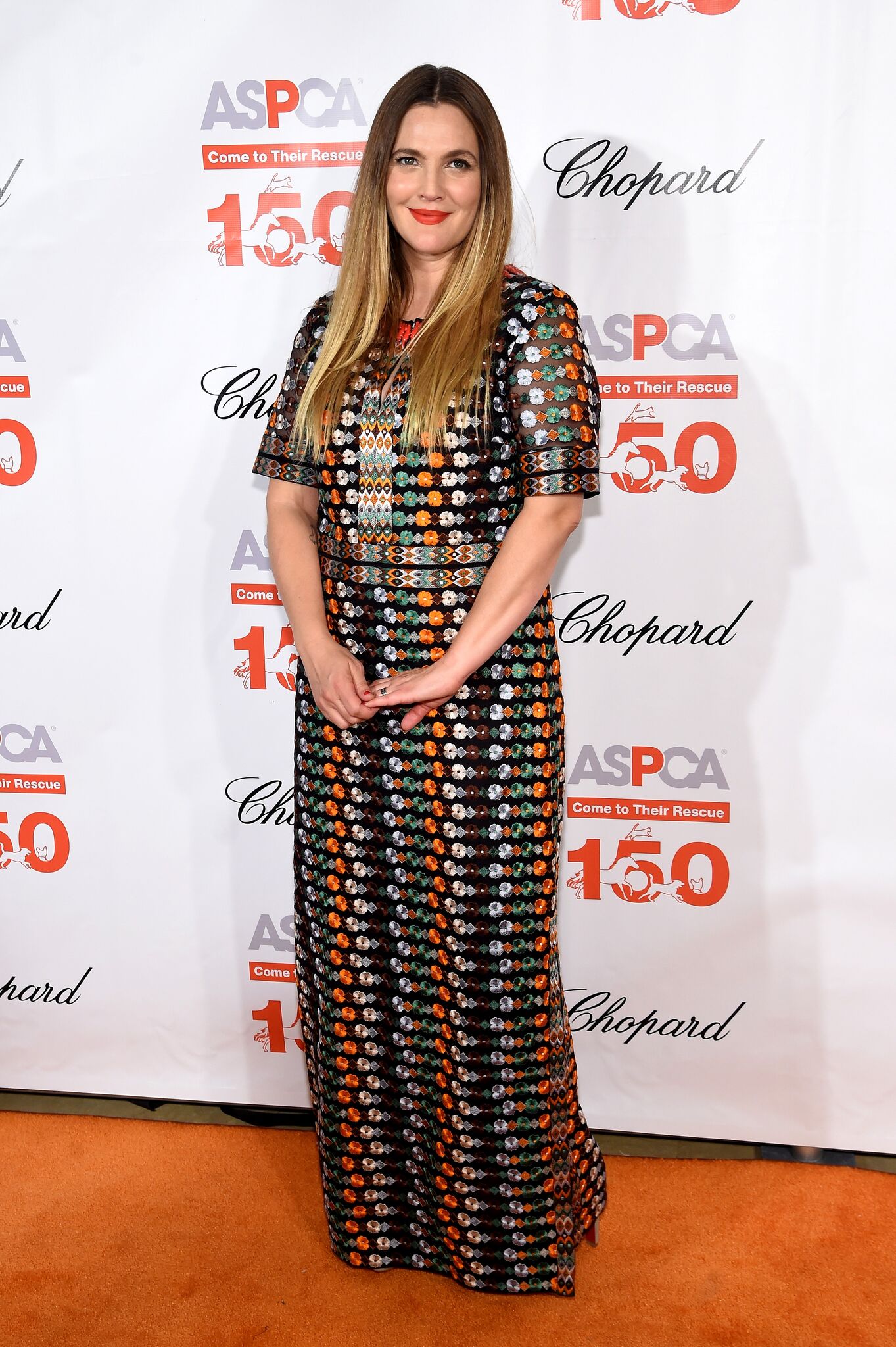 The actress portrayed waitress Julia Sullivan in the movie. The role long behind her, Barrymore has gone on to become a Hollywood heavyweight. She has starred in a list of successful films including "Never Been Kissed:" and "Charlie's Angels." 
Barrymore also reunited with Sandler in "50 First Dates" and "Blended." She is currently starring in the Netflix series "Santa Clarita Diet."
Adam Sandler - Robbie Hart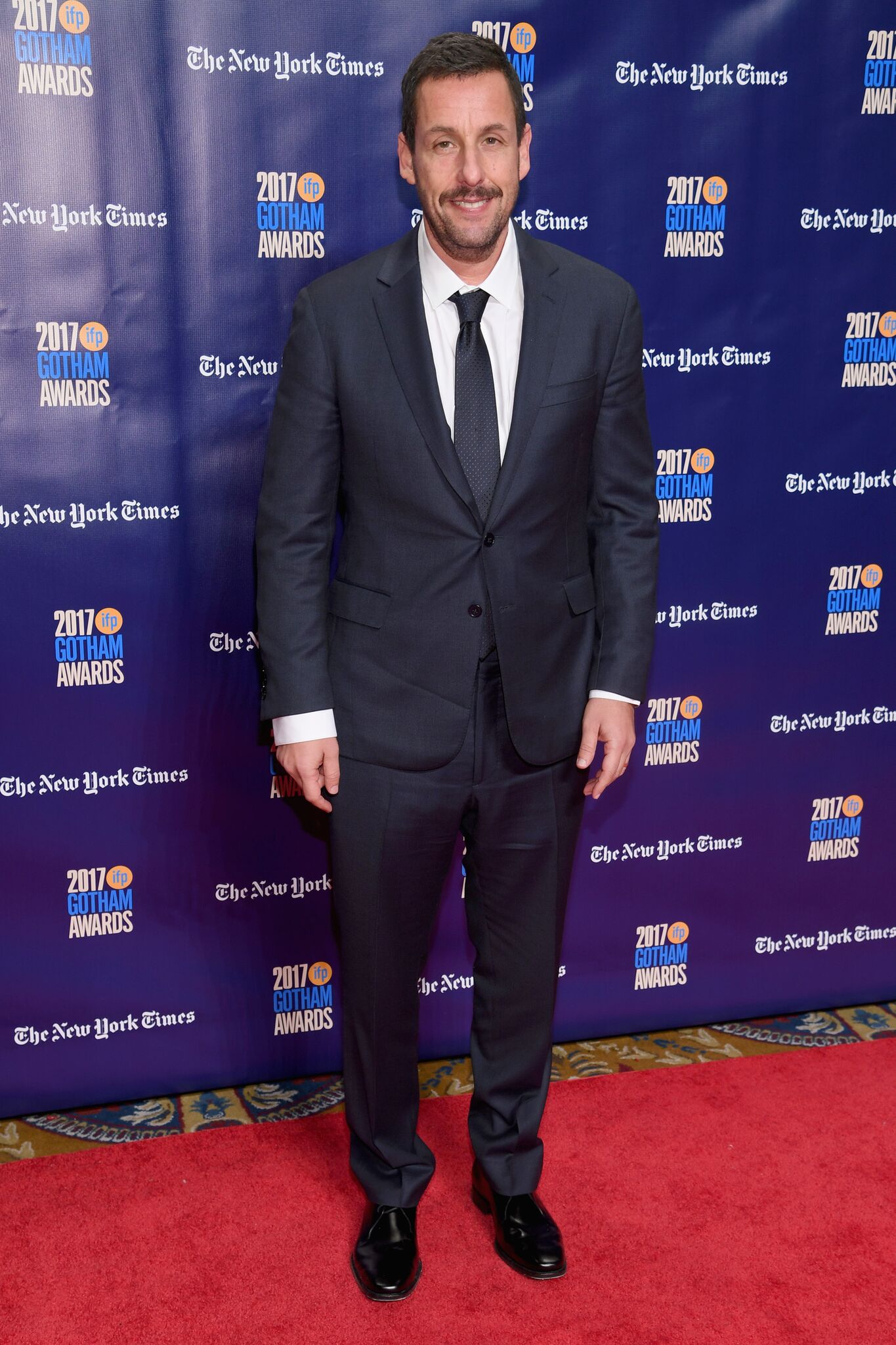 Adam Sandler has been acting for over 21 years. His career has been massively successful and "The Wedding Singer" was only one of his hit movies.
Sandler also acted in "The Longest Yard," "Click," and "Grown Ups." He also launched his own production company called Happy Madison Productions and is currently working with Netflix and released six films so far as part of their deal.
Christine Taylor - Holly Sullivan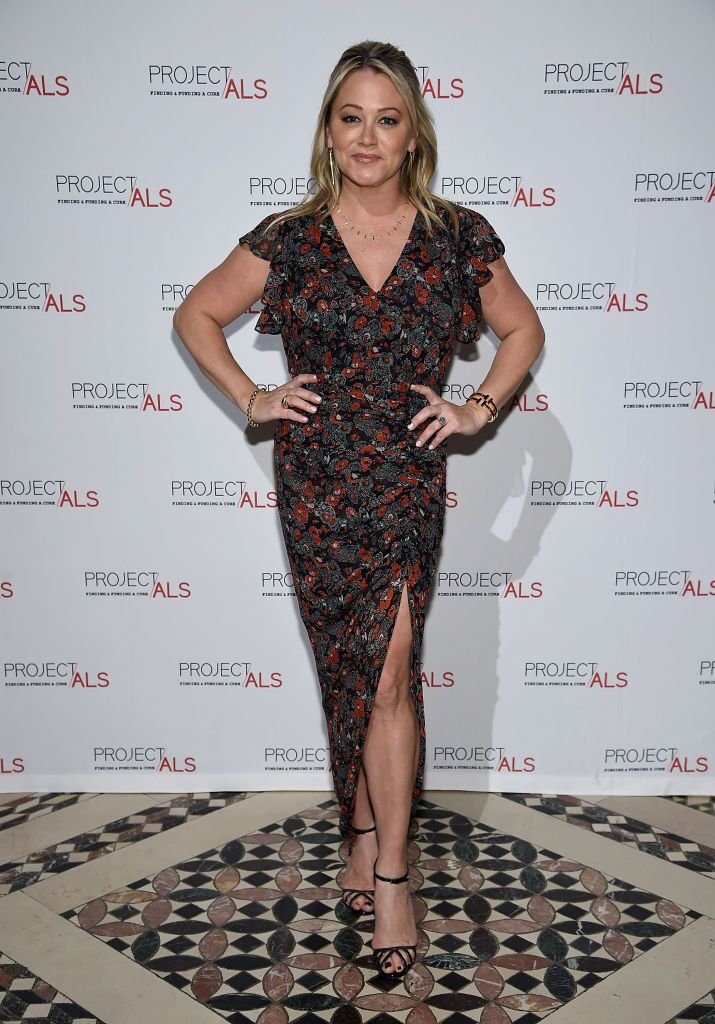 Portraying Julia's sister, Holly, Taylor continued acting in popular comedy films. She made an appearance in "Zoolander" and "Dodgeball."
Aside from her acting career, the actress was married to fellow actor Ben Stiller for 17-years before they called it quits in 2017. They share two children. 
Allen Covert - Sammy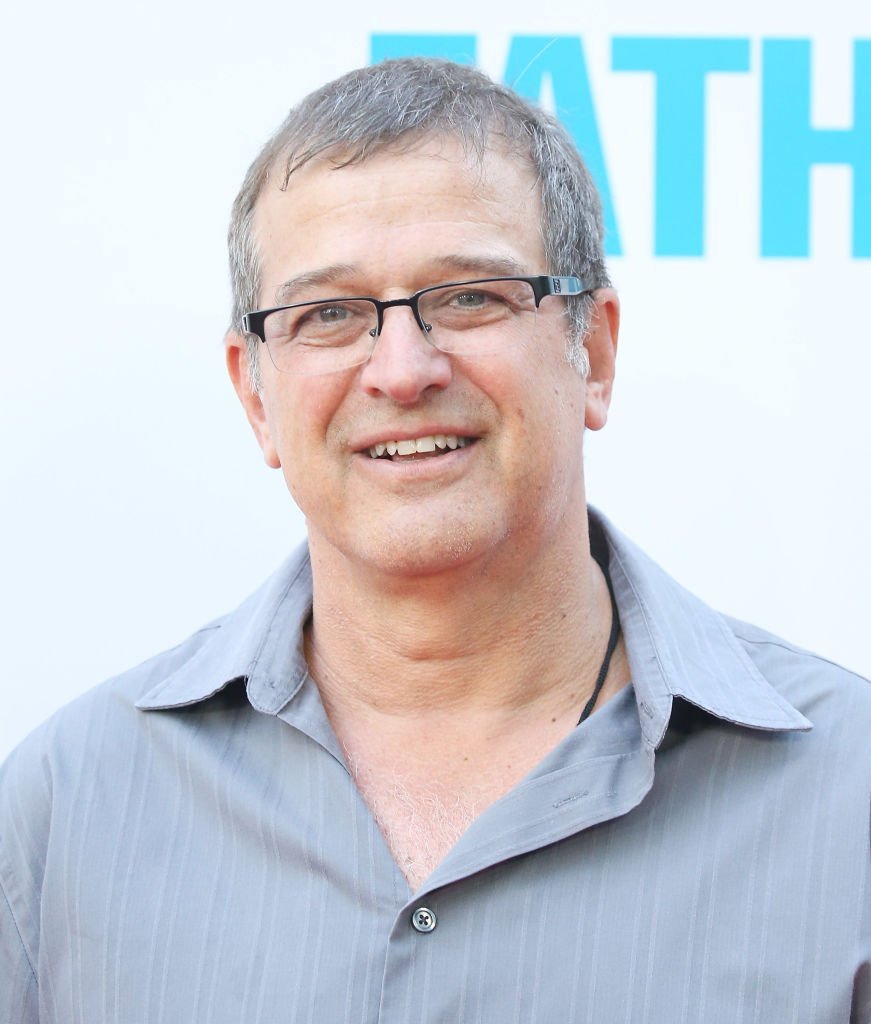 Since "The Wedding Singer," Covert frequently collaborated with Sandler in films. He has acted in multiple projects with Sandler.
Amongst the titles, he has appeared in are "Big Daddy," "Little Nicky," and "Mr. Deeds." However, in recent times, Covert has distanced himself from acting and has shifted his focus to producing and co-writing for Sandler's production company, Happy Madison Productions.  
Angela Featherstone - Linda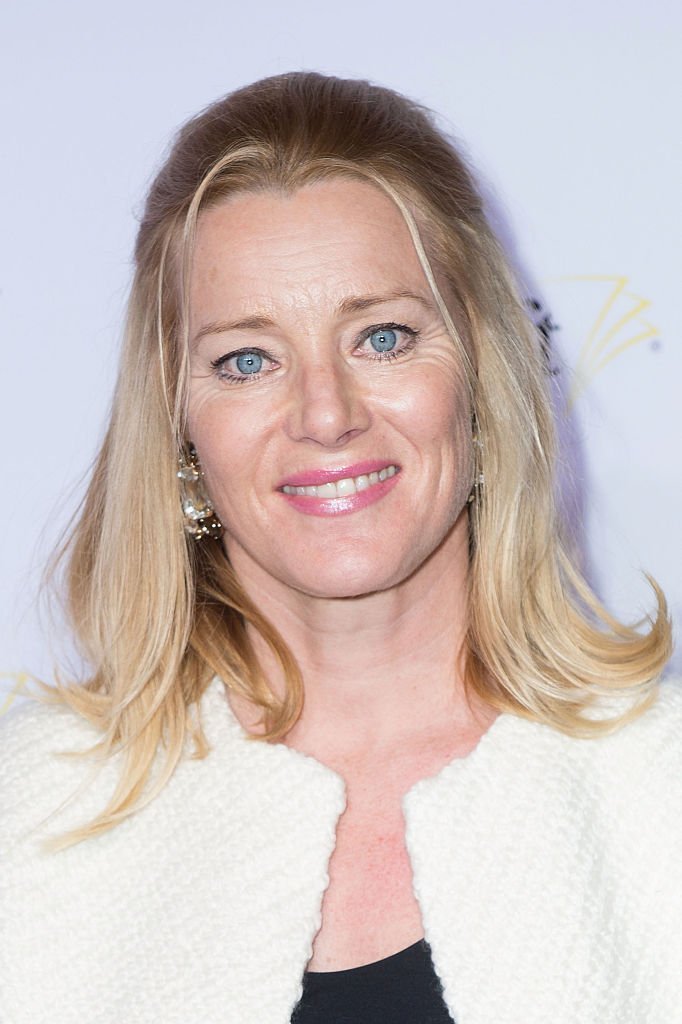 Before acting, Angela Featherstone was a top fashion model and worked with photographers such as Irving Penn, David Bailey, and Bruce Weber. In "The Wedding Singer," she played Linda, Robbie's fiancée that leaves him at the altar. 
Featherstone went on to appear in many television shows including "Providence" and "Exes & Oh's." She also made appearances in "The Kids in the Hall," and "Seinfeld." 
Matthew Glave - Glenn Guglia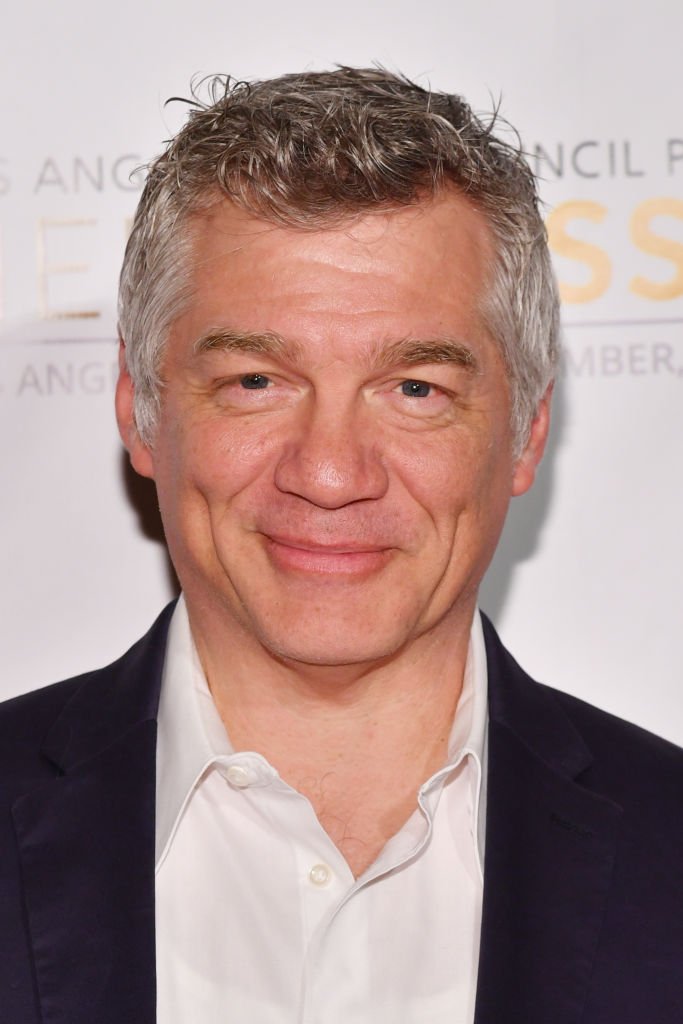 Mathew played the antagonist Glenn Guglia, who is less than faithful to fiancée Julia. He is best known for his roles in "Picket Fences."
The actor has also acted in shows like "Baby's Day Out," "ER," "Army Wives," "Revenge," "The Closer," and "Hawaii Five-0." He also an appearance in the award-winning film "Argo" in 2012.
Alexis Arquette - George Stitzer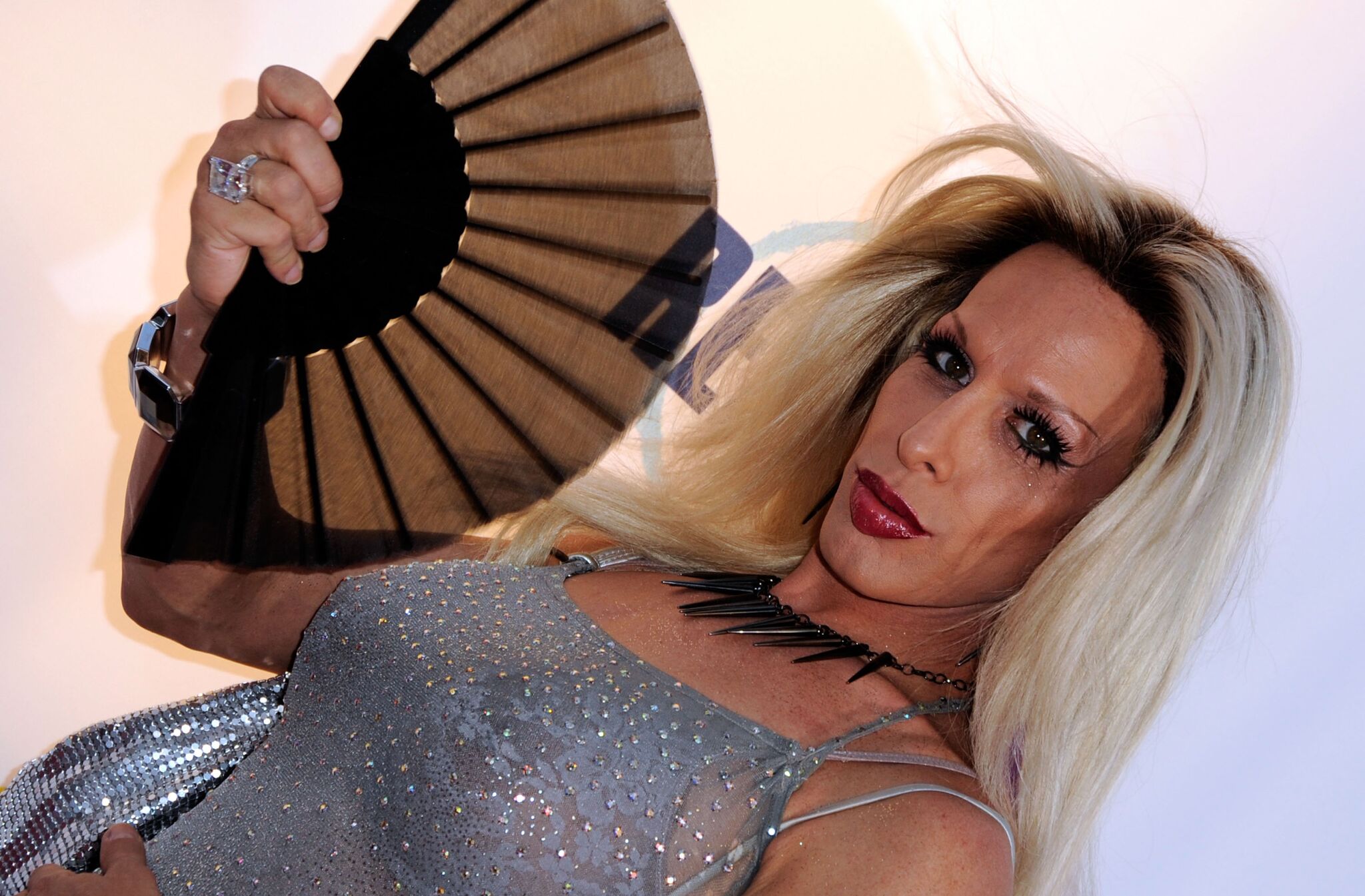 In "The Wedding Singer," Arquette played George Stitzer, a singer, and fanatic of Boy George. She went on to make appearances in different films and shows.
Her list of credits includes "She's All That" and "Friends." In "Friends," she had a scene with her sister-in-law at the time, Courteney Cox. Unfortunately in 2016, she passed away from complications related to her HIV-positive status that she had contracted in 1987.
Steve Buscemi - David Veltri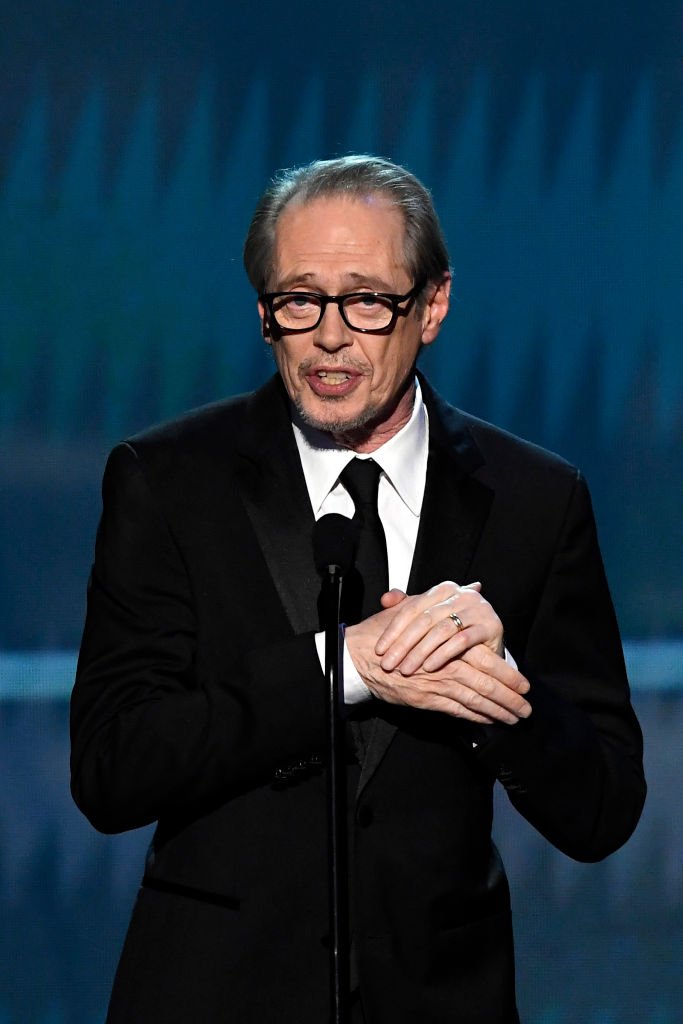 Steve Buscemi was not credited in the film for his role as Dave Veltri. However, he has since made a name for himself in film and TV.
He landed the lead role on HBO's "Boardwalk Empire" and earned a Golden Globe Award for the role. He also won two Screen Actor Guild Awards. He has directed several films including episodes of "The Sopranos" and "30 Rock."
Ellen Albertini Dow - Rosie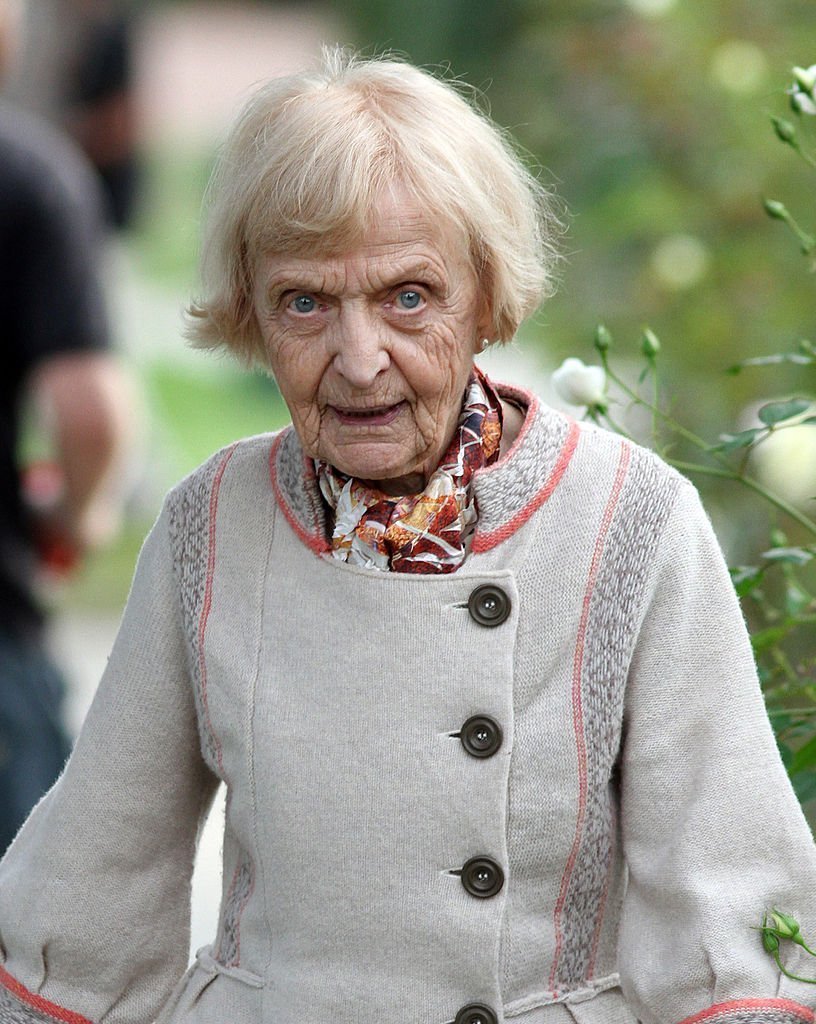 Ellen Dow played the role of rapping grandmother Rosie. The role is one most fans of the film remember.
After "The Wedding Singer," she landed guest roles in TV series like "Will & Grace" and "Shameless." In 2015, the actress sadly passed away at the age of 101 from pneumonia.