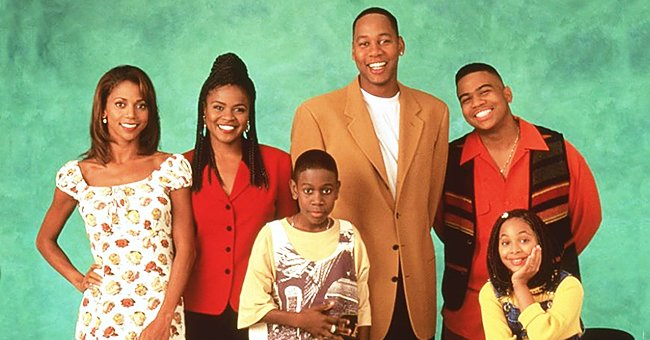 facebook.com/HanginWithMrCooperTV
Mark Curry and Other Cast Members of 'Hangin' with Mr Cooper' 28 Years after the Sitcom First Aired

"Hangin' with Mr. Cooper" was a sitcom that originally aired on ABC from September 22, 1992, to August 30, 1997. The stellar cast included Mark Curry and Holly Robinson.
The show was produced by Jeff Franklin Productions in association with Warner Bros. Television as well as Bickley-Warren Productions for the third season. Fans of the show fondly remember the cast.
Many wonder what the actors went on to do after the show. Here is a look at where the cast of "Hanging with Mr. Cooper" is now.
Mark Curry as Mark Cooper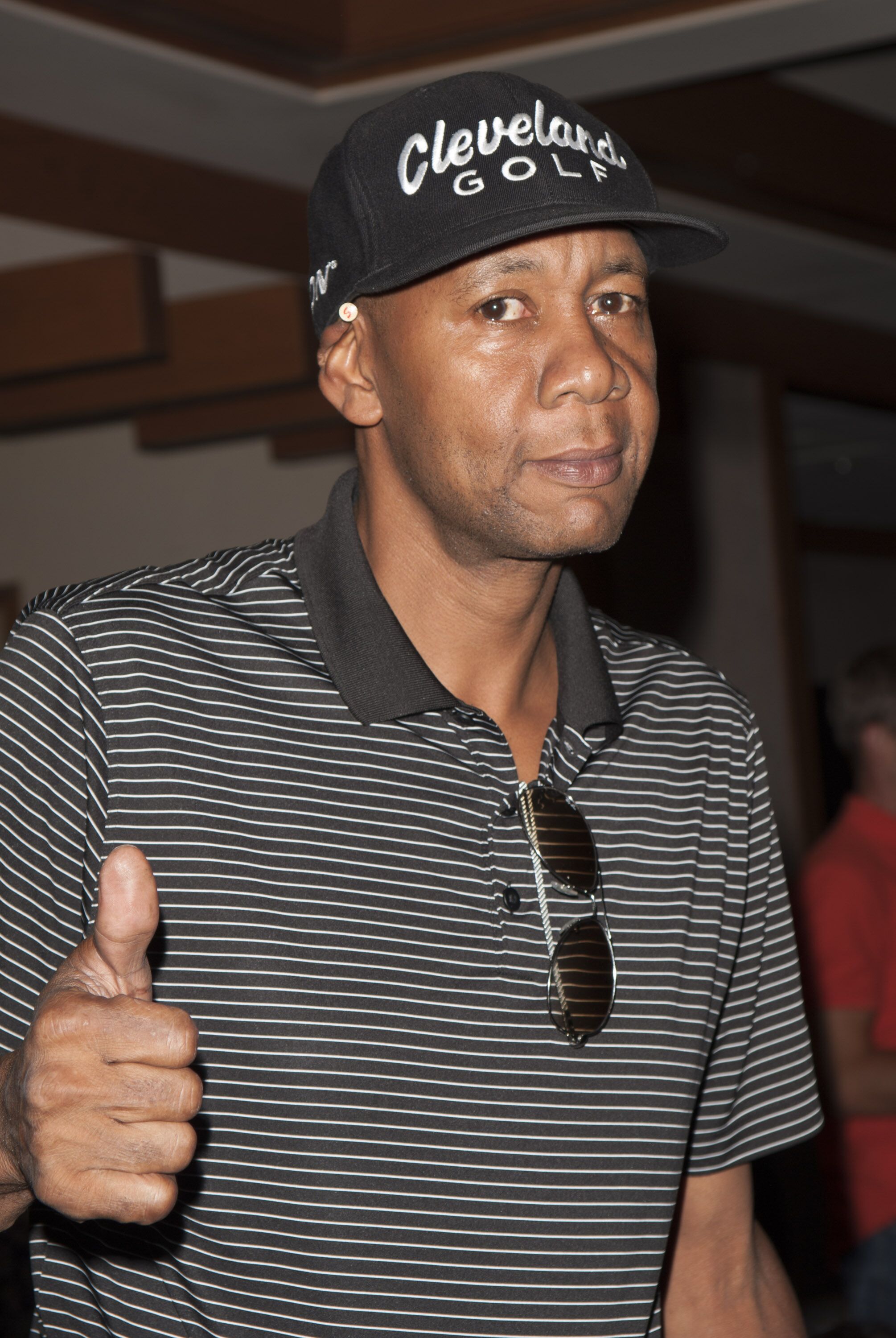 Mark Curry attends the Scott Baio 1st annual charity golf tournament benefiting The Bailey Baio Angel Foundation | Getty Images
Mark Curry played the titular character, Mark Cooper. After the show ended, Mark Curry went on to continue acting a number of other shows. He appeared in shows like "The Jamie Foxx Show," "Martin," and in movies like "Armageddon."
He then landed a recurring role on "The Drew Carey Show" but an accident in 2006 in his laundry room left him with burns on 18% of his body. After pulling himself out of the depression the incident caused, he went on to do stand-up comedy and act.
Holly Robinson Peete as Vanessa Russell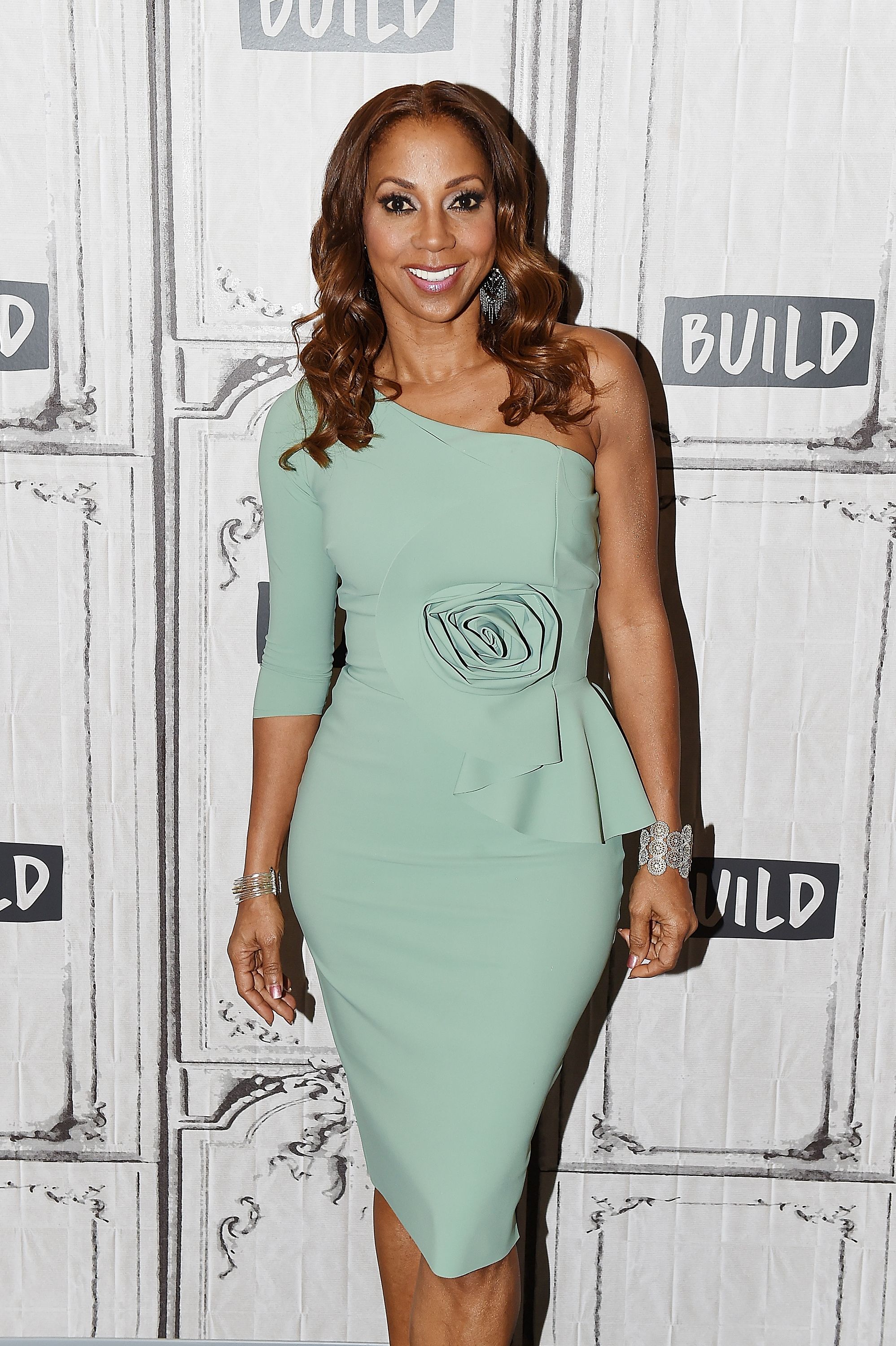 Holly Robinson Peete attends Build Series to discuss 'Meet the Peetes' at Build Studio | Getty Images
Before Holly Robinson Peete was Vanessa in "Hanging with Mr. Cooper," she acted as Sargent Judy Hoffs on the hit show "21 Jump Street." After leaving the show, she went on to act.
She appeared in shows like "For Your Love," "One on One," "Like Family," "Mike and Molly," and the popular ten minute series "Blue." She briefly appeared as a host on "The Talk" and also helps raise awareness for Parkinson's disease and autism through her organization, The HollyRod Foundation.
Dawnn Lewis as Robin Dumars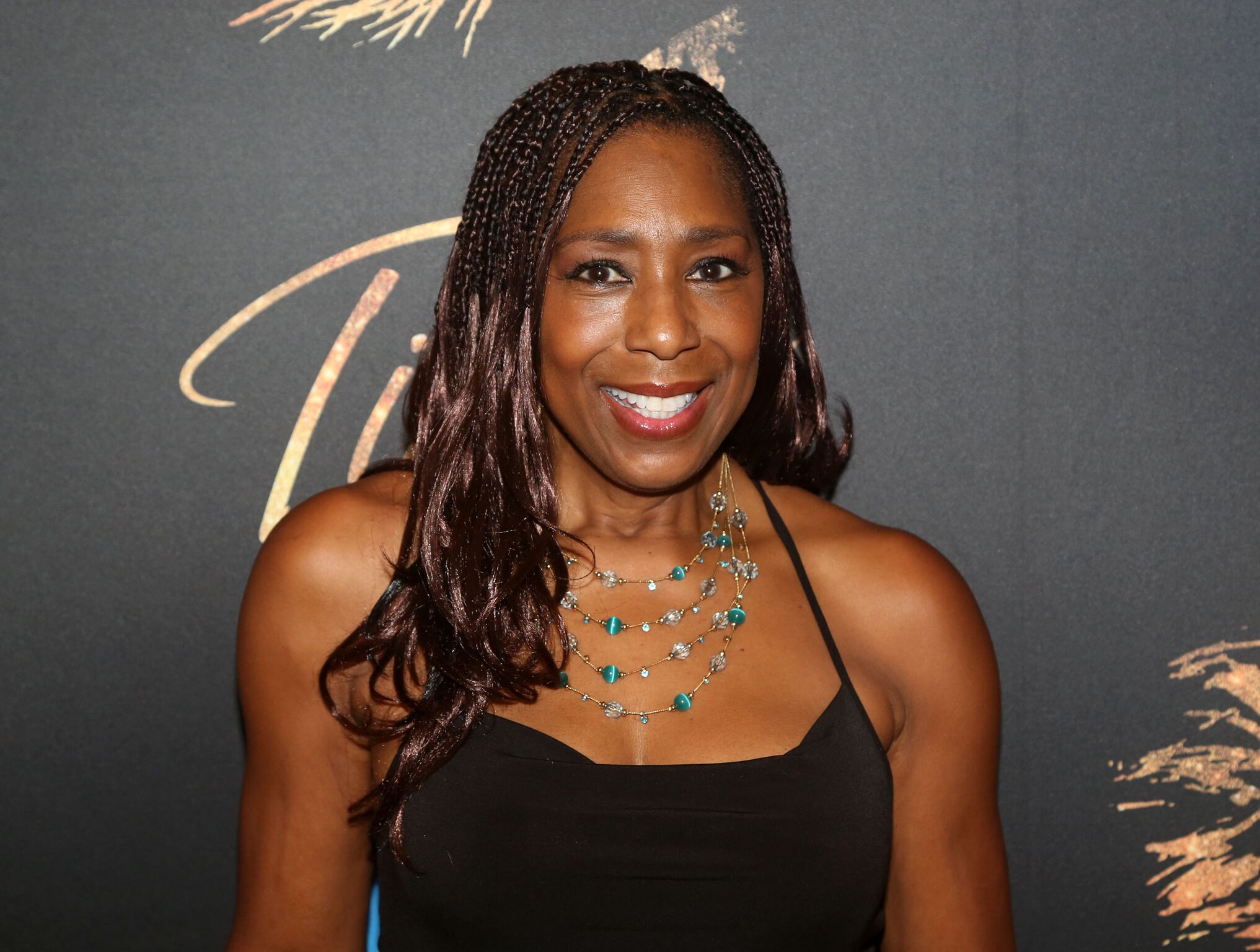 Dawnn Lewis poses at a photo call for the new broadway musical "Tina - The Tina Turner Musical" | Getty Images
Robin Dumars was only on the show for one season but was the catalyst for the show. Robin's character would not be memorable without the brilliant acting of Dawnn Lewis.
Dawnn also acted in "A Different World," and after "HWMC" she went on to win a Grammy. She also bagged songwriter of the year from ASCAP and BMI. She has continued to work in music and voice acting.
Nell Carter as Pamela Jane PJ Moore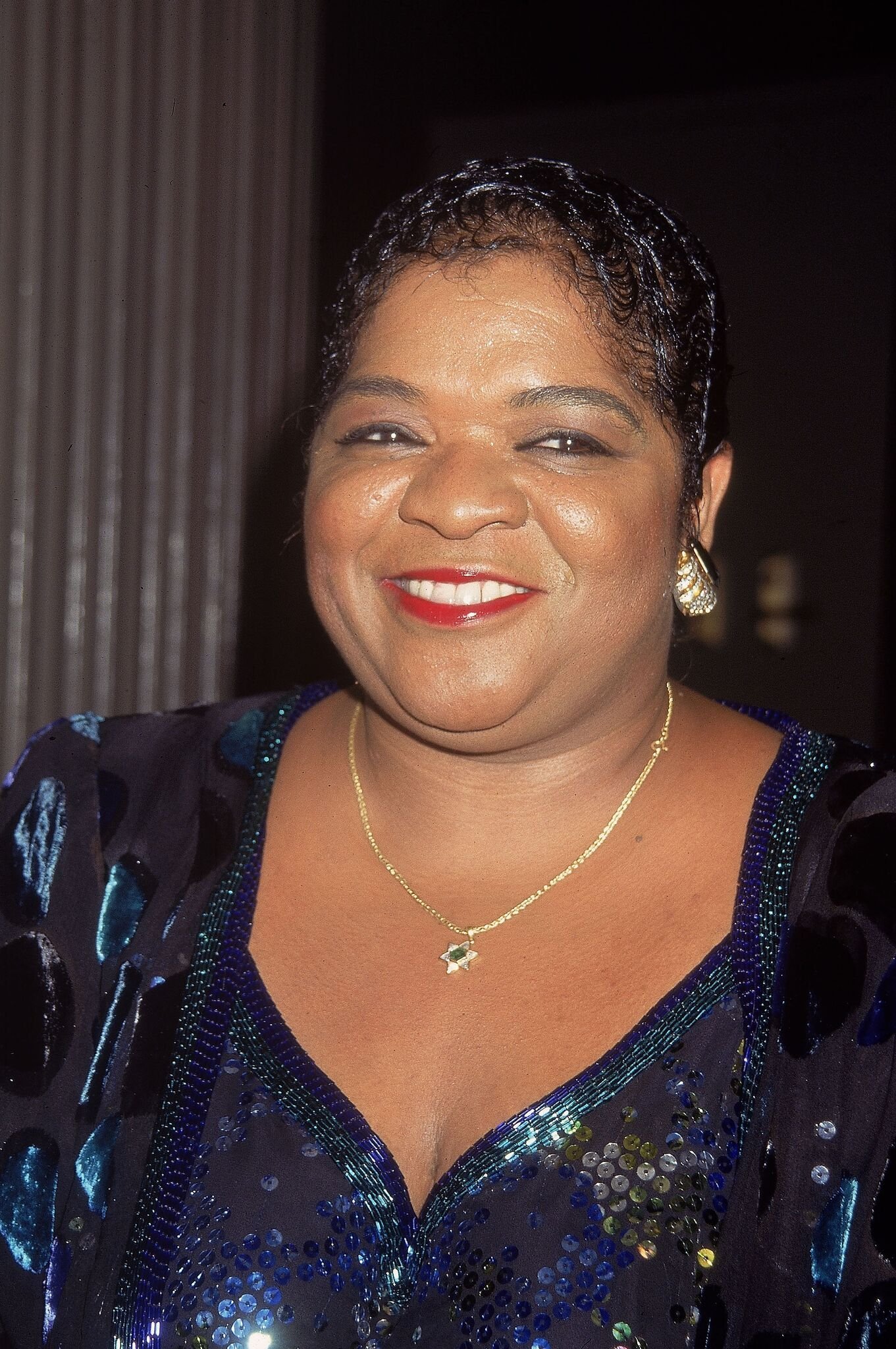 American singer and actor Nell Carter smiles at her opening at Rainbows and Stars August 1, 1995 at Rockefeller Center | Getty Images
Nell Carter had experienced extreme highs in her career and lows in her personal life. She had won a Tony award for her role in the Broadway musical "Ain't Misbehavin," and an Emmy for the television version of the show.
However, she also suffered from a past of mental and verbal abuse, an unplanned pregnancy, substance abuse, two brain aneurysms, and diabetes. HWMC was her comeback to the industry but unfortunately, she passed away at the age of 54 years from complications caused by diabetes.
Raven Symone as Nicole Lee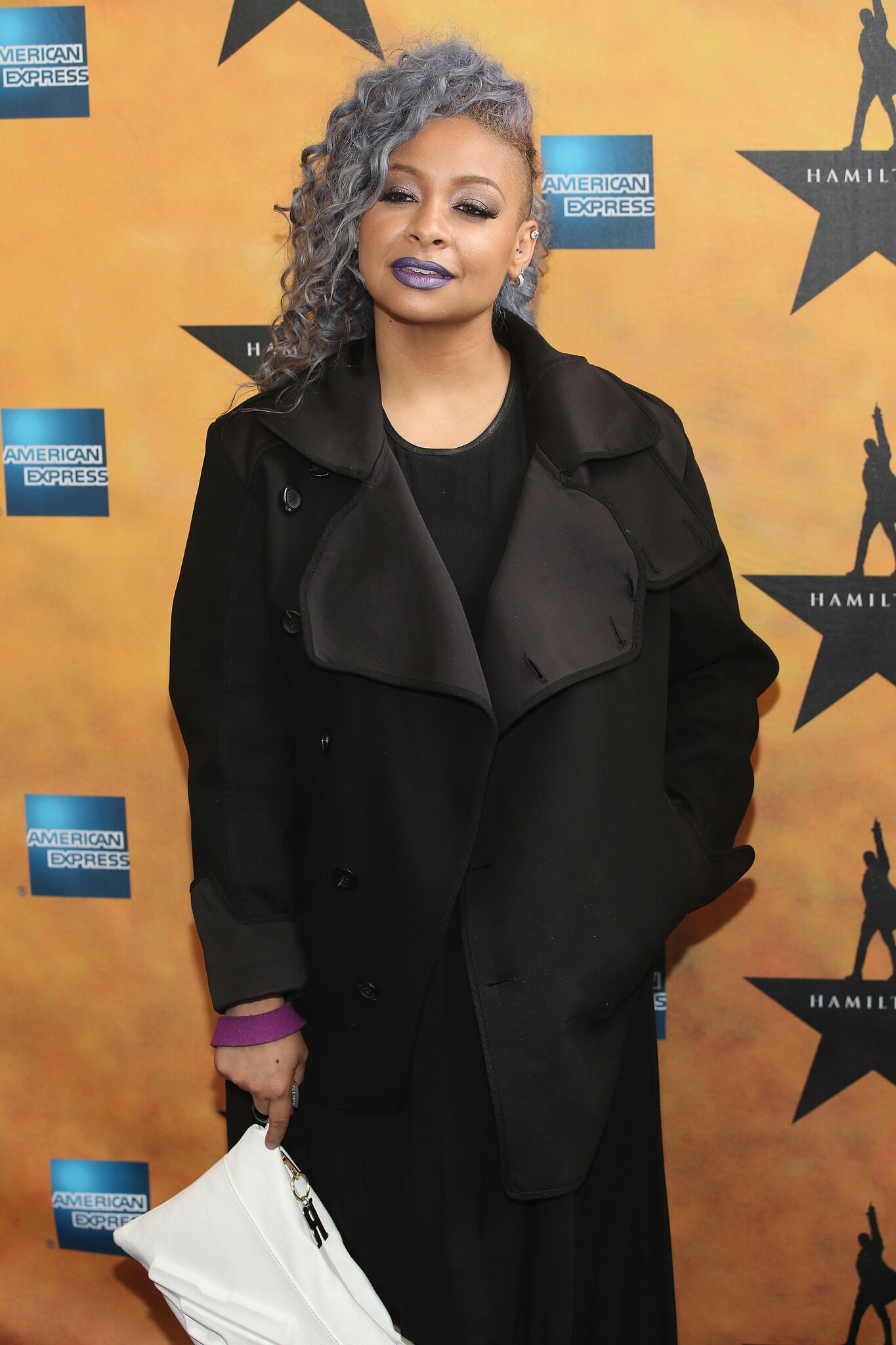 Raven-Symone attends "Hamilton" Broadway Opening Night at Richard Rodgers Theatre | Getty Images
In 2007, Raven's net-worth was a reportedly $400 million dollars. She has been in the industry since the age of three years old and played Nicole Lee on HWMC. Raven went on to star in the hit show "That's So Raven."
She also released albums, appeared in the musical franchise "Cheetah Girls," and has appeared in many movies as well as voiced many characters for Disney. In 2013, she reconnected with Mark Curry on the show "See Dad Run" as a talk show host and is currently working on new projects as well.
Marquise Wilson as Tyler Foster
Tyler was the adorable, but sometimes annoying neighbor and friend to Nicole. Marquise, who started acting as a child, played the character.
He continued to do so after the show ended and appeared in a number of very popular shows including "Touched by an Angel," "NYPD Blue" and "Six Feet Under." He also voiced Juka and Tuka on the popular Nickelodeon show "The Wild Thornberries" and is currently producing music and working on a clothing line.
Omar Gooding as Earvin Rodman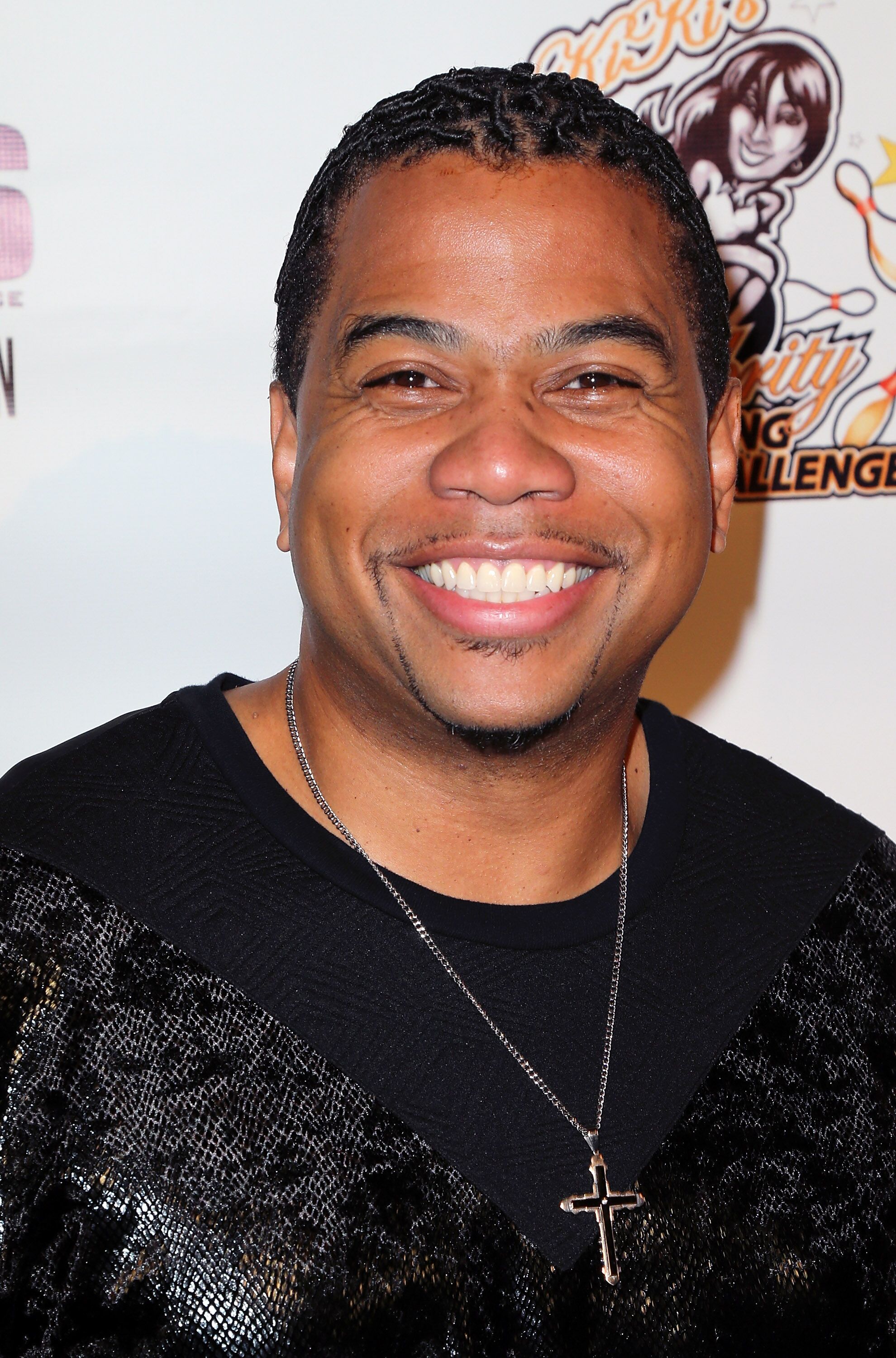 Actor Omar Gooding attends the K.I.S. Foundation's 12th Annual Celebrity Bowling Challenge | Getty Images
Coming from a family of entertainers, Omar followed in their footsteps and established a career of entertainment. He first acted in "Wild and Crazy Kids" and then went on to land her role in "Hangin' with Mr. Cooper."
After the show, he acted in a large number of shows and movies including "Smart Guy," "The Division," "One on One," "Deadwood," "PlayMakers," "Barbershop," and "Single Ladies." He also did voice acting, and raps.
Roger E. Mosley as Coach Rickets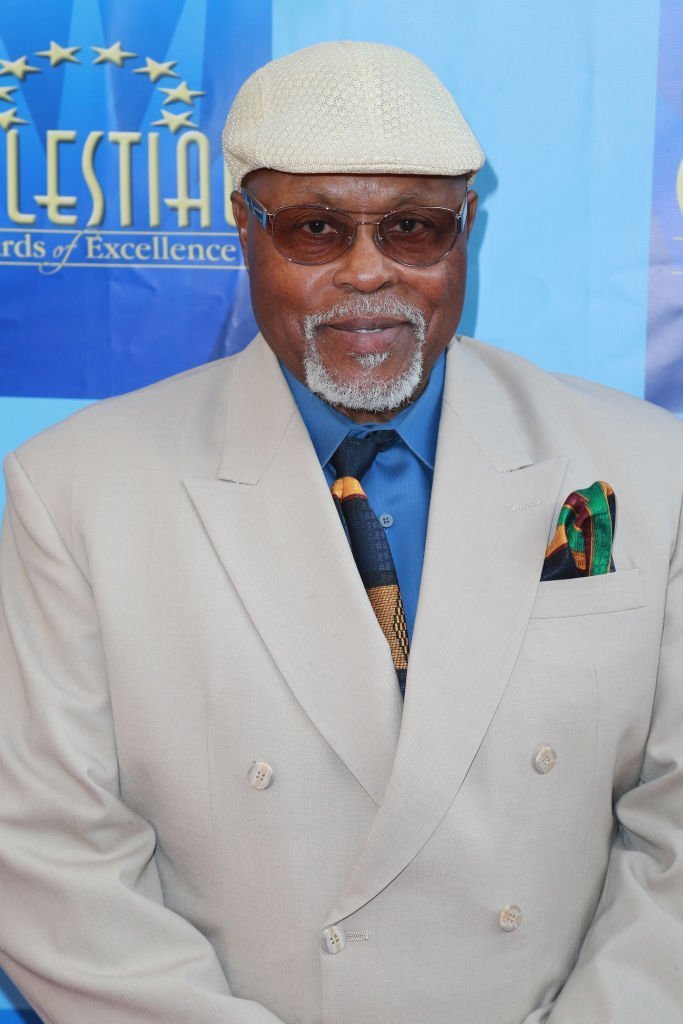 Roger E. Mosley attends the Celestial Awards Of Excellence at Alex Theatre | Getty Images
Roger E. Mosley played Coach Rickets in the show. Th actor had a long career before taking on the role and he went on to continue acting.
He also decided to try his hand at directing. He also appeared in shows like "A Thin Line Between Love and Hate," "Walker Texas Ranger," "Rude Awakening," "What Should You Do?," and "FCU: Fact Checker Unit."
Dominic Hoffman as Thaddeus White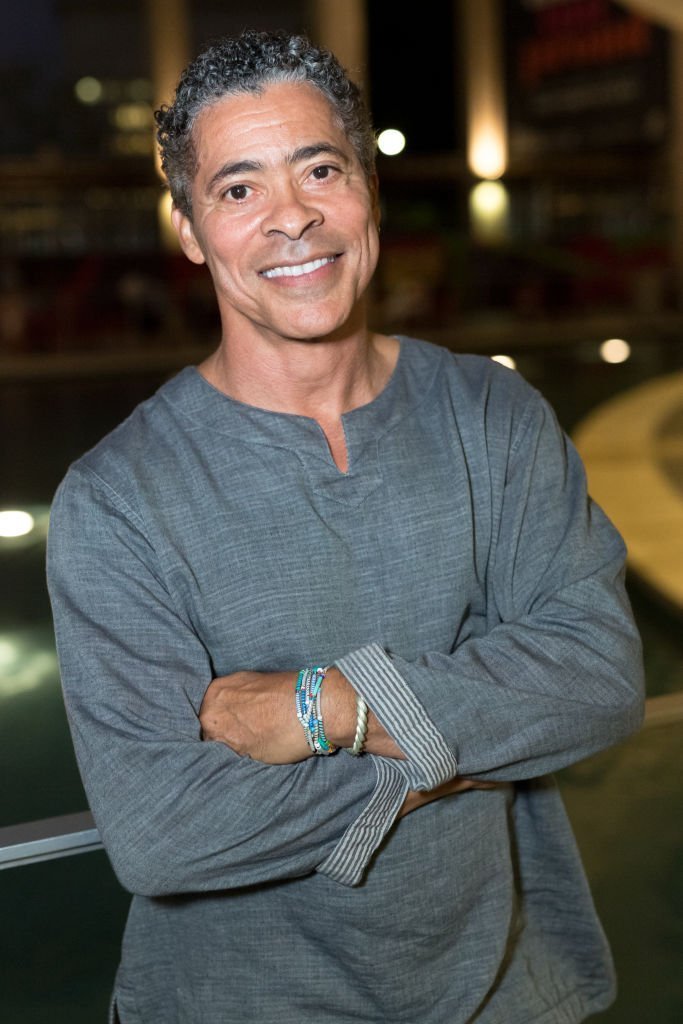 Dominic Hoffman attends the Opening Night Of "Sweat" at Mark Taper Forum | Getty Images
Vanessa's boyfriend Thaddeus White in season 2 was played by Dominic Hoffman. The actor also appeared in the show "A Different World," and wrote three episodes of the popular series.
After Mr. Cooper, he went on to add to his resume. Some of his more recent acting credentials include movies like "The Jamie Foxx Show," "The Shield," "The Mentalist," "Grey's Anatomy," and "Castle."
Kristoff St. James as Eric Thompson
Another of Vanessa's boyfriends and eventual fiance was Eric Thompson who was played by Kristoff St. James. Vanessa eventually ended up in Mark Cooper.
Kristoff St. James already had a strong career. After the show, he appeared in shows like "Martin," "Living Single," "The Jamie Foxx Show," "General Hospital," "Love that Girl" and "The Young and the Restless." Unfortunately, he passed away on February 3, 2019.
Don Cheadle as Bennie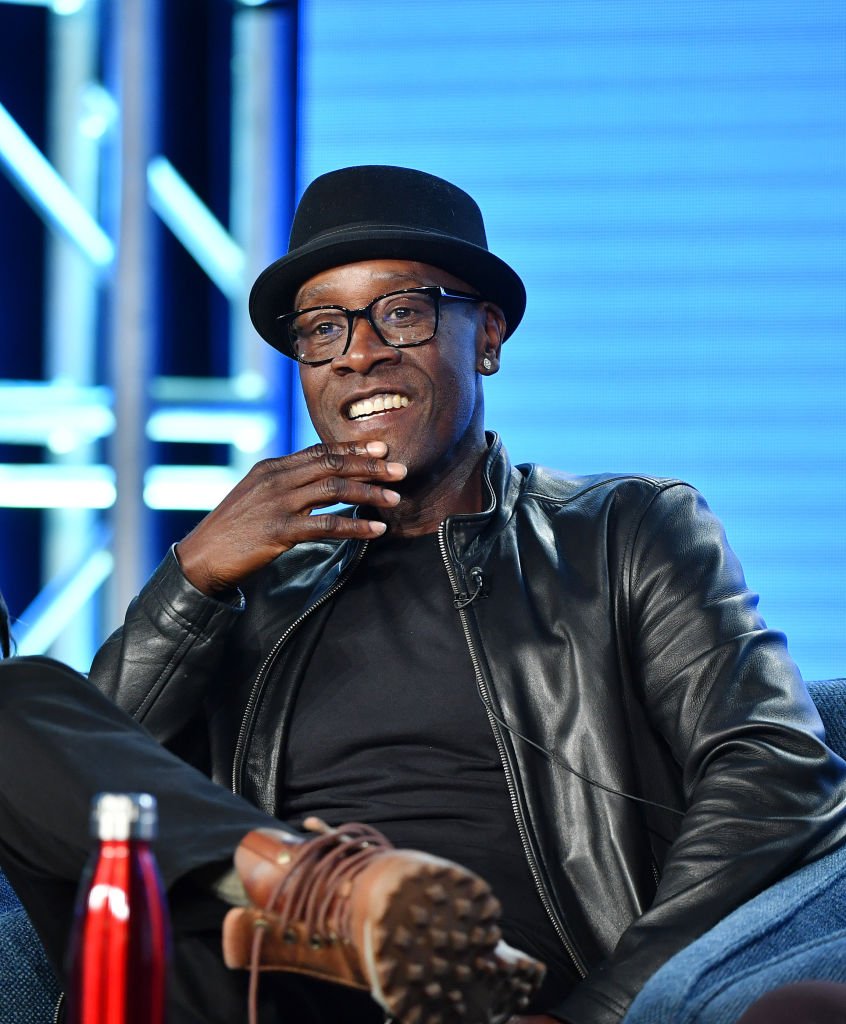 Don Cheadle of "Black Monday" speaks during the Showtime segment of the 2020 Winter TCA Press Tour | Getty Images
Don Cheadle portrayed Bennie, a dimwitted friend of Mark, who only appeared in three episodes. Don went on to show off his acting skills when he landed roles in top movies like "Crash," "Hotel Rwanda," "The Oceans" franchise, "Iron Man" franchise, "Swordfish," and "Avengers."
The A-List actor has gone on to act in a long list of movies, and TV shows which have earned her awards, and nominations. Most recently he has appeared in the show "House of Lies."
Please fill in your e-mail so we can share with you our top stories!