Martha Stewart Was Married to Publisher Andy Stewart for 26 Years but It Ended in Divorce
Businesswoman and television personality Martha Stewart might have built a successful career but her personal life has not been as successful. In fact, her only marriage ended after twenty-six years in divorce.
As the founder of Martha Stewart Living Omnimedia, she gained success through a variety of business ventures. Martha has tried her hand at publishing, broadcasting, merchandising, and e-commerce.
She has written numerous bestselling books and is the publisher of Martha Stewart Living magazine. She has also hosted two syndicated television programs:  "Martha" which ran from 2005 to 2012, and "Martha Stewart Living" which ran from 1993 to 2004.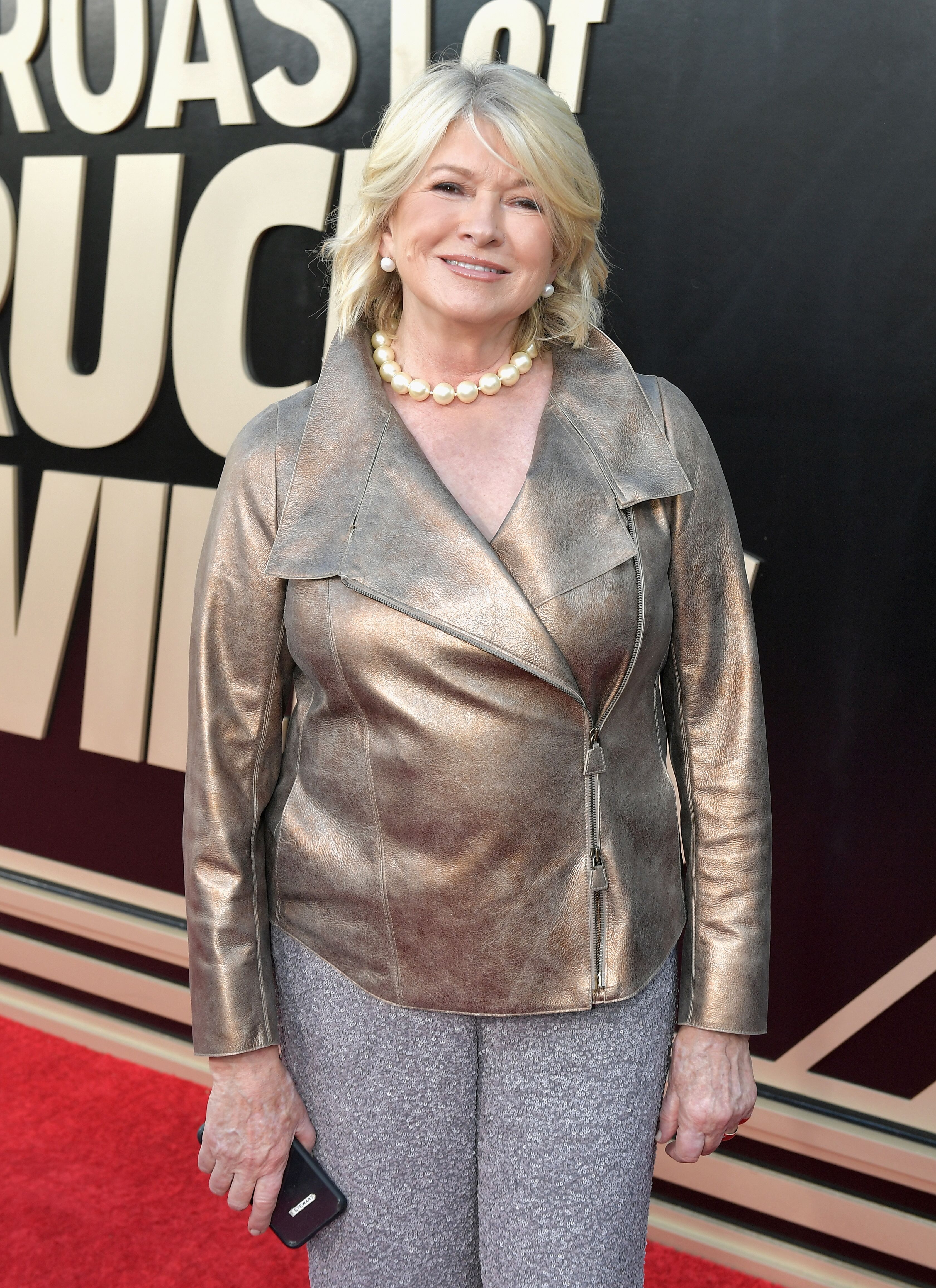 Marriage
In 1961, Martha married Andrew Stewart. He was a student at Yale Law School at the time and they welcomed their daughter and only child, Alexis, into the world four years later in 1965.
After her birth, the Stewarts moved from Manhattan to Westport, Connecticut. Here Martha established her career and the Stewarts reportedly became social butterflies who were always entertaining and throwing special parties for a "very small, select group of couples and singles" according to the book "Just Desserts."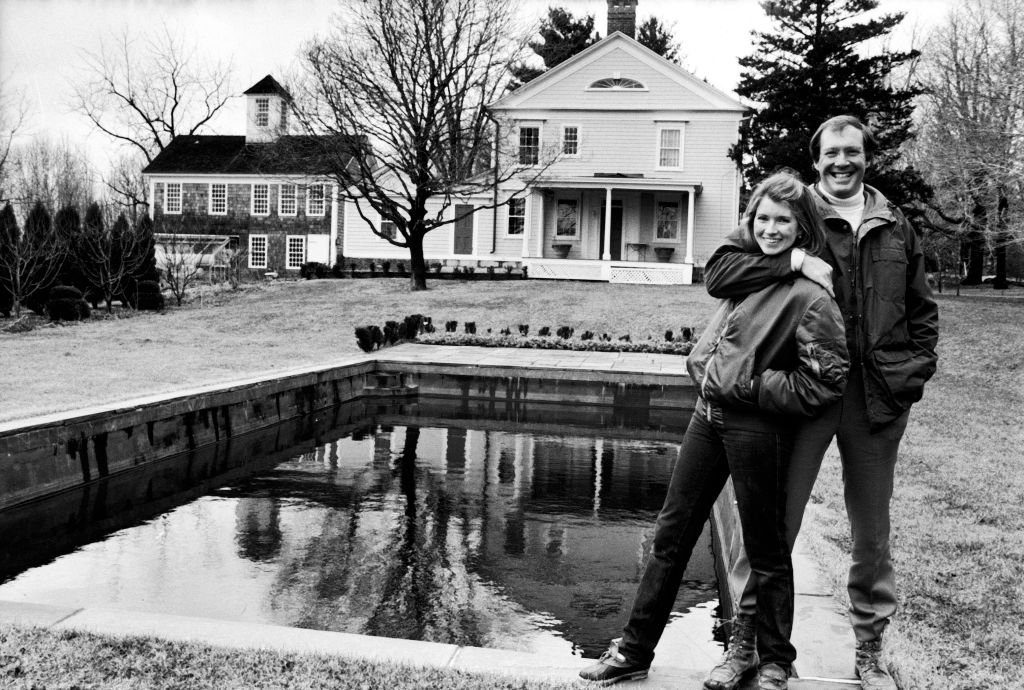 Early Problems
However, the couple reportedly had problems from the beginning. According to author Jerry Oppenheimer who penned the book about Martha's life called "Just Desserts," when the couple got engaged, Martha didn't like the ring Andy gave her.
She reportedly demanded he get her a bigger one and he complied. Then on their wedding day, she apparently made him wait at the altar at St. Paul's Chapel at Columbia University in New York.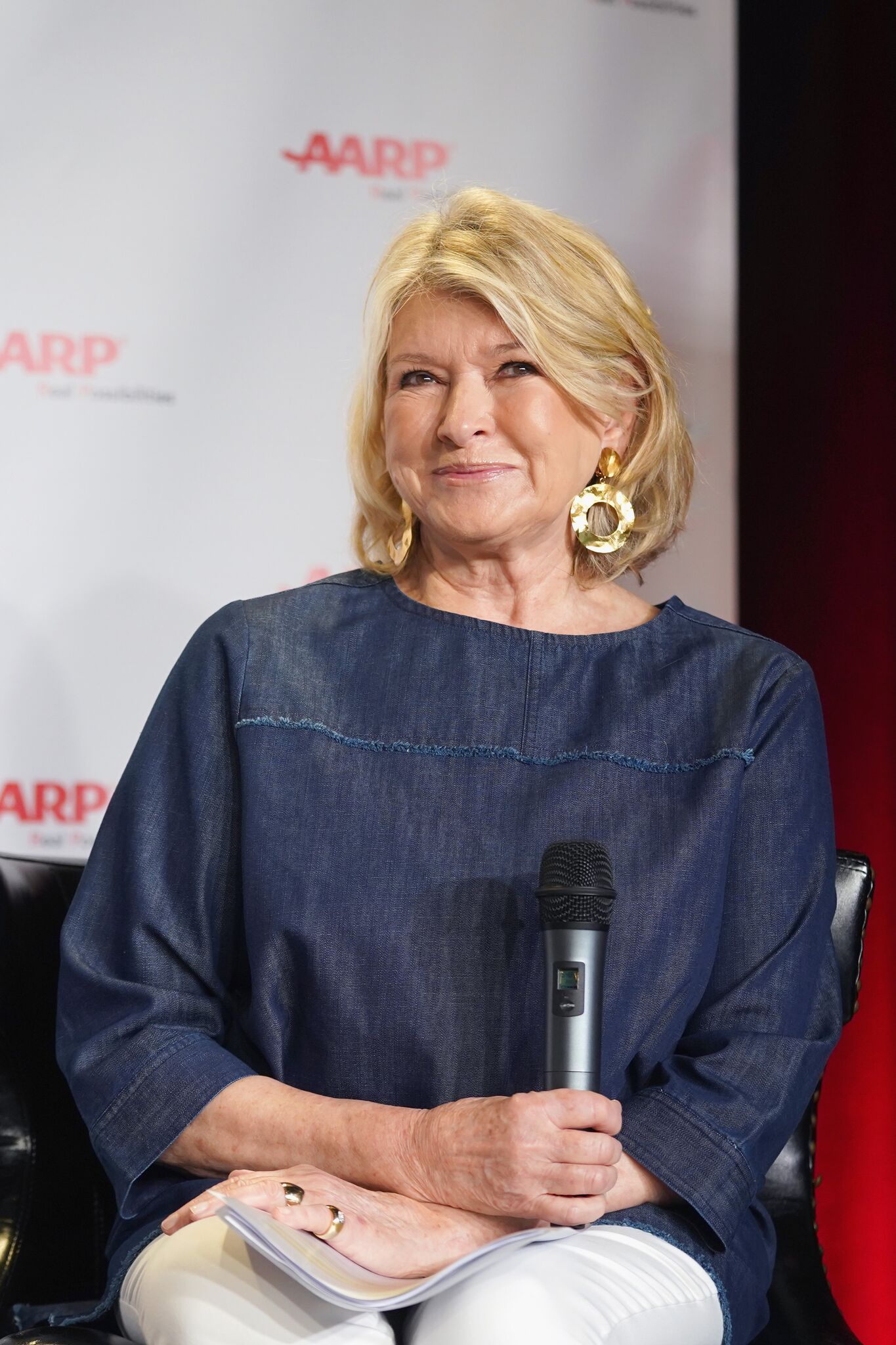 The young couple embarked on a trip to Europe after the wedding but when they were staying in a small inn in Florence, Italy, they met a "handsome young Englishman" in the hotel bar.
They joined him for drinks before Andy decided to go to bed. Martha reportedly decided to stay according to Oppenheimer who wrote:
"Upset and angry, Andy went to bed alone. While Martha went off with her new friend. Long after midnight she returned, claiming they had gone to midnight mass at the cathedral."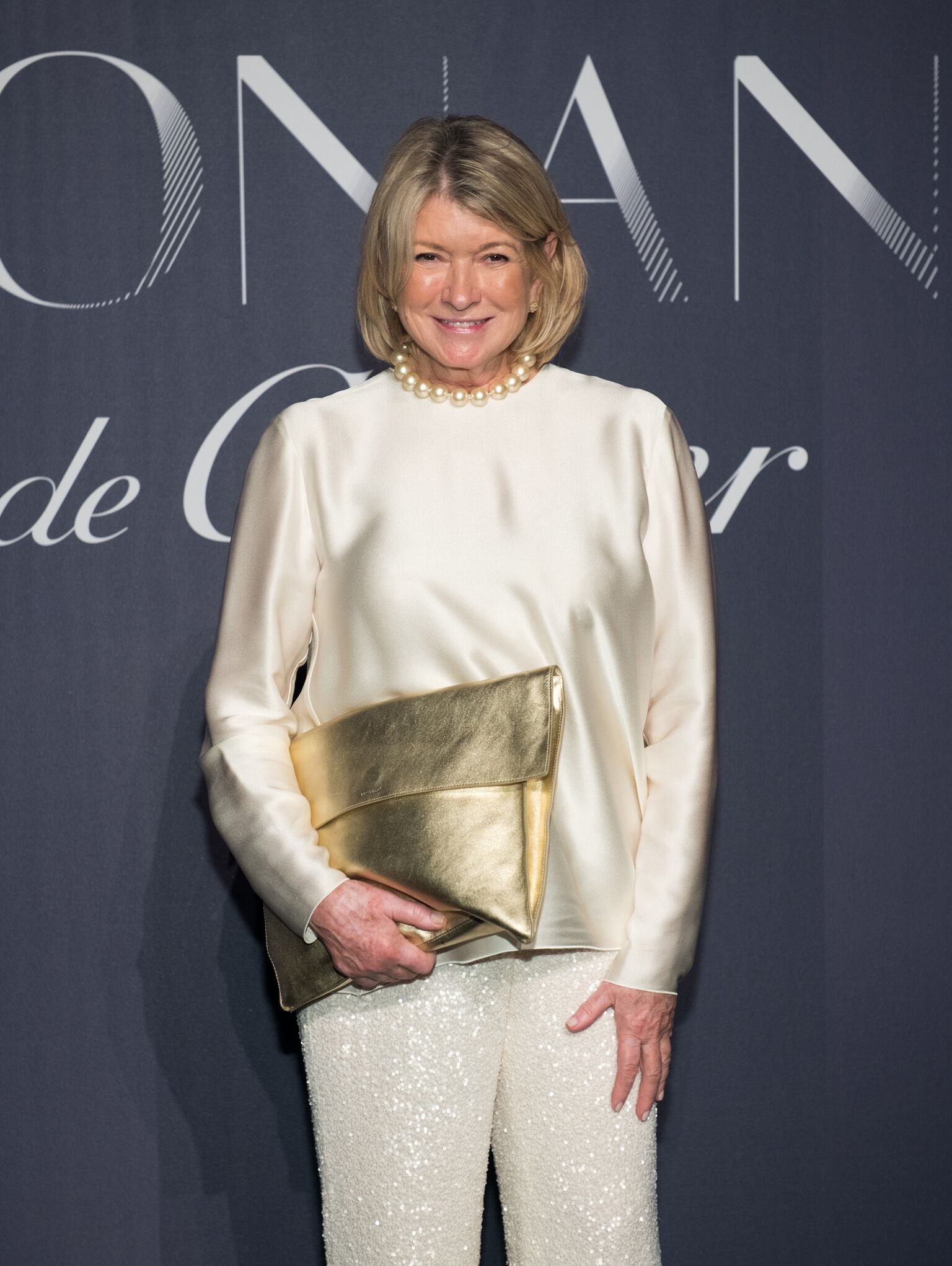 Treating Her Husband Badly
According to sources close to the Stewarts that Oppenheimer questioned, those were not the only times Martha treated Andy badly. One insider claimed Martha would start arguments over trivial subjects like loading the car, saying: 
"Her manner with Andy became the source of much stress and anxiety and anger. She was constantly accusing him of being 'dumb' or 'stupid'...There were times when there was utter and complete tension and long hostility-filled silences between them that you could cut with a knife."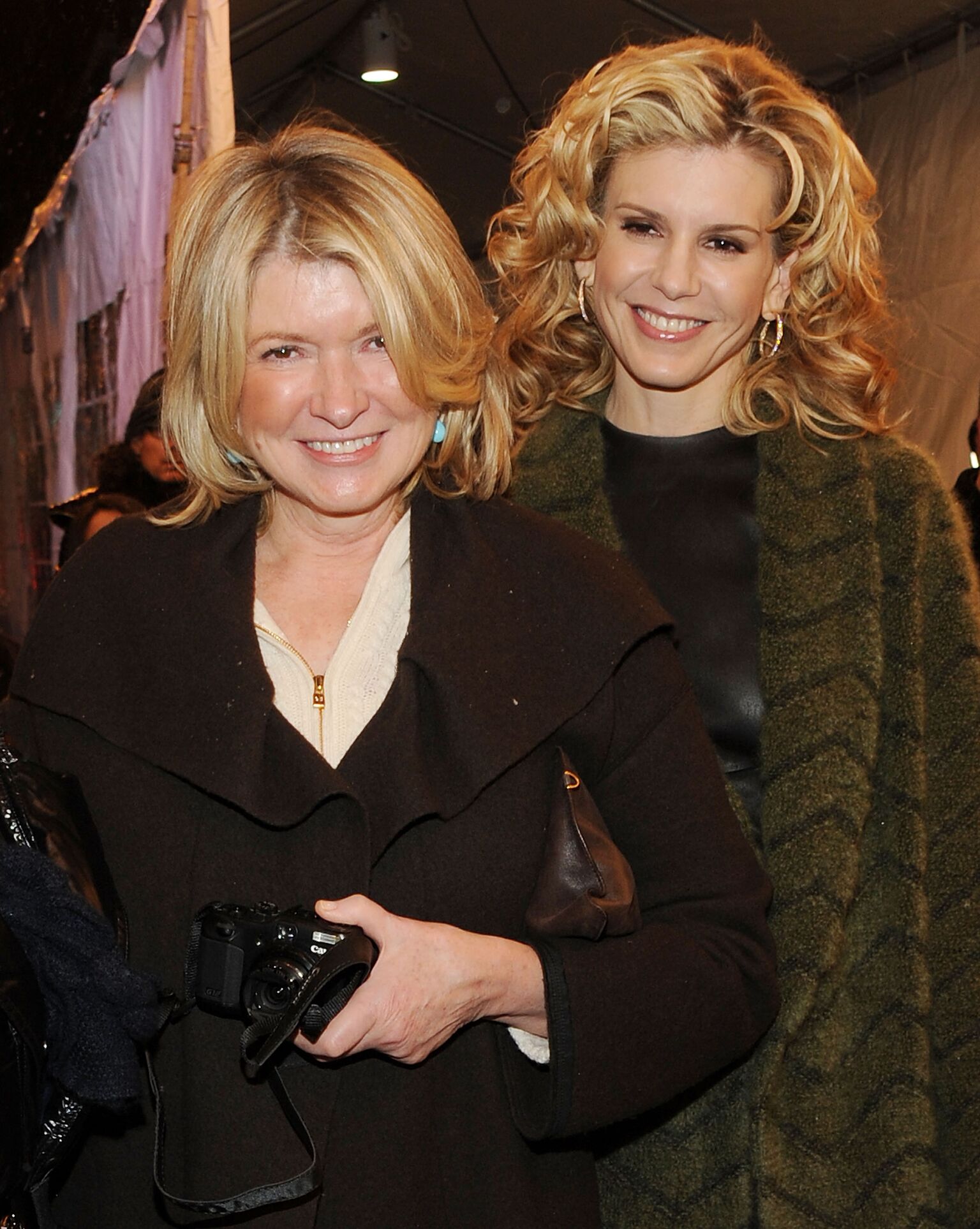 Staff who worked at their Westport Home, Turkey Hill, also weighed in on the couple's relationship and began calling the place "Turkey Hell." Many claimed Martha treated her husband awfully and one of her chefs claimed Martha was "always shrieking" at Andy. 
Andy's Illness
Kathy Tatlock, a filmmaker, a close friend of Martha and Andy's, recalled that she and her husband accompanied Martha and Andy on a vacation to Bogota. She revealed that  Andy fell seriously ill during the trip.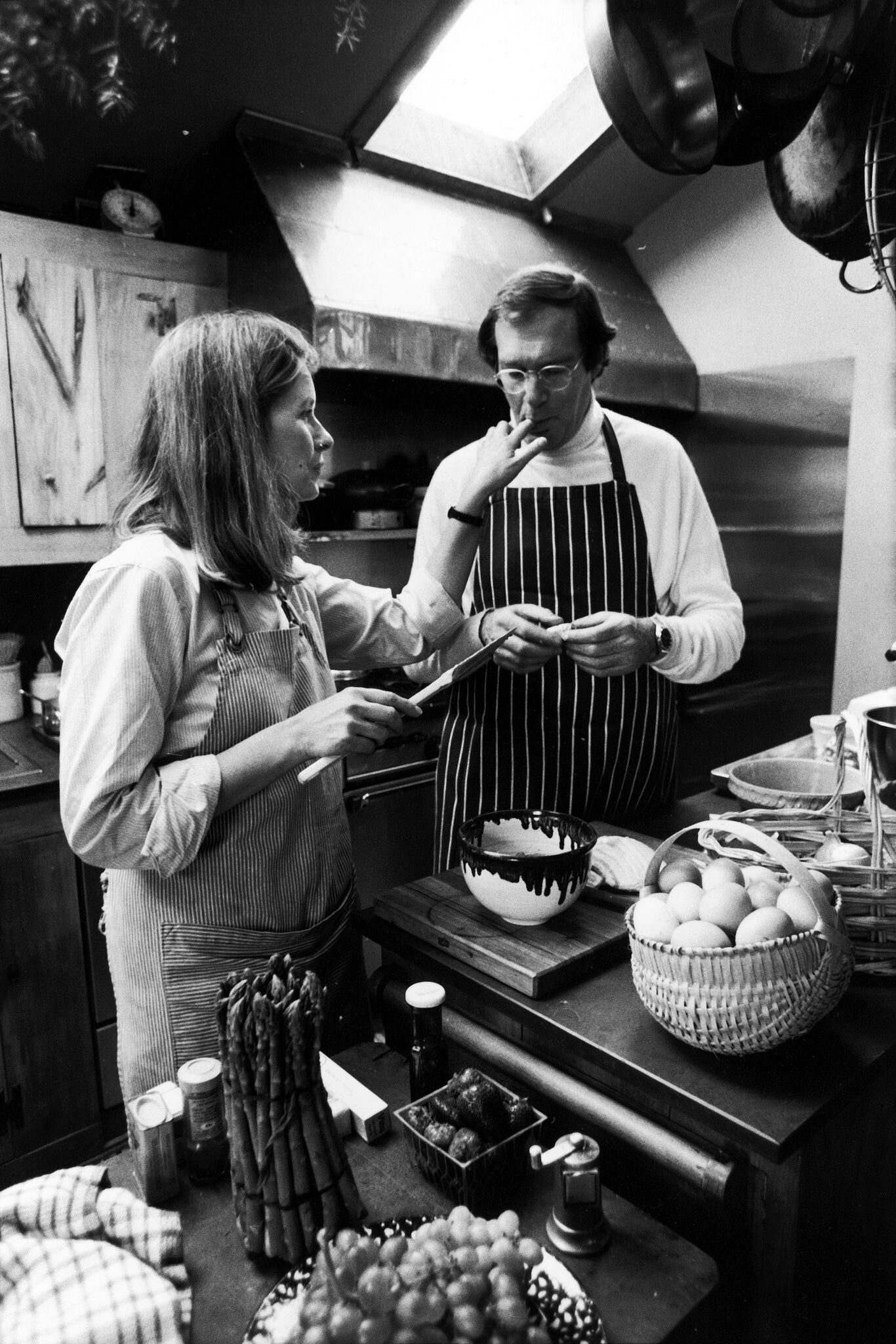 According to Tatlock, Andy contracted a "horrendous systemic and local staph infection" that resulted in "horrible green pustules" on his face. She went on to say:
"Martha, who had a way with words and wonderful little terms, called green meanies."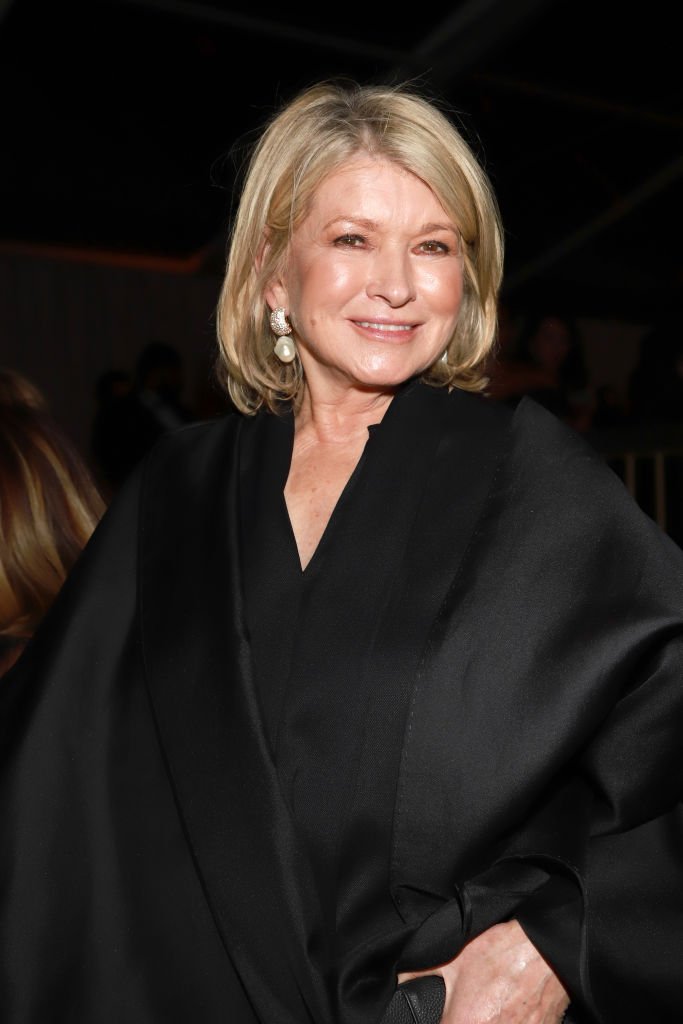 She added that "Martha was really upset" that he had gotten sick and "ruined her vacation. Tatlock revealed the entire experience was "shocking and disturbing."
Tatlock reportedly also told Oppenheimer that she had witnessed Martha verbally berating Andy. However, she said she had initially dismissed it as "just Martha being mad at the world. That's just Martha's modus operandi."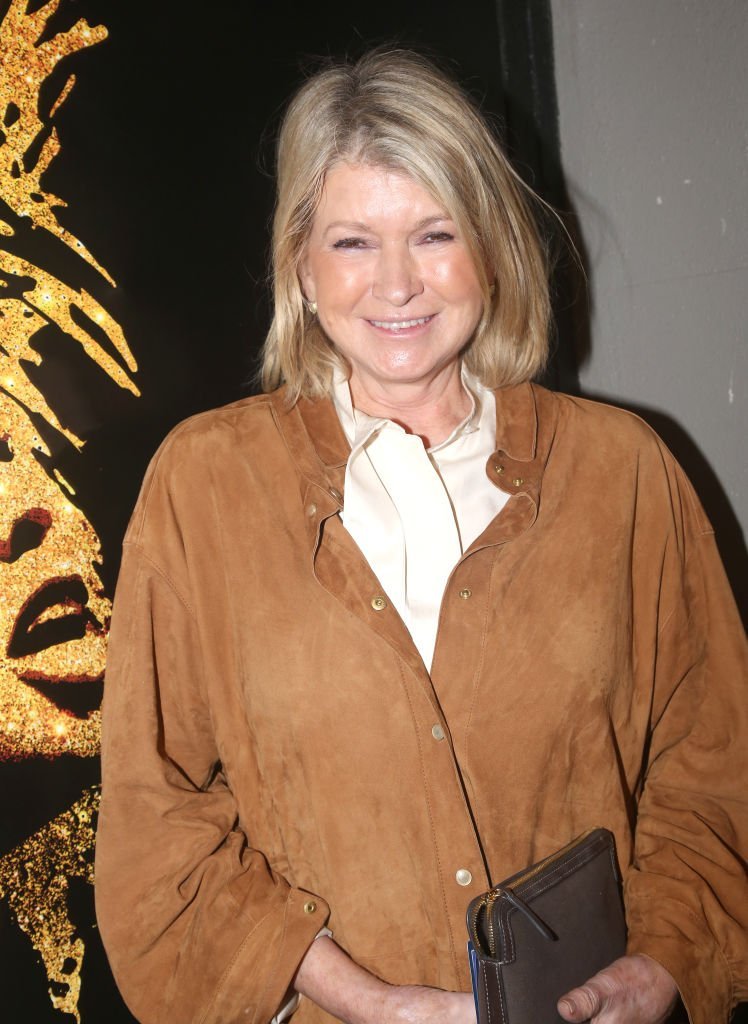 Unfaithfulness
According to other reports, Martha and Andy often fought and during one of those angry outbursts Martha reportedly declared that "she had slept with another man" while in Los Angeles on a business trip. The book claims:
"Andy was floored. But Martha dismissed the tryst as 'a one-time thing...merely an experiment.'"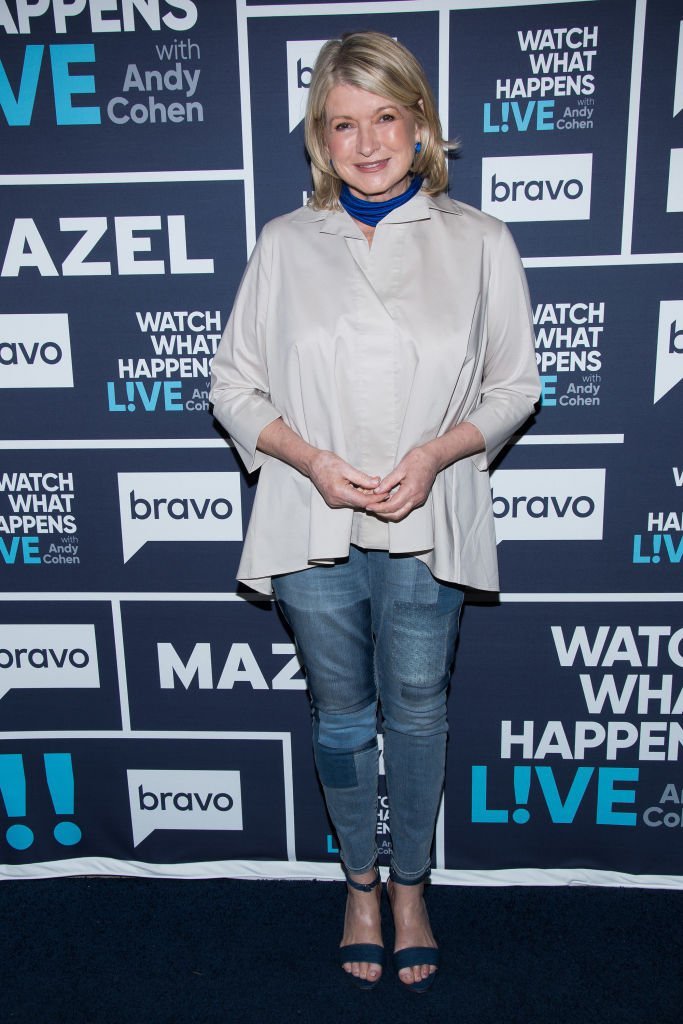 However, the book also states that Andy had also been unfaithful during the tumultuous marriage. A friend of Martha and Andy's is quoted in "Just Desserts," as saying: 
"They were having a huge argument and the subject of affairs came up in the context that it had been a two-way thing. Martha asked Andy for details, but he was reluctant to tell her anything other than to say yes, he had done that, and so had she."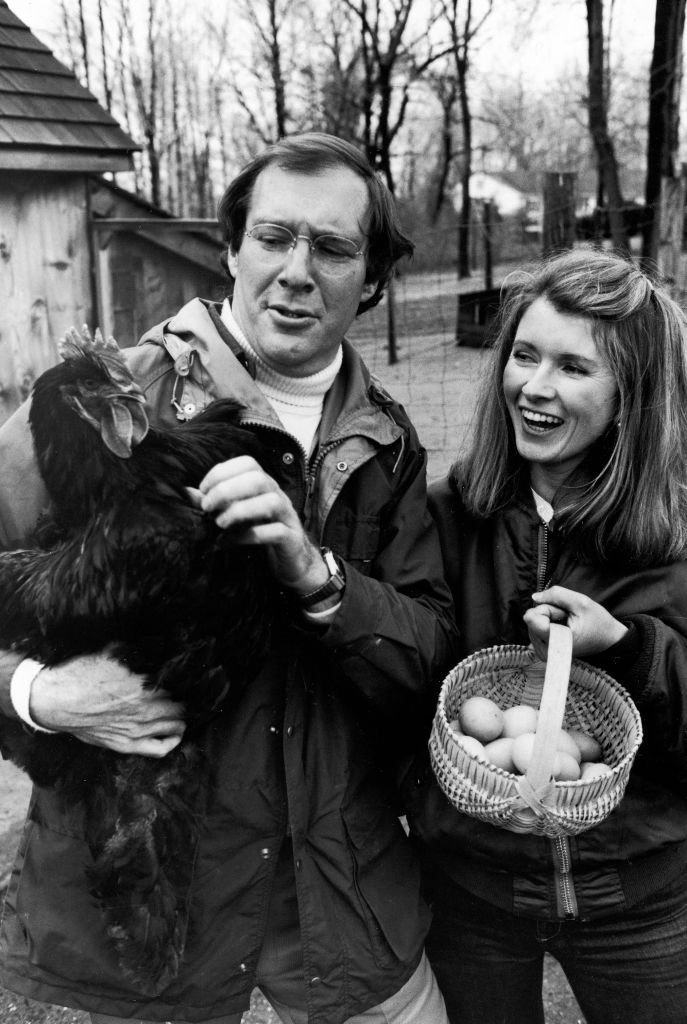 Divorce
After years of fighting, the couple separated in 1987 and divorced in 1990.  Author Jerry Oppenheimer, who put Martha's life under a journalistic microscope to pen the biography, "Just Desserts" wrote:
'"She had a hellish marriage of more than a quarter-century during which she treated her husband shabbily. It was a horrific union that ended in a nasty divorce."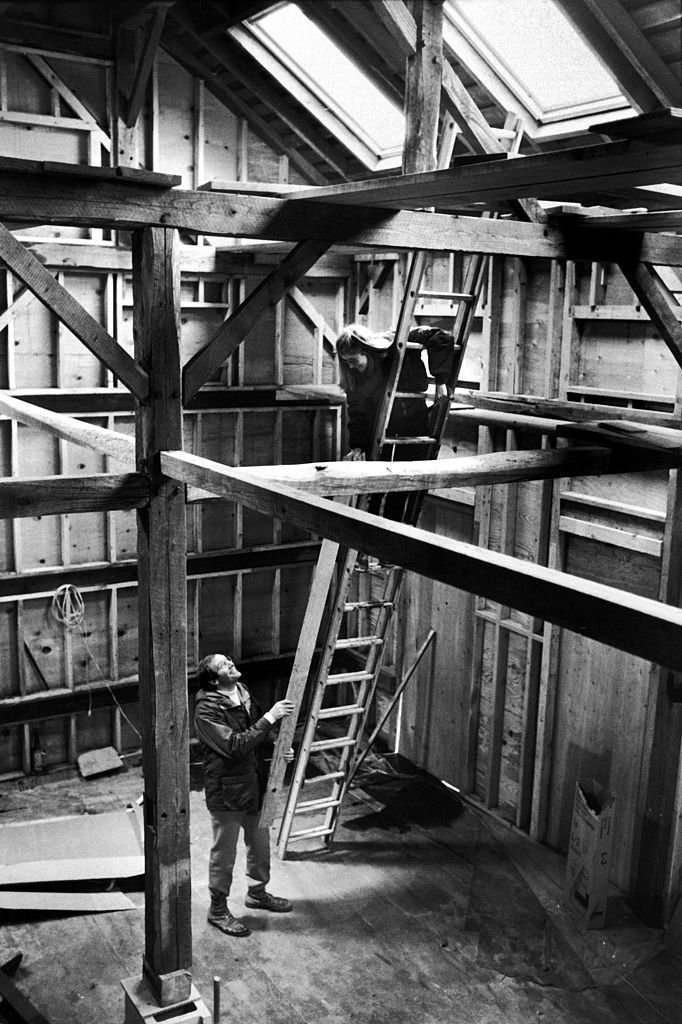 Friends of Martha revealed that she was devastated about the split. To add insult to injury, Andy moved on with the two decades younger Robyn Whitney Fairclough who had been Martha's flower arranging and styling consultant. A close friend of the Stewarts', Clare McCully told Oppenheimer: 
"What Robyn found sort of weird was that Martha would always say, 'You and Andy would be perfect together.' Martha used to push them together, laughing about it in her way, which was more of a put-down of the two of them. It was sadistic."
Andy eventually married Fairclough and they started a family but recent reports reveal the pair have since divorced.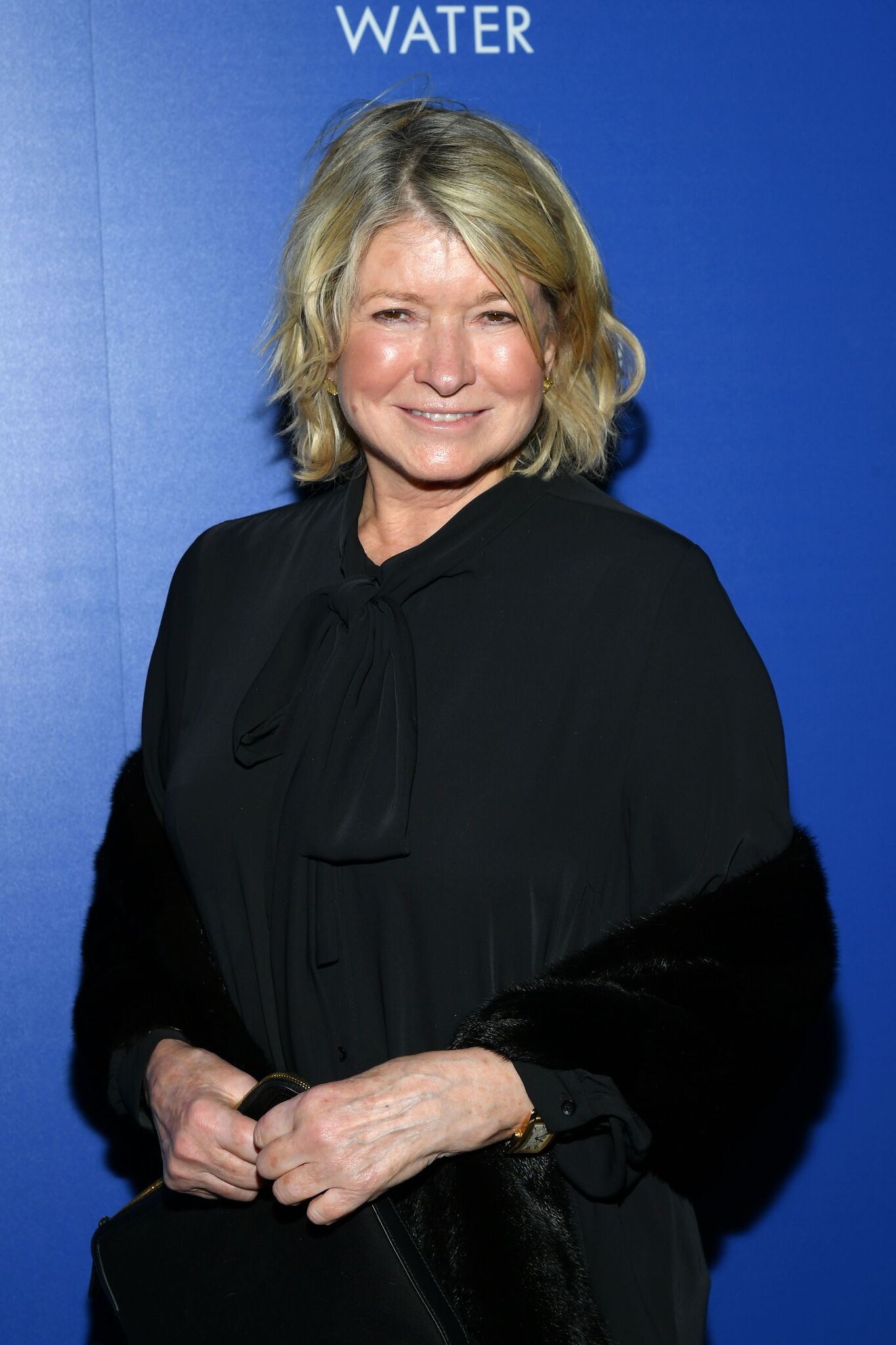 Quest to Find Love Again
Regardless of her messy marriage, Martha Stewart says she hasn't given up on finding Mr Right. She said:
"I'm looking for a partner. I'd love to have a more regular male companion."
Martha Stewart went on to date Sir Anthony Hopkins and billionaire Charles Simonyi, who was an early employee of Microsoft. Simonyi and Martha dated on and off for 15 years but broke up around February 2008.