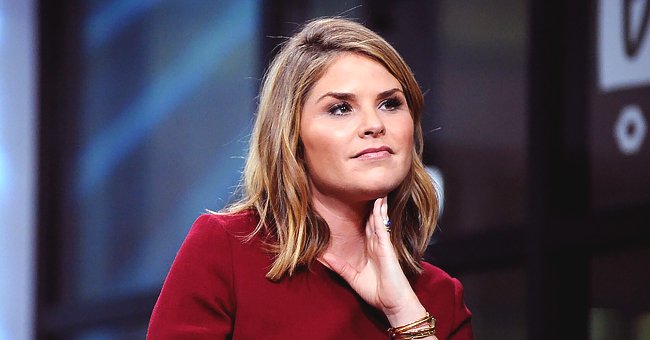 Getty images
Jenna Bush Hager From 'Today' to Release Book in Honor of Her Beloved Grandparents
Jenna Bush Hager paid tribute to her paternal and maternal grandparents in a new book in which she vows never to forget them as long as she lives.
Jenna Bush Hager is the ideal daughter and granddaughter. In her new book titled "Everything Beautiful in Its Time: Seasons of Love and Loss," she paid tribute to her grandparents, and vowed,
"As long as I am alive, my grandparents will not be forgotten."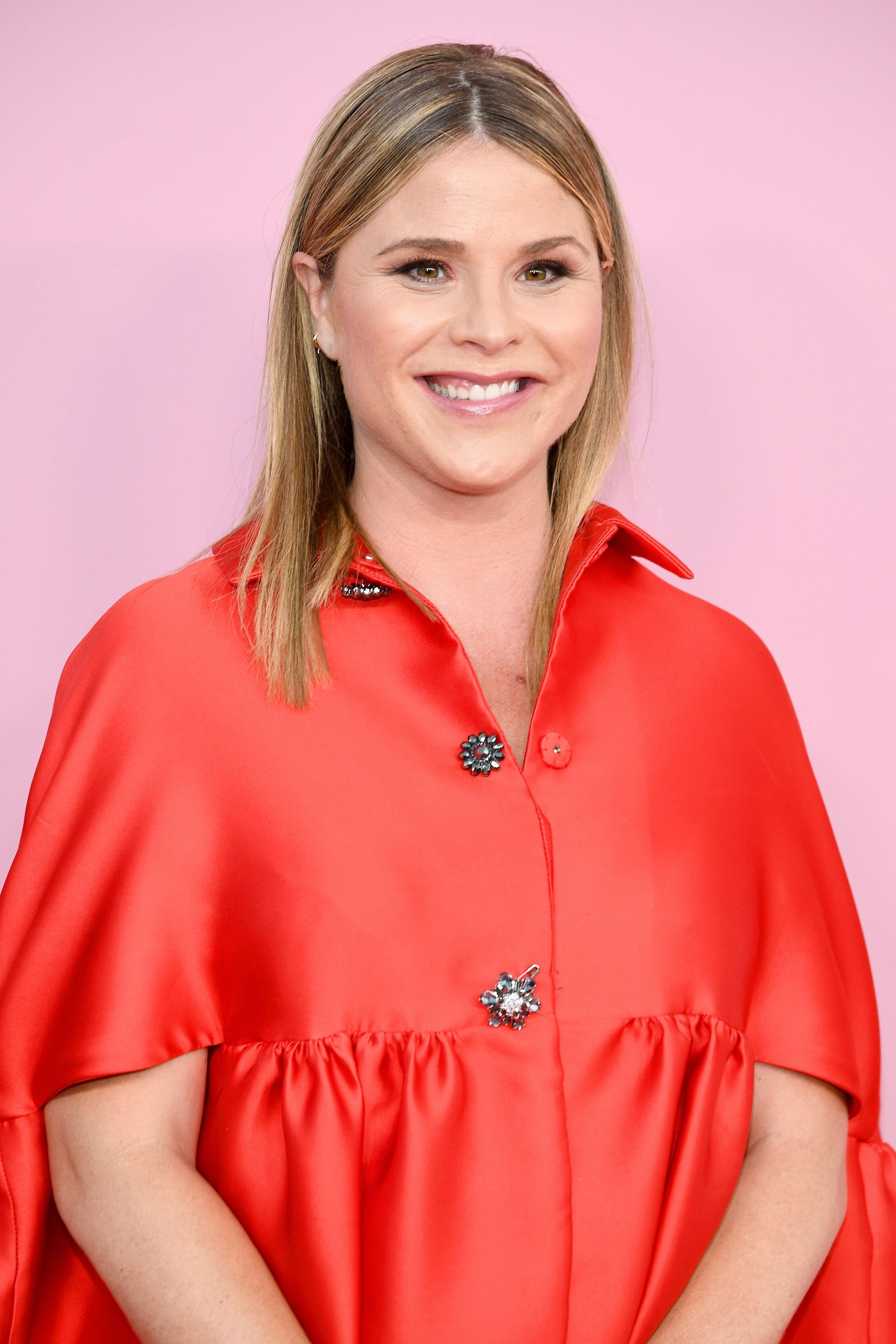 Jenna Bush a the CFDA Fashion Awards on June 03, 2019, in New York City | Photo: Getty Images
Hager was referring to her paternal grandparents, George and Barbara Bush, and Harold and Jenna Welch from her maternal side. Continuing her vow, she added,
"I hear their voices in the letters they sent me, and in my memories. They offer comfort, support, and guidance, and I will listen to them always."
In the book, the "Today" show co-host, shows that her paternal grandparents are more than the politicians the world knew them as. George and Barbara taught her timeless lessons on how to treat her fellow man.
Those lessons serve as a guiding light to Jenna as she forges her path in life. The Welches' were not into politics, but they also made an impression in their granddaughter's life.
The author is being supportive and when it happens, there will be enough life lessons to pass around.
Harold and Jenna were home builders and homemakers, respectively. But they taught the author to pay attention to the little things' others take for granted and appreciate the wonders of nature.
Hager chronicled the times spent with each grandparent. She recalls every funny story, heartfelt moment, and the sense of loss she felt when she lost three of her grandparents the same year.
The author opens up about how she navigated that trying time with faith, grace, and memories of the past. She also notes that her grandparents' advice and incomparable spirit filled her with the strength to carry on.
Now a mother to three young children, Poppy, Mila, and baby Harold, Hager, is passing down those lessons to her children. The TV personality also has some valuable lessons from her parents, George W. and Laura Bush.
In November, Hager told People that she and her husband, Henry, practice a 50/50 parenting style because of her parents. She explained that her dad and mom were "Equal" parents as the former POTUS always helped with her, and her sister, Barbara Bush.
The sisters are twins, and the TV personality hopes that her sister, who got married to Craig Coyne in 2018, would have a baby soon. But the author is supportive, and when it happens, there will be enough life lessons to pass around.
Barbara is also an author, and she and Hager released the children's book, "Sisters First," last November. Their next joint book, "Everything Beautiful in Its Time," comes out in April and will be available for purchase on Amazon.
Please fill in your e-mail so we can share with you our top stories!