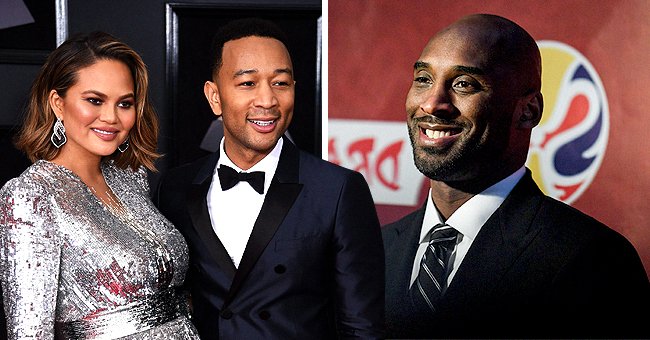 Getty Images.
Chrissy Teigen Mourns Kobe Bryant & Daughter Gigi's Deaths in Tweets While at the 2020 Grammys
John Legend and his wife Chrissy Teigen shared their shock at the news of Kobe Bryant's death, which left the 2020 Grammy Award red carpet under a cloud of sadness.
Chrissy Teigen looked stunning in her orange dress and drop earrings on the arm of her husband John Legend as they arrived on the red carpet for the 2020 Grammy Awards ceremony.
John received two nominations this year, one for Best Rap/Sung Performance along with the late Nipsey Hussle and DJ Khaled for "Higher," and the second for Best Traditional Pop Vocal Album for "A Legendary Christmas."
Despite the glamorous looks on the red carpet, the mood reflected the opposite. On Sunday morning, NBA legend Kobe Bryant and his 13-year-old daughter died in a helicopter crash in Calabasas.
JOHN LEGEND SHARES A TOUCHING TRIBUTE
The tragic news evoked strong emotional responses from John and Chrissy, who couldn't "believe this is real." In honor of a man who died long before his time, John Legend took to social media and shared a touching tribute to Kobe.
Feeling "so sad and stunned," the 41-year-old noted the memories Kobe created in the Staples Arena, not just for him, but for every basketball fan, and added:
"Life can be so brutal and senseless sometimes. Hold on to your loved ones. We miss you, Kobe."
CHRISSY'S RESPONSE
As the celebrities arrived for the Grammys, Chrissy noticed that her feelings mirrored that of "everyone," as her response echoed that of her husband's, as she wrote:
"Downtown right now and nothing feels more unimportant than what we are doing today. This is absolutely terrible. Everyone is numb."
CONFIRMED NEWS ABOUT THE CRASH
During a press conference, a spokesperson for the LA County Sheriff's Office reportedly confirmed that emergency personnel responded to the crashed Sikorsky S-76 helicopter but found none of the nine people on board alive.
Scott Daehlin happened to be outside as the helicopter flew low overhead, and he first reported the crash to authorities.
AN EYEWITNESS ACCOUNT OF THE CRASH
During an interview with PEOPLE, Scott shared that he wanted to grab a pair of headphones before going to a musical rehearsal when the helicopter came overhead "right at 9:41 am."
Scott noted that clouds decked "much lower" than usual, and he couldn't see the helicopter due to it being so thick. Even though his sight was limited, it sounded to Scott as if the aircraft was right above him.
The helicopter's engine "seemed to be running fine," and Scott said that it seemed as if the pilot was "trying to spot a landing."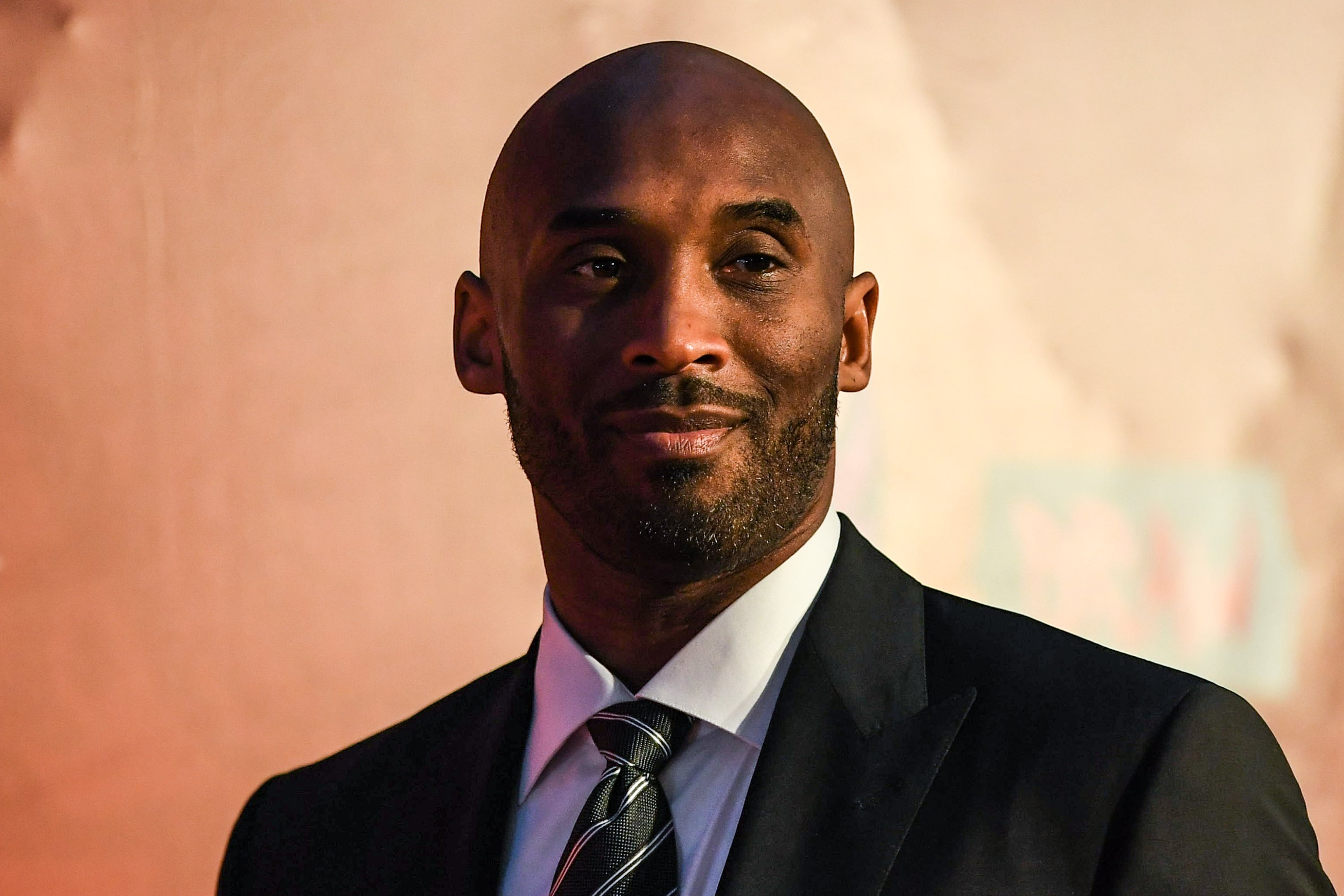 Kobe Bryant during the FIBA Basketball World Cup 2019 Draw Ceremony on March 16, 2019, in Shenzhen, China. | Source: Getty Images.
But then everything changed as the helicopter's rotors "immediately stopped" spinning. Scott suddenly heard an impact, followed by a crash, the breaking of fiberglass and plexiglass, before everything fell silent and "over in a quarter second."
Shaquille O'Neal openly shared his heartbreak on social media, as he referred to Kobe as his brother and his daughter Gigi, who died alongside her father, as his niece.
The pair formed a strong bond since they signed on together to the Lakers in 1996. Kobe made history at the time, as he became the youngest player in NBA history.
Even though Shaq later left the Lakers for the Miami Heat, Kobe stayed true to the Lakers until he retired in 2016. May you rest in peace, Kobe Bryant.
Please fill in your e-mail so we can share with you our top stories!