Kobe Bryant Was an NBA Legend Who Faced Plenty of Ups and Downs in Life before His Tragic Death at Age 41
Kobe Bryant was gone too soon at age 41, yet his legacy and inspiring life story live on for his family and many fans.
Contrary to popular opinion, Kobe Bryant's life was far from perfect. In fact, there were many struggles and failures the basketball superstar endured before earning the moniker "Black Mamba."
After a two-decade career with the Los Angeles Lakers and ending it with 60-point game performance, the five-time NBA champion retired to focus on raising his kids with his wife, Vanessa.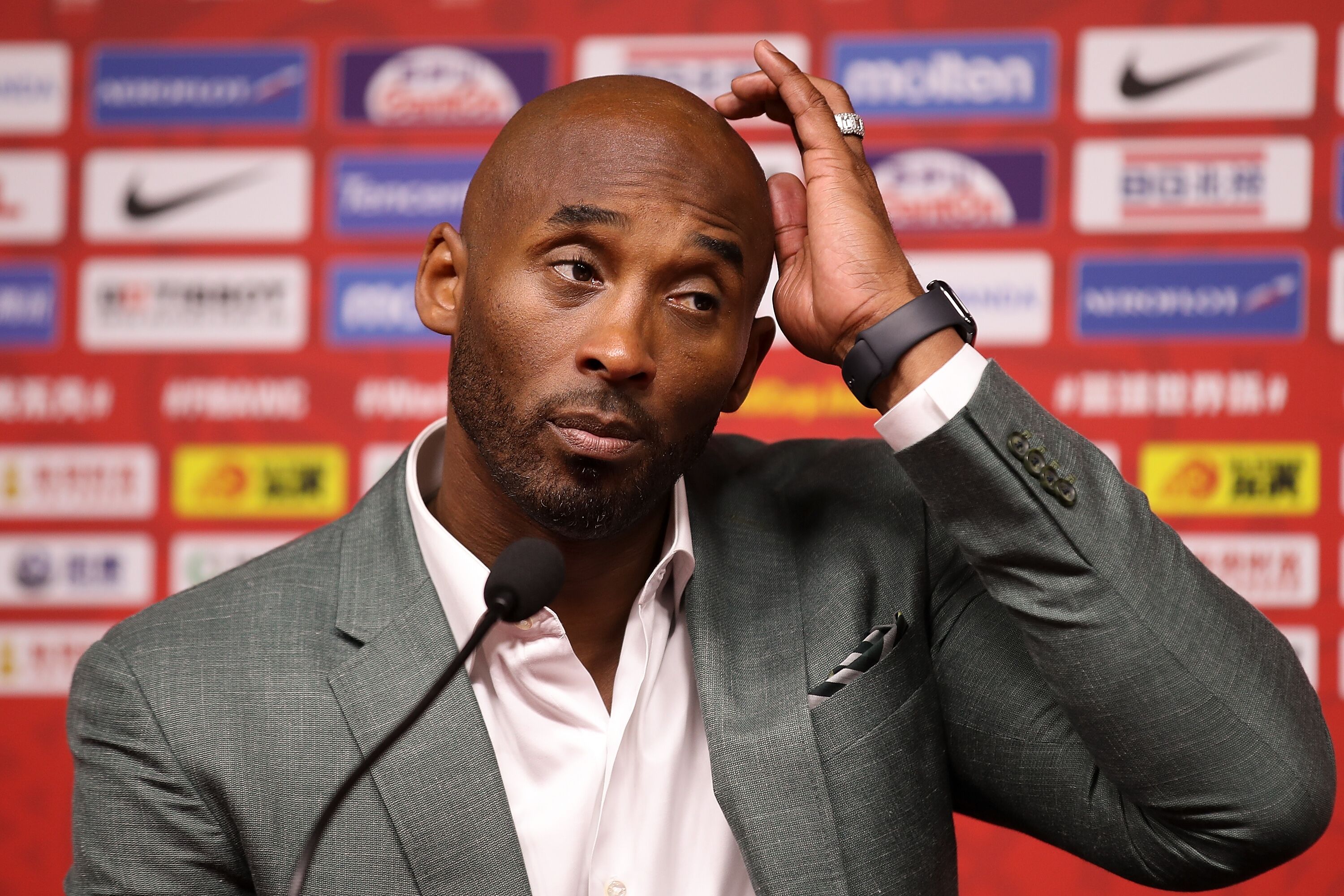 With a sad turn of events, Bryant only had less than four years of life after basketball before meeting a fatal accident that took his life, and his 13-year-old daughter Gianna's as well.
In loving memory of the basketball legend, here's a look at the ups and downs of his life, that inspired many to strive for greater heights.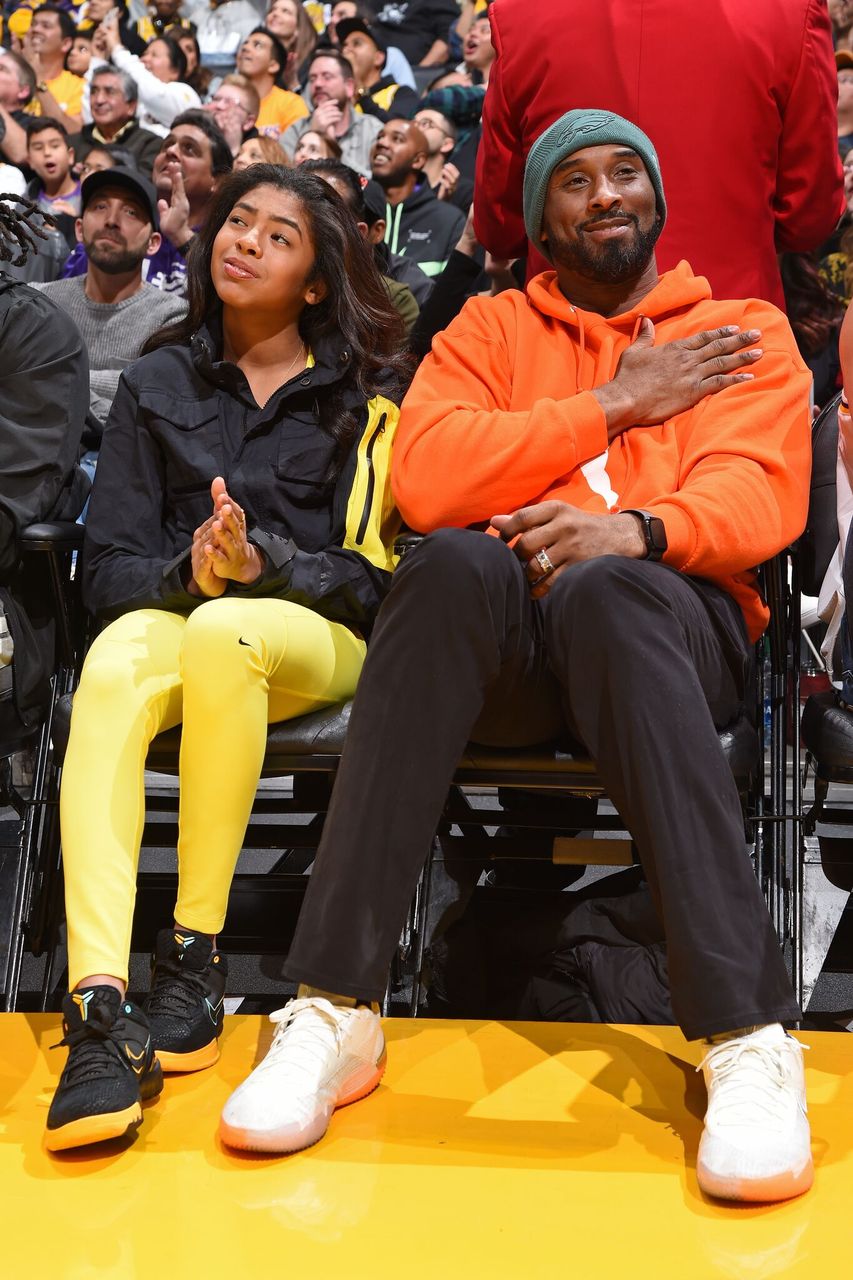 BRYANT'S EARLY LIFE
Born to NBA star Joe "Jellybean" Bryant, it was no surprise that the Los Angeles Lakers athlete would inherit the talent and follow in his father's successful path.
At a young age, Bryant and his father watched several NBA players who helped him learn different basketball moves. The late basketball player said:
"My father told me, 'Watch this. See this guy? This is how you can make use of your left hand.' It was John Battle, dribbling left and laying it in."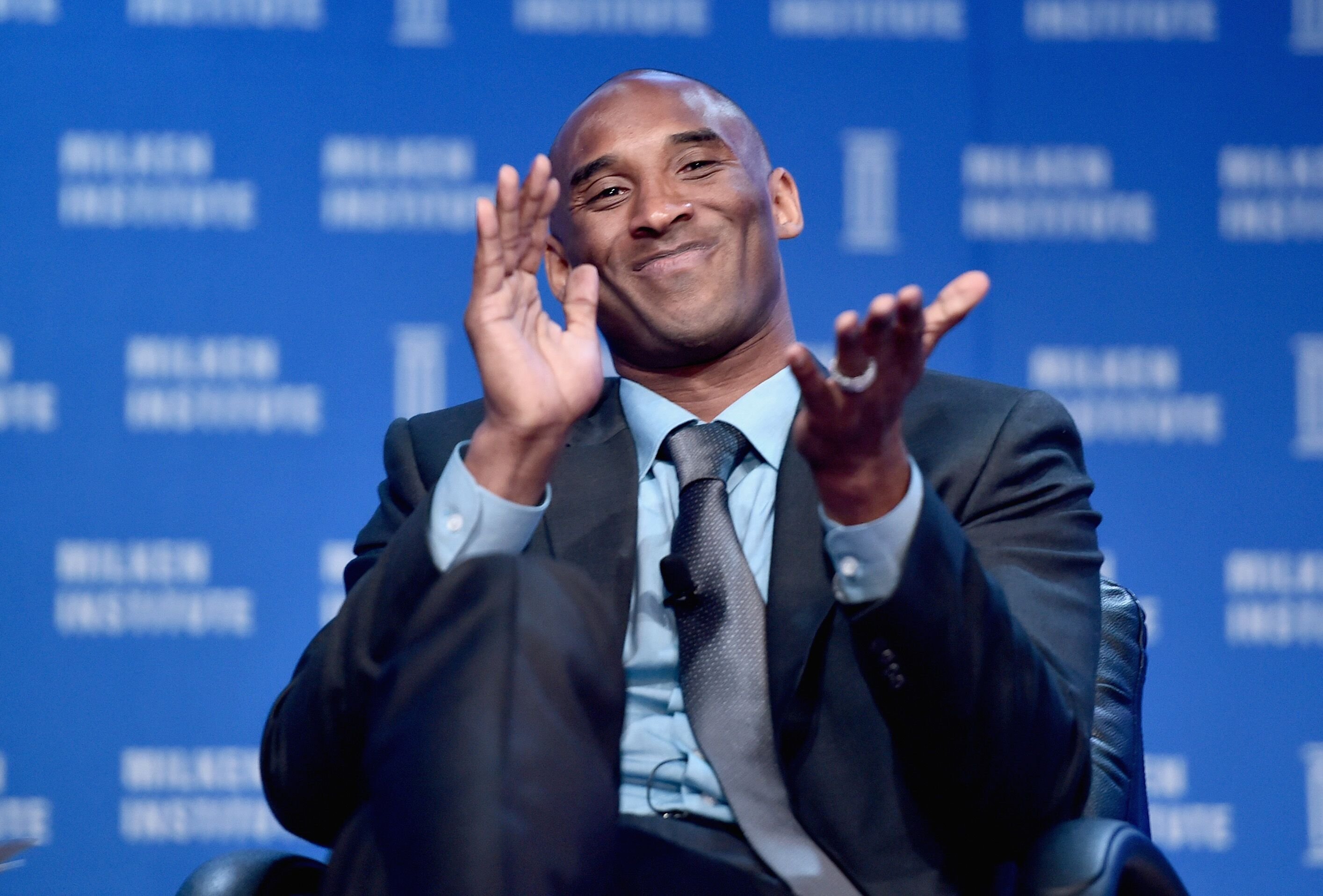 After Joe retired from the NBA, he went to Italy to continue his career with his whole family. Bryant grew up playing both basketball and soccer but focused on the former sport when they returned to Philadelphia in 1991.
The athlete joined the Lower Merion High School basketball team, who made it to the state championships for four years consecutively.
Already being eyed by drafters, Bryant entered the NBA from high school. Initially, he started with the Charlotte Hornets in 1996 before being traded to the Los Angeles Lakers.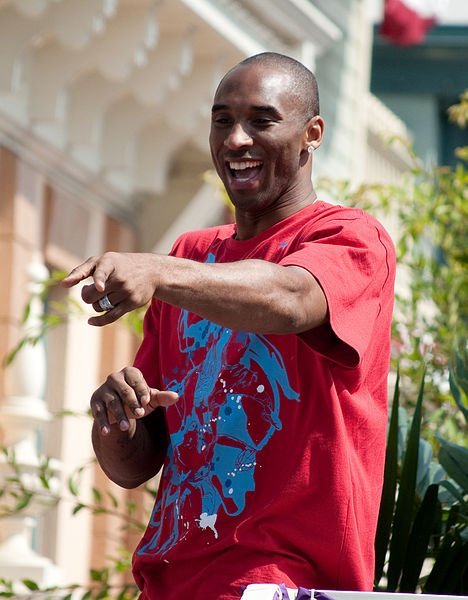 A GOOD START IN THE NBA
At the young age of 19, Bryant made history as the youngest All-Star in NBA history, coming from the Lakers All-Star Game in 1998.
He was paired with another basketball star, Shaquille O'Neal, and together won three consecutive NBA championships. By this time, Bryant had signed endorsement contracts with international companies.
In a game two years later, Bryant shoved his forearm into Chris Childs' face, starting a fight with the other party.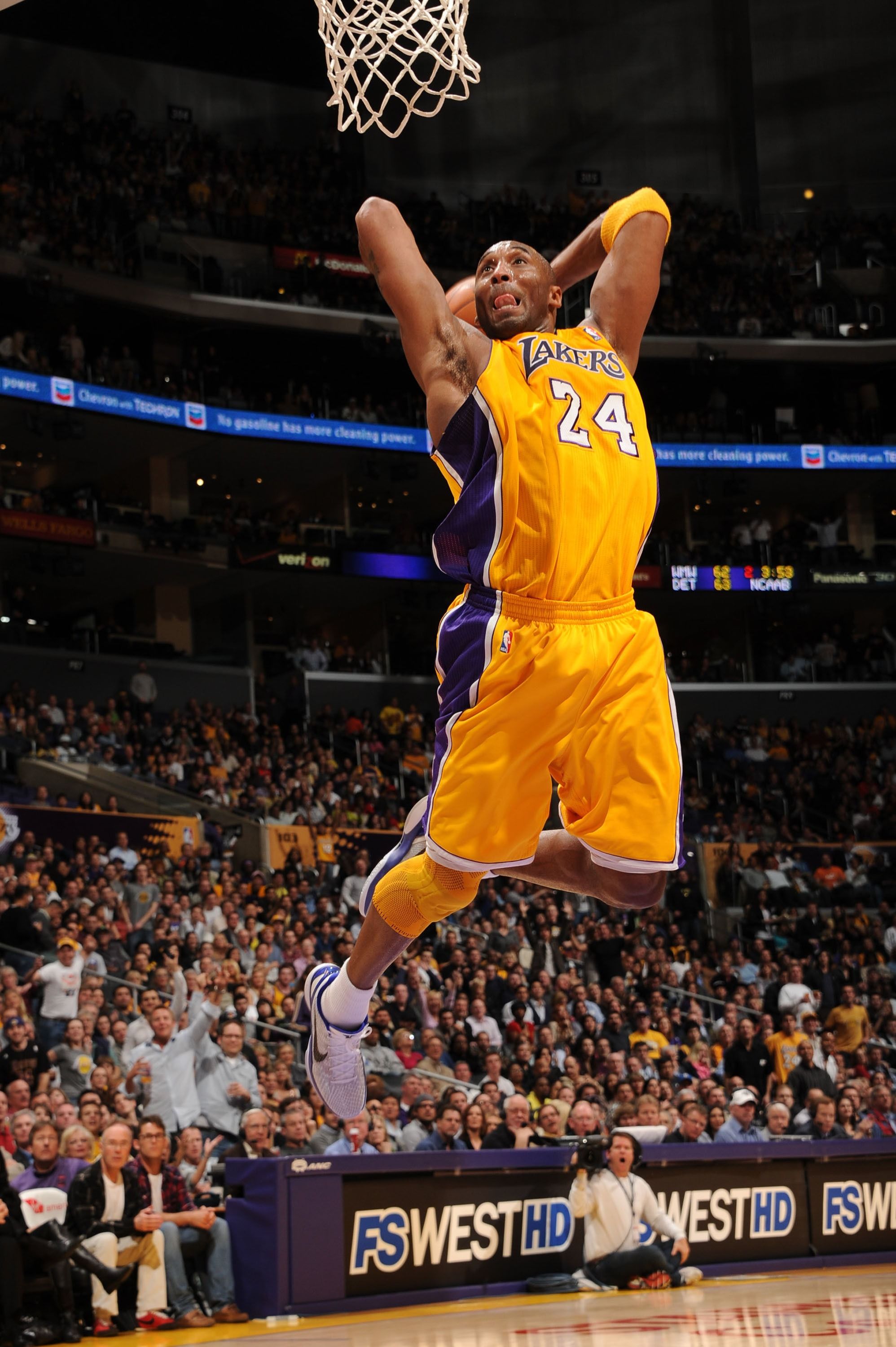 Unfortunately, the 18-time NBA All-Star lost this one and had the worst of the punches. Nevertheless, it was an exciting game displayed before the crowd.
DOWNS OF KOBE'S LIFE
While focusing on his basketball career, Bryant took a swing into rap and recorded tracks for Sonny that never dropped, including his supposed debut album that never made it out to the public.
After Sony dropped the aspiring artist, Bryant founded his own label called Heads High Entertainment, which lived to be only a year.
In 2003, the NBA champ was charged with sexual assault after a concierge accused him of rape. Bryant, on the other hand, said that it was consensual.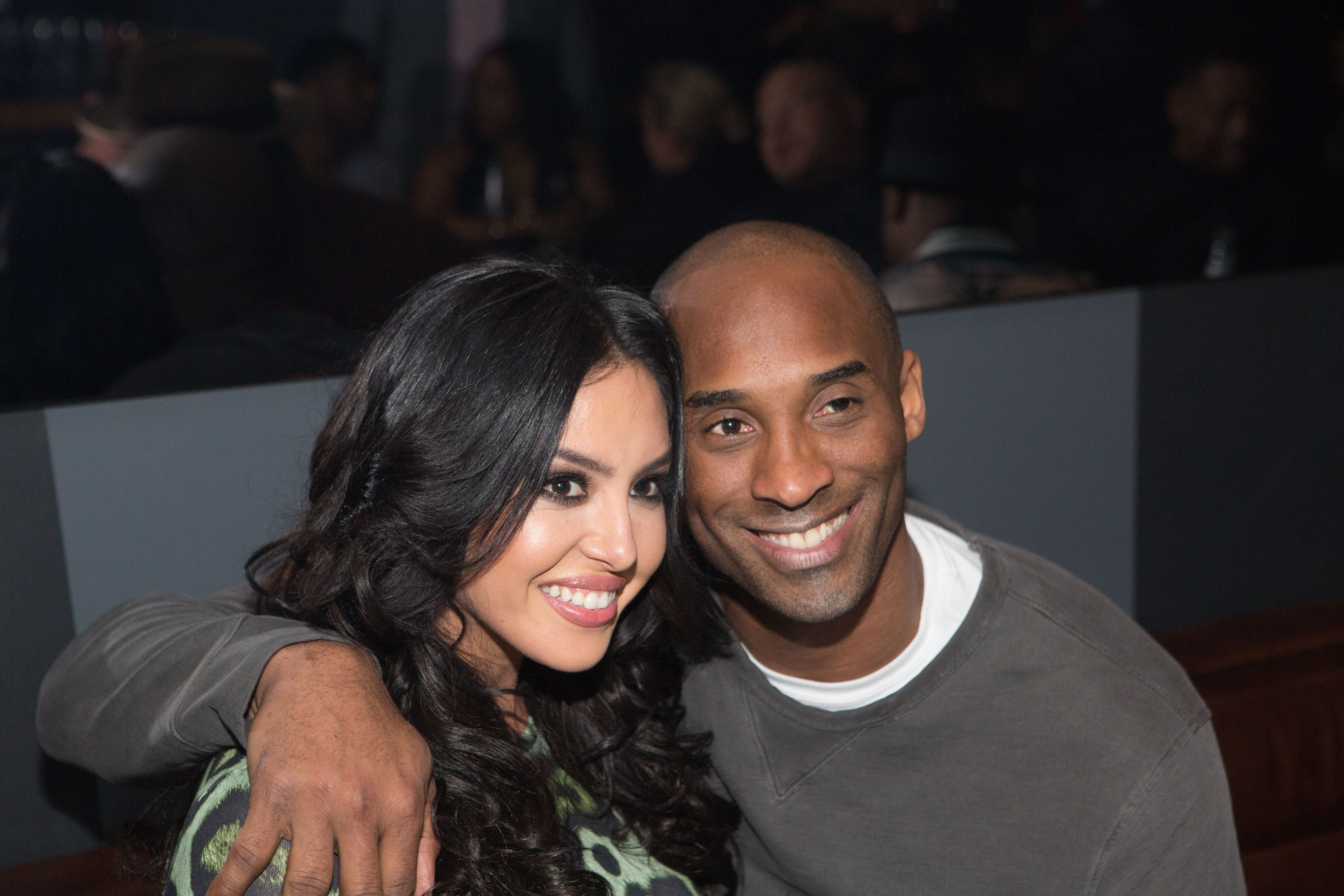 By that time, he was already married to his wife of two years, Vanessa, whom he met in 1999 and married in April 2001. When the issue of sexual assault came out, he admitted his infidelity.
Bryant's parents didn't approve of his marriage then because of their young age and the discomfort brought about by her Latin race, instead of their African-American preference.
As a result, his parents did not attend their wedding. In 2013, Bryant and his parents had a fallout after they tried to auction $1.5 million worth of his memorabilia behind his back.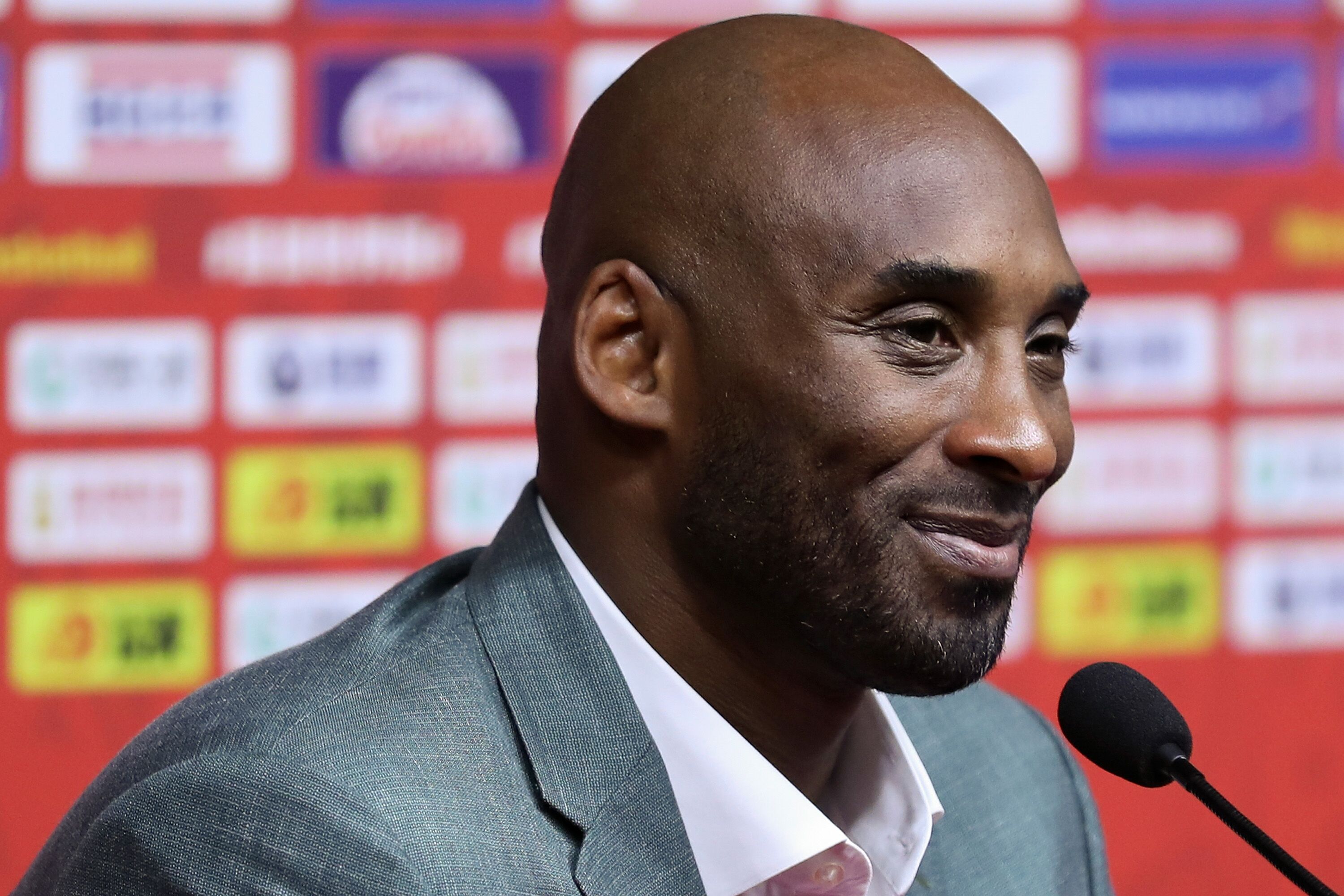 The player said:
"Our relationship is [expletive]. I say, 'I'm going to buy you a very nice home, and the response is 'that's not good enough?'"
The same year, the basketball champion suffered a torn Achilles tendon that prevented him from playing the game he so loved.
After returning to the court in the 2013-2014 season, Bryant fractured his knee. Yet another injury came in 2015 when he sustained a torn rotator cuff.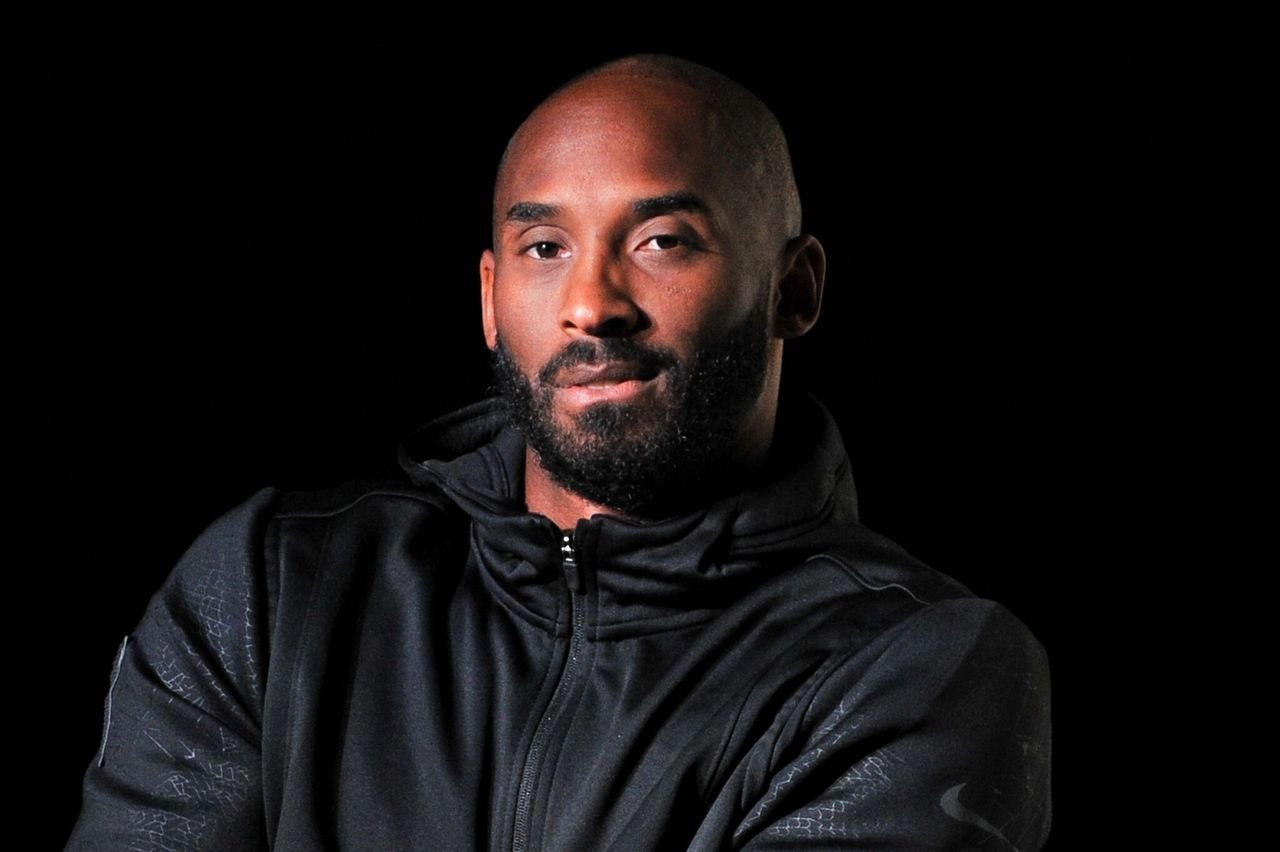 A SUCCESSFUL BASKETBALL CAREER
Bryant earned the name Most Valuable Player in 2008, although losing to the Boston Celtics. The following year, the Lakers won against the Orlando Magic during the championship.
The next year was, again, a good year for the Black Mamba's team as they defeated the Celtics for their second straight win.
In 2008 and 2012, Bryant played at the U.S. Olympics with teammates Kevin Durant, Carmelo Anthony, and LeBron James, where they won consecutive gold medals.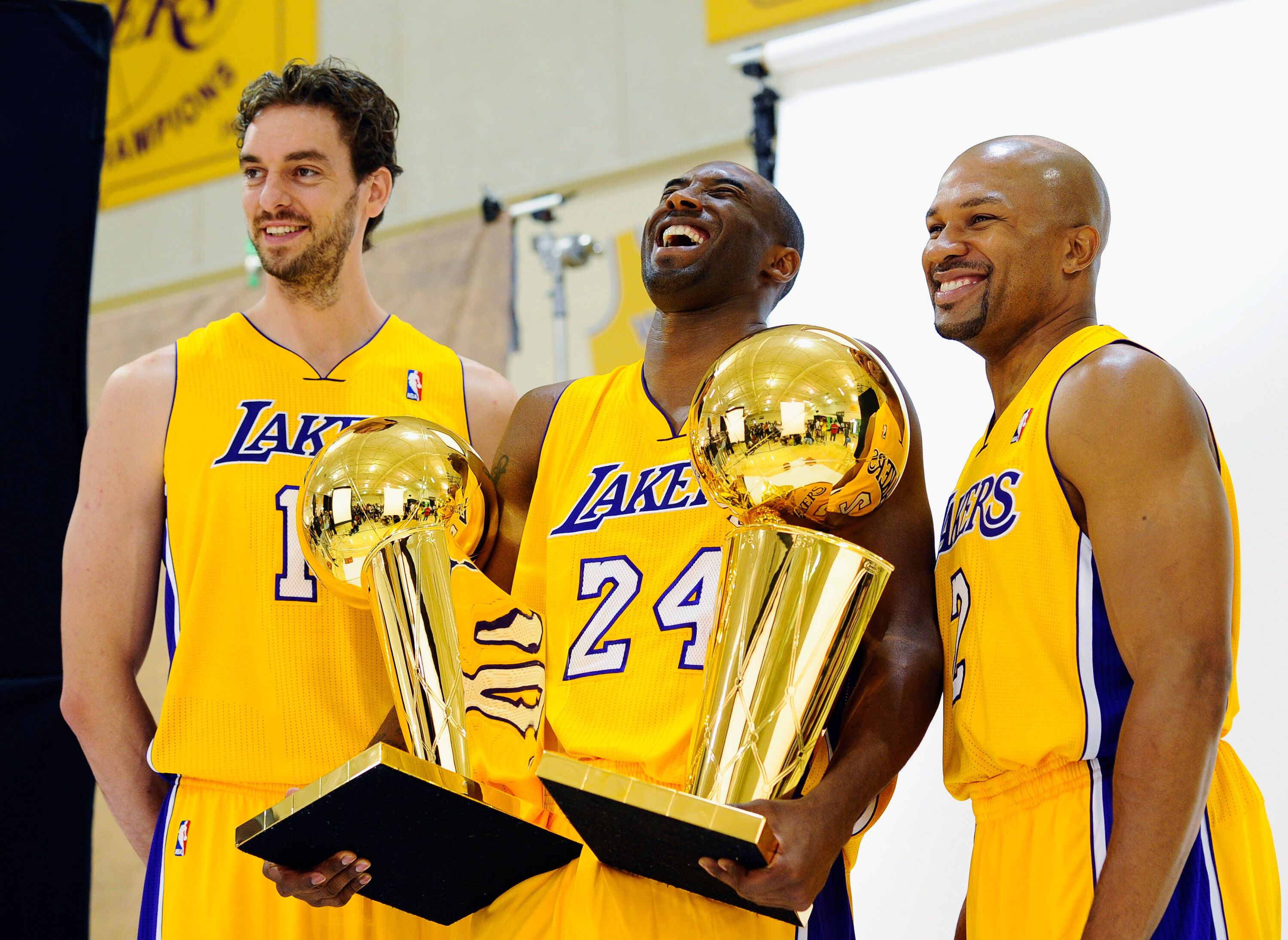 In 2015, Bryant announced his retirement, and on April 13, 2016, he played the last game of his career against the Utah Jazz, scoring 60-points and going for the win.
He has since spent time with his family, including his wife, late daughter Gigi who died with him in the helicopter crash, Natalia, Bianka, and Capri.