Terry Crews and Wife Rebecca Have Faced Plenty of Ups and Downs in Their 30-Year Marriage
Terry and Rebecca Crews recently celebrated their 30th anniversary, still in love and stronger than ever, thanks to the triumphs and hardships they faced together.
Being a person in the entertainment industry is already hard in itself, which is why people applaud those who can balance their careers and marriage altogether.
Terry Crews and his wife Rebecca are one of those few couples. Although their marriage wasn't as smooth-sailing, the pair overcame the many ups and downs they faced. Here's a look at their relationship.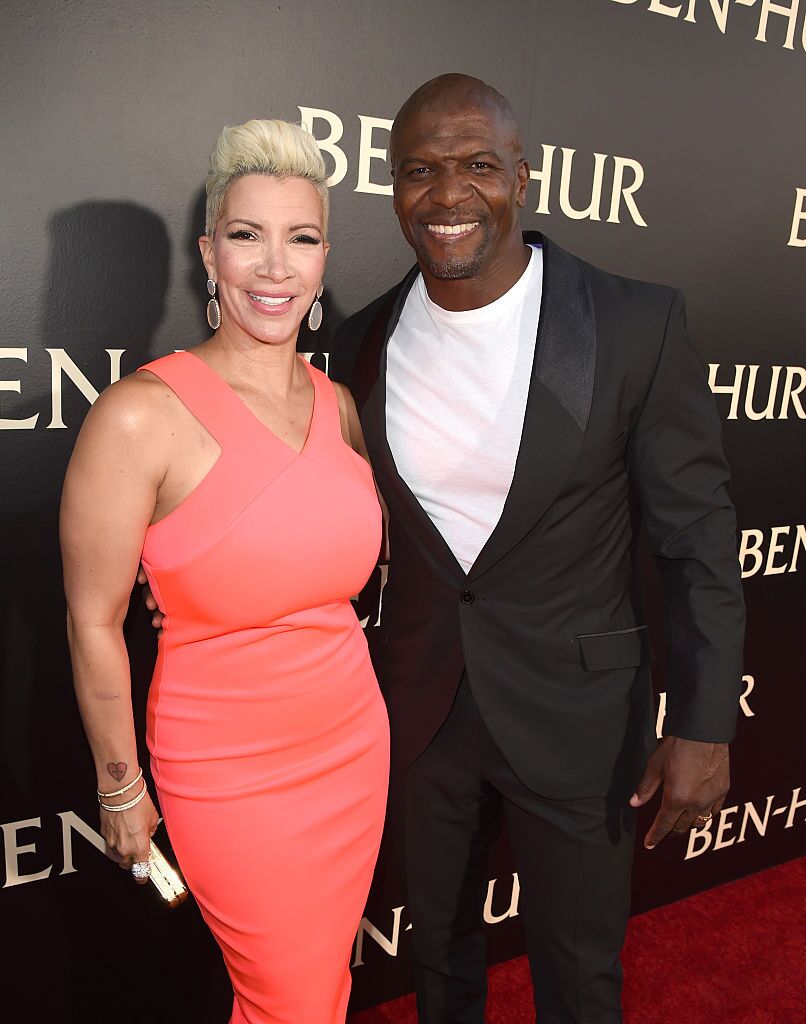 STARTING IN THE HOUSE OF GOD
According to Crews' book "Manhood: How to Be a Better Man - or Just Live With One," the actor met Rebecca at Church while she was playing the keyboard.
At that time, he was in college, while she was a single mom and three years his senior. Initially, Crews didn't think they would end up together, but on July 29, 1990, the two got married. Rebecca shared:
"He almost got stuck in the friend zone. He was a little too nice."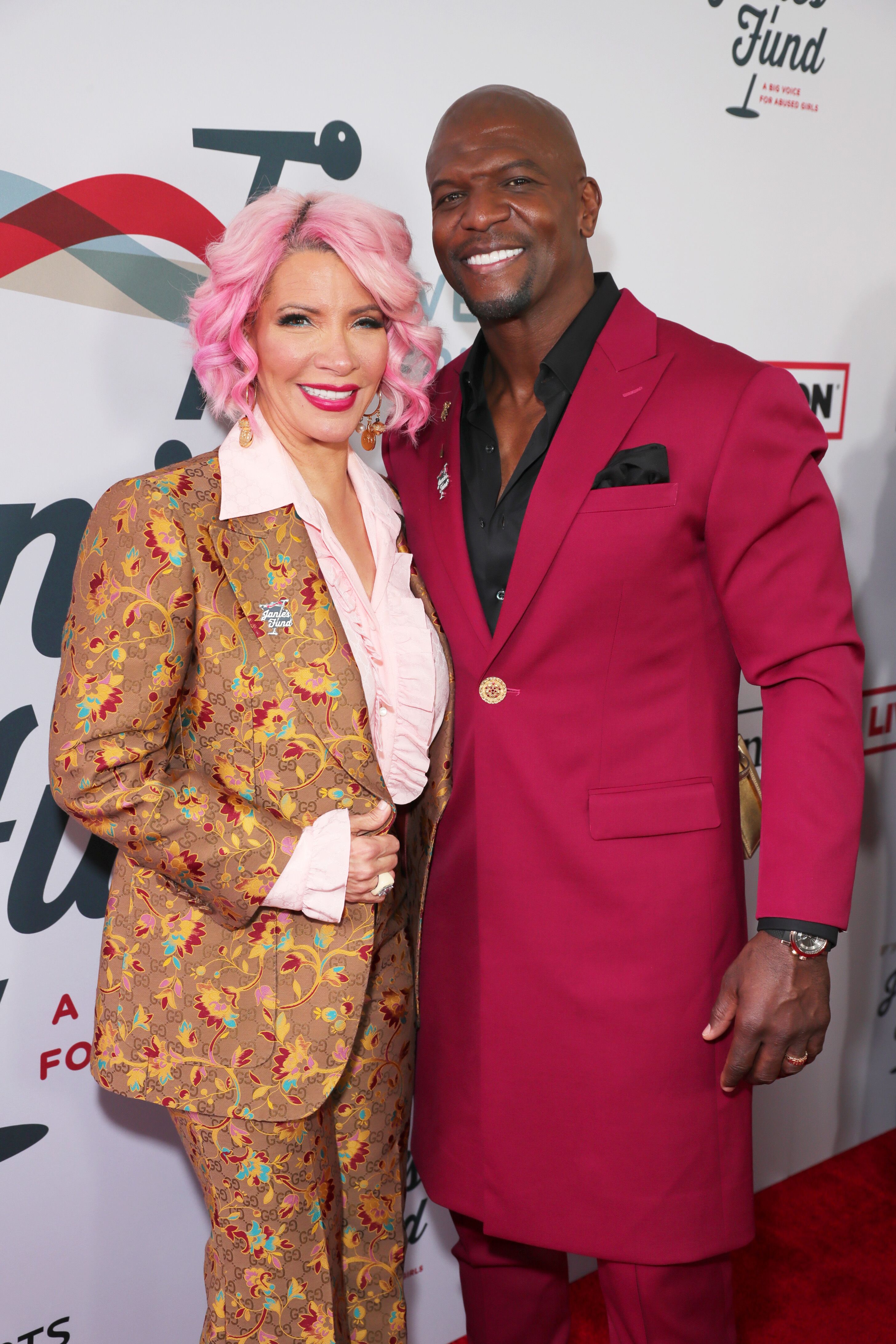 Together, the couple shares five children: Azriel, Isaiah, Naomi, Tera, and Wynfrey. However, they've talked about adopting another child.
Growing up, the couple wanted to have a big family and it's something that they believe they've been called to do.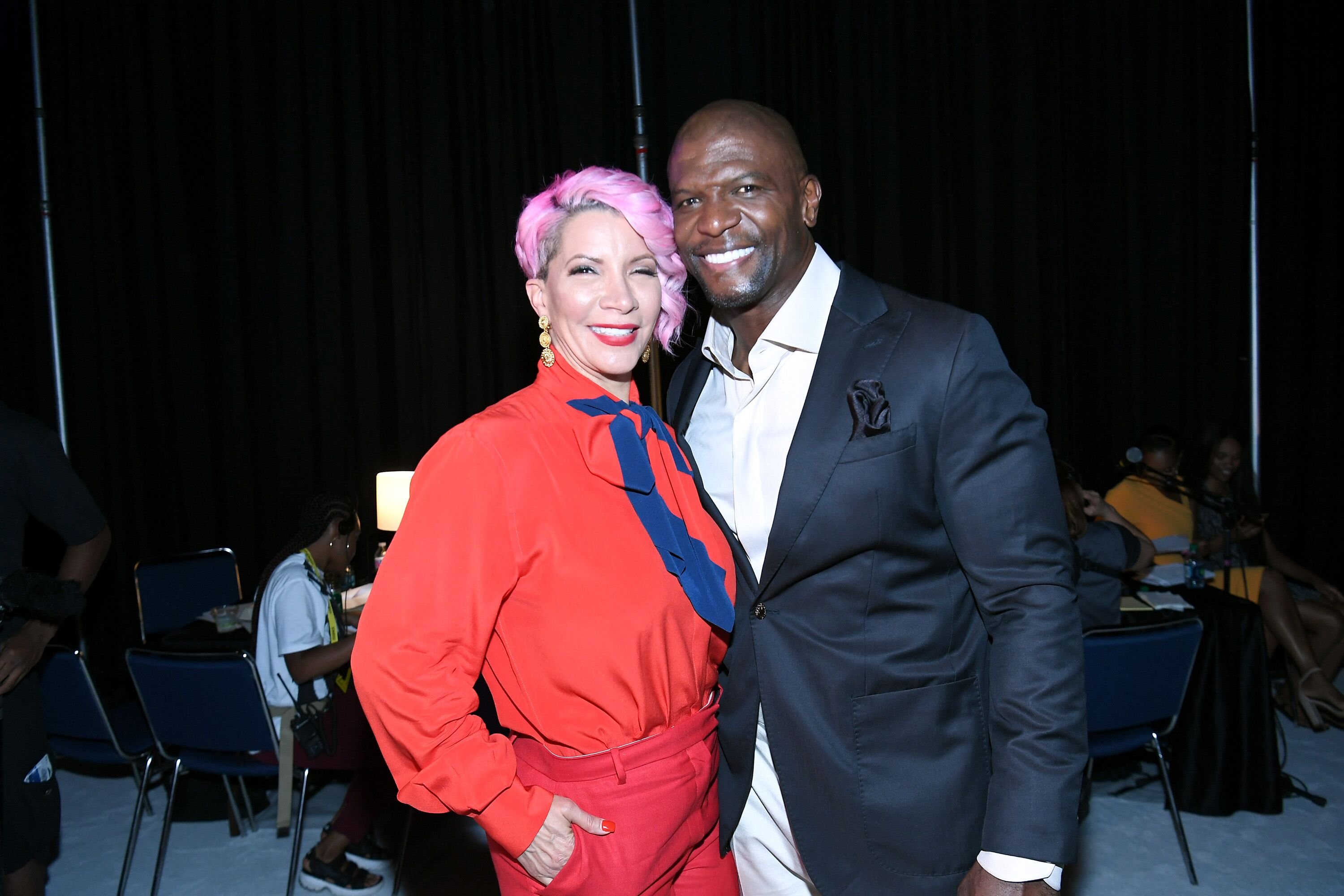 SUPPORT AND FORGIVENESS
It is no secret that the "White Chicks" star battled depression and porn addiction, which his wife helped him overcome.
In an issue of Men's Health, Crews shared one of their biggest fights in 2010 when he admitted to his wife about the happy ending he availed at a massage parlor almost a decade ago.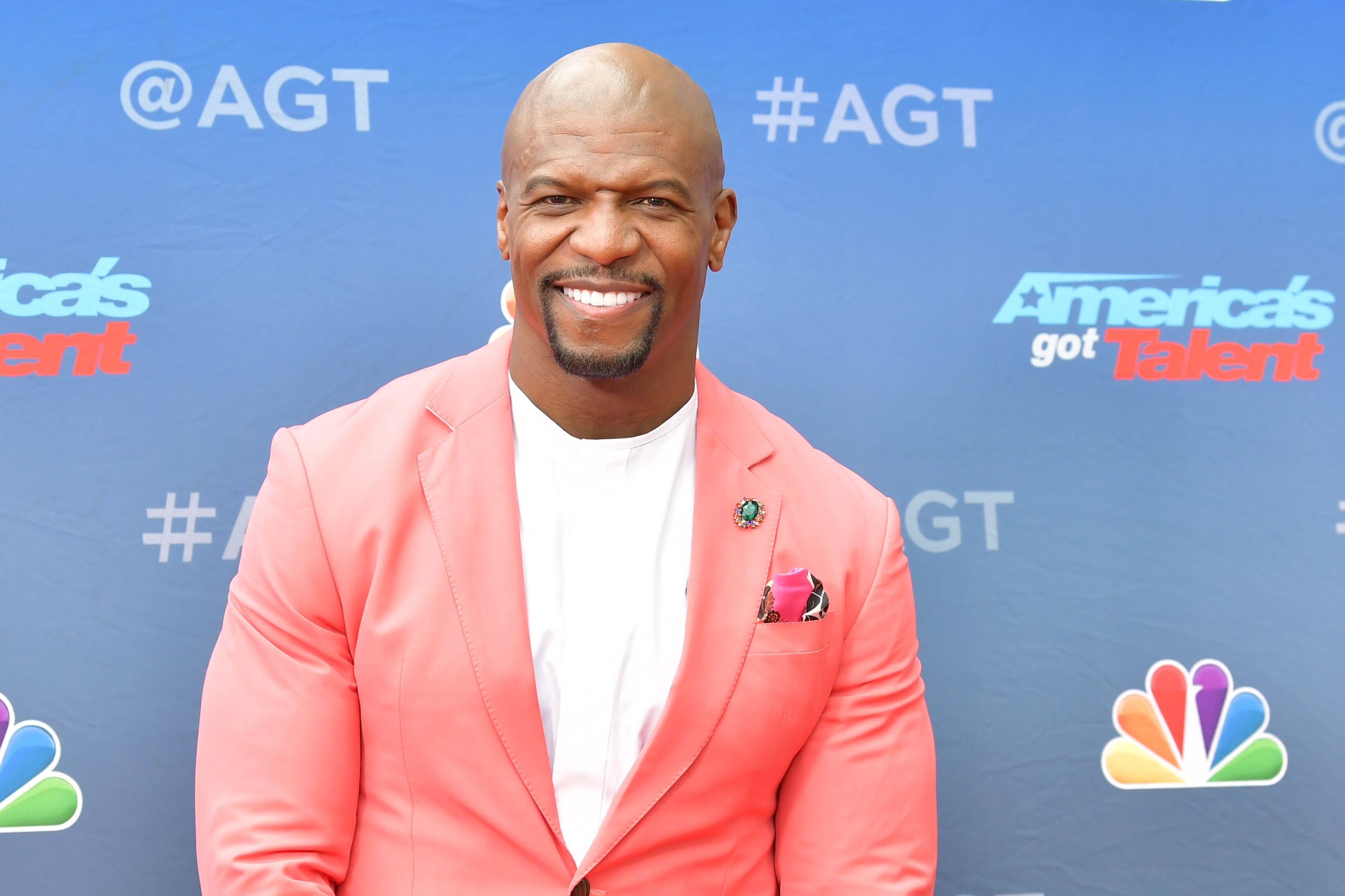 While it almost ended their marriage, Crews took the time to rethink his life and change for his wife, knowing that his addiction was a big problem.
Just as Rebecca has helped her husband, he too encouraged his wife to get back her self-esteem and value her self-worth. Rebecca said:
"I had a tendency to be unfaithful myself. I would give up on myself. A low self-worth or not extending myself into avenues where I thought I would maybe not do as well. My husband made me go after things that I was afraid to do."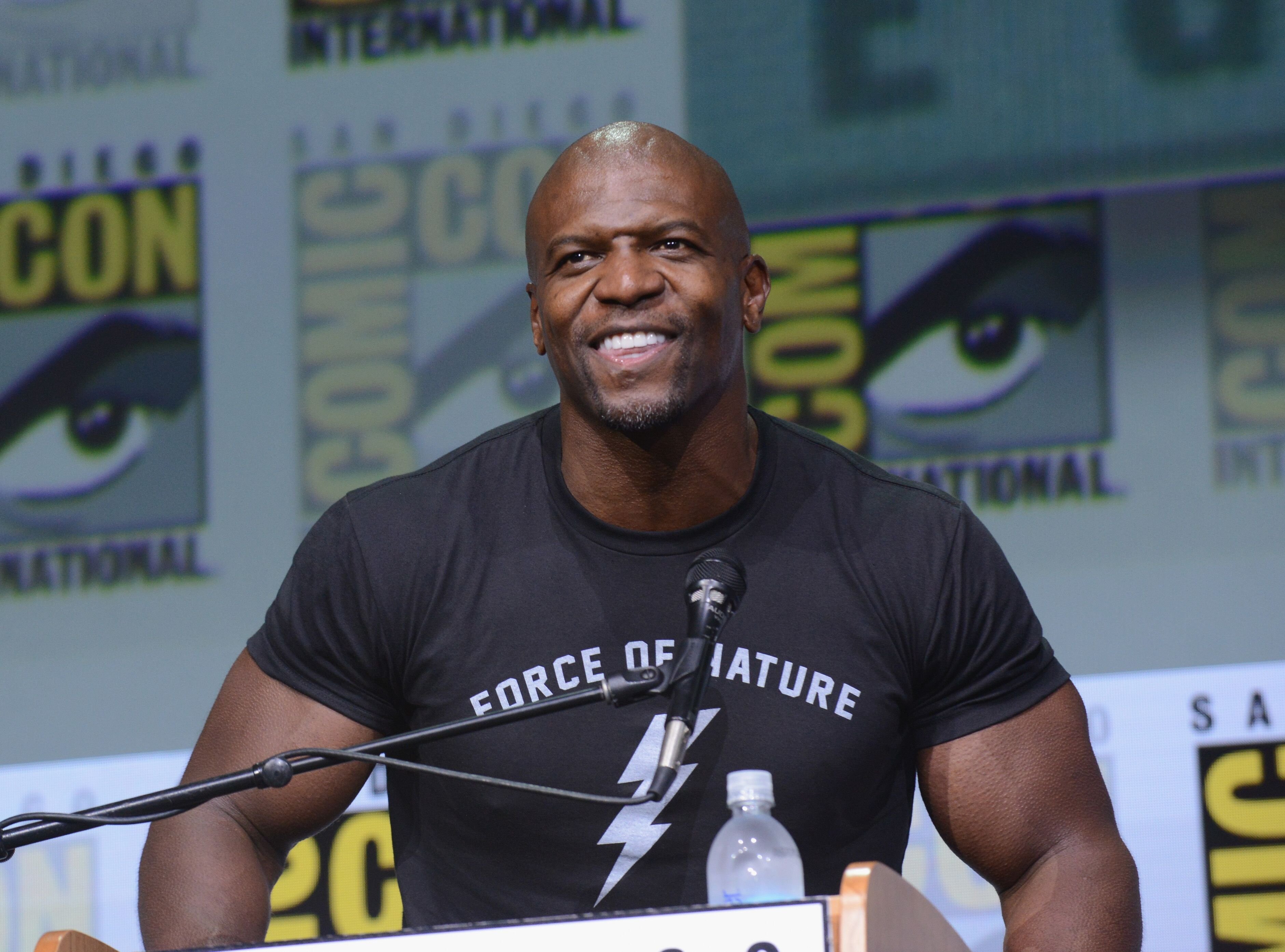 Rebecca is now a singer and songwriter who goes by the stage name Regina Madre, which her husband is in full support of.
Crews also taught his wife to treat herself every once in a while, beating her frugal personality. After all, a hard-working person like he deserved it.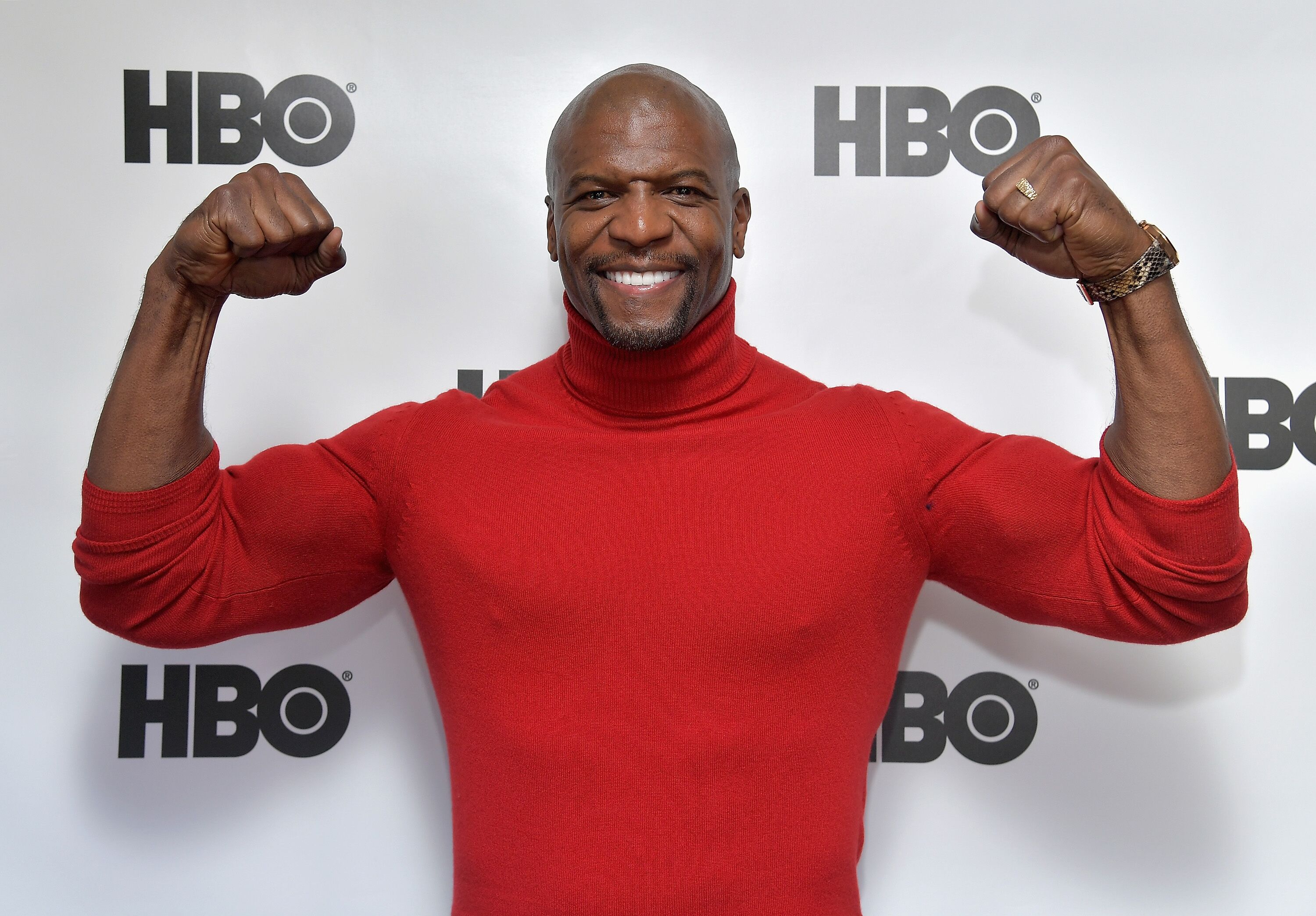 THE SECRET TO A SUCCESSFUL MARRIAGE
For Rebecca, the secret to a long-lasting marriage is to tie the knot with your best friend and to support each other through triumphs and failures.
Their bond also remains strong because of the love they find during challenges and arguments, including their most memorable 27th anniversary, where they ended up fighting.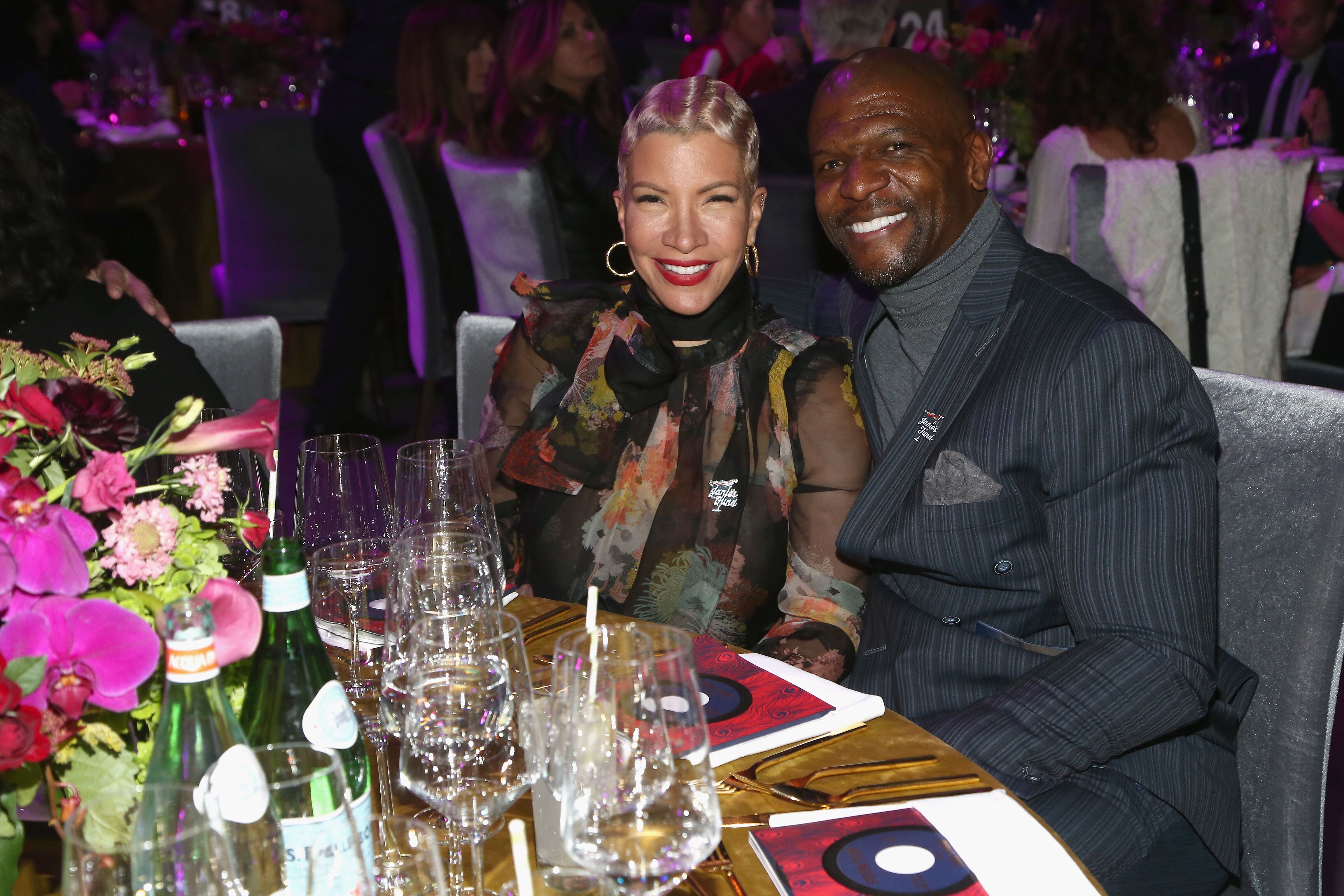 Crews shared:
"She said, 'I'm out of here, give me the valet ticket.' I said, 'Ok, here you go. Go ahead then.' She grabbed the valet ticket. She goes out.' The waitress is like, 'Do you still want your meal?' I said, 'Yes, I do.'"
After the "Brooklyn Nine-Nine" star finished his dinner, got ice cream, and went home, he crawled up next to his wife, who was relaxing in bed and asked if she was good.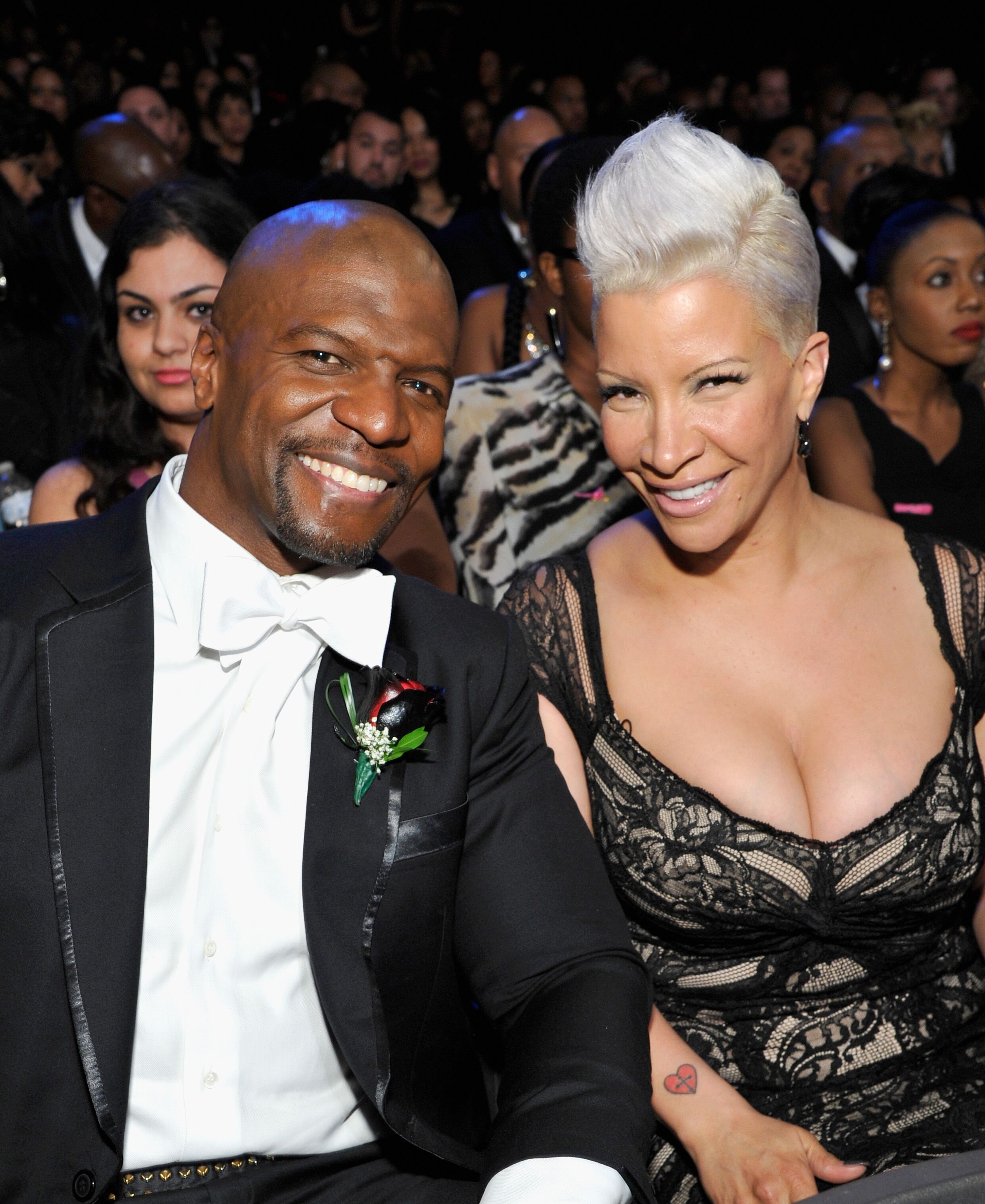 She replied: "I'm good," and that's when he knew they were going to be together forever. Another thing that adds life to their marriage is a good sense of humor they both have. Crews said:
"Choosing to love each other year after year has proven to be the best decision we've ever made. Time has always had a wonderful way of showing us what truly matters."