Jack Burns Who Was Co-Creator of 'The Muppet Show' Passes Away at 86
Jack Burns, the actor, and writer, best known as the comedy partner to George Carlin and as one of the original writers for "The Muppet Show," passed at the age of 86 on Monday.
For the past two years, Jack lived in senior care, and he passed away from respiratory failure in Toluca Lake, as his manager Peter Santana reportedly told The Hollywood Reporter on Tuesday.
Jack wrote for "The Muppet Show" for three years after kicking off his career as a comedy duo alongside George Carlin years before.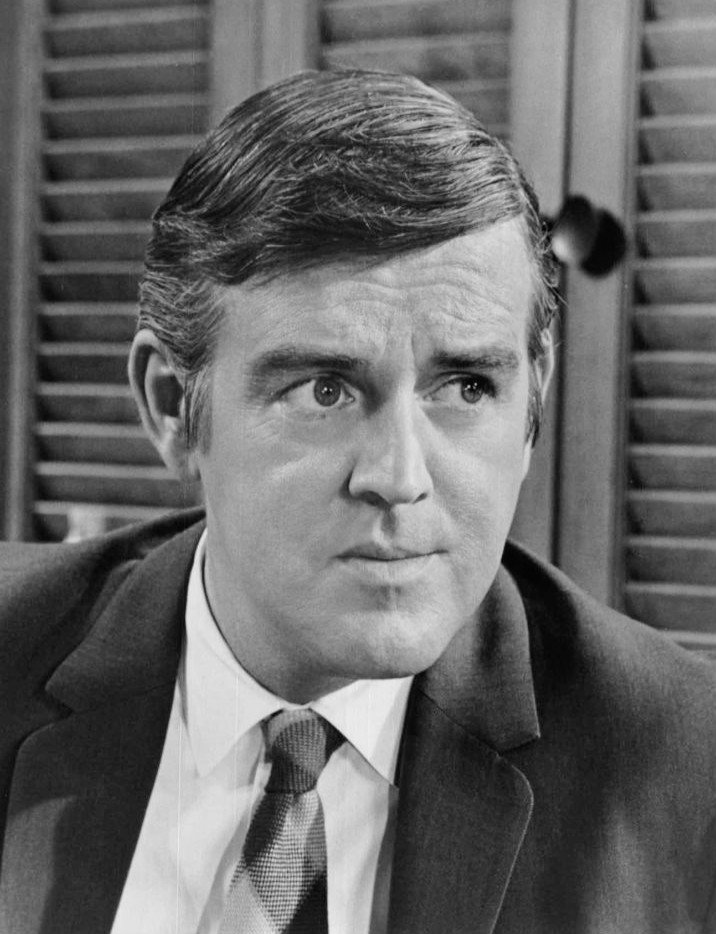 In a tribute to Jack, George Carlin's daughter, Kelly, referred to the late actor as a "foundational piece" of her father's legacy, who "shaped" her dad's mind in "unique ways.
The comedy duo broke up when George became the first host of "Saturday Night Live," and Jack continued with a new partner Avery Schreiber.
Jack Burns was a comedy giant when I was growing up - partners with both George Carlin and Avery Schreiber - head writer for the Muppets, Flip Wilson, and Andy Kaufman's crazy episodes of Fridays - R.I.P. "Yeah." "Huh?" "Yeah." "Huh?" pic.twitter.com/hcjck0coLp

— Larry Karaszewski (@Karaszewski) January 28, 2020
The comedian's popularity picked up, and he went on to star in "The Andy Griffith Show," "The Partridge Family," "Getting Together," and "Happy Days."
For "The Muppet Show," Jack received two Primetime Emmy nominations in 1976, one for Outstanding Writing, and another for Outstanding Comedy-Variety or Music Series.
Four years later, Jack earned a Hugo Award nomination for Best Dramatic Presentation for "The Muppet Movie," but he never won.
Fans of "The Muppets" can look forward to a new unscripted short-form series on Disney + later this year.
The streamer reportedly announced the news at the D23 Expo in August last year, and said that the series titled "Muppets Now" will feature celebrity guests, but shared no other details.
Jack Burns has passed away at 86. Known for his role as Deputy Warren Ferguson on The Andy Griffith Show & voice over work in the 90's for Darkwing Duck, Animaniacs, & The Simpsons. This clip is from his infamous braw with Andy Kaufman on the set of Friday's. #ATCpresents pic.twitter.com/3IGEdMDA7i

— All Things Comedy (@allthingscomedy) January 28, 2020
The unscripted series will be the latest from the "Muppets" franchise after ABC's take on a revamped series of "The Muppets" folded after one season.
The network had a more adult-orientated approach with the mockumentary-style of the series. But Kermit the Frog's split from his longtime love Miss Piggy only to be forced into a joint working position on a fictional show didn't take with the audience.
The comedian began as George Carlin's partner and later voiced a famous crash test dummy.https://t.co/8M2N53iApN

— MeTV (@MeTV) January 28, 2020
Relatedly, Jack is sadly not the first person tied to "The Muppets" to pass away. Jim Henson was the mastermind behind "The Muppet Show" and "Sesame Street," and he inspired others to realize their weird and wonderful ideas just as he had.
At the time of his death from toxic shock and pneumonia in 1990, Jim had separated from his wife Jane Nebel, but they remained close with each other and their five children.