Terry Crews from AGT Is a Proud Father of Five Kids - Meet His Large Family
"America's Got Talent" host, Terry Crews might be a massive Hollywood star but when the cameras stop rolling, he is just another loving husband and father to five stunning children.
American actor, comedian, activist, artist, and former professional football player, Terry Crews played Julius Rock on the UPN/CW sitcom "Everybody Hates Chris." Recently he acted in "Brooklyn Nine-Nine" and is currently hosting "America's Got Talent."
Terry is married to fellow actress Rebecca. She is a renowned gospel singer who was a former beauty queen and studied musical theatre at Western Michigan University.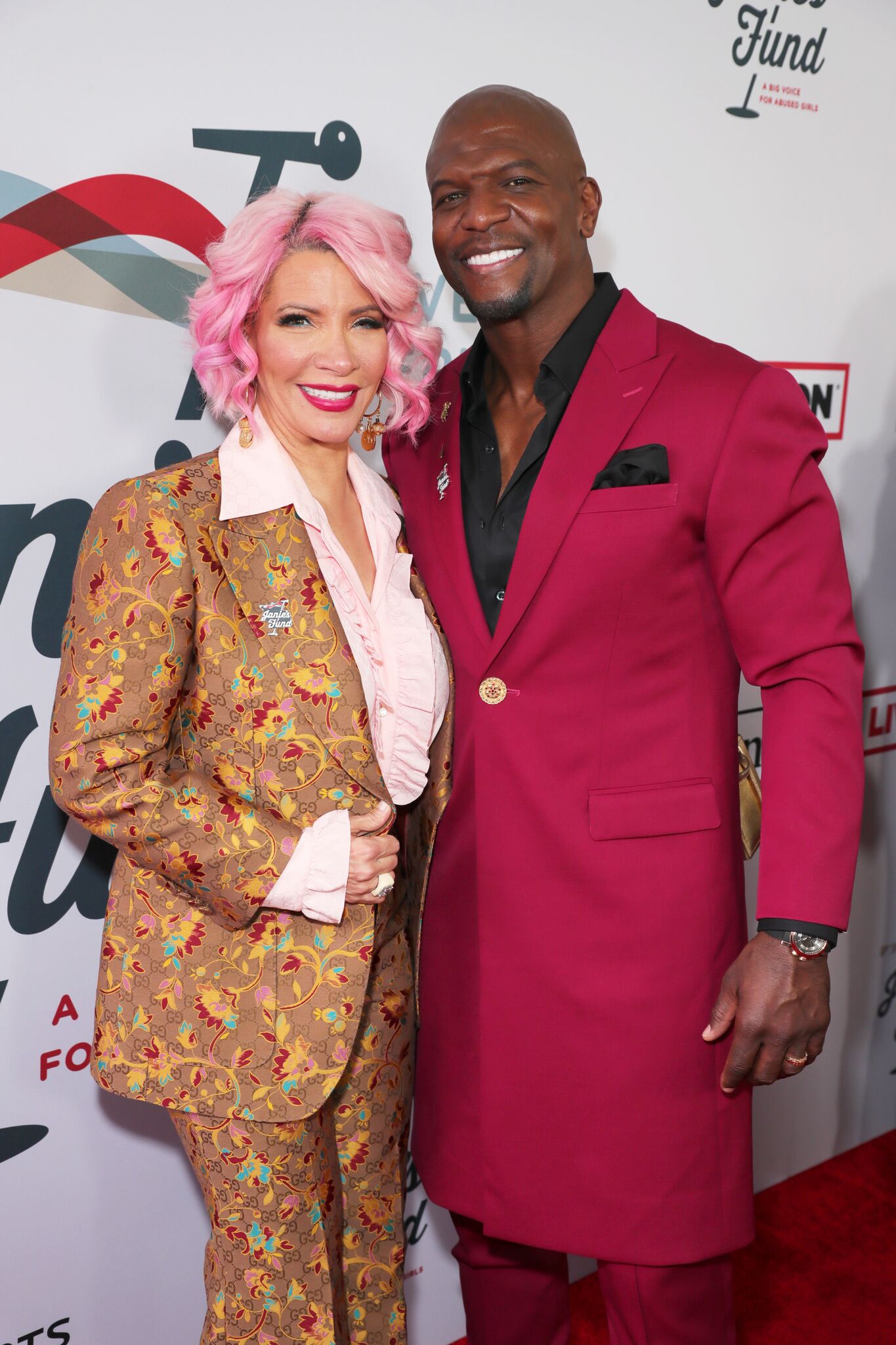 Terry and Rebecca have been married for almost three decades. Though they have faced their fair share of struggles they appear to grow closer as the years pass.
The family even launched their own reality show called "The Family Crew." The pair are parents to five children. Here is a look at each of Terry Crews' children.
Adopted daughter Naomi Burton-Crews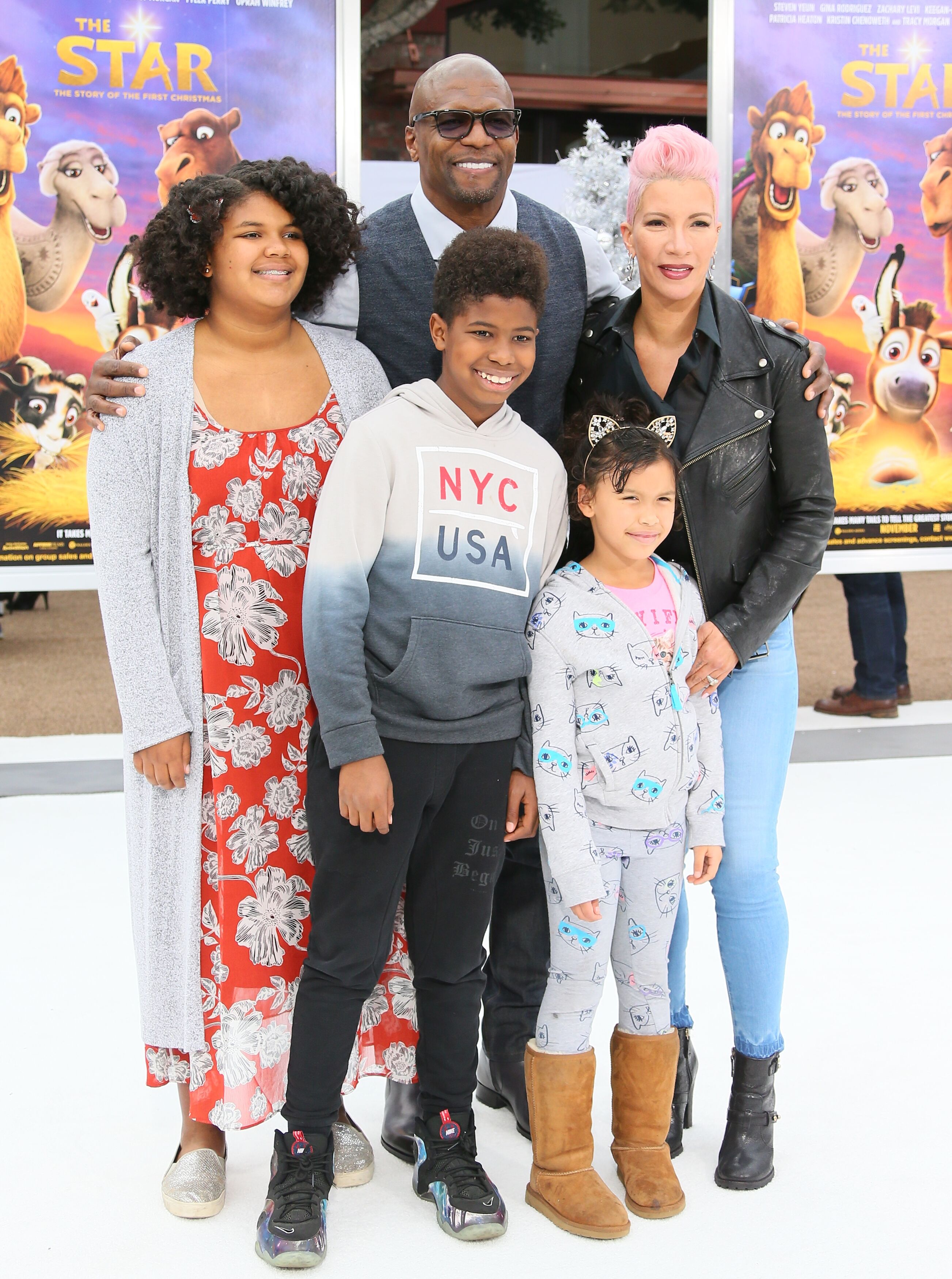 Naomi Burton-Crews was born in 1989. Her mother, Rebecca was in a relationship with Charles Burton when she fell pregnant with Naomi.
Naomi is her first child and was born by the time she met Crews. He adopted her daughter and Naomi grew up as his daughter. She is now also a mother after giving birth to her daughter Miley Crews.
Daughter Azriel Crews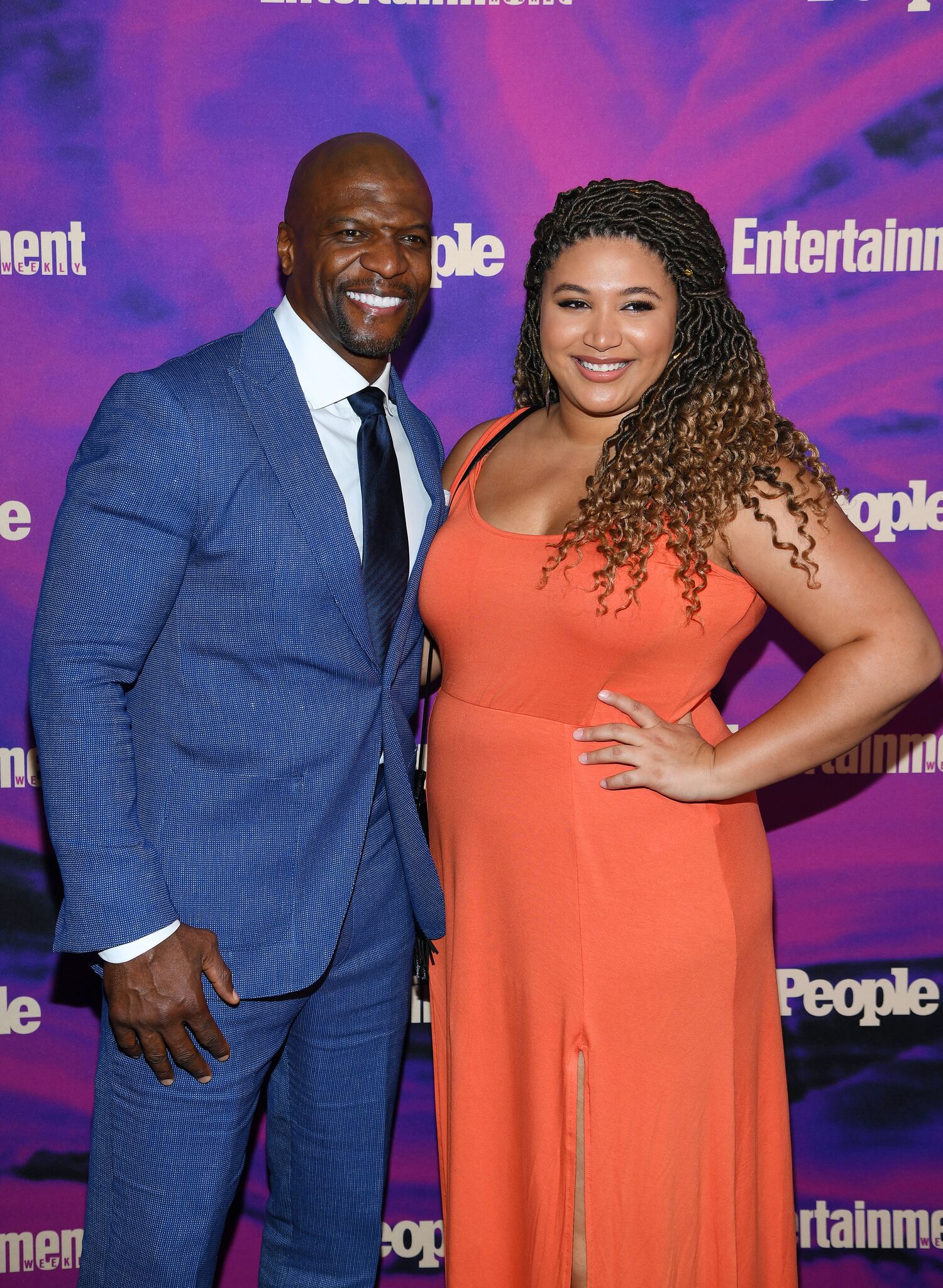 Rebecca and the "Soul Plane" (2004) actor welcomed their first biological daughter, Azriel, into the world in 1990. Her birth came just months after they tied the knot. 
Azriel has followed in her famous parents footsteps. She has acted in shows like "Katy Keene," "Crashing" and "High Maintenance."
Daughter Tera Crews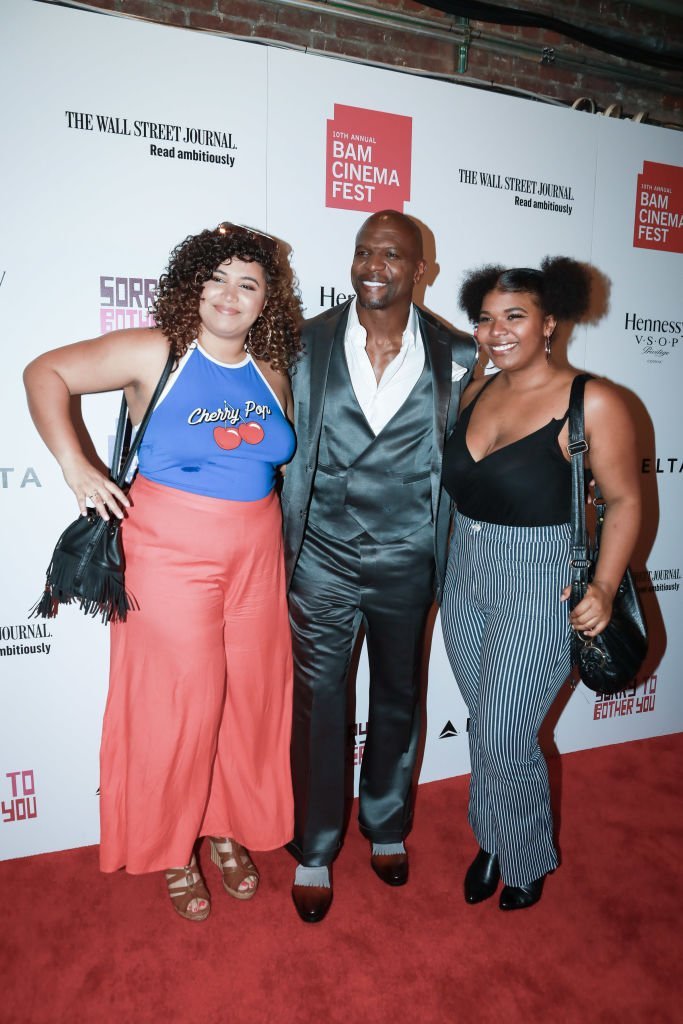 Born in 1999, Tera Crews was born nearly nine years after her sister Azriel. Like her older sister, she also followed in her parent's footsteps.
She has made television appearances in "The Family Crews," "Family Brainsurge," and "Terry Crews Saves Christmas." She has also done some advertising work.
Daughter Wynfrey Crews 
Teenage Wynfrey was born in 2004. She also has appeared in the family's reality TV show called "Family Crews." In 2016, Terry posted a sweet pic of her with her mother on Instagram writing:
"My lovely ladies @rebeccakcrews and baby girl Wynfrey at the #grammys2016!"
Son Isaiah Crews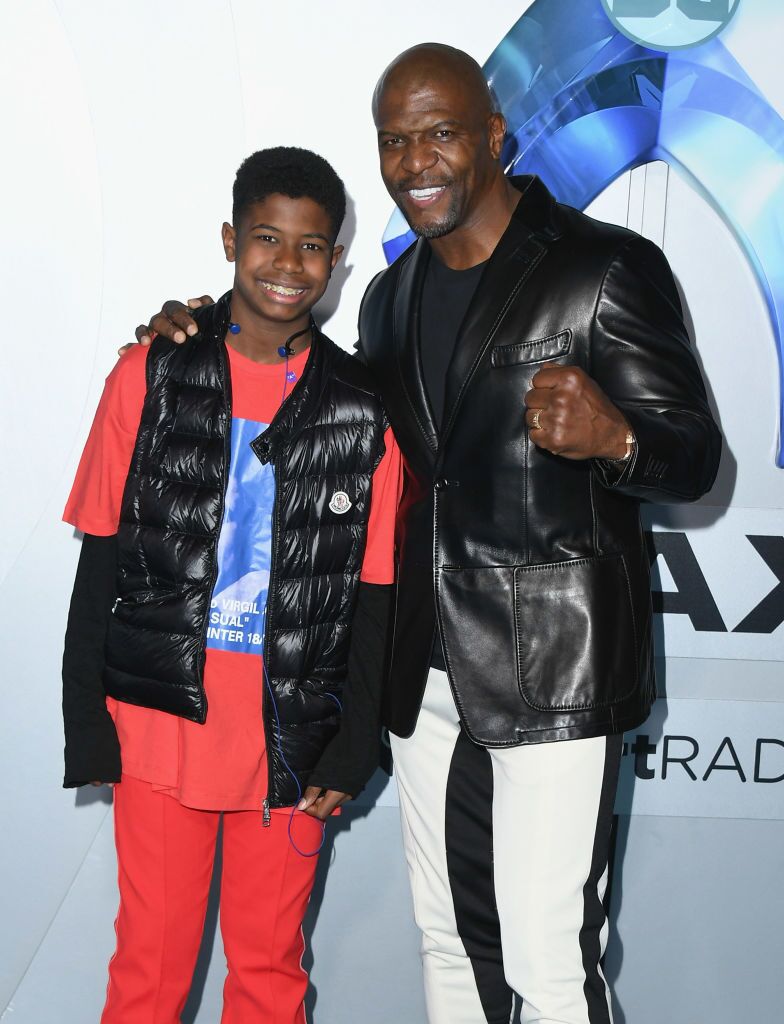 After four girls in the family, Terry was praying for a boy. His prayers were answered in 2007 when their youngest child and only son, Isiah, was born.
As much as they love children, the pair revealed they were done making their own biological children. However, they went on to reveal that they were open to the possibility of adopting a sixth child. Terry confessed to US Weekly:
"I keep saying, 'We've got to wait until we're ready,' but we weren't ready for our own kids. It's weird. You're never ready... Literally, one day we're just going to have to do it!"
Terry's Approach to Parenting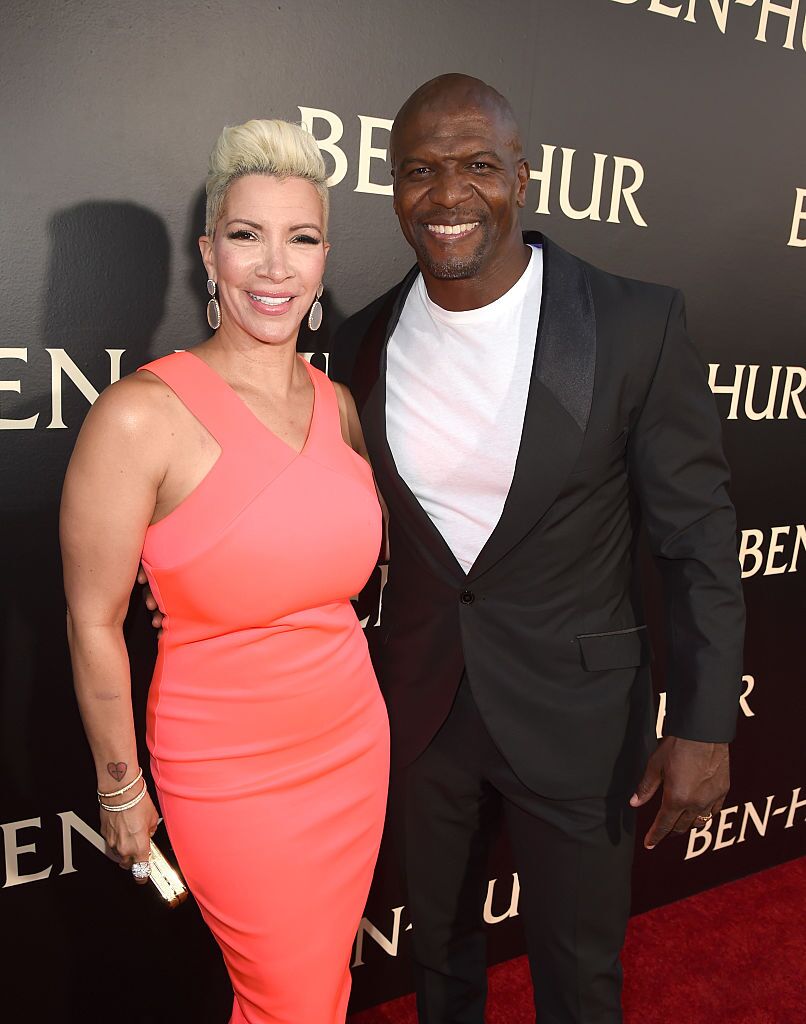 Terry openly reflects on how his upbringing with an abusive father impacted his own parenting style both negatively and positively. The star once said in a speech:
"I would wake up to glass breaking, people screaming... we lived a nightmare for years. I picked up a lot of damaging things from that drama... I remember times with my daughter Azriel where I would yell at her as if she was a 30-year-old man... I constantly apologized."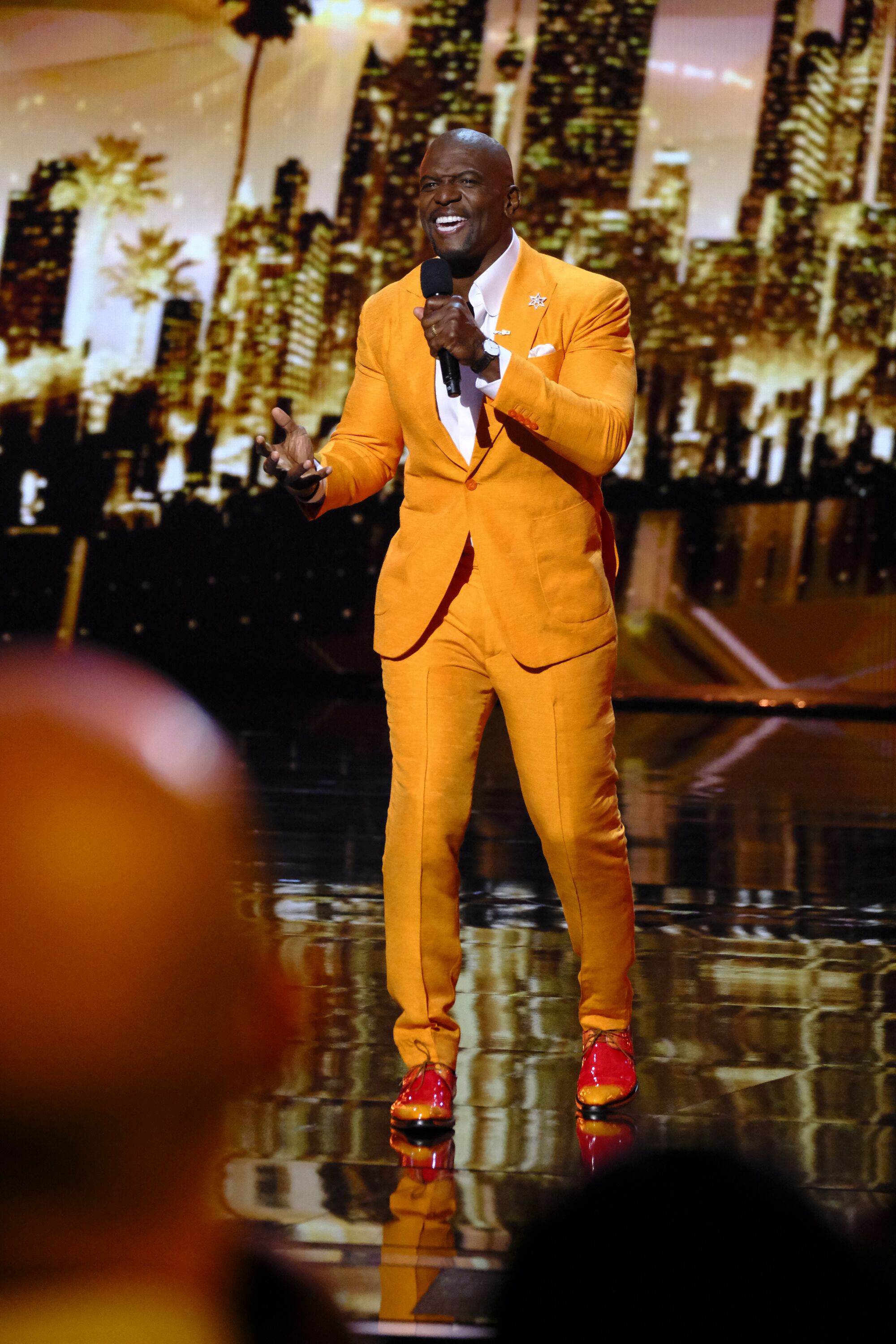 Now the actor has a much softer approach including taking up playing PC games to bond with his son and even penning an open letter to him filled with advice based on his own experiences over the years.