'The Hardy Boys' Star Parker Stevenson Is 67 and Looks Amazing
Parker Stevenson, better known for his role as Frank Hardy in the '70s TV series "The Hardy Boys," is now a 67-year-old grandfather of two, and he looks as handsome as ever.
Veteran actor Parker Stevenson has been an active part of the entertainment industry since he was a teenager.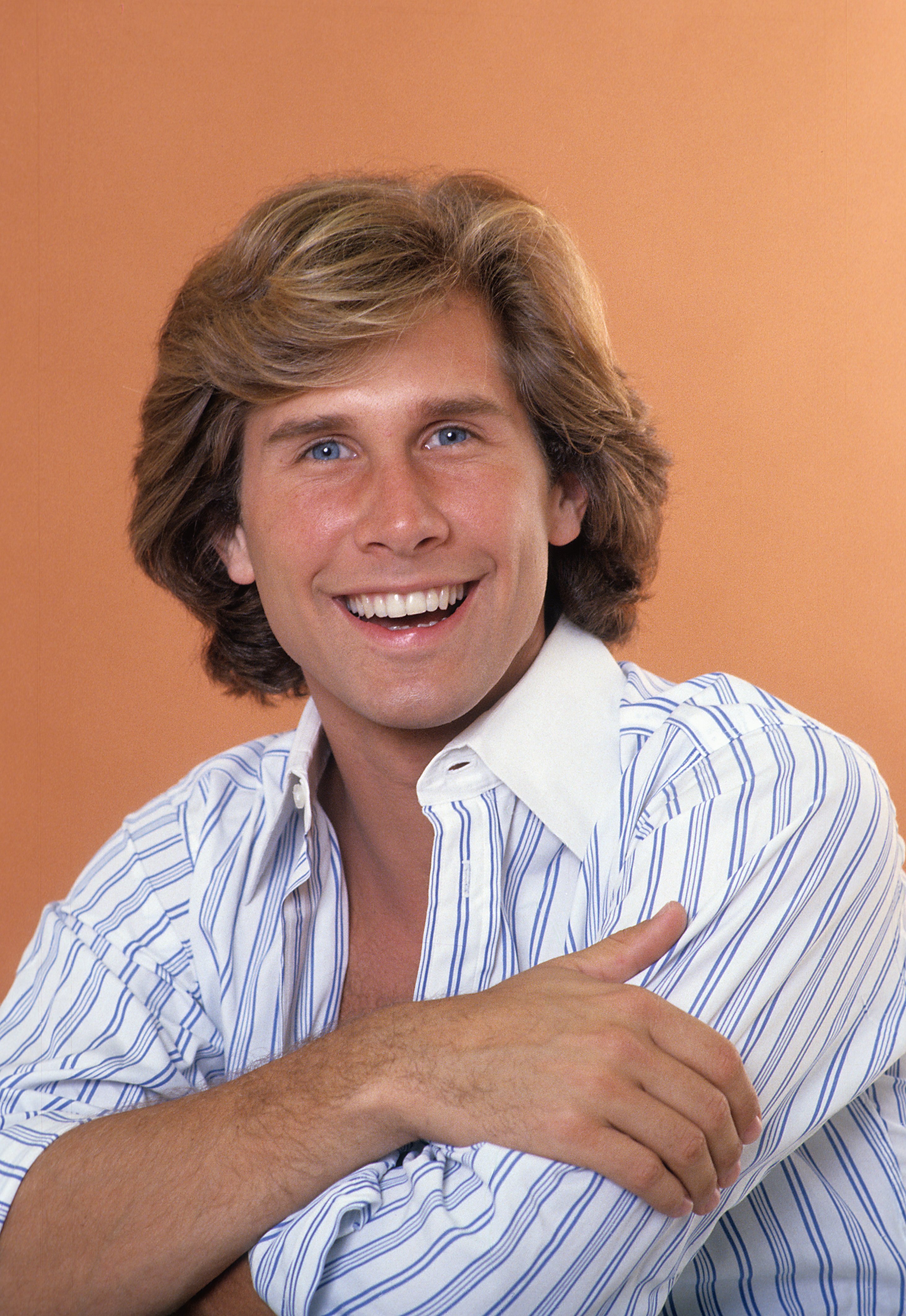 He started out making commercials while in high school, an activity that he enjoyed because it gave him a sense of financial independence.
Stevenson filmed around 120 commercials, but still, being a full-time actor was not part of his life plan. So, he went on to study architecture at Princeton University.
After graduating, Stevenson enrolled in a graduate program for architecture at NYU but lasted only a week before he had a change of mind.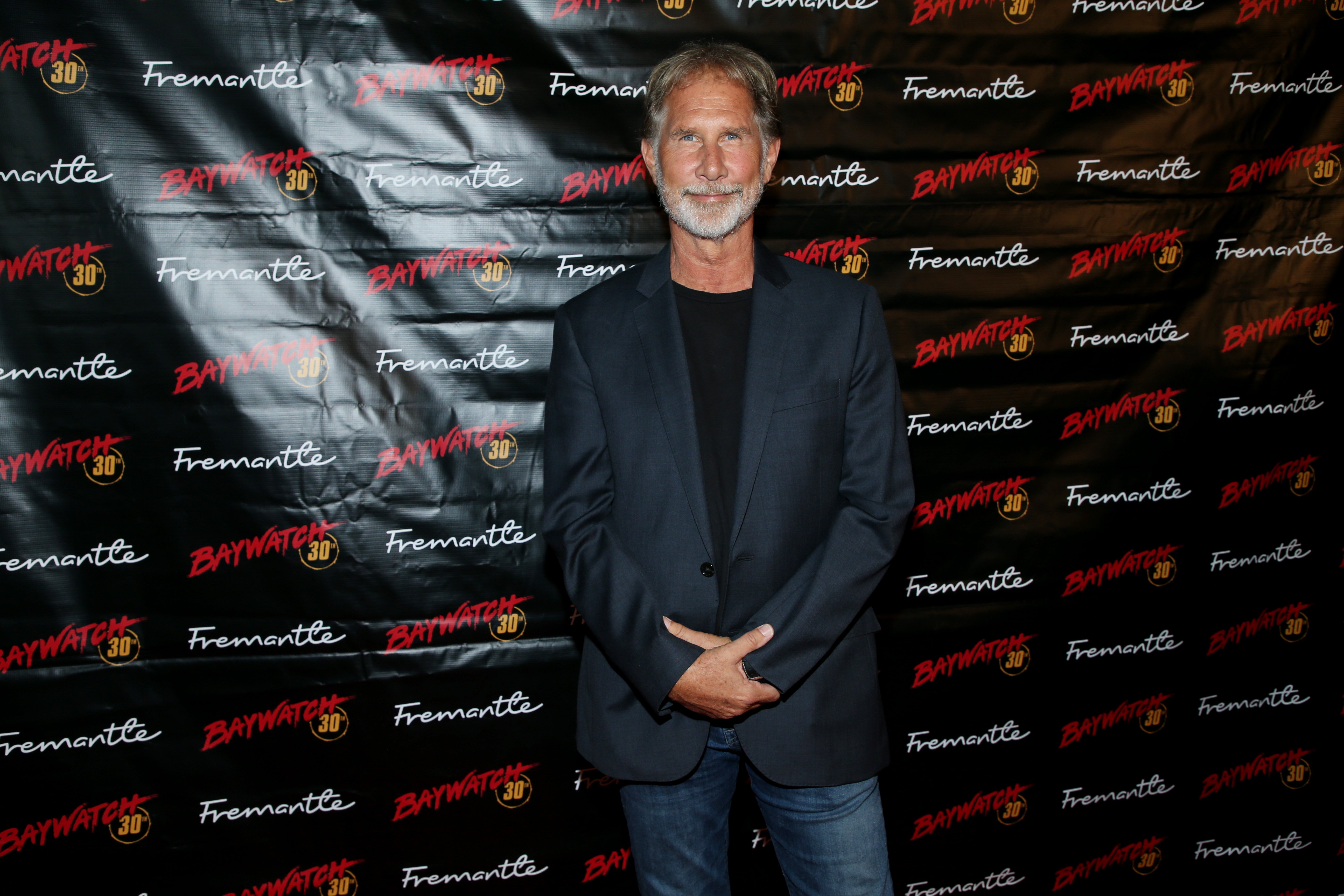 THE START OF HIS ACTING CAREER
While he was still in college, Parker took a small role in the 1976 film "Lifeguard," directed by Daniel Petrie, and it was that experience that made him realize he could spend his life standing in front of the cameras.
"If I get married again, it will be to someone who has the same dreams and aspirations as me." - Parker Stevenson
"When I went back to college after that small part, it haunted me because I'd never had that kind of experience before on set," he recalled to Zoomer. "From working with him [Petrie], I realized acting had the potential to become something other than just learning to hit your mark."
Shortly after dropping from the graduate program, Stevenson was called to audition for "The Hardy Boys," a series that follows two brothers who solve mysteries, and that often crossed over with the "Nancy Drew Mysteries" show.
At the time of Parker's audition, teenage heartthrob Shaun Cassidy had already been selected for the role of Joe, but the producers were struggling to find their Frank.
Luckily for them, Parker and Shaun's chemistry was instant, as Stevenson recalled:
"He was only 17 when we did those auditions and couldn't even work the whole days yet because of union restrictions. We're so different, yet compatible — and we still are! The show did great, considering the moving time slot, and I think that credit mostly goes to Shaun and his music career."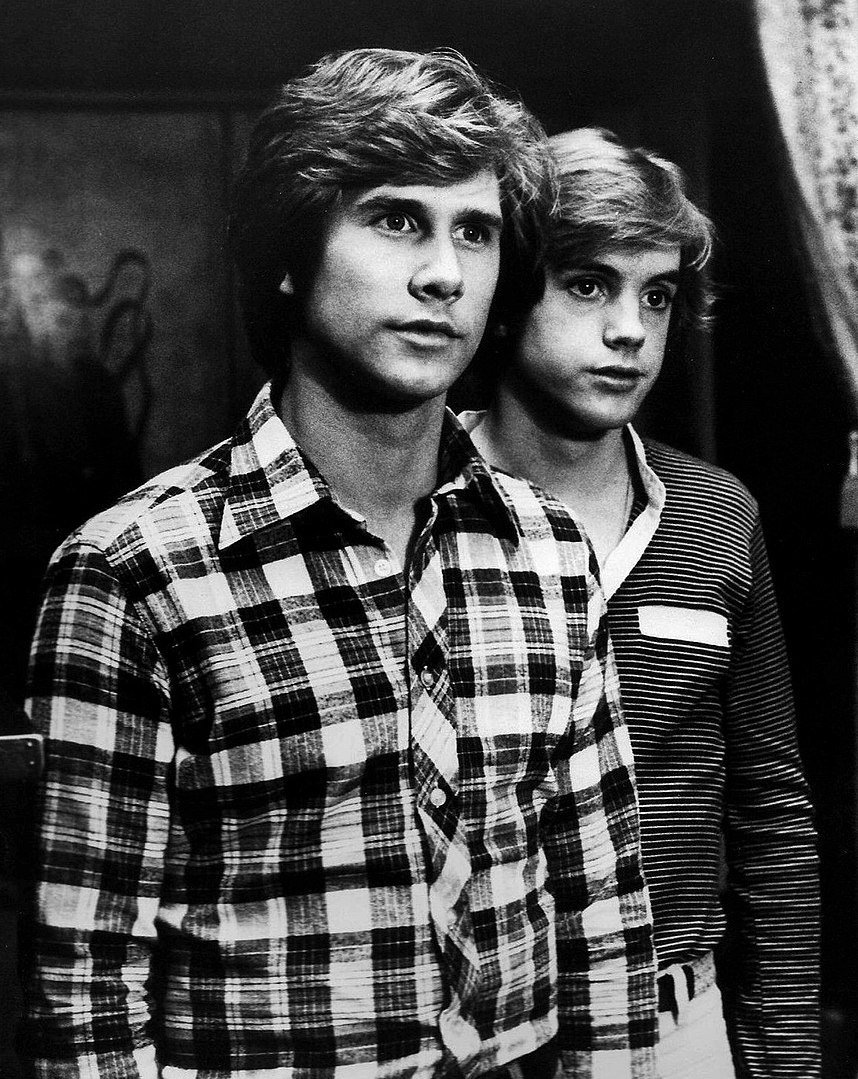 "The Hardy Boys" went on to air 46 one-hour episodes between 1977 to 1979 and made of Parker a teenage heartthrob like his co-star thanks to his good looks and talent.
MOVING ON FROM THE HARDYS
After the series' cancellation, Stevenson landed guest roles in popular series like "The Love Boat," "Falcon Crest," and "Murder, She Wrote," before getting the role of Billy Hazard in the miniseries, "North and South: Book II," in 1986.
Parker then starred the short-lived series "Probe," and later became part of the original cast of "Baywatch" on its 1989 season. However, the series was canceled after one season, and when David Hasselhoff worked on its revival in 1991, Stevenson refused to return.
But following his fellow actors' insistence, Stevenson returned for the 1997 and 1998 seasons, where he also did his directorial debut.
He appeared on several series and TV movies through the late-'90s and '00s like "Melrose Place," "Judging Amy," "Legion," "Longmire" and the 2017 Netflix series "Greenhouse Academy."
HIS OTHER PASSION
Aside from acting, Stevenson has been dedicating the second part of his life to his second passion: photography.
He has held several exhibitions, sells some print canvas of his work to fans, and shot the cover of a book, "The Jeti."
When asked what he loves about photography, Stevenson mentioned the independent aspect of it and how—except for portraits—there's not a collaborative effort.
"The whole process is very personal and very specific, and it's nice to have a product that is wholly mine," he stated. "It's a reflection of me. When people want to know more about me, I tell them to look at my images. That will tell you more about me than any interview."
But while he loves photography, Stevenson can pick between that or acting. Instead, he says being able to go back and forth between the two has been a "real lifesaver."
"Once I really got serious about my photography, about 20 years ago, it gave me a whole other creative outlet, and that's been a real blessing," he said.
HIS PERSONAL LIFE
Parker Stevenson married fellow actress Kirstie Alley in 1983 despite the staggering differences between their personalities and life goals.
"I thought, 'This could really work. I won't be bored with this person, and she won't be bored with me,'" he confessed to People magazine in 1999.
After facing some fertility issues, the couple adopted their first child, son William True Stevenson, in 1992; and two years later, they adopted a daughter, Lillie Prince Stevenson.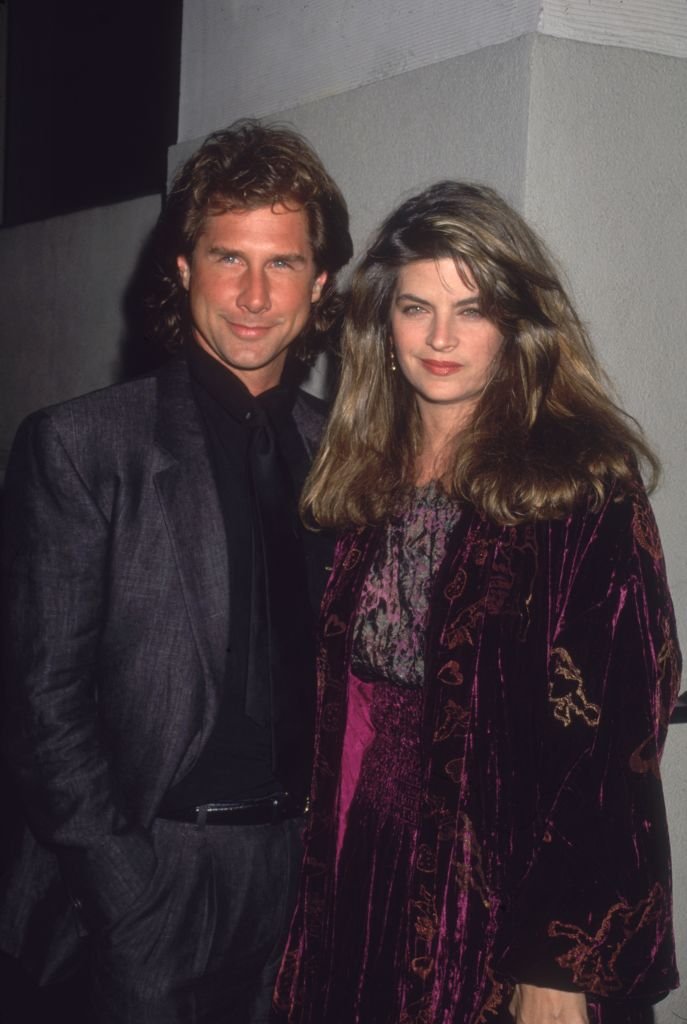 However, Parker and Kirstie's marriage started to deteriorate along the way, and they filed for divorce in 1997, citing irreconcilable differences.
And while their relationship wasn't friendly in the beginning, the pair have a healthy co-parenting relationship for the sake of their kids.
"Divorce is awful! You give your word before God to commit to this marriage," Parker told People. "But if I get married again, it will be to someone who has the same dreams and aspirations as me."
Almost ten years after he made that statement, Stevenson married chef Lisa Schoen. They tied the knot in September 2018 at the Demetria Vineyards in Los Olivos, CA, and enjoyed a honeymoon in Israel.
Stevenson is also a proud grandfather of two thanks to his son Williams, who welcomed his first child Waylon Tripp Parker in 2016, and a daughter, whose name remains unknown, in 2019.
"It's sweet. Really sweet, really wonderful," Parker said of being a grandfather.