Angela Lansbury on Her First Failed Marriage: 'I Had No Idea That I Was Marrying a Gay Man'
Actress Angela Lansbury, best known for "Murder, She Wrote," once opened up about her failed marriage to actor Richard Cromwell who happened to be homosexual.
Angela was born in East London in October 1925. When she was 15 years old, her entire family moved to the States due to the Battle of Britain. Once there, she started working with MGM despite being a teenager.
"It was just a terrible error I made as a very young woman."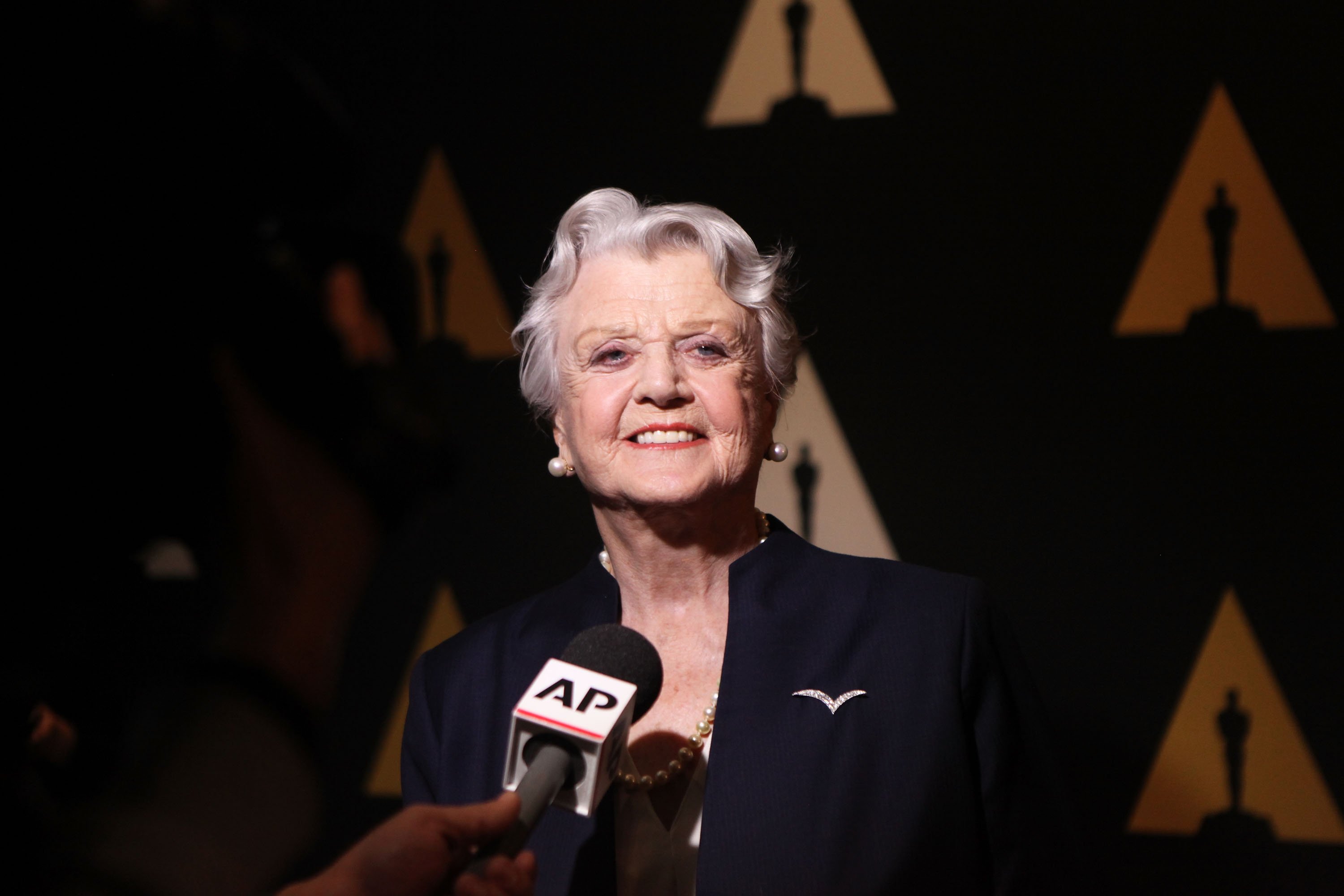 ANGELA LANSBURY'S IMPRESSIVE CAREER
"Gaslight," released in 1944, was the first film in which Angela worked. Her performance was so impressive that she received a nomination for an Academy Award.
At that point, it was evident that the actress was talented, so she got a supporting role in the 1945 movie "The Picture of Dorian Gray." Again, she surprised everybody and was nominated for another Oscar.
Although Angela Lansbury kept landing roles in projects such as "The Three Musketeers" and "Harlow," she is best known for her portrayal of Jessica Fletcher on the TV show "Murder, She Wrote."
Her participation in the series was so important that she received plenty of Emmy Award nominations. Unfortunately, she is one of the few actors who has never won one of the previously mentioned awards despite being nominated 17 times.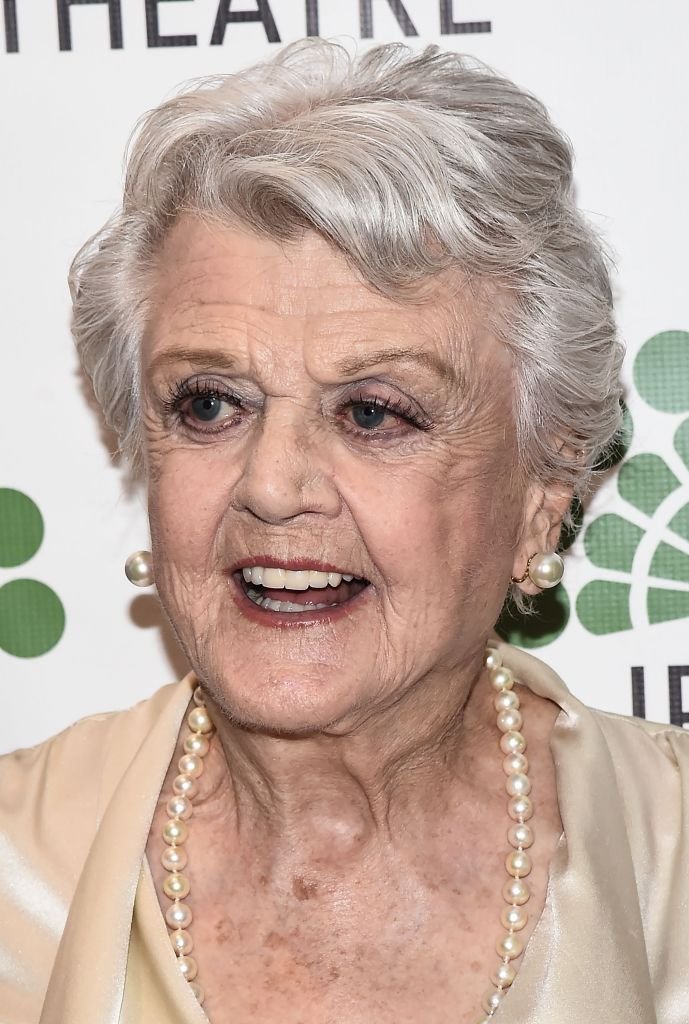 ANGELA'S ROMANTIC LIFE
As per her romantic life, she has been married twice. Her first husband was actor Richard Cromwell, known for working with Henry Fonda and Bette Davis in "Jezebel."
Angela's second husband was English actor Peter Shaw. They were together between 1949 and 2003 when Peter died of heart failure in Los Angeles at 84 years of age. They had two children: Anthony Peter and Deidre Angela Show, born in January 1952 and April 1953, respectively.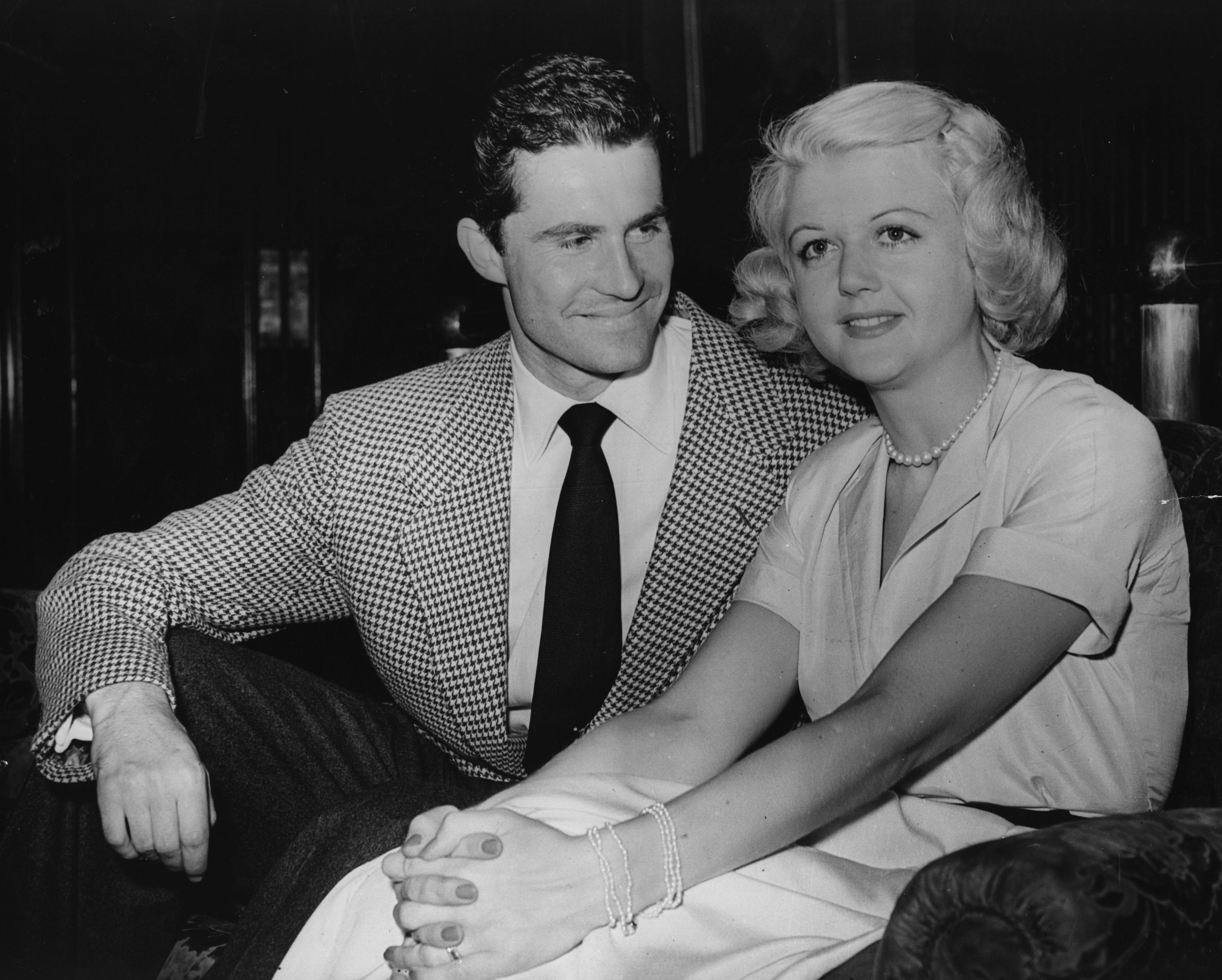 Coming back to Richard and Angela's relationship, they were married for less than a year between 1945 and 1946. The two most shocking aspects of their romance were that she was 19, and he was 15 years her senior.
During an interview with Radio Times, the actress admitted to understanding why some young women liked to marry older men, suggesting that they'd see in them a father figure.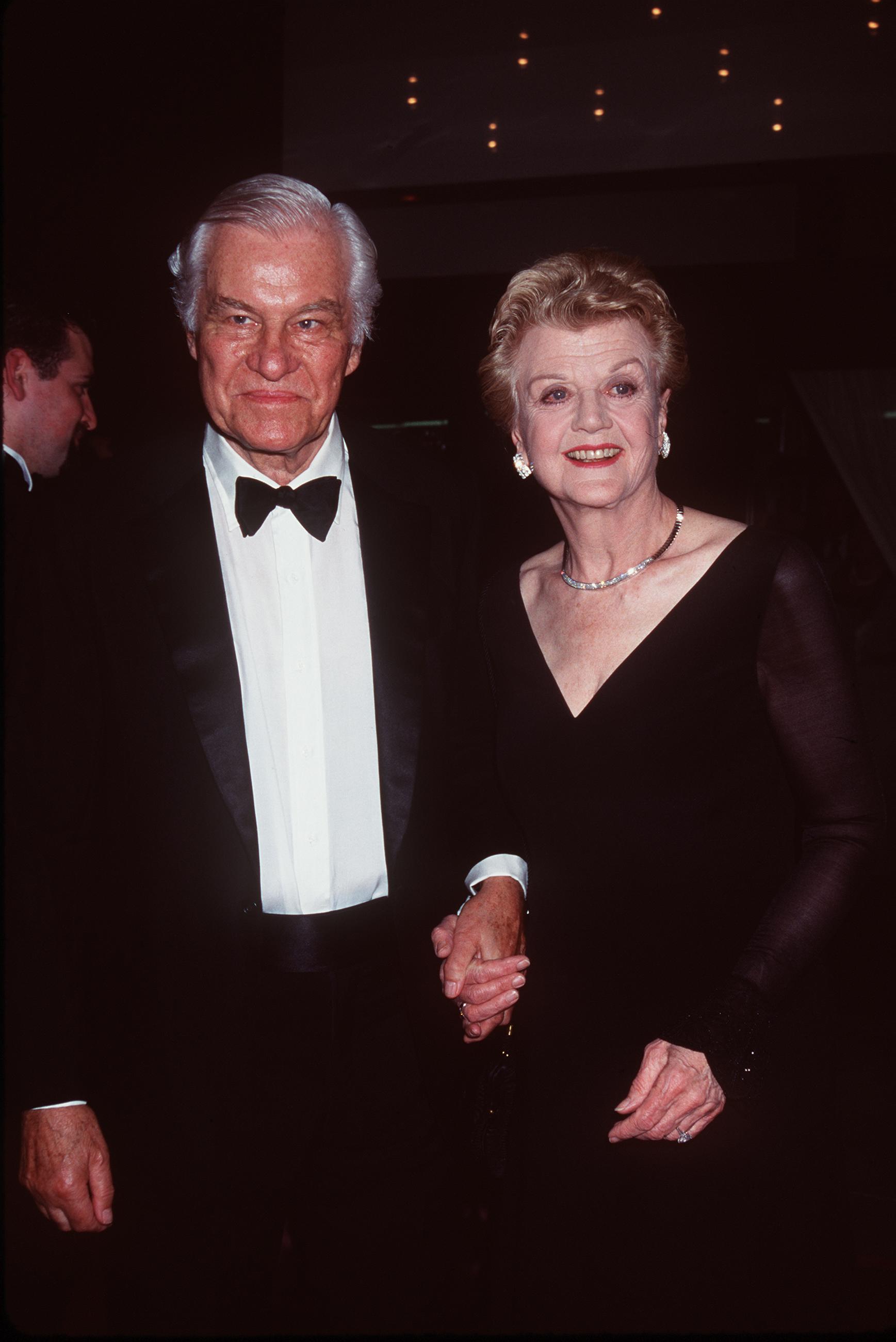 HER FIRST HUSBAND WAS GAY
Unfortunately for Angela, their relationship was destined to fail because Richard was gay, only that he had not come out of the closet. About it, the Academy Award-winning actress said:
"I had no idea that I was marrying a gay man. I found him such an attractive individual, a very glamorous person – he knew everybody, he was a friend of Joan Crawford's, these people who I was fascinated by as a young actress."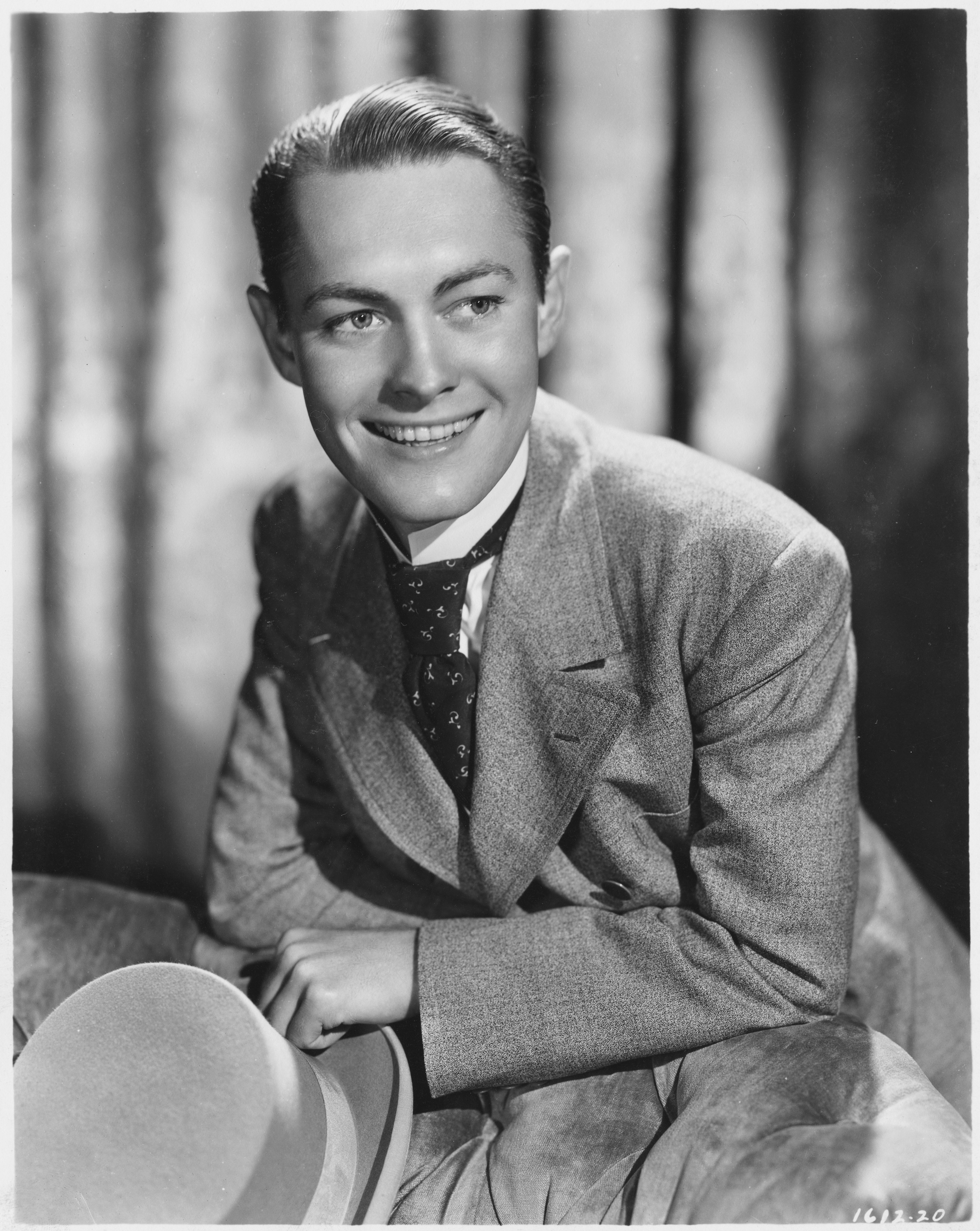 Angela added that, at that time, Richard was fascinated with her. However, she later learned that it was only because of what he had seen in films and movies.
To make matters worse, Richard was the one who ended the relationship by leaving her a note that read, "I'm sorry, darling, I can't go on."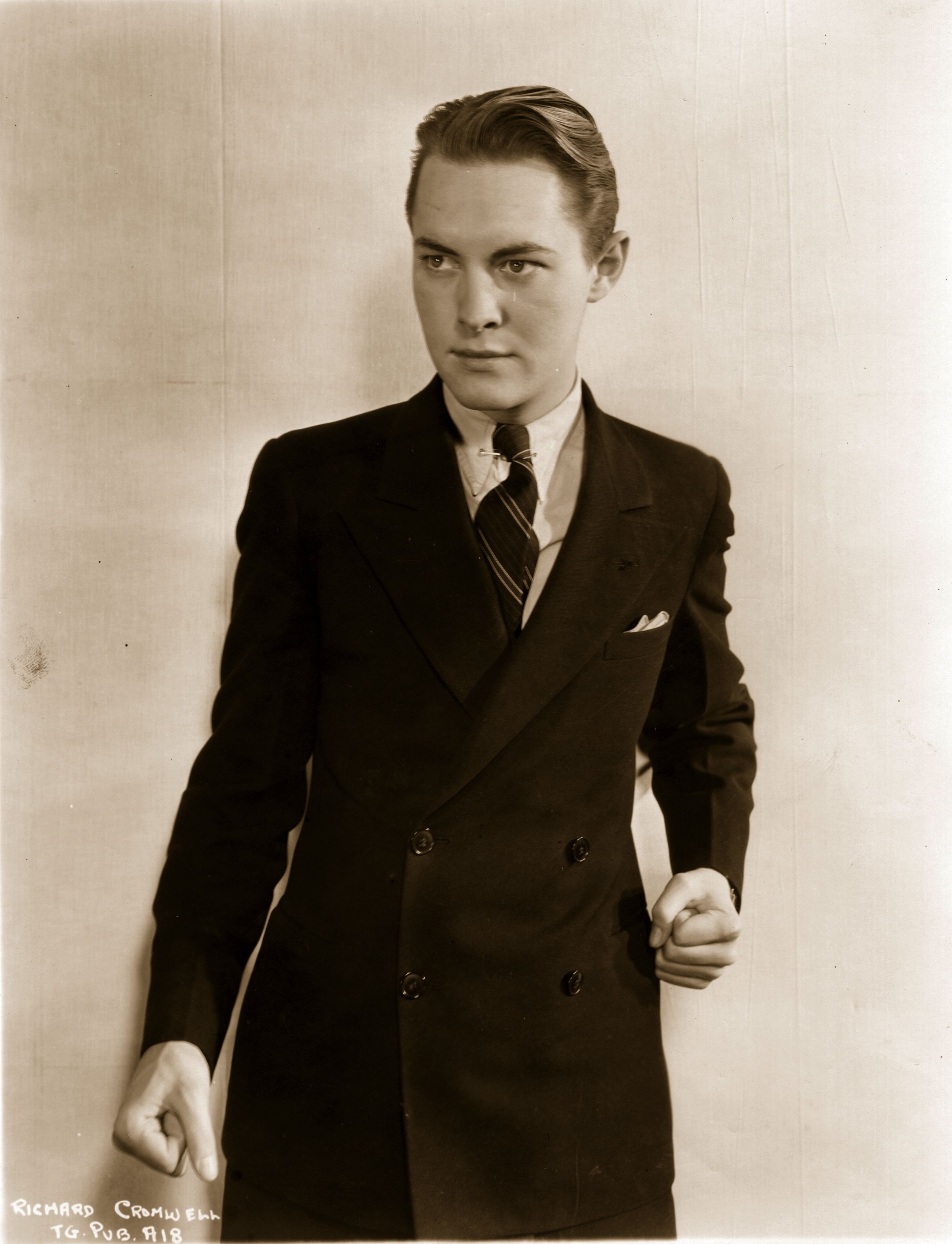 Although such a way to end a marriage would have broken the hearts of many, Angela Lansbury pointed out that it was not her case because Richard kept a friendly relationship with her and Peter Shaw. She added:
"It was just a terrible error I made as a very young woman. But I don't regret it, and I'm sorry for the sadness that it caused him down the road… [when] he realized he couldn't fulfill his function."
While her first marriage ended a lot sooner than expected, she didn't lose faith in love and went on to marry Peter.
Nowadays, Angela Lansbury's children are all grown up and have families of their own. As per the actress, she has never stopped working in the entertainment industry. In 2018, she co-starred in "Mary Poppins Returns," the sequel to the original 1964 movie.