50 Cent Joins Other Celebrities as He Gets His Own Star on the Hollywood Walk of Fame
50 Cent's recently got his name engraved on the Hollywood Walk of Fame and he couldn't keep calm about it.
After many decades in the industry, 50 Cent – whose real name is Curtis James Jackson III –got his Hollywood Walk of Fame star unveiled.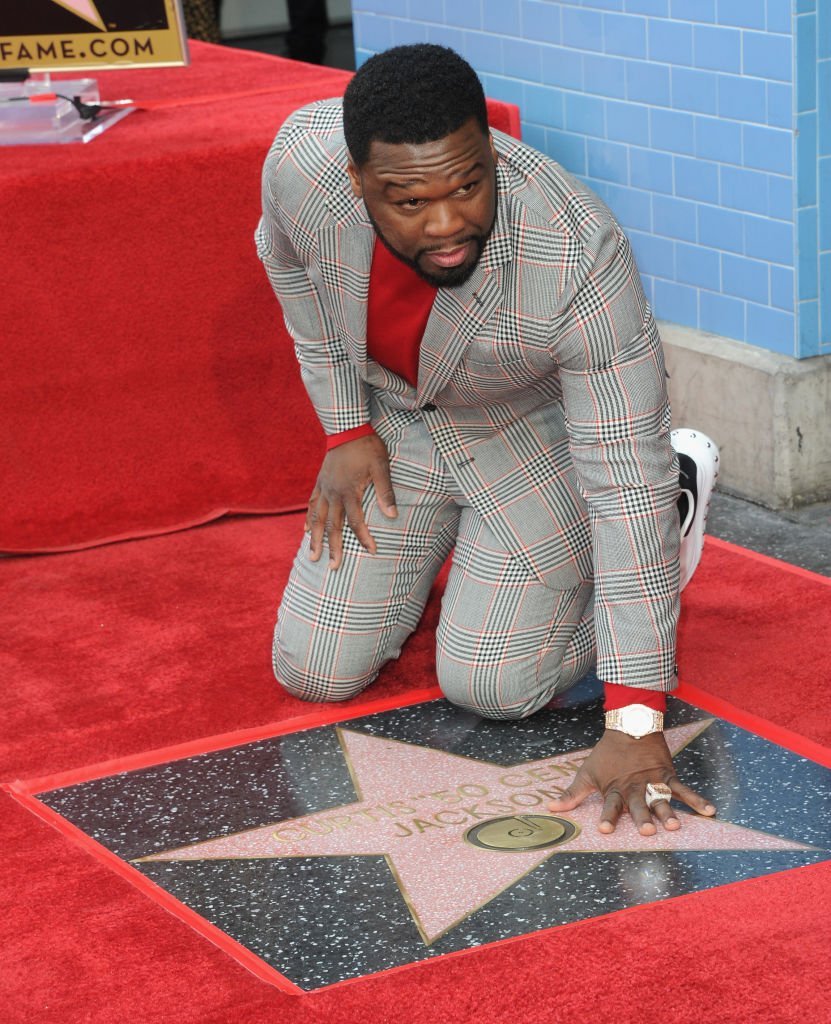 The star, which got unveiled on Thursday, January 30, was a testament to his hard work as a rapper-actor-producer.
The "Candy Shop" hitmaker took to his official Instagram feed to share a close-up picture of the star and brag about his latest accomplishment. The post, which was shared soon after the ceremony, was captioned:
"South Side on the map, wait till they see how I run with this. Hahaha. they never seen nothing like me before."
According to NBC, the ceremony came ten days before the finale of "Power" – the Starz crime drama he produces and appears in.
It will be recalled that 50's journey to fame began after he released his 2003 debut studio album "Get Rich or Die Tryin.'"
Not only did the album debut at No. 1 on the Billboard 200 chart but it also became the best-selling album of that year as it sold 12 million copies worldwide.
In addition to those accolades, the collection also earned the "Many Men" rapper three Grammy nominations for best rap album and best male rap solo performance for "In Da Club."
In 2005, 50, who is the CEO of G-Unit, received six Grammy nominations, which included best rap performance by a duo or group and best rap song for "Hate It or Love It."
As for his movie appearances, the rapper has starred in "Den of Thieves," "Southpaw," and "Spy."
He is also among the executive producers of "For Life," a serialized legal and family drama that is set to premiere in early February.
Soon after he shared the image of his star on Hollywood Boulevard, many celebrities took to his comment section to congratulate him.
According to The Source, Snoop Dogg, who earned his star in November 2018, welcomed 50 Cent "to the club."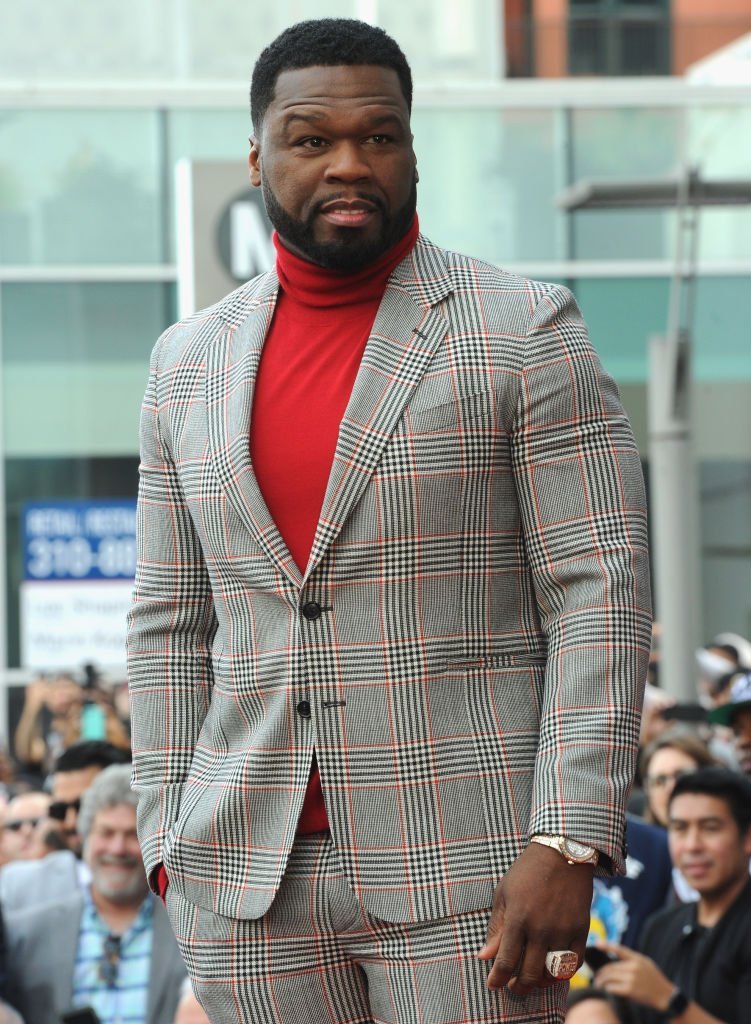 Wiz Khalifa, T.I., Michael Blackson, and Uncle Murda have also sent in their congratulations to the "Just a Lil Bit" crooner.