Jennifer Lopez's Fiancée Alex Rodriguez Danced Gleefully during the Singer's Super Bowl 2020 Halftime Show
Jennifer Lopez co-headlined the Pepsi Halftime Show at the Super Bowl on Sunday with Shakira, and no one cheered the "Hustlers" actress on more than her fiancé Alex Rodriguez.
The Hard Rock Stadium in Miami did its name proud on Super Bowl Sunday. Shakira and Jennifer Lopez delivered their energetic one-of-a-kind performance during the halftime show, and it had members of the crowd literally jumping for joy. 
With his phone in hand, Alex recorded his unbridled enjoyment of Jennifer's performance as he danced and jumped around to the beat of the music. Sharing the video with his fans, Alex excitedly wrote:
"AMAZING!! She ABSOLUTELY CRUSHED IT! Wow, that was so fun! I'm so proud of you, Jen❤️."
True to Jennifer's earlier words that Alex will be "as close" to the stage "as he can get," the 50-year-old also said that all four their kids would be at the stadium.
The only thing she didn't purposefully mention at the time is that Emme would be joining her on stage to sing her mother's song, "Let's Get Loud."
Jennifer did, however, share during a press conference ahead of the Super Bowl what the headlining gig meant to her.
While it is about the reward of hard work and landing an opportunity she never imagined possible, Jennifer also felt a sense of pride, as she reportedly said:
"I'm very, very proud to be here and to be able to have this moment and am very grateful to be able to do that."
This year, Demi Lovato had the honor of kicking off the Super Bowl LIV by performing a memorable rendition of the national anthem.
Her emotional performance followed hot on the heels of her comeback with the debut of her new single "Anyone" at 2020 Grammys, and the singer looked stylishly dressed in white for her appearance at the Super Bowl.
Last year, Gladys Knight had the honor of performing "The Star-Spangled Banner," preceded by Pink in 2018, who battled flu at the time.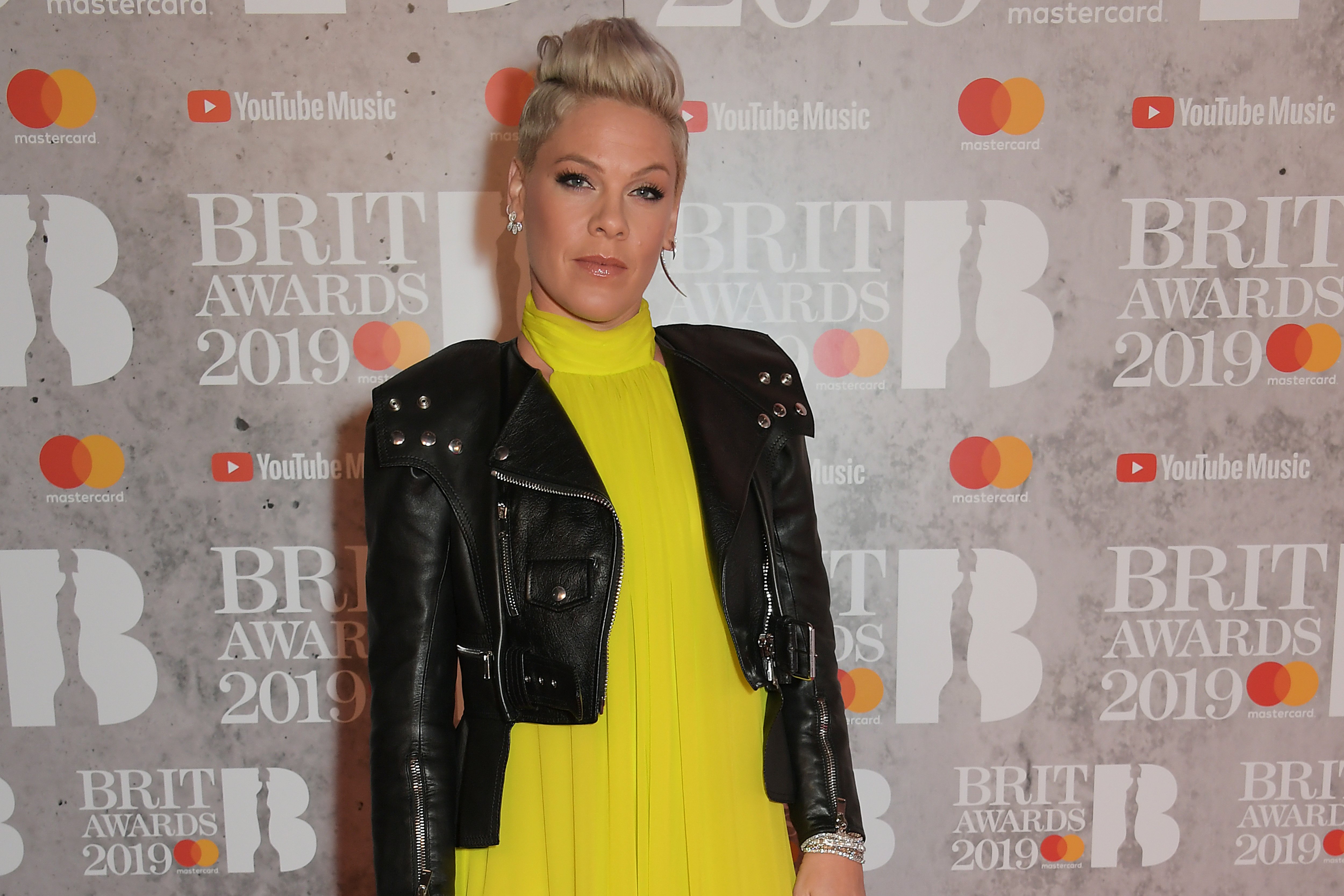 Another battle recently had Pink take action. As fires raged through parts of Australia at the beginning of the year, Pink took to social media and shared how "totally devastated" she felt.
However, her actions didn't stop at posting about the fire; the singer also pledged to donate $500,000 in aid of Australian fire services.