Jennifer Arnold from 'the Little Couple' Shares Adorable Pics of Her Kids Having Fun with Pluto & Goofy at Disney World
"The Little Couple" star, Dr. Jen Arnold, took her kids out for a treat at Disney World, and from the images shared, it is evident they had the most memorable day ever playing with  Pluto & Goofy.
The doting mother captioned the picture which showed the adorable kids having fun with Walt Disney characters last week Sunday, 
"Thank you #Pluto & #Goofy for spending so much time with us! @waltdisneyworld #littlecouple #cousintime #momlife."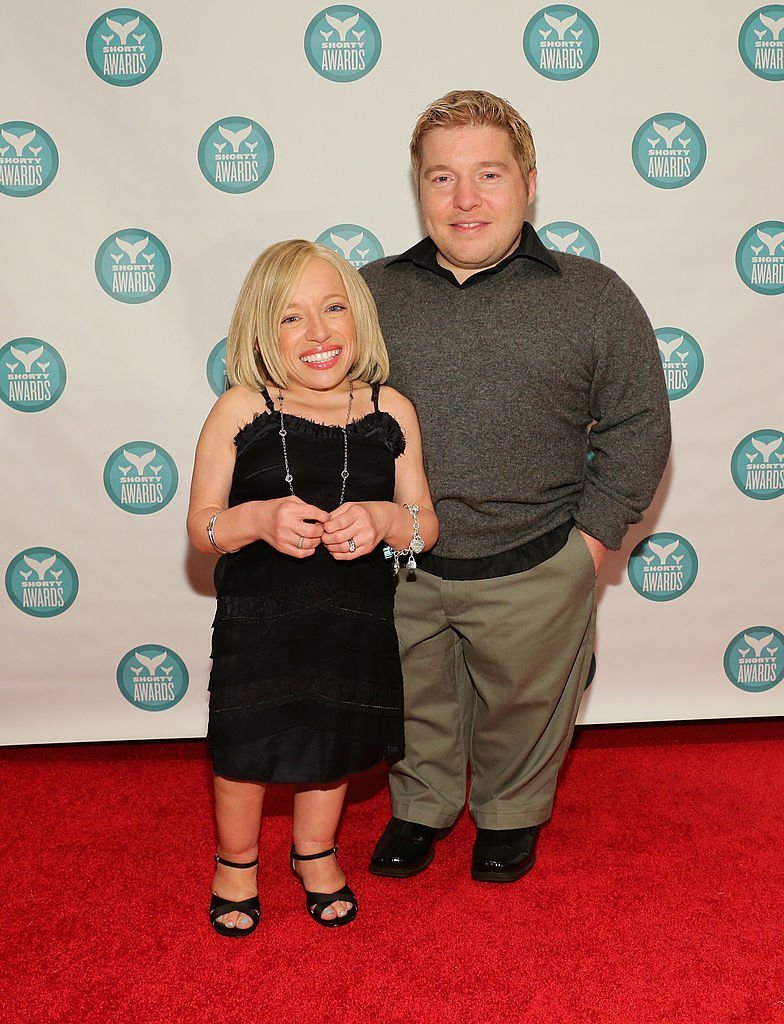 Married to Bill Klein, the couple has made a name for themselves on the TLC reality T.V. show "The Little Couple," which first aired in 2009 and is currently in the tenth episode of its 14th season.
The show lets its viewers into the lives of this couple and how they tackle health-related challenges on-screen. 
Born on the 10th of March, 1974 with Spondyloepiphyseal Dysplasia Strudwick, a rare type of dwarfism, Dr. Arnold has continued to be a source of inspiration to her fans worldwide on and off the television. 
Managing her schedules on T.V., appearances for Oprah, Dr. Oz, "The Little Couple,"and job as a neonatologist at the Texas Children's Hospital in Houston proves that this little lady has significant energy in her. 
After their wedding in 2009, the couple found it difficult to have their kids.
After undergoing lots of surgeries to help with their medical condition, the couple finally had the privilege of meeting the world-famous neurosurgeon Dr. Ben Carson.
But being little is not always about meeting esteemed people. It has its perks and prickles, most notably the latter, and the couple has had their individual and collective struggles for their size. 
As a kid, Bill got bullied a lot and was called names. Jen was an academic enthusiast, but her height made her face discrimination in an interview at the University of Miami.
Heartbroken, the little lady left for John Hopkins Medical School and became a student of distinction.
After their wedding in 2009, the couple found it difficult to have their kids, as a last resort, they decided to adopt a boy and a girl almost immediately. 
Their son, William Rijin, was adopted in March 2013 when Jennifer and her husband traveled to Beijing, China, for the first time.
Rijin made his debut feature in Season 5 of "The Little Couple." Six months later, in October 2013, Zoey, their daughter, got adopted into the family from India. 
It was easy for Will to blend in with his new family, but it was a different story with Zoey.
According to Radar Online, the couple said that Zoey was first brought to their home when she was two years old and didn't want anything to do with her new parents. 
However, the whole family have since blended and from the look of things, Zoey had the best time at Disney World.