A Glimpse into CSI: NY Gary Sinise's Almost 40-Year Marriage to Moira Harris
Actor and director Gary Sinise, best known as Detective Mac Taylor on "CSI: NY," has accomplished what not many celebrities can: keeping a loving marriage for almost four decades!
The career of the 64-year-old star in the entertainment industry is quite prolific, and like many classic actors, his dream began on theaters.
The first time he met his wife's parents didn't go as well as he would have wanted.
GARY SINISE'S CAREER
One of the first times that Gary was acknowledged was in 1983 when he received an Off-Broadway Award for directing the Steppenwolf's production "True West." In the play, he also portrayed the main character.
As years passed by, the actor's popularity kept rising as he appeared in some immortal films such as "Forrest Gump," "Apollo 13," and "The Green Mile."
Even though Gary was already an important name in Hollywood, his career skyrocketed in 2004 after he landed the leading role in "CSI: NY." In it, he worked next to Sela Ward, Melina Kanakaredes, Carmine Giovinazzo, and many more stars.
After the show came to its end in 2013, he kept getting parts in projects like "Criminal Minds: Beyond Borders," and "13 Reasons Why."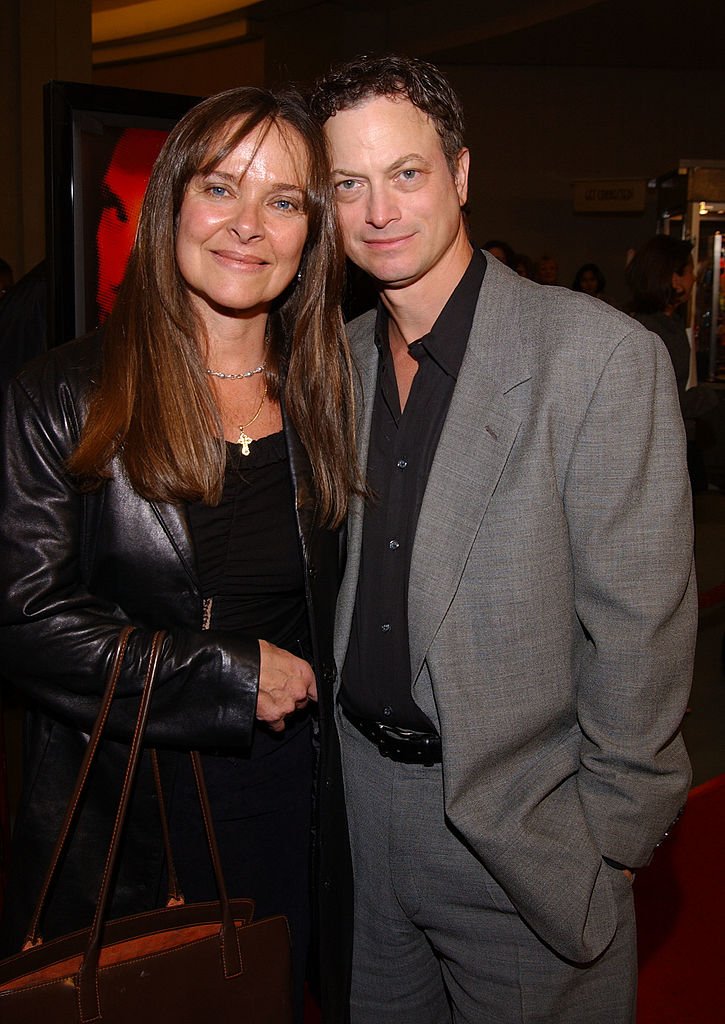 GARY'S WIFE AND CHILDREN
As per his romantic life, he has been in a relationship with the "Breakdown" actress Moira Harris since 1976. They married in 1981 and have three children together: Ella, Sophie, and McCanna Anthony Sinise.
During an interview with Build, the actor revealed that the first time he met his wife's parents didn't go as well as he would have wanted.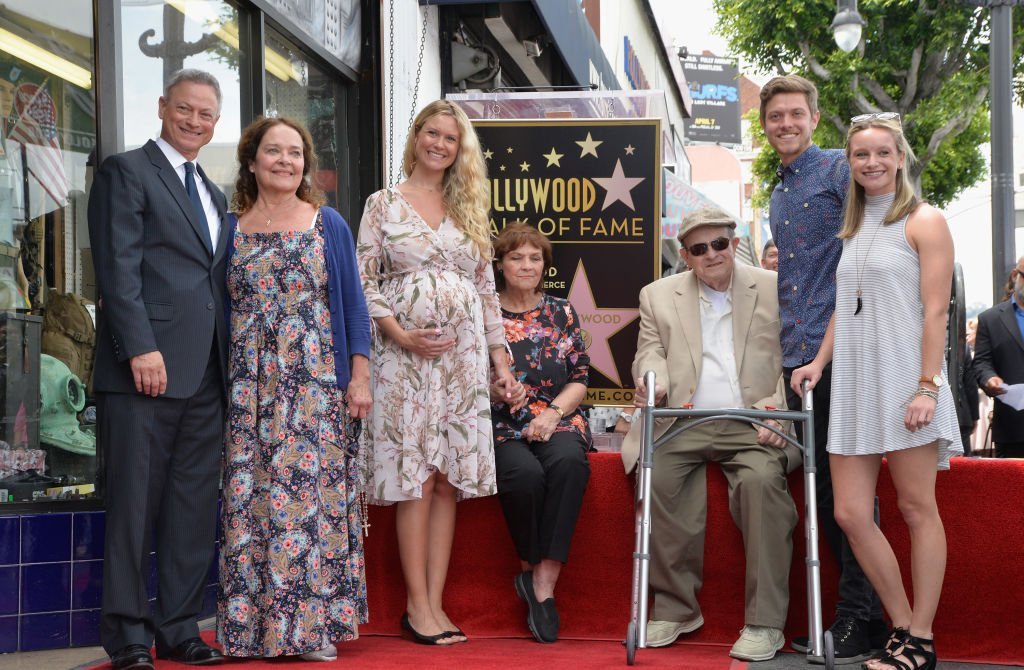 It happened in the 70s when Moira was not Gary Sinise's wife yet. The couple decided that Gary would meet his father-in-law at the Union League Club, a distinguished men's club in New York.
Unfortunately, the actor had to work at the theater that night, and he was late for the meeting. Once there, his access was denied because he was not wearing a suit.
After begging the people in the front door, they gave him a suit coat and snuck him into the club through the service elevator. While he was very late, he could meet his father-in-law. It was not the only time he went to that place, though. He said:
"Years later, I go back to the Union League Club. I'm now in the movie business, successful. I show up in a suit, they put me in the presidential suite. I make a speech. It was a totally different trip to the Union League Club after that."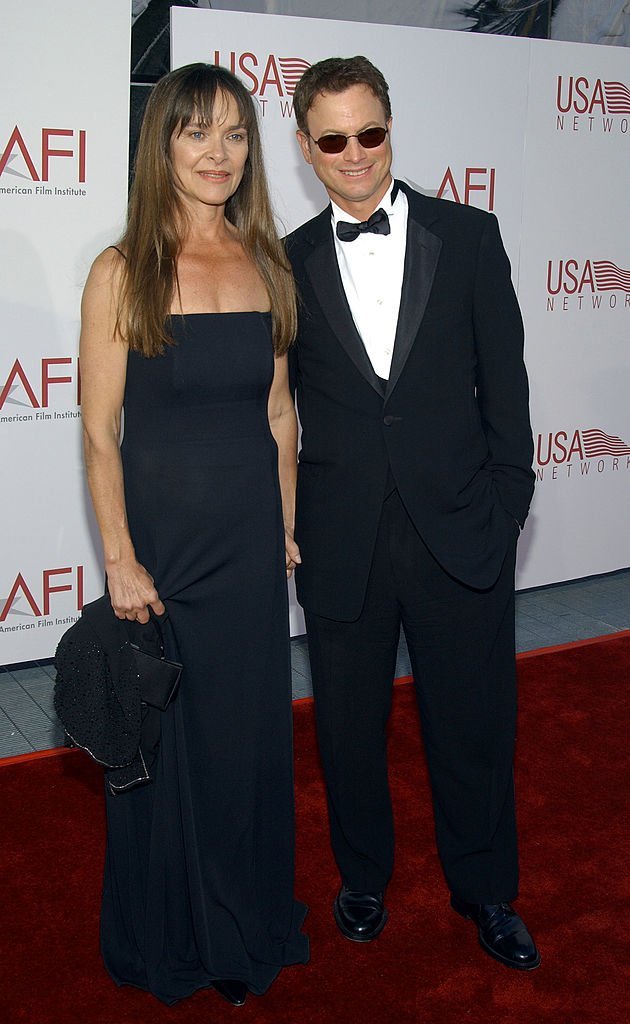 THE GARY SINISE FOUNDATION
Not only Gary is a talented actor but also a man with a huge heart willing to help veterans.
In 2011, he created the Gary Sinise Foundation to support and honor the defenders of the US, veterans, first responders, and their families through programs destined to entertain, educate, inspire and strengthen their communities.
While talking to NBC News, the actor said that the first time he got involved in such a humanitarian activity was in the 80s when he supported veterans who had served in Vietnam.
His portrayal of Lt. Dan Taylor in "Forrest Gump" and the 9/11 tragedy were also crucial in his decision to be more active as a philanthropist.
About it, Gary said:
"After [9/11], I started traveling to the war zones and military hospitals, and to bases across this country. I began to see the courage and sacrifice of our veterans firsthand in a way that I had not seen before."
One of the programs in his foundation is called RISE, and it is focused on building and refurbishing homes for wounded veterans. Gary pointed out that seeing the smiles of the vets after receiving their homes was very gratifying.
At the moment, Gary Sinise is still active in the entertainment industry. So far, he is expected to work in at least two projects: "Good Joe Bell" and "I Still Believe."