'Desperate Housewives' Actor Orson Bean Killed at the Age of 91
Orson Bean, famous for his roles in "Desperate Housewives" and "Being John Malkovich," recently lost his life after being struck by a vehicle while crossing the street.
The incident took place on Friday night in Venice, California. It has been reported that the 91-year-old actor was allegedly jaywalking when he was clipped by one car and then hit by another.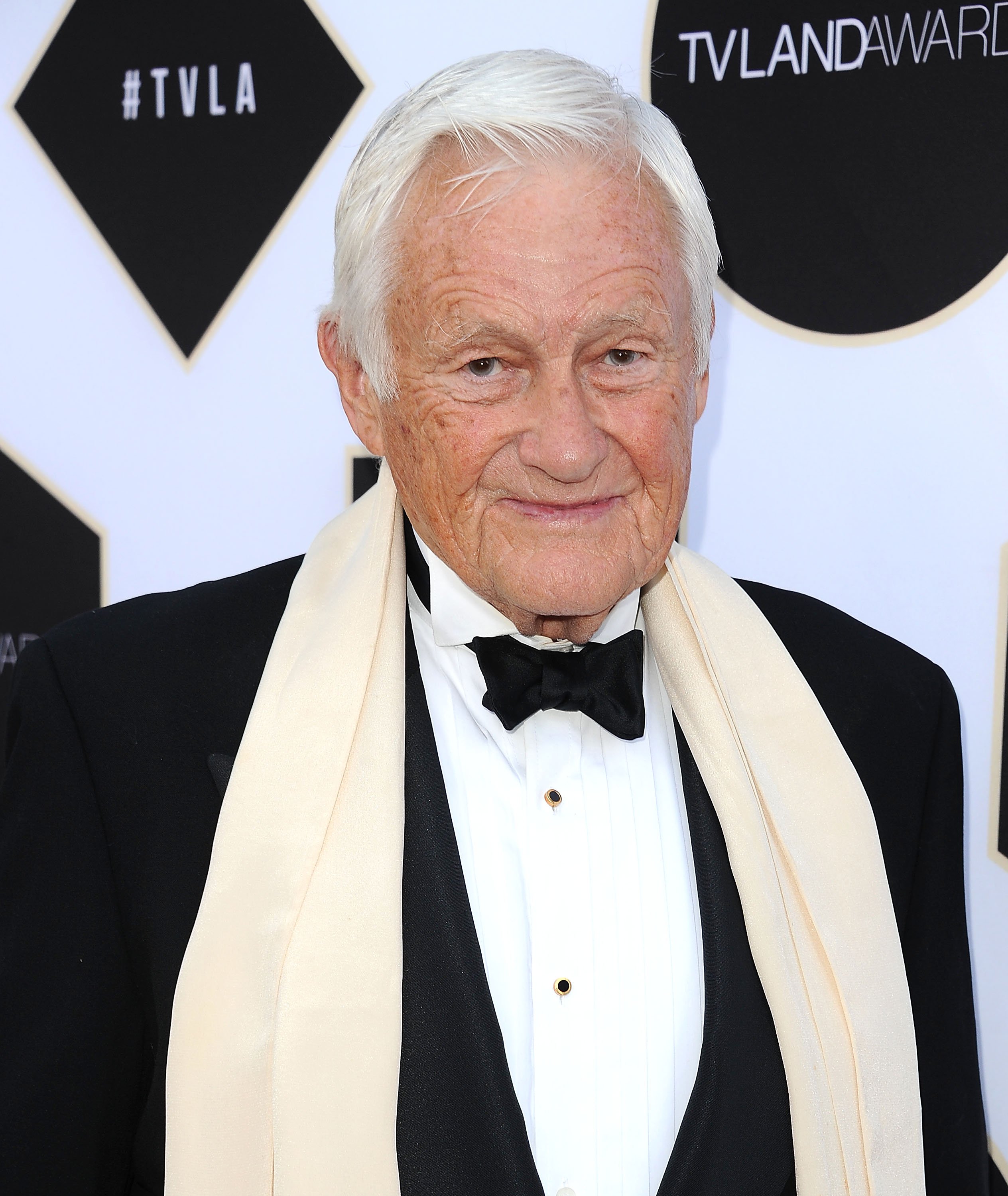 HOW IT HAPPENED
Bean's death was confirmed by the Los Angeles County Coroner's office and the Los Angeles police conducted an investigation to figure out what had happened.
It is believed that the veteran actor stepped out from between two parked vehicles, making it impossible for the first driver to see him and stop in time.
Bean was then struck a second time, as confirmed by Los Angeles Police Department Capt. Brian Wendling:
"A second vehicle was coming up, was distracted by people trying to slow him down and then looked up and then a second traffic collision occurred and that one was fatal."
It's especially sad to have to say goodbye to Orson Bean, whom so many of us grew up with, in these circumstances.

Goodbye to him. pic.twitter.com/imgLUJWp6Z

— Benjamin Dreyer (@BCDreyer) February 8, 2020
THE POLICE'S VERDICT
After the investigation, the Los Angeles Police came to the conclusion that it was just a tragic accident and that no foul play was committed by either of the drivers involved.
The star is survived by his wife as well as their four children – Ezekiel, Susannah, Max. and Michelle.
One of the drivers tried to assist Bean but he ended dying at the scene, in front of the Pacific Resident Theatre where his wife Alley Mills was working with a couple of friends.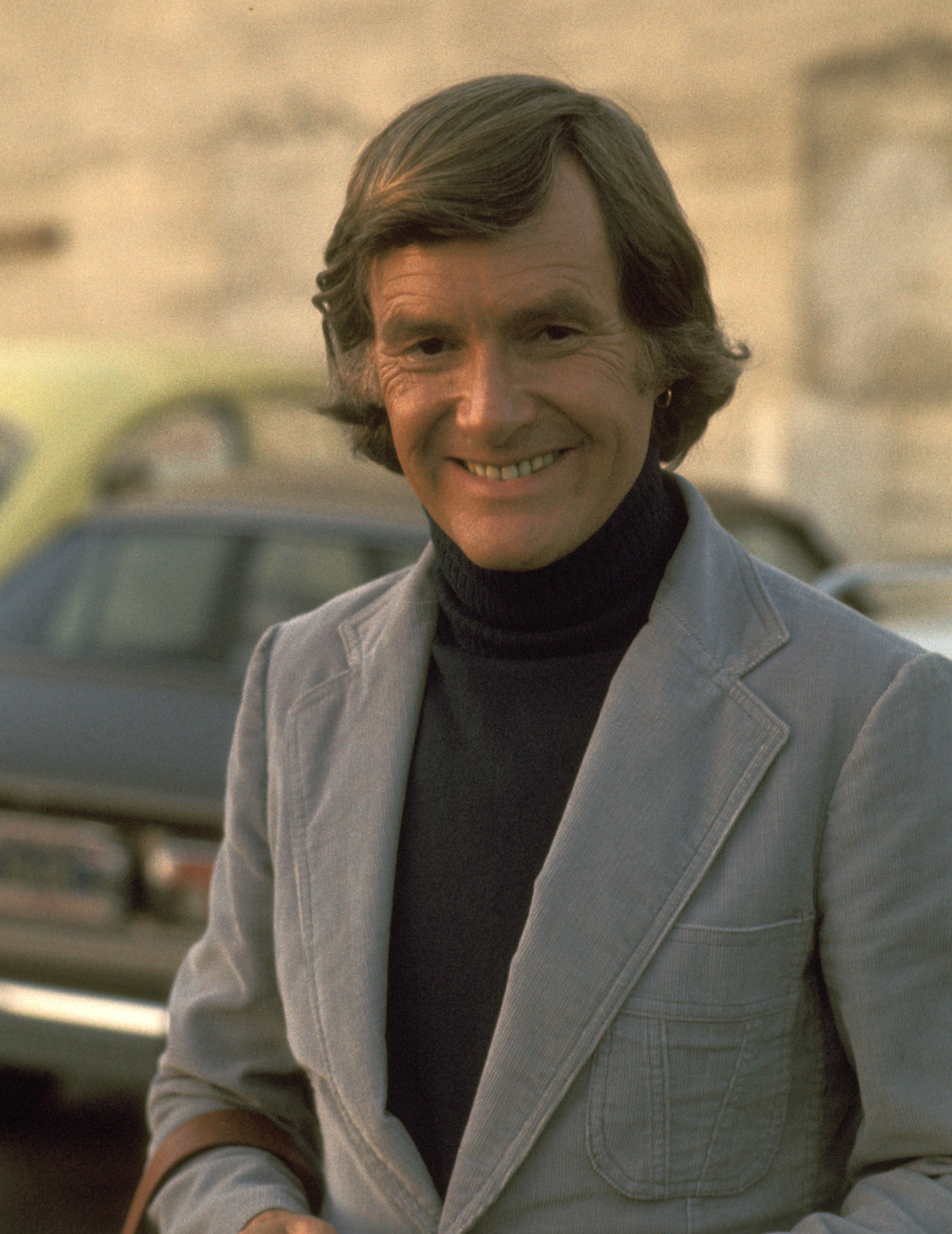 A LONG AND SUCCESSFUL CAREER
The actor's passing is a huge blow to the entertainment industry as he was one of the most respected legends around. Bean started his career back in the 50s and made over 100 appearances in both television and film.
The late 91-year-old became a regular on "The Tonight Show with Johnny Carson" and starred in "The Twilight Zone" and "Subways Are for Sleeping," which earned him a Tony Award nomination in 1961.
More recently, Bean played the role of Roy Bender in "Desperate Housewives" alongside Felicity Huffman and landed a few roles in "Modern Family," "How I Met Your Mother" and "Superstore."
The star is survived by his wife, to whom he was married for 27 years, as well as their four children – Ezekiel, Susannah, Max, and Michelle.