John Belushi, Tim Matheson & Rest of 'Animal House' Cast 42 Years after Fan Famous Comedy Premiered
It has been over four decades since the college fraternity misfits took viewers on an adventure to fight the Dean for their spot in school.
"Animal House" first premiered on July 28, 1978, and has been claimed to be an inspiring film that left an impact on comedy and movies.
It is no wonder that many of its cast members have gone on to achieve greater heights in their acting career. Here's a look at the cast after the film hit the theaters.
JOHN BELUSHI
Even before "Animal House," John Belushi was already a pro at the comedy genre from the theater troupe, The Second City, and the magazine National Lampoon.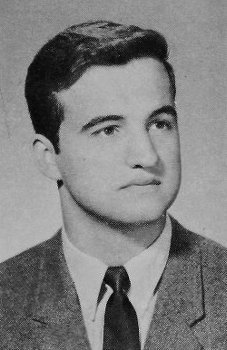 He later starred in the off-Broadway "National Lampoon: Lemmings" and directed, wrote, and starred in "The National Lampoon Radio Hour."
Prior to the movie, Belushi was a regular on "Saturday Night Live." He has since released a double-platinum album with The Blues Brothers and focused on making movies.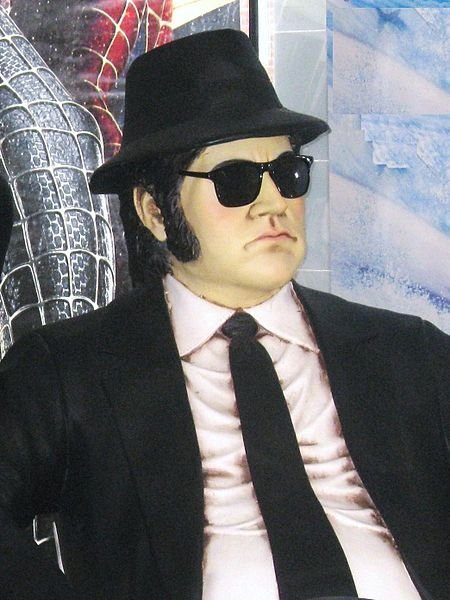 Sadly, Belushi, like many other Hollywood celebrities, fell into the trap of addiction and was found dead in 1982.
TIM MATHESON
At the early age of 13, Tim Matheson was already an actor and appeared on "Leave It to Beaver" and "Yours, Mine, and Ours."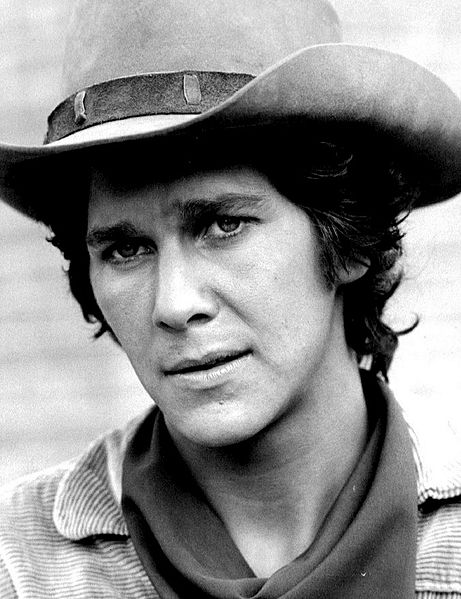 Since "Animal House," Matheson continued bringing laughter to people's lives as an actor and director. He starred in "1941" alongside Belushi and received two Primetime Emmy Award nominations for "The West Wing."
Among the shows he directed are a few episodes of "Criminal Minds," "Psych," "White Collar," and "Suits."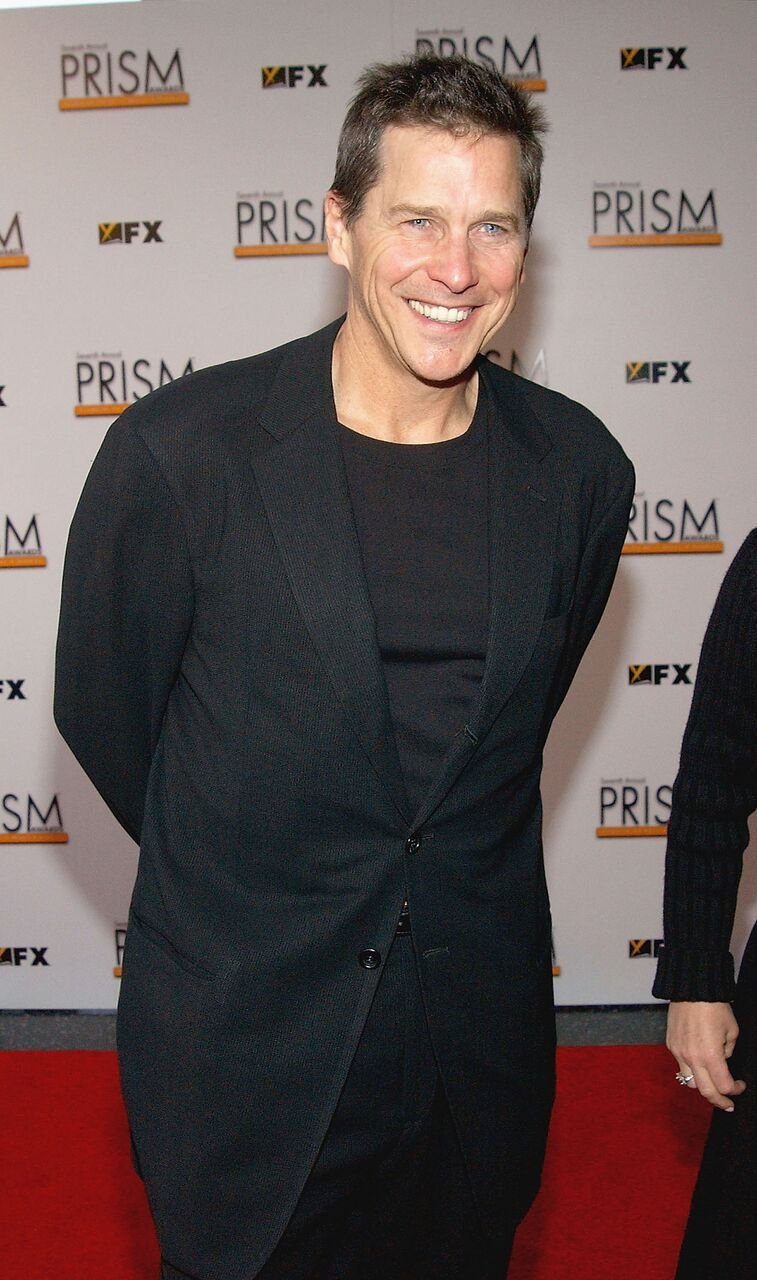 THOMAS HULCE
Thomas Hulce began his career in theater, appearing in the Broadway production "Equus," among many others.
In 1984, Hulce received an Academy Award nomination for Best Actor in the film "Amadeus" and won a Golden Globe for Best Actor for his role in the 1989 film "Dominick and Eugene."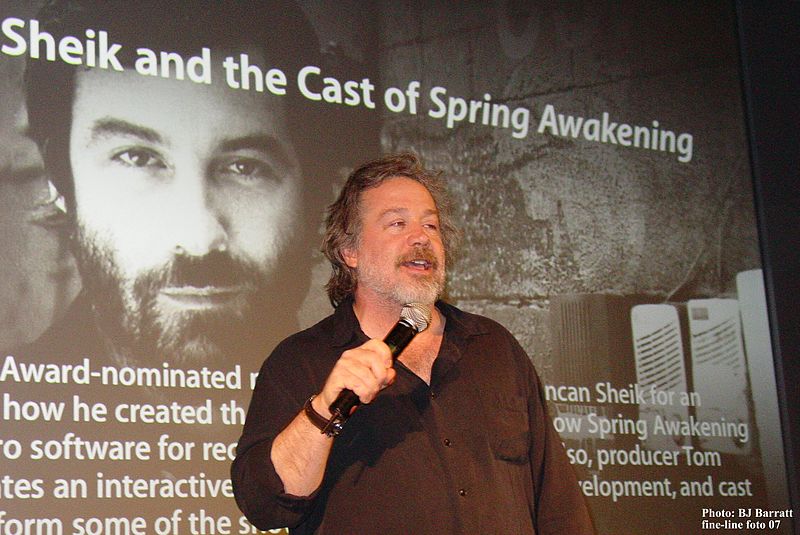 To add to his successes, the actor became an Emmy Award nominee for "The Heidi Chronicles" and earned a Tony Award nomination for the Broadway production "A Few Good Men."
STEPHEN FURST
Since the film, Stephen Furst focused on work behind the camera as a director and producer. He reprised his role as Flounder in the spinoff television show "Delta House."
He also produced "My Sister's Keeper" and "Christmas in Homestead," and directed many independent films.
VERNA BLOOM
Verna Bloom already had over 30 film and television appearances, including "High Plains Drifter" before landing the role of the Dean's party-animal wife in the movie.
Our thoughts are with the friends and family of Verna Bloom. @Variety remembers her here: https://t.co/uqoYNdMQhF

— TCM (@tcm) January 11, 2019
Before her passing, she was able to appear in several productions after "Animal House," including "The Journey of Natty Gann," "The Last Temptation of Christ," and "The West Wing."
DONALD SUTHERLAND
After dropping out of the London Academy of Music and Dramatic Art, Donald Sutherland appeared on British television. It wasn't until his role in "The Dirty Dozen" that he moved to the Hollywood scene.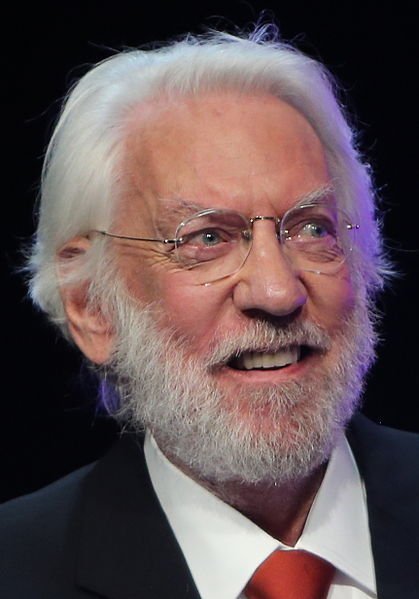 He has since gone on to play serious roles with some of the best actors, including "Lock Up" with Sylvester Stallone, "Six Degrees of Separation" with Will Smith, and "Space Cowboys" alongside Clint Eastwood.
In 2016, the actor became a member of the Cannes Film Festival's main competition jury and received an honorary Oscar the year after.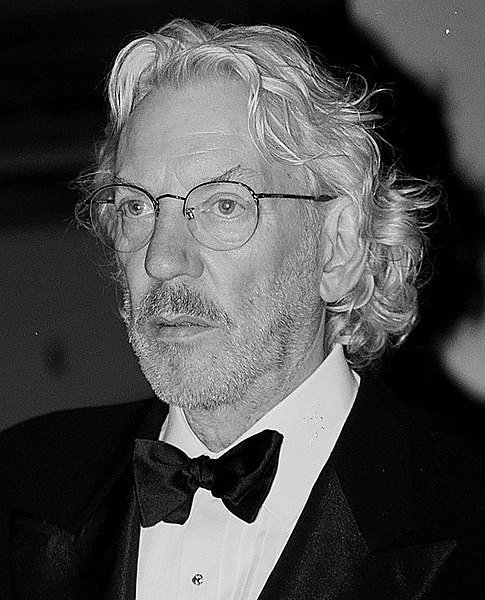 JOHN VERNON
John Vernon played Dean Vernon Wormer in "Animal House" and later acted on Broadway's "The Royal Hunt of the Sun" and in the films "Topaz" and "Dirty Harry."
His other appearances include "Chained Heat," "Jungle Warriors," "The Incredible Hulk," "Spider-Man," and "Batman: The Animated Series." Sadly, he passed away in 2005 from heart surgery complications.