Wendy Williams Gets Slammed after Comments about Gay Men on Her Talk Show
American television host Wendy Williams is receiving backlash for her controversial comments about gay men during her daytime talk show yesterday.
There has been an uproar on social media platforms following media personality, Wendy Williams' disputable comments about the gay men of the LGBTQ+ community, on her talk show, "The Wendy Williams Show."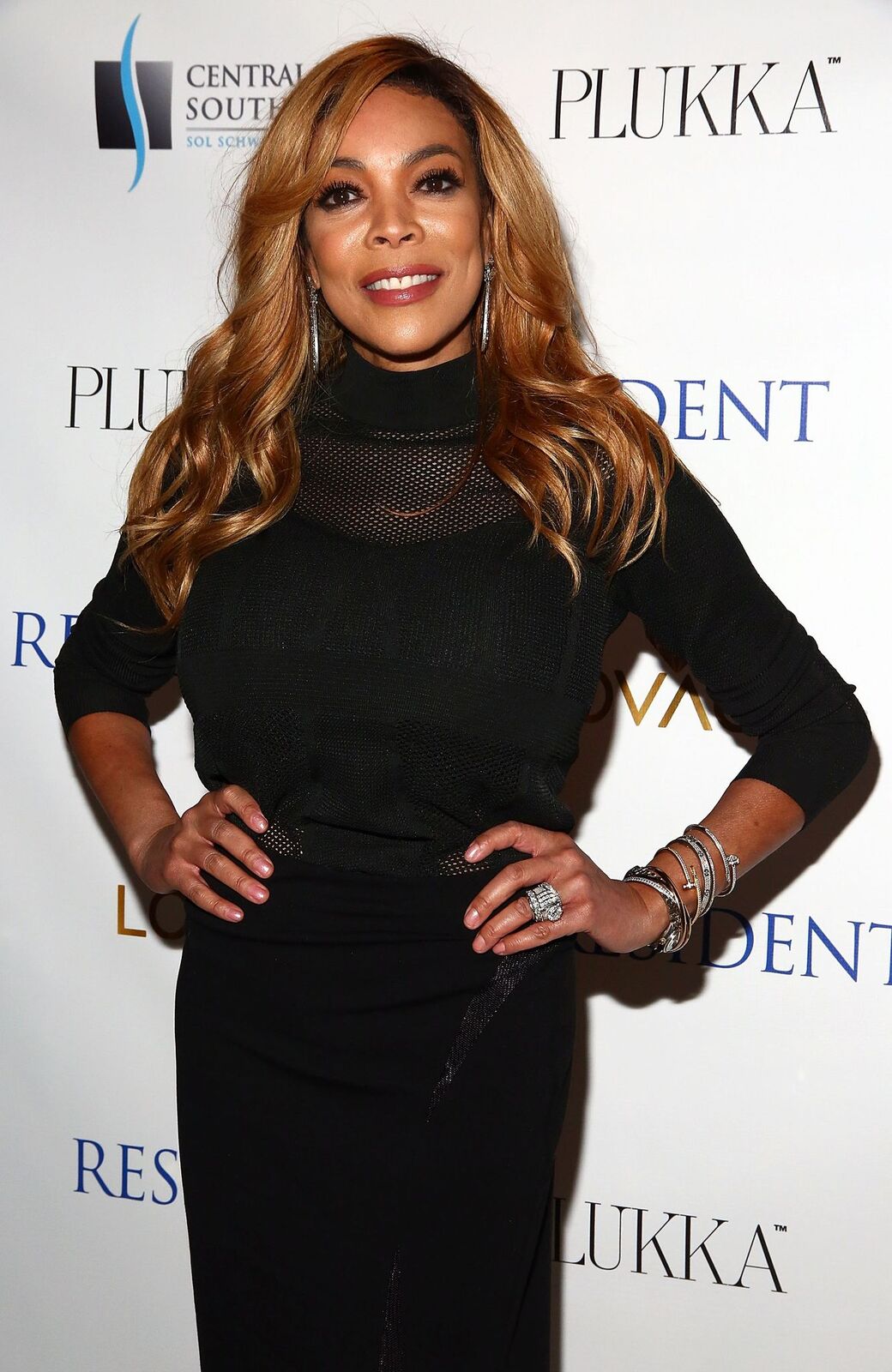 In a YouTube broadcast of the show, the former radio presenter made an entrance to resounding applause from her audience as she took her seat on stage. 
During the "Hot Topics" segment of the show, the actress talked about Galentine's Day, the unofficial holiday popularized by the TV Show "Parks & Recreations," in 2010,  where ladies celebrate their love for their lady friends, single or not. 
However, the excitement in Wendy's voice faded as she noticed the men in the audience clapping and cheering about the celebration. She said:
"If you're a man and you're clapping, you're not even a part of this. You don't understand the rules of the day." 
Apparently the former radio DJ was just getting started with these men, as Hollywood Life reported that Ms. Williams went further to say that she didn't care if these men were gay, and that the fact that they do not get their periods every 28 days is offensive to her.
The icing on the cake was her criticism of men who choose to wear feminine clothing as Williams said:
"And stop wearing our skirts and our heels. Just saying, girls, what do we have for ourselves?" 
The backlash on social media has been overwhelming, as several LGBTQ+ viewers took to their twitter pages to express their outrage on the matter. A disgruntled fan tweeted: 
"She's trying to cancel herself. A day after crying about Zaya, she says gay men need to stop wearing heels and skirts..."
#WendyWilliams trying to alienate the gay community when they are some of her biggest supporters. Oh dear. pic.twitter.com/ukVgemXO2e

— Chaz Montgomery👸🏼 (@paytas_stan_) February 13, 2020
Another fan tweeted, saying that Ms. Williams does not deserve her show, saying, "I hope it gets canceled, or she gets replaced with a gay man or trans woman who rocks a skirt and heels better than she ever could!
According to Hollywood Life, just a day earlier, February 12, Ms. Williams applauded Zaya Wade, daughter of NBA star Dwayne Wade, for coming out as transgender.
Wendy Williams, DAMN! She's trying to cancel herself. A day after crying about Zaya, she says gay men need to stop wearing heels and skirts and then to bring up that they'll never have a cycle is just disgusting, especially after yesterday's show.

— Marcus Little (@MarcusUntrell92) February 13, 2020
Given that the LGBTQ+ community has been a significant portion of her fan base, many fear that she may have lost their support. 
Despite all the fuss created by her statement, Page Six reports that a rep for Wendy has not returned a request for comment.