Soleil Moon Frye, Cherie Johnson & Other 'Punky Brewster' Cast Members 32 Years after the Sitcom Ended
After the NBC sitcom "Punky Brewster" aired in the '80s, many of the show's cast members took a step back from acting and pursued different paths.
For four years, American television saw a brave, smart, funny young girl whose family abandoned her. Despite the sad premise of her life, Penelope "Punky" Brewster still managed to have the biggest heart.
The show revolves around the little girl and the moody widower who took her in, Punky's adventures, and eventually the happy ending where she is adopted.
Now, three decades after the show first premiered, many of its cast members have gone different paths. Here's a look at what happened to them.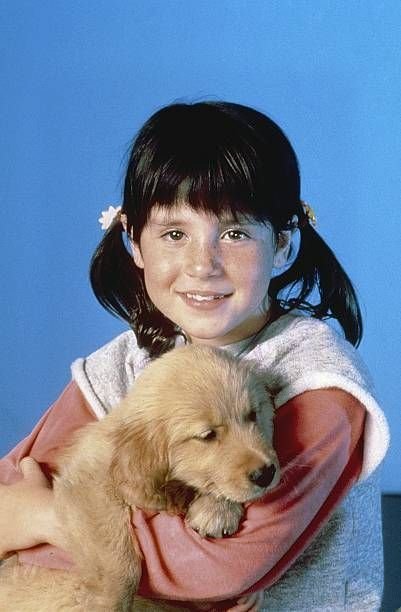 SOLEIL MOON FRYE
Since the young age of 2, Soleil Moon Frye has been an actress, up until she got the role of Punky Brewster at 6-years-old.
After the show's four-year-stint, Frye continued appearing on television shows and movies, one of which where she played Roxie in "Sabrina the Teenage Witch."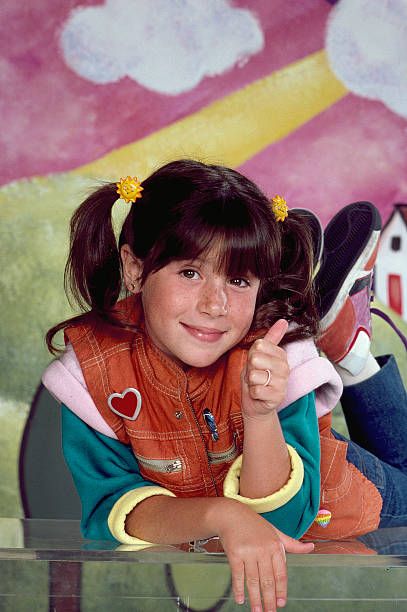 She tied the knot with producer Jason Goldberg in 1998 and had four children, whom she dedicated much of her time with. 
In 2011, Frye published a book called "Happy Chaos: From Punky to Parenting and My Perfectly Happy Adventures In Between."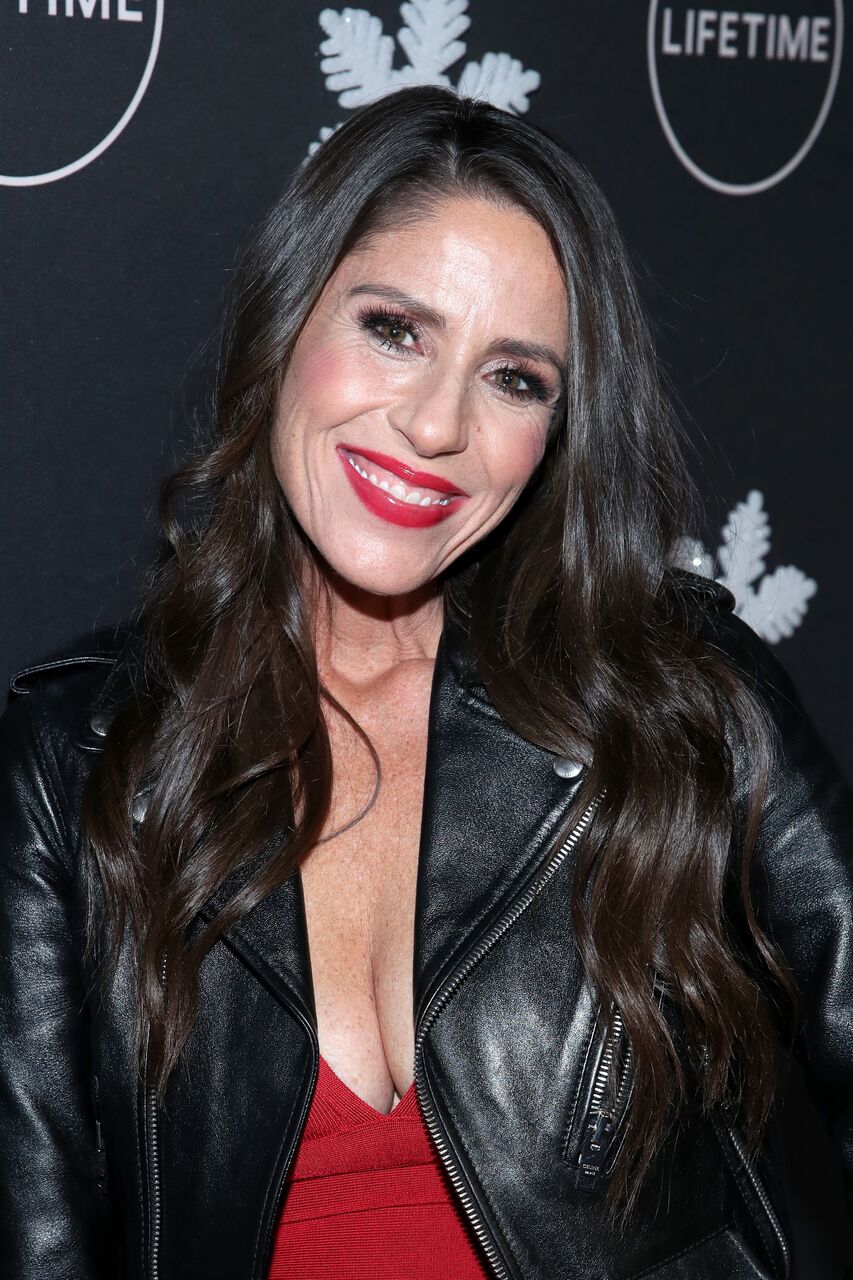 Recently, news broke that a revival of the show is at work, and the star couldn't help but shed tears of happiness. Frye shared to her kids about her experience on the set:
"I kept saying to my kids, 'Every day that I'm there, I'm crying joyful tears. Because I'm so genuinely proud and happy to be able to be a part of it."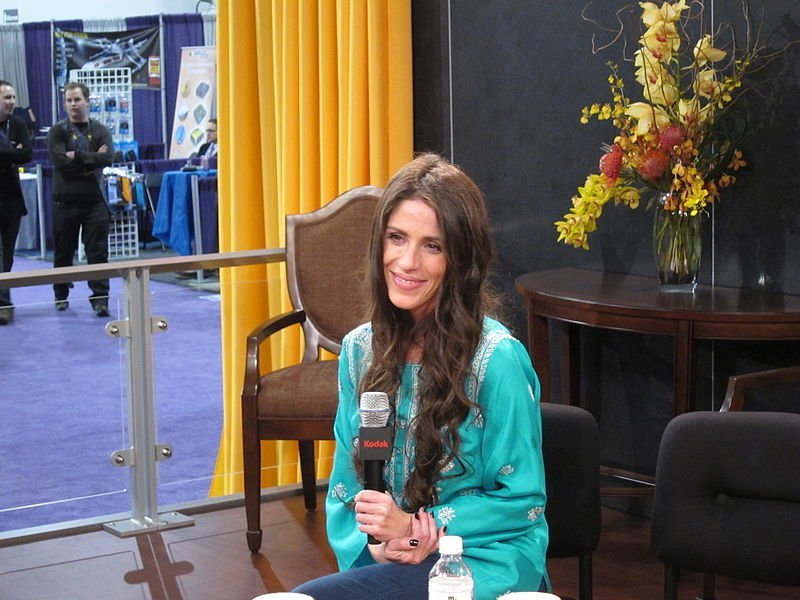 GEORGE GAYNES
The grouchy yet lovable man who took Punky under his wing, Henry Wanimont, was well-portrayed by George Gaynes.
The actor was remembered for his role in "General Hospital" before "Punky Brewster aired. After, he appeared on the television show "The Days and Nights of Molly Dodd" and "Police Academy."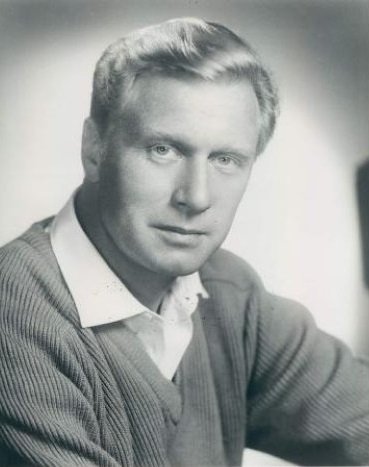 In 2016, after living a long and prosperous life, Gaynes passed away at 98-years-old, leaving his wife Allyn Ann McLeric and two sons.
CHERIE JOHNSON
One of the cast members of the show who played Punky's best friend, Cherie Johnson, had the same name on-screen.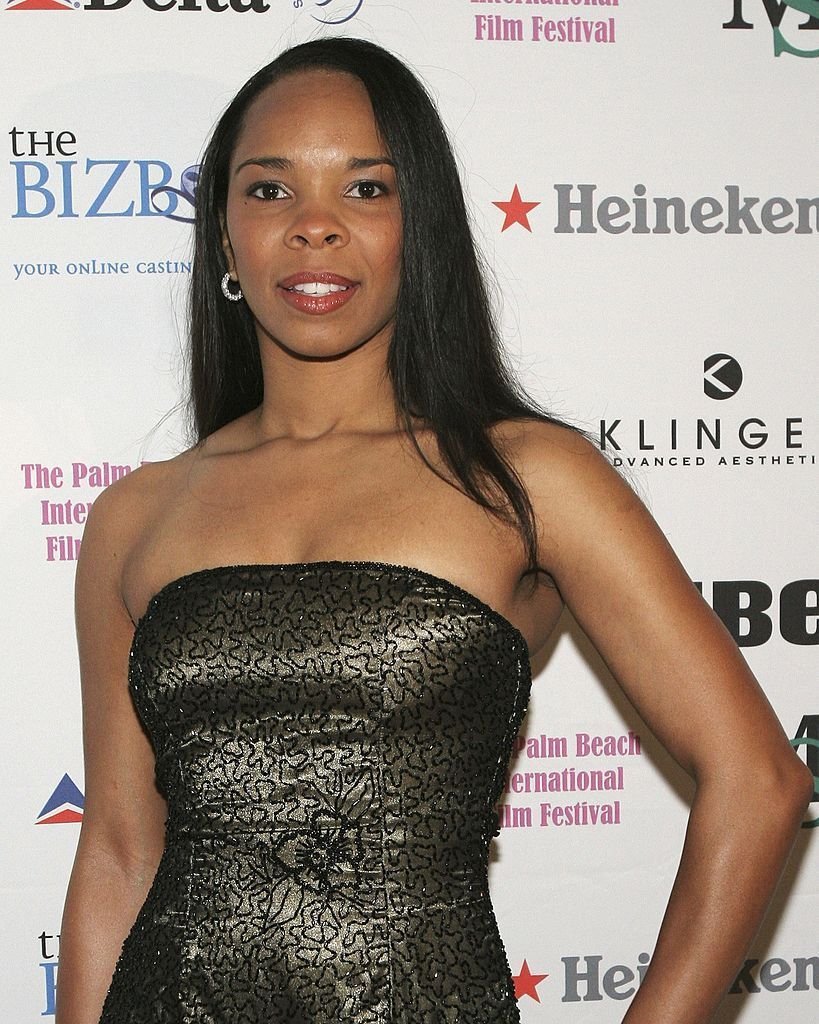 Since the show came to a close, the actress appeared on and off-screen, including a role on "Family Matters" and in the movie "I Do… I Did!" which she also wrote and produced. 
In recent years, Johnson has focused on writing as a columnist for Success News, Dimez Magazine, Glam Couture Magazine, and Temptation Magazine.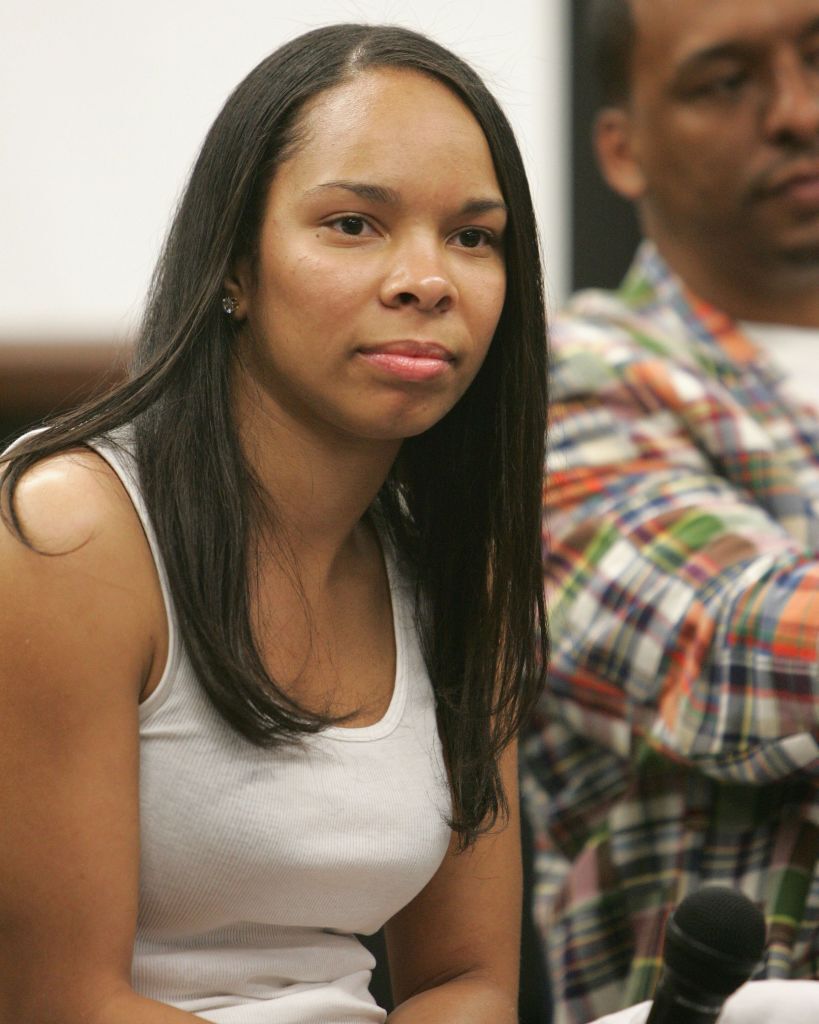 She has also authored three books, "Two Different Walks of Life 'A Celebrity and an Average Housewife,'" "Stupid Guys Diary," and "Peaches & Cream." Johnson will be returning to the show's sequel to reprise her role.
T.K. CARTER
T.K. Carter took on the role of elementary teacher Mike Fulton on the show and continued his career on film and television even after until 2017.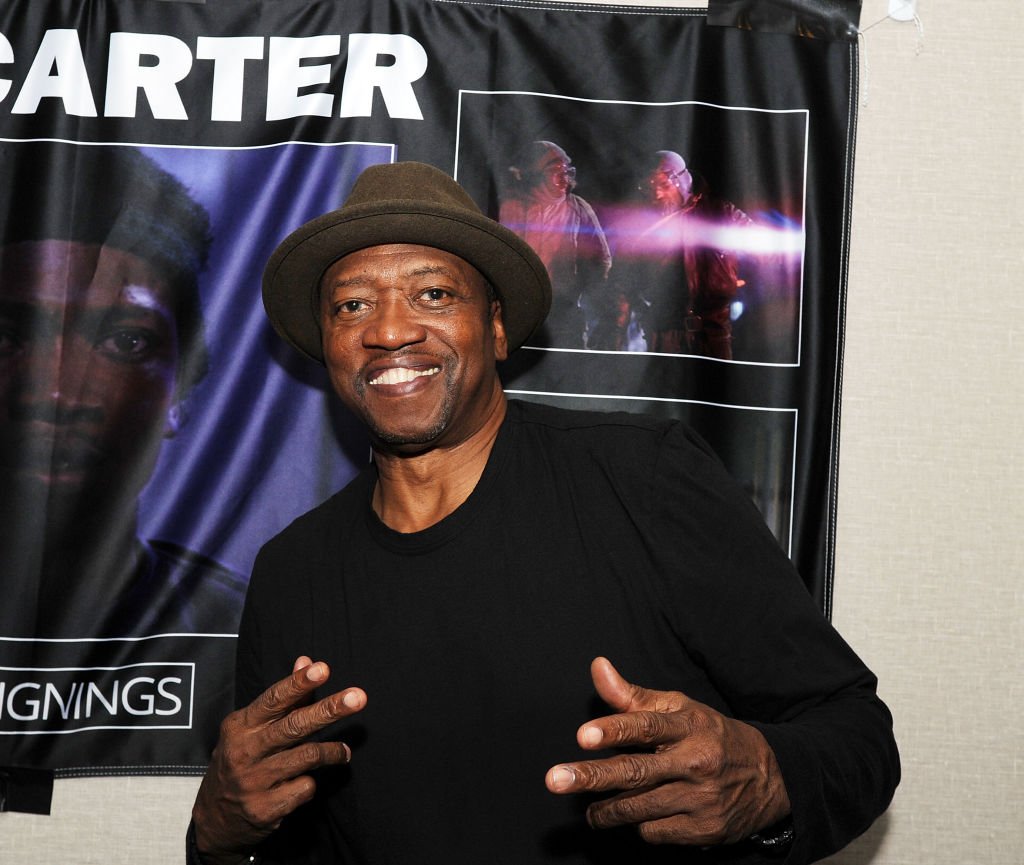 He appeared on "Everybody Hates Chris," "NYPD Blue," "Good Morning Bliss," "The Corner," "The Nanny," "Saved By the Bell," "The Steve Harvey Show," "A Different World," and "Moesha."
SUSIE GARRETT
Before Susie Garrett starred as Betty Johnson on "Punky Brewster," she appeared in the 1975 television series "The Jeffersons."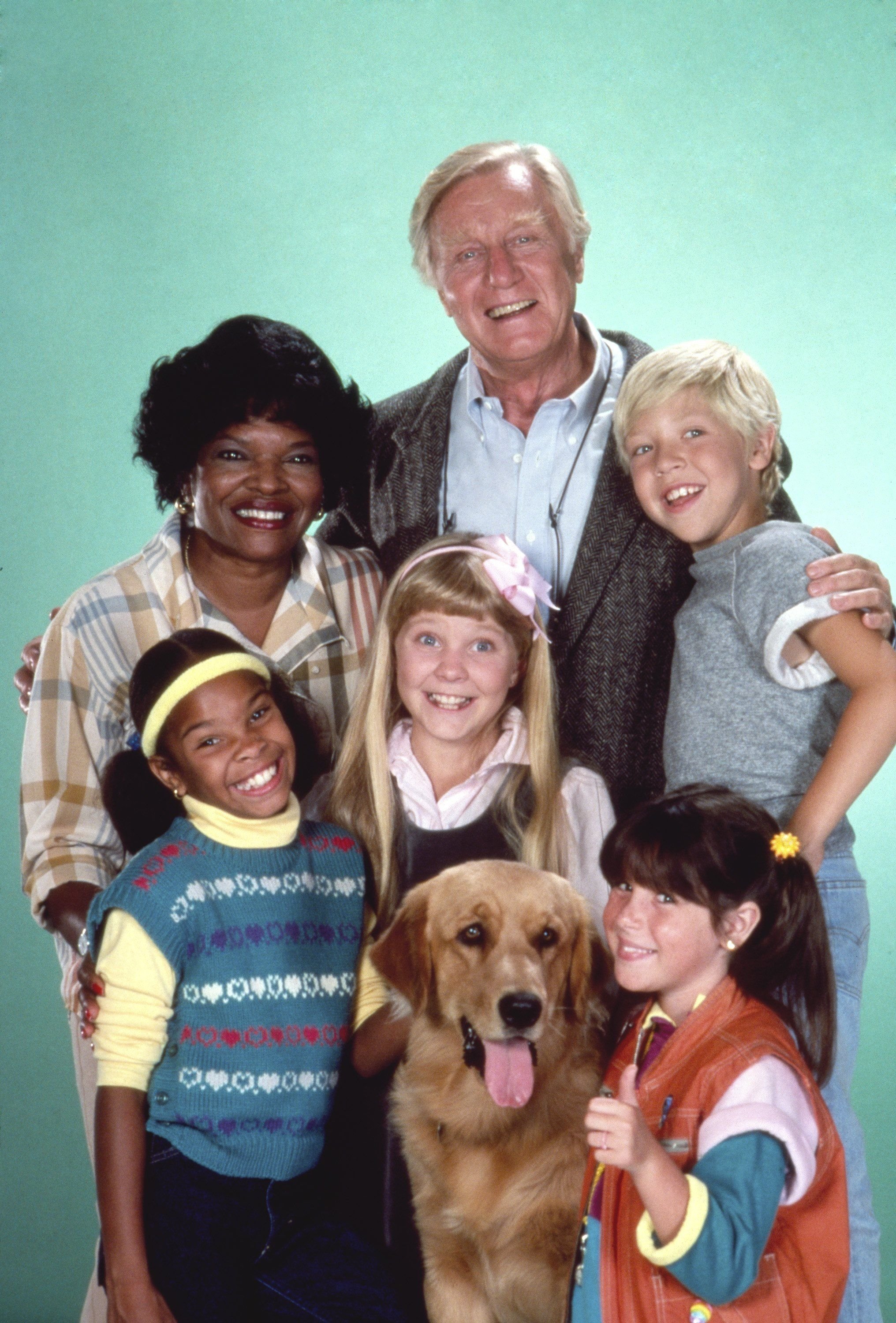 After, she took on a new role in "Wicked Stepmother." Sadly, Garrett passed away on May 24, 2002, in her Michigan home.
EDDIE DEEZEN
After playing Eddie Malvin on the show, Eddie Deezen focused much on doing voice-over work for animated series, including "Star vs. the Forces of Evil" and "Rise of the Teenage Mutant Ninja Turtles."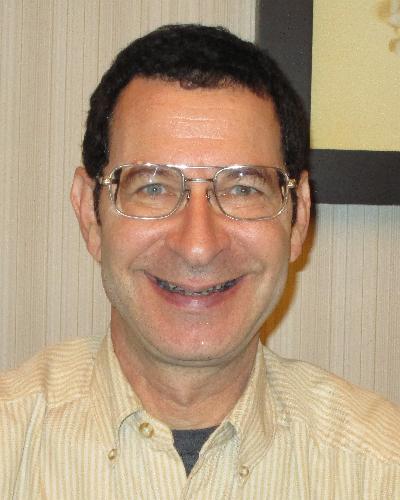 However, Deezen still appeared on-screen in the movies "WarGames" in 1983 and "The Polar Express" in 2004.