Susan Clark, Emmanuel Lewis & Rest of 'Webster' Cast over 30 Years after the Popular Sitcom Ended
Among the staple '80s sitcoms that had a unique storyline was "Webster," featuring an African-American orphan who was adopted by a white couple.
From 1983 to 1987, Webster Long (Emmanuel Lewis) was adopted by a loving couple after his biological parents died in a vehicular accident.
What set the storyline apart from other shows was that Webster was African-American while his foster parents were white, making their relationship quite unique.
The series projected many life lessons together with the stellar cast who made it an enjoyable family sitcom. Here's a look at them after the show ended.
EMMANUEL LEWIS
Another show that had a similar plot, "Diff'rent Strokes," starred Gary Coleman, who Emmanuel Lewis was much alike. Hence, it comes as no surprise that he was chosen for the part.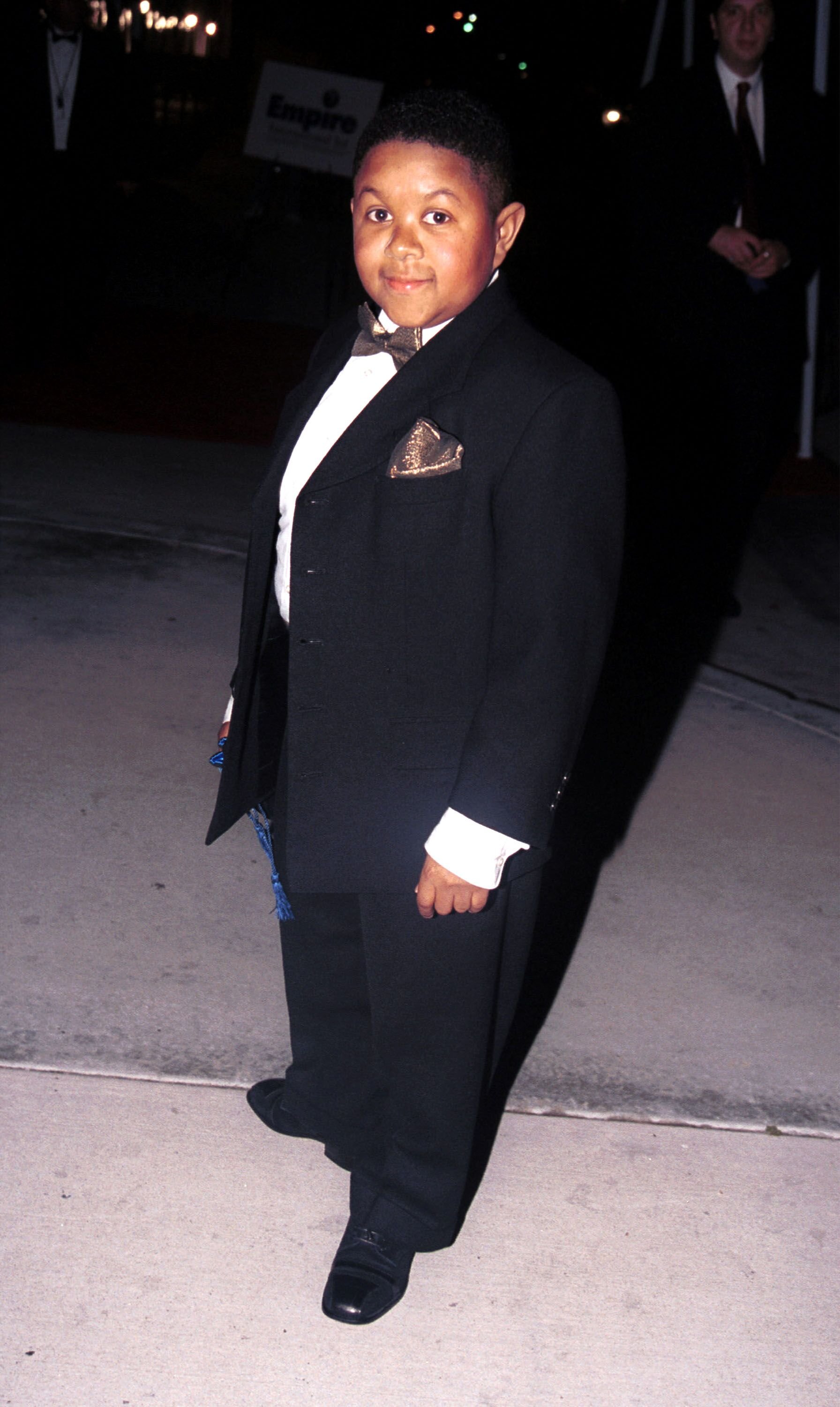 Lewis was cast for the 6-year-old titular character, while in reality, he was twice that age. Before "Webster," the child star was a familiar face on commercials, doing around 50 advertisements that included four for Burger King.
After the show, Lewis appeared on several shows, including "The Love Boat," "Family Matters," "In the House," "Moesha," and "Malcolm & Eddie."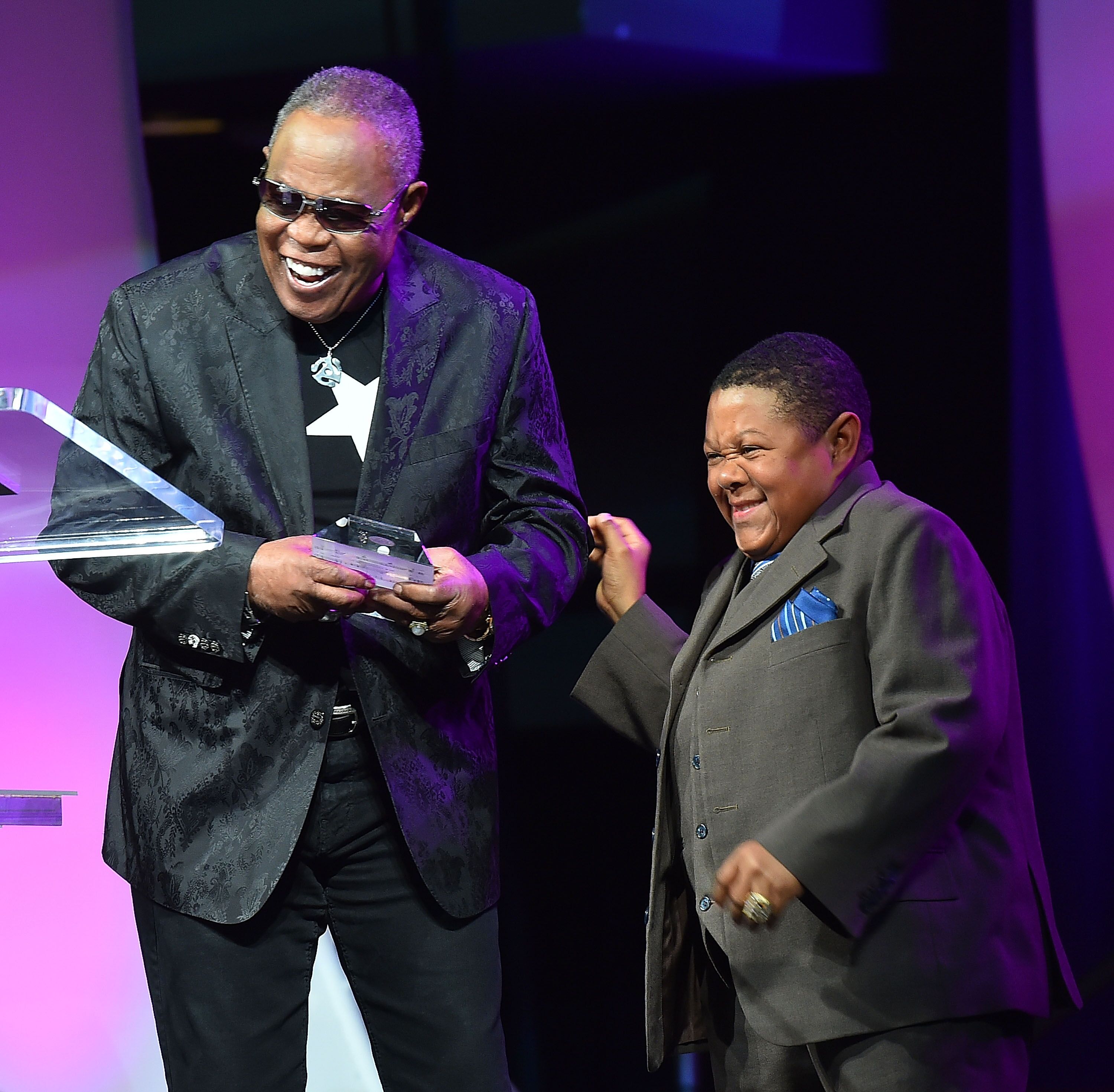 In 1985, he starred in the movie "Lost in London" alongside Ben Vereen and "The New Adventures of Mother Goose Special" with Sally Struthers.
Lewis has since started his own music label called Emmanuel Lewis Entertainment and thought about going into directing.
ALEX KARRAS
After he retired from the NFL, Alex Karras switched careers and became an actor, debuting in the sports film "Paper Lion," where he played himself.
He later starred in other films such as "Blazing Saddles," "Porky's," "Victor Victoria," and "Babe," and television shows that had tough-looking characters.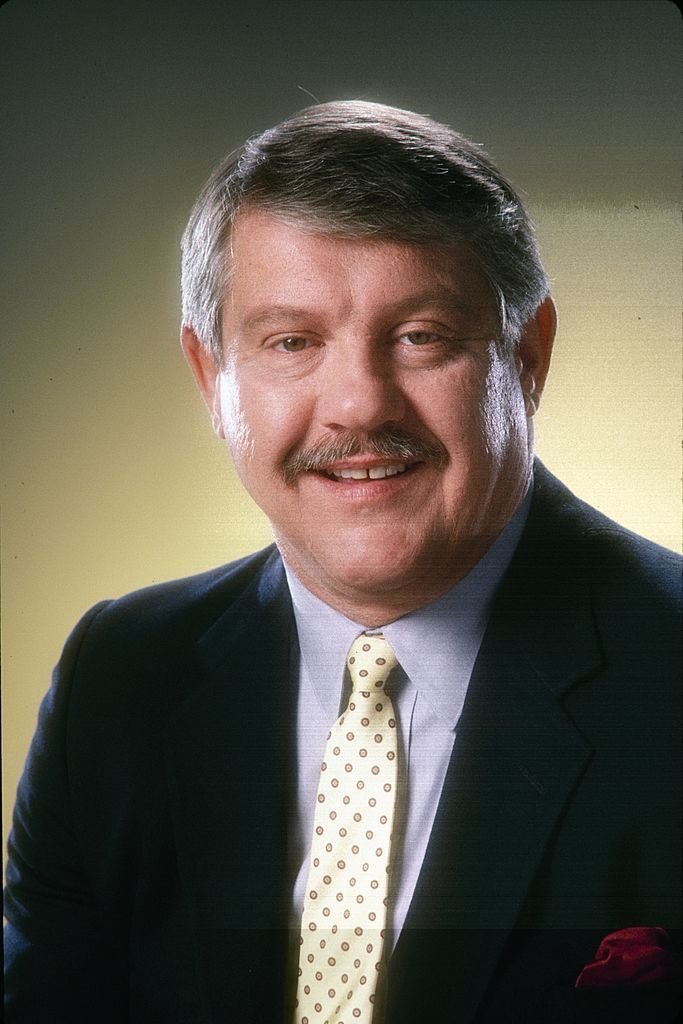 Sadly, Karras passed away in 2012 from kidney failure, leaving behind his wife Susan Clark and six children, five of which are from his first wife, Ivalyn Joan Jurgensen.
CHAD ALLEN
Prior to starring in "Webster," Chad Allen already appeared in several television shows, including the sitcom "Punky Webster," starring Soleil Moon Frye.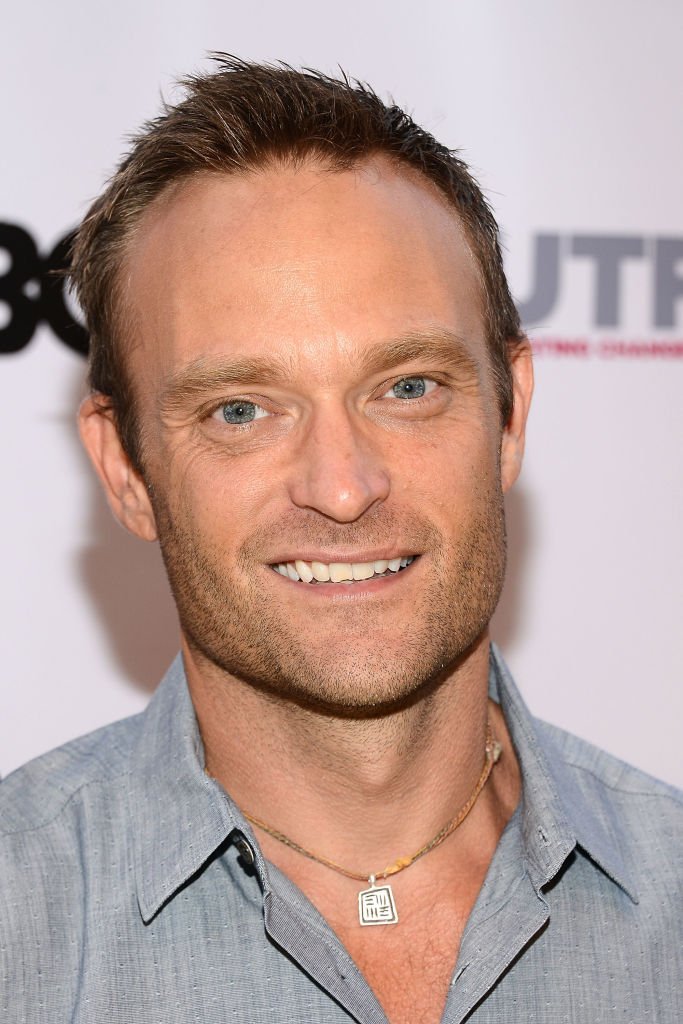 The actor and producer is most known for his roles in "Happy New Year, Charlie Brown," "TerroVision," and "Dr. Quinn, Medicine Woman," which he only joined to save money for his college tuition.
In 1995, Allen co-founded the theater company The Creative Outlet and went on to appear in many other theatrical productions. He also co-founded the production company Mythgarden with actor Robert Gant and producer Christopher Racster.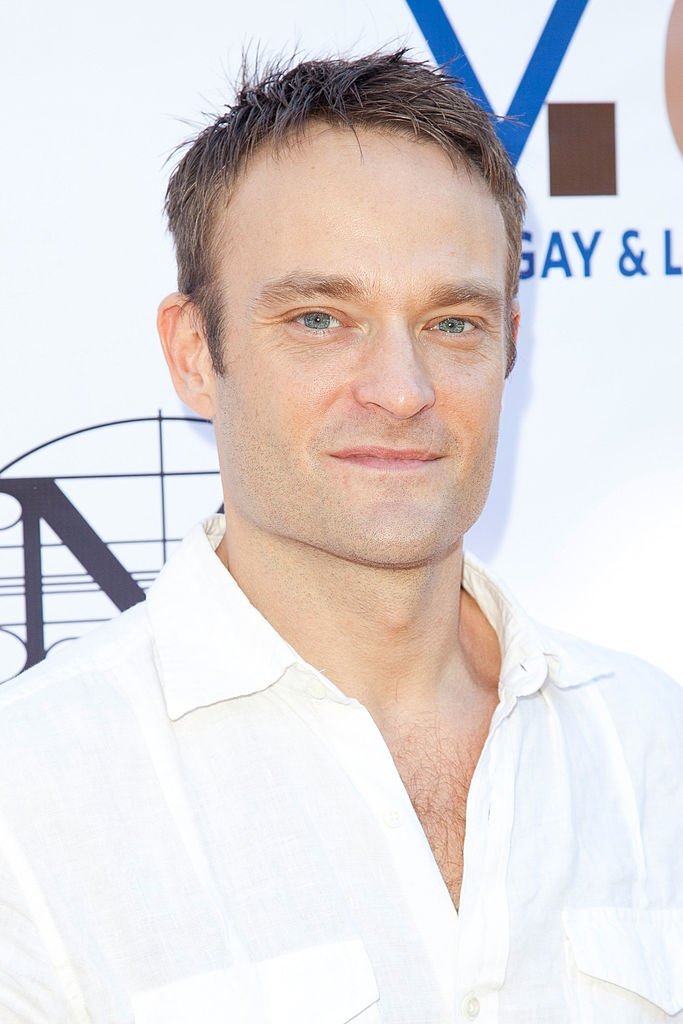 Allen came out as a gay man in 1996 and has since become an active advocate of the LGBT community and even starred as a gay drug addict in the 2007 Sundance Film Festival movie "Save Me."
In 2006, he earned a position as part of the Honorary Board of Directors for the Matthew Shepard Foundation and joined a demonstration with 800 people outside the Christian organization Focus on the Family.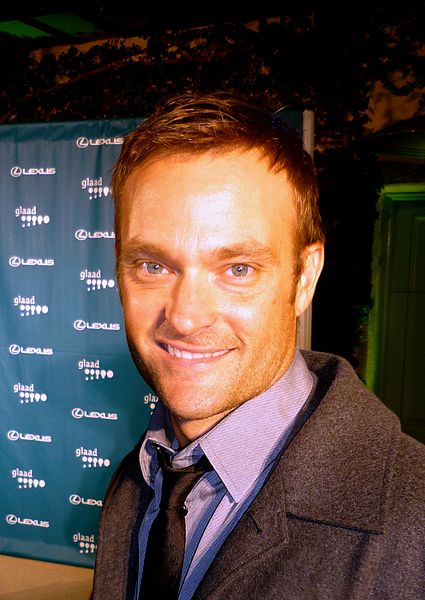 SUSAN CLARK
Susan Clark began her acting at the early age of 12m before joining the Toronto Children's Players Theater and making her on-stage debut in "Silk Stockings." 
Clark was dedicated to becoming an actress and studied at the Royal Academy of Dramatic Arts before appearing in "Poor Bitos" and in an episode of "The Benny Hill Show."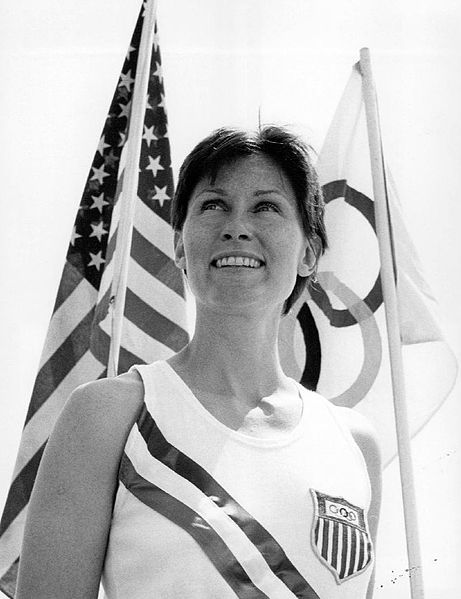 The actress later appeared on "The Virginian" and "Run for Your Life," before landing a significant role in the drama "Banning," alongside Robert Wagner.
She later got another lead in the notable film "Madigan" and "Coogan's Bluff," alongside Clint Eastwood. Her other appearances include "Tell Them Willie Boy Is Here," "Valdez Is Coming," and "Skin Game,"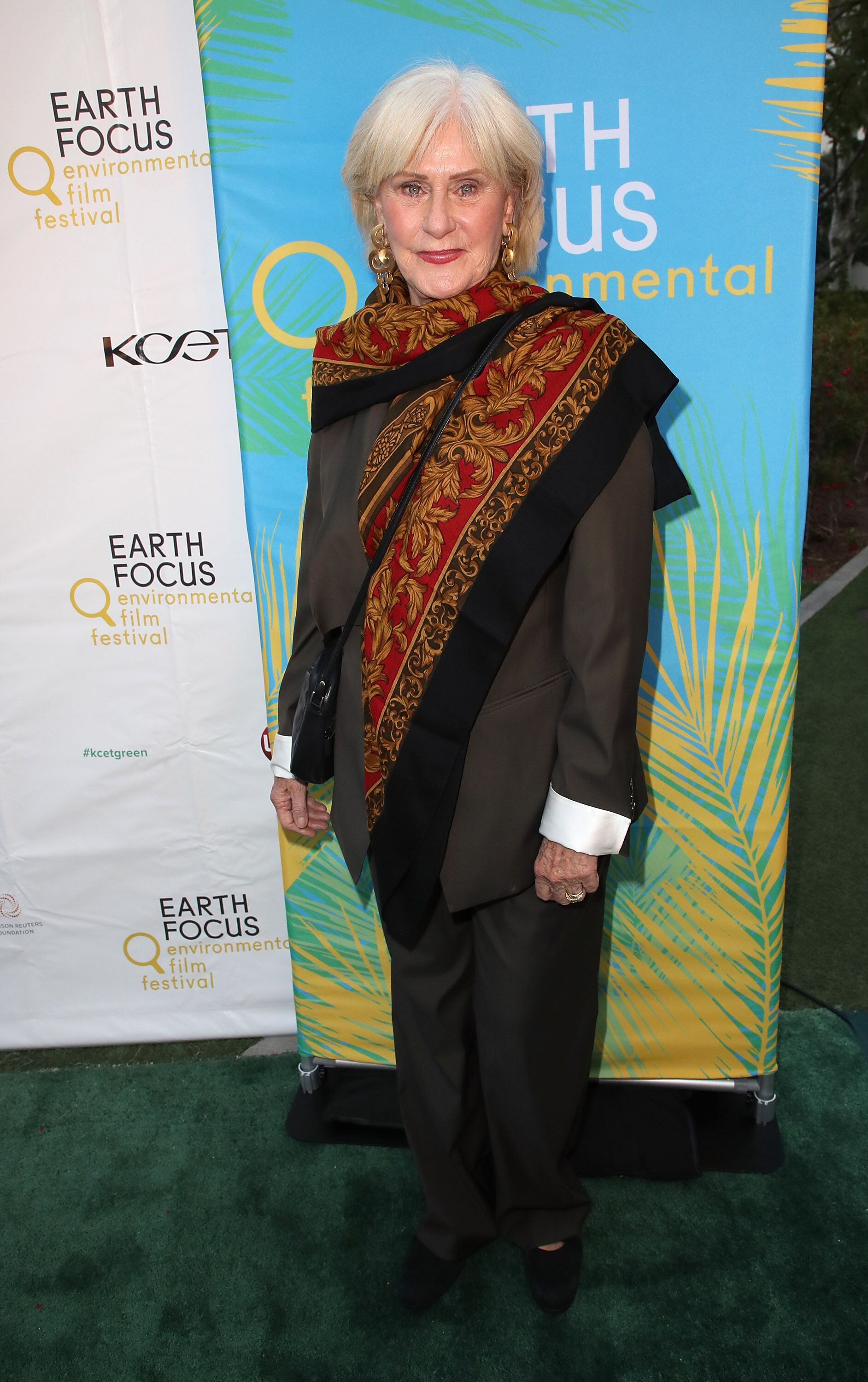 After a long lift of film and television credits, Clark starred in "Webster," where she earned a nomination for a Golden Globe for Best Actress in a Comedy Series.
Clark stepped back from the limelight after and dedicated her time to the Rubicon Theater Company and doing productions.