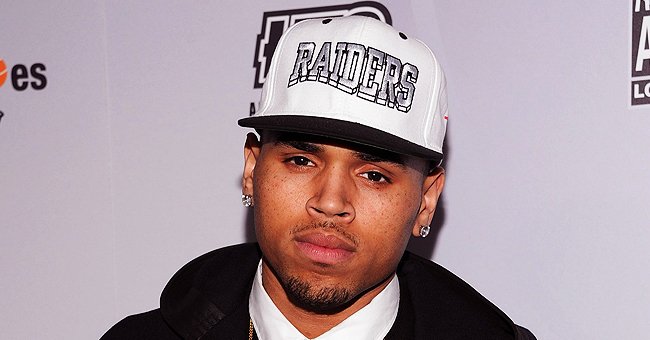 Getty Images
Chris Brown's Baby Son Aeko Is Reportedly in Germany with Mom Ammika Harris While the Singer Is in the States
Chris Brown and Ammika Harris recently welcomed a baby, Aeko, and an exclusive report states that Aeko and his mother are currently in Germany, while the singer is in the States.
Chris Brown continues to be part of the upbringing of his newly born son, Aeko, but he's far away from the baby at the moment, as a source revealed to HollywoodLife.
The source said, "It's unsure when she'll come back to the States, but she is constantly in communication with Chris."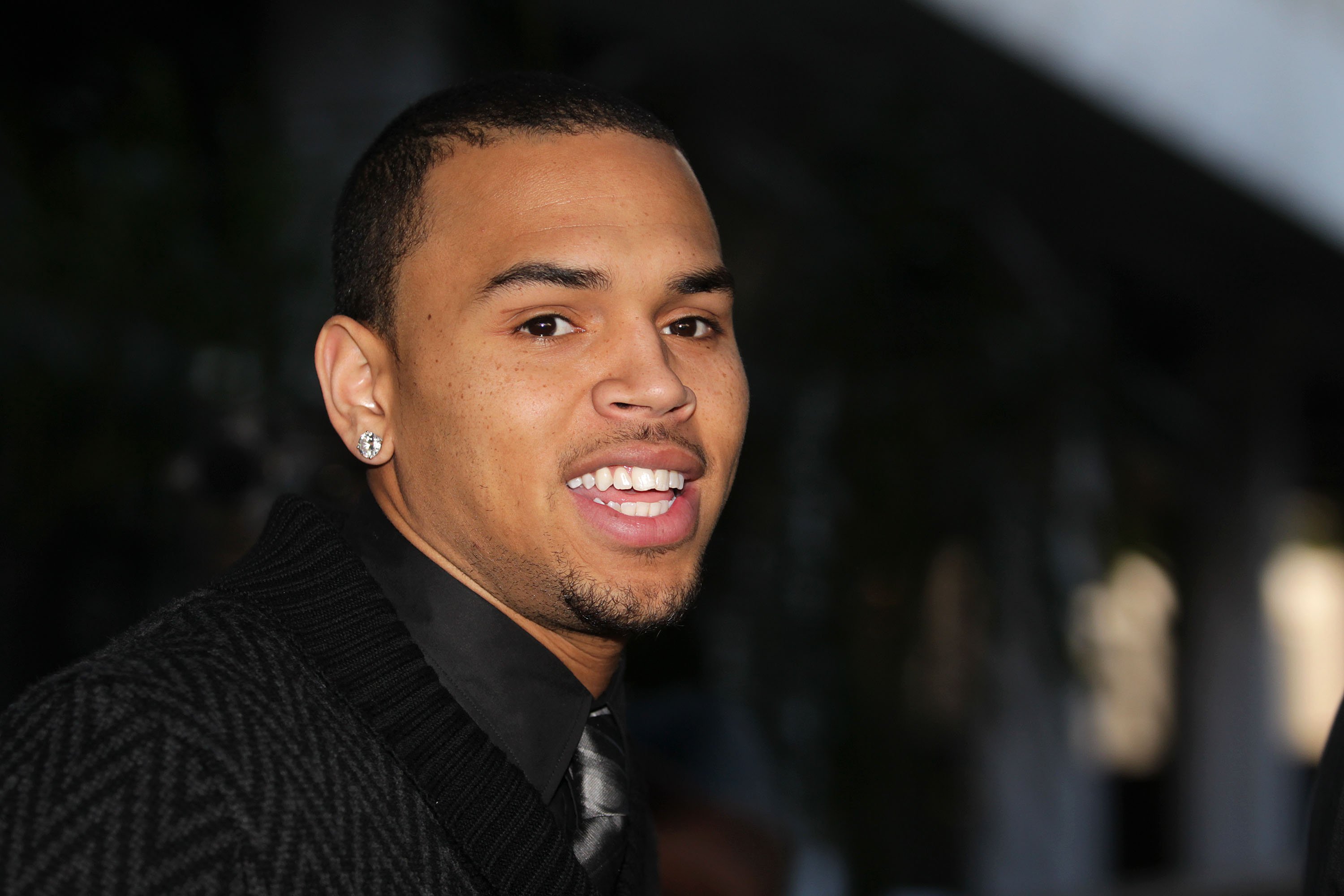 Chris Brown leaves the Los Angeles courthouse after a probation progress hearing on January 28, 2011 in Los Angeles, California. | Photo: Getty Images
The source added that the Ammika, 26, was always in constant communication with Aeko's father via FaceTime, text messages, videos, and photos, adding that the singer is still very much involved in the happenings around his son.
Ammika and Aeko are in Germany with her mother, who resides in the European country. The model has, however, not remained idle, but has kept herself busy with work.
The source further revealed that the new mom is still modeling and is partaking in photoshoots for Fashion Nova. Chris Brown, on the other hand, recently ended his tour.
Many fans are unsure about the status of Chris Brown and Ammika's relationship.
According to the source, Ammika also enjoys a great relationship with Chris Brown's mom, hence, she gives her updates concerning her grandson.
Aeko was born on November 20, 2019. His birth came following months of rumors and speculations about Ammika's pregnancy. Chris Brown posted a photo of his newborn son on Instagram, which he captioned:
"BABY AEKO."
The photo showed Aeko sleeping peacefully in the hospital, probably on Ammika's body, suggested by the hand resting on the baby's back.
Before making that post, Chris Brown also shared a black-and-white photo of himself cupping Aeko's foot. In the caption to the post, the singer revealed his son's full names.
He wrote, "AEKO CATORI BROWN." Aeko is Chris Brown's second child, as the singer is already a father to daughter Royalty Brown, who he shares with Nia Guzman, 36.
Many fans are unsure about the status of Chris Brown and Ammika's relationship, but one clear thing is that they are both determined to work together in their son's upbringing.
Chris Brown shared a photo of Ammika topless and wearing just jeans, carrying their newborn son, and holding him close to her body. The picture showed that the model is in good shape, even as she delivered just two months ago.
Please fill in your e-mail so we can share with you our top stories!